Tune in to International Women's Day on Refuge Worldwide
Listen to Nadia Wise, Cate Hops, Room 4 Resistance and more on 8 March.
By Staff
We're celebrating feminist protest on-air this week with music and discussion from artists and collectives working to elevate FLINTA* voices across music and culture.
On 8 March, genre-hopping selector Nadia Wise takes the reins for a special IWD edition of The Breakfast Show, followed by Cleo of the Emotional Labor Queen podcast, Niki K hosting Caoimhe and BIWOC* Rising discussing barriers, empowerment, allyship and coping strategies. There will also be a repeat play of Malika Mahmoud's fantastic show highlighting feminist dancehall artists.
Cate Hops is back with another episode of the series Sound System Culture: On the Radical Roots of Rave with a special guest, artist and activist Shannon Soundquist who discusses feminist structures in the free tekno scene and shares a selection of FLINTA* only tekno productions. ABIBA presents a special episode of Soul Soothing alongside miszo & Dangermami, followed by Akimat & Dance____98 with Still On Hold.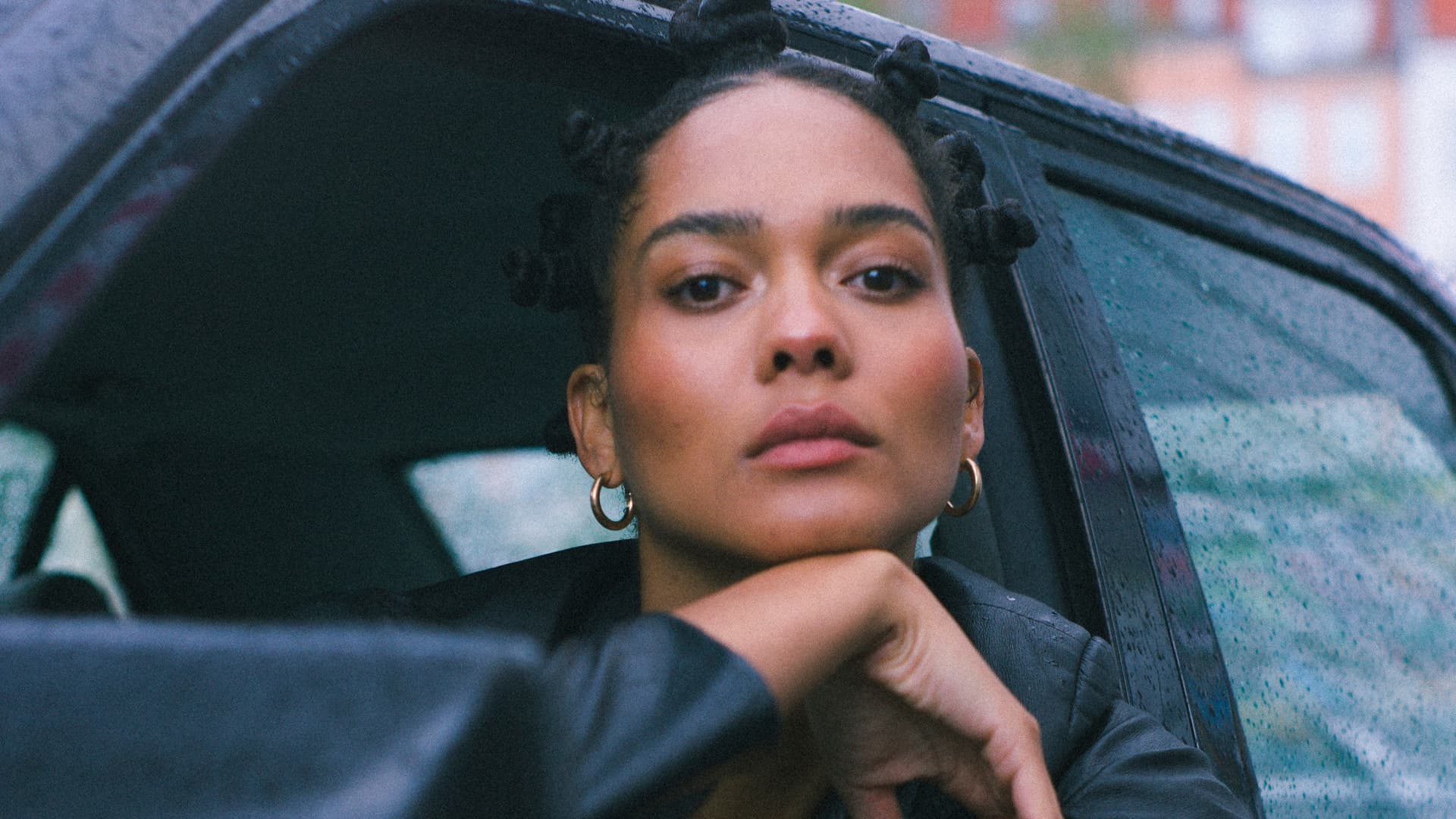 Taking over from 20:00 until midnight is Berlin-based queer club collective Room 4 Resistance, with residents luz and tobha hosting ariesfallenangel, BEIGE and Dis Fig (pictured).
For even more, tune into Mansions & Millions on Thursday for a conversation between Magic Island and Amande Dagod of A-Okay Management about becoming mothers in the music scene, and a selection of music exploring the theme of motherhood.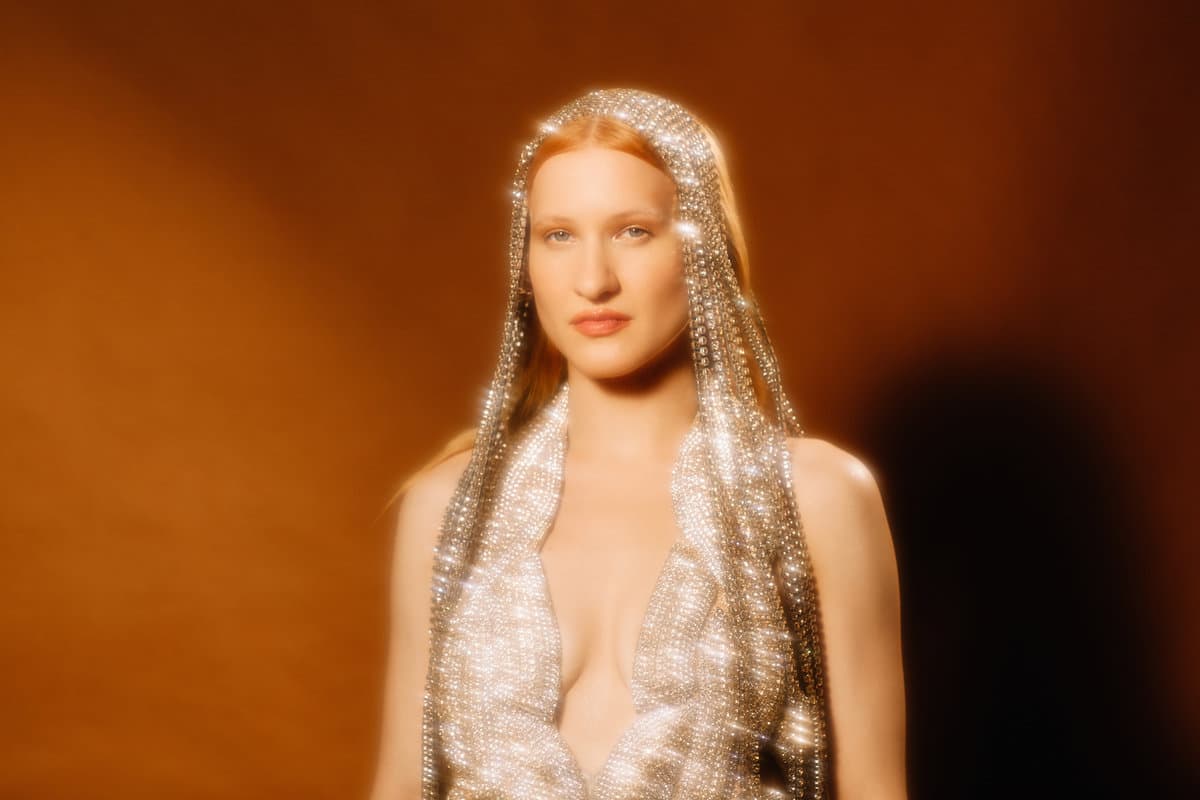 Listen Back
Don't forget to check out some great shows from the last week, including Monday's VENUS (Sound Of Women) by French artist Tennin.
On Saturday, Berlin FLINTA* collective xcuse:u presented four hours of music to promote their IWD party 8-TO-THE-FLOOR with BLVSH at Alte Muenze on 7 March.
Last Friday, Abby Young-Powell & Edna Bonhomme hosted the first edition of the new talk show As We See It, featuring an in-depth discussion of the questions around International Women's Day, its commercialisation and the decision to make it a public holiday in Berlin.