ICYMI | #78
German Selbstbestimmungs-Gesetz | Stop BER deportation center | Alexei Gorinov sentenced
By Staff
Our weekly roundup of the stories you may have missed.
Selbstbestimmungs-Gesetz
A new self-determination law will soon allow people in Germany to be able to change their first name and gender entries in their passports with a simple procedure at the registry office (Standesamt). This law is intended to replace Germany's transsexual law that has been in force since 1980, one considered outdated and discriminatory.
According to the law in place, one can only change the name and the gender entry only if they obtain two psychiatric reports and answer intimate questions - a process that is not just discriminatory, but also expensive. "A milestone for human rights!" is how Sven Lehmann, Queer Commissioner of the Federal Government, described the new self-determination law.
Moscow councillor receives seven-year sentence for criticising Ukraine invasion
In the latest blow to free speech in Russia, Moscow city councillor Alexei Gorinov was sentenced to seven years in prison on Friday for denouncing Russia's war in Ukraine. The court deemed Gorino guilty of "disseminating clearly false information" about the Russian military using his "official duties" and doing so as part of an organised group motivated by "political hatred." Human rights groups worry that more anti-war voices will soon suffer the same fate. 
Stop Berlin's Deportation Center
#DumpHarder is an ongoing campaign that seeks to prevent the planned construction of a new Deportation Center at BER airport and "stop investors and their business partners from profiting from deportations and racism." You can support them by sharing their toolkit on social media or writing to the responsible politicians. All the details you need are are on IG:stopdeportationcenter_ber or here.
Mediterranean
Mediterranean rescue ship Geo Barents is currently at sea with 314 migrants on board, including over 70 minors, after completing 6 rescue missions last Thursday. Requests for disembarkation in Italy and Malta have been ignored. Médecins Sans Frontières, who operate the Geo Barents, have criticised Maltese authorities for failing in their obligation to assist those in danger at sea, and tweeted yesterday: 'a positive response must be given now. This situation cannot continue any longer.' 
Fridays for Future
Fridays for Future Germany have condemned in a statement the "brutal and racist violence" the police inflicted on 4 of the group's BIPOC activists in Berlin on July 3rd. "... the ongoing disenfranchisement of indigenous territories and the immeasurable suffering of BIPoC climate refugees make it clear that climate justice must always mean social justice," the statement said.
No Bounds
Win 2 tickets to No Bounds Festival in Sheffield. One of the UK's most innovative festivals, this year's October event features 4 new venues and a lineup of 45 artists spanning electronic music and contemporary art, including Blackhaine, Deena Abdelwahed and a Nyege Nyege showcase.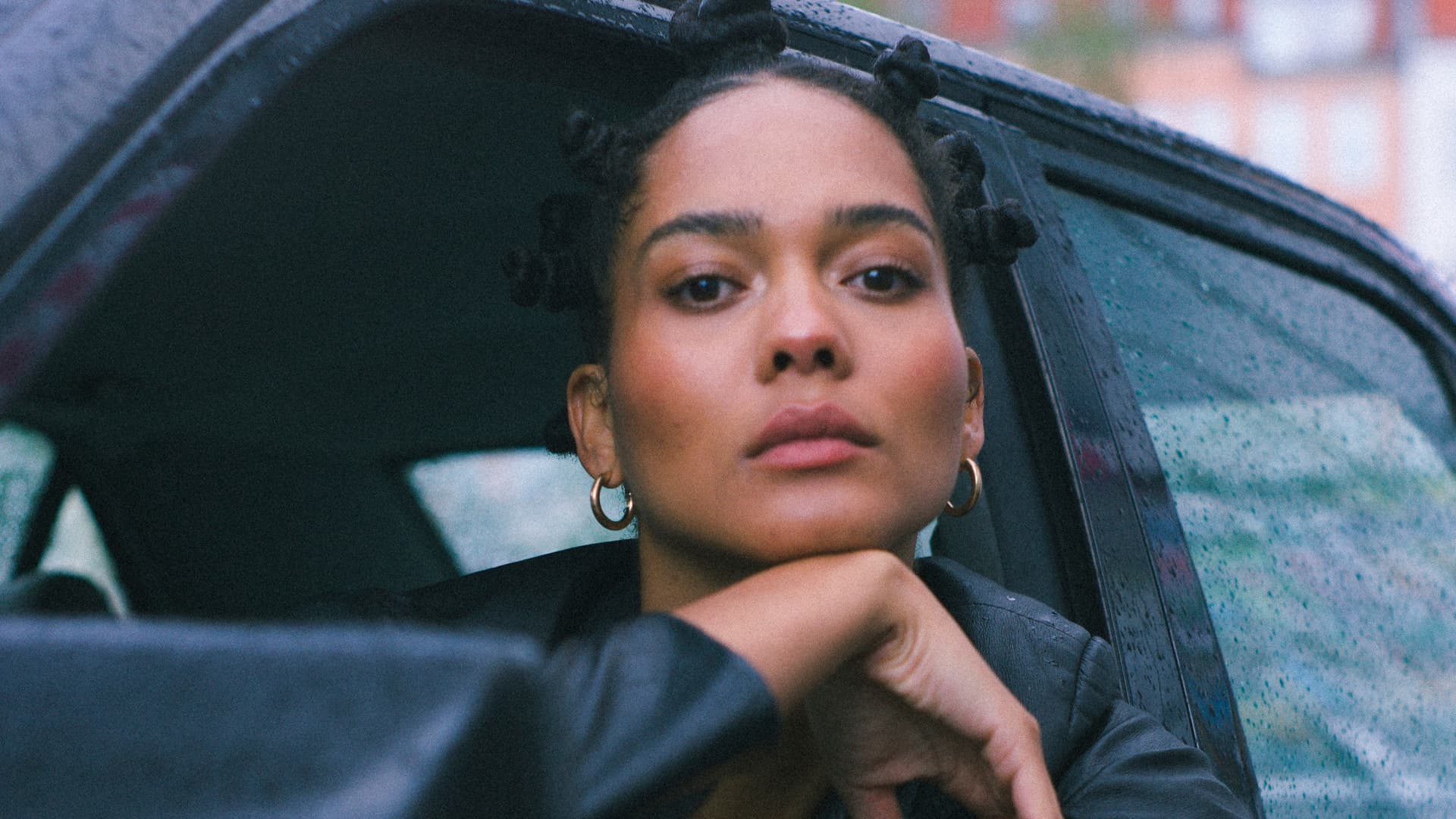 Take Flight – Basketball Festival
This Saturday we will be heading to the Take Flight Basketball Festival at the newly refurbished Satou Sabally basketball court. ABIBA, Hanaby, Helina and Nissa will provide the soundtrack, which will also be broadcast live on Refuge Worldwide. Later this month, in collaboration with Turning Tables, we will begin a series of music workshops for a group of young FLINTA* people from underrepresented communities in Berlin, ending with a live showcase at the court's closing event this Autumn.
aequa
Berlin Wedding-based community for social equity aequa are looking for new people to join their Advisory Team. aequa's Advisory Team meet once a month to 'direct and influence big decisions, offer feedback on questions of development, and steer the work of community organising.' Prior participation in aequa events or experience in community organising is required. Head to their Instagram to apply before noon this Friday.
Berlin events
In Berlin this week: on Friday evening our resident Aver will be performing with Move 78 at Badehaus, for the band's first-ever full Berlin live show. On Saturday, Romain Azzaro takes his 'Smells Like Troubole' residency on the road, for a day party soundtracked by Richard Akingbehin, Mohammad Reza Mortazavi and Ernesto Chahoud. After that, head to Autobahn for a soli-party in support of ACLAÍ Palestine, with music from Dangermami, Gramrcy and more.
Oona
On Weserstr. this week: Rotterdam femme collective AMPFEMININE are back in town on Tuesday for a special 3-hour afternoon takeover, followed by the return of Dog's Breakfast at 19:00. On Thursday, don't miss the new instalment of CCL's 𝙡𝙞𝙦𝙪𝙞𝙙𝙩𝙞𝙢𝙚 residency.