Listen to a selection of specials for Pride month on Refuge Worldwide
Queer perspectives from the archive.
By Staff
As everyone basks in their post-CSD glow, we've rounded up a selection of radio shows offering a variety of different queer perspectives, including some amazing pride specials from the past month. 
Starting with the most recent: last week, Christa Belle hosted Terre Thaemlitz (aka DJ Sprinkles) for a deep-dive into their fascination with Gary Numan, plus a wide-ranging discussion of LGBTQIA+ legislative rights, gender politics, heteronormative domination and more. Sky Deep's pride month special edition of Station Restoration from earlier this month took up the challenge of a possible Stonewall Riot soundtrack, spanning everything from blues to neo-soul and juke.
For eye-opening discussions and shifts of perspective, look no further than Nicky Böhm's recent episode of Flip The Script Palestine with queer Palestinian community organiser Deem. Alternatively, listen back to an old episode of Flip The Script recorded after the Desire Lines conference at HKW, exploring what it means to be queer in the Caribbean with Simone Harris & Andil Gosine.
Sarah Farina and krstn of Transmission were in conversation with some of the minds behind Berlin queer collective Lecken and sexual wellness platform CHEEX, for a conversation on queer pleasure, desire and movement on and off the dancefloor.
For shows focused on queer nightlife, we recommend Poppers on the Radio, a dance music and drag focused show celebrating queer clubbing and homoeroticism. Or tune in to the Kudur residency, a monthly showcase for a Berlin-based queer melting pot, whose residents came together through a mutual love of Turkish pop music. 
Check out the archive of shows by Pawnshop, a Taiwanese club that is "all about experiencing demarginalization and absolute liberation for the LGBTQ+ community, as well as all creativity, artistry, otherness, rebellion, pleasure, and euphoria." CHERIII, resident of London party HOMODROP, dropped by last year with a mix showcasing releases by queer artists and labels from around the globe.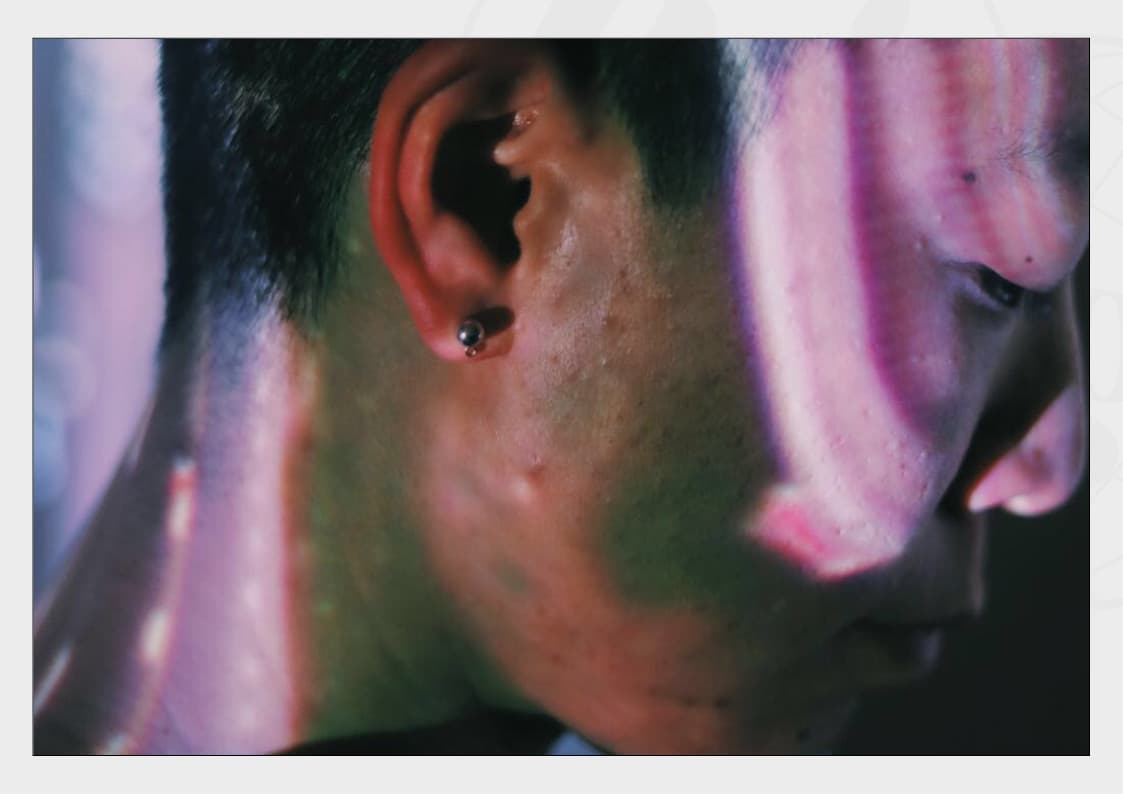 Finally, our beloved breakfast show host Nikola has invited a range of exciting guests to his show over the years, including queer Nigerian activist Matthew Blaise, Uganda-based artist and Nyege Nyege affiliate Authentically Plastic, and New York queer nightlife icons The Carry Nation.