Mandel's House of Highlife selections
10 tracks you might hear this Friday at OHM.
By Staff
Since launching his House of Highlife show last summer, Mandel has steadily become a Refuge Worldwide favourite.
"House of Highlife is a radio show that pays tribute to some of my favourite genres - house and highlife. Just as house music has many styles, on the show you will not only hear highlife but also Juju music, zouk, compas, both from the motherland and the diaspora. The name of the show is also a wordplay and salute to the origins of house music and to the ballroom culture; 'House of', and highlife (the good life)."
We caught up with the vinyl fanatic ahead of this Friday night at OHM, where Mandel joins SAGAN, Cromby, and Body Language co-founder Camilla Rae for our third party of 2023.
Read on for ten of Mandel's favourite house and highlife cuts.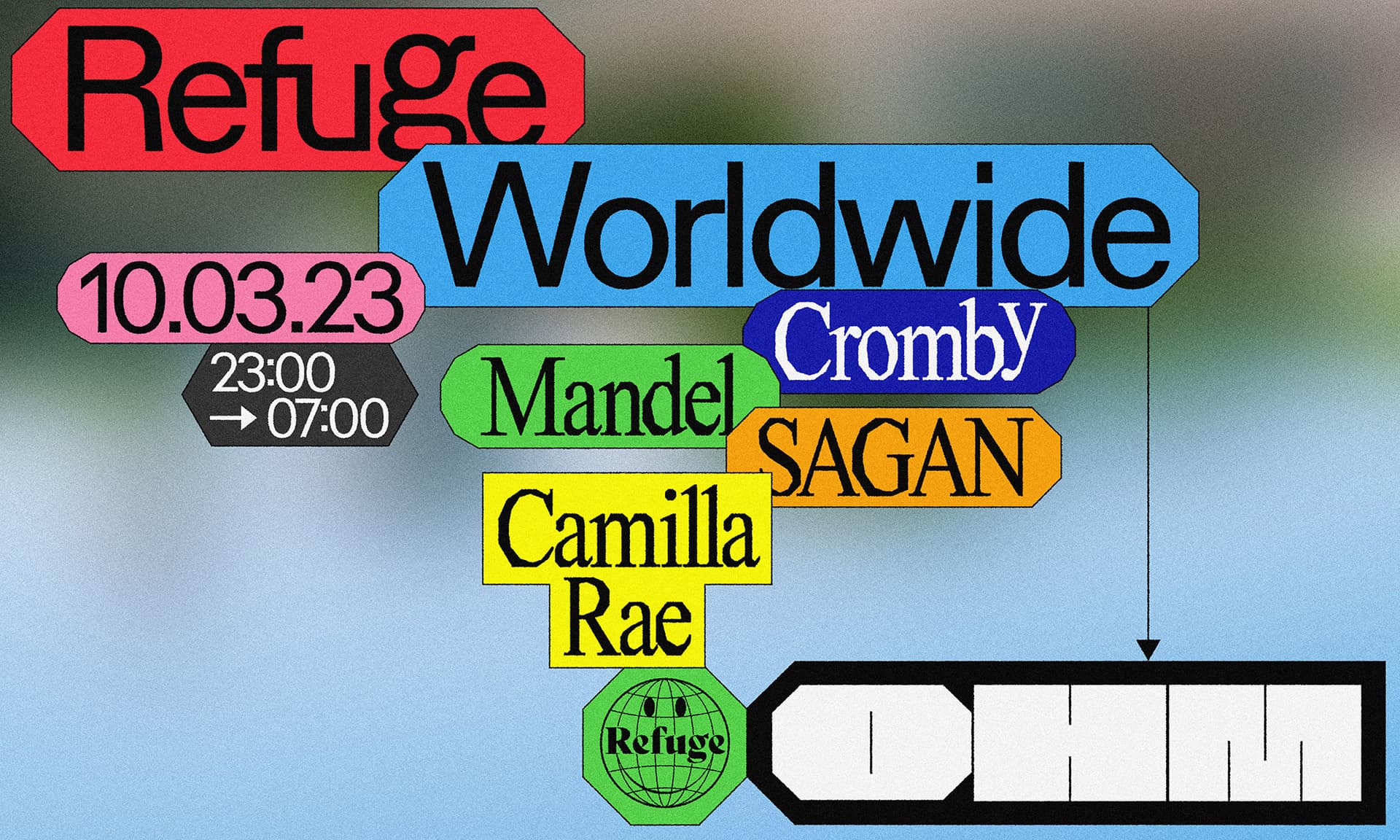 House
Kerri Chandler - Atmosphere (Track 1)
It is hard for me to imagine a list of favourite house records and not include at least one Kerri Chandler track. This one is probably one of my favourite NY house tracks of all time.
DJ Deep & Jovonn – Back In The Dark (Jovonn Next Moov Talking Shit Rmx)
Another amazing producer from NY, Jovonn, this time teaming up with one of the most known and respected house DJ's from France, DJ Deep. This is an amazing track, especially for the fact that on this track Jovonn gives shout-outs to so many of the pioneers and legends of the late 80s and early 90s house scene.
Callisto might not be the first producer one might think of when you talk about the Boston music scene, but definitely one of the greatest, also arguably underrated. However, he produced so many amazing tracks under the name Callisto, DKNA or Dana Kelley.
We still find ourselves in Chicago for this one with a track from two legends, Ron Trent and Chez Damier. This way I can include two amazing artists on one track. They collaborated quite a bit for a while and even ran a label together (Prescription).
Nemesis – I Need You So Bad (Baby)
For the last track of the house section, I chose this beautiful deep track from Nemesis, another favourite artist of mine, who is representing the U.K. Really recommend checking out all his stuff on his own label, Intrigue Records. Toyin Agbetu did not only produce house records but also some of the best U.K. street soul tracks from the early 90s.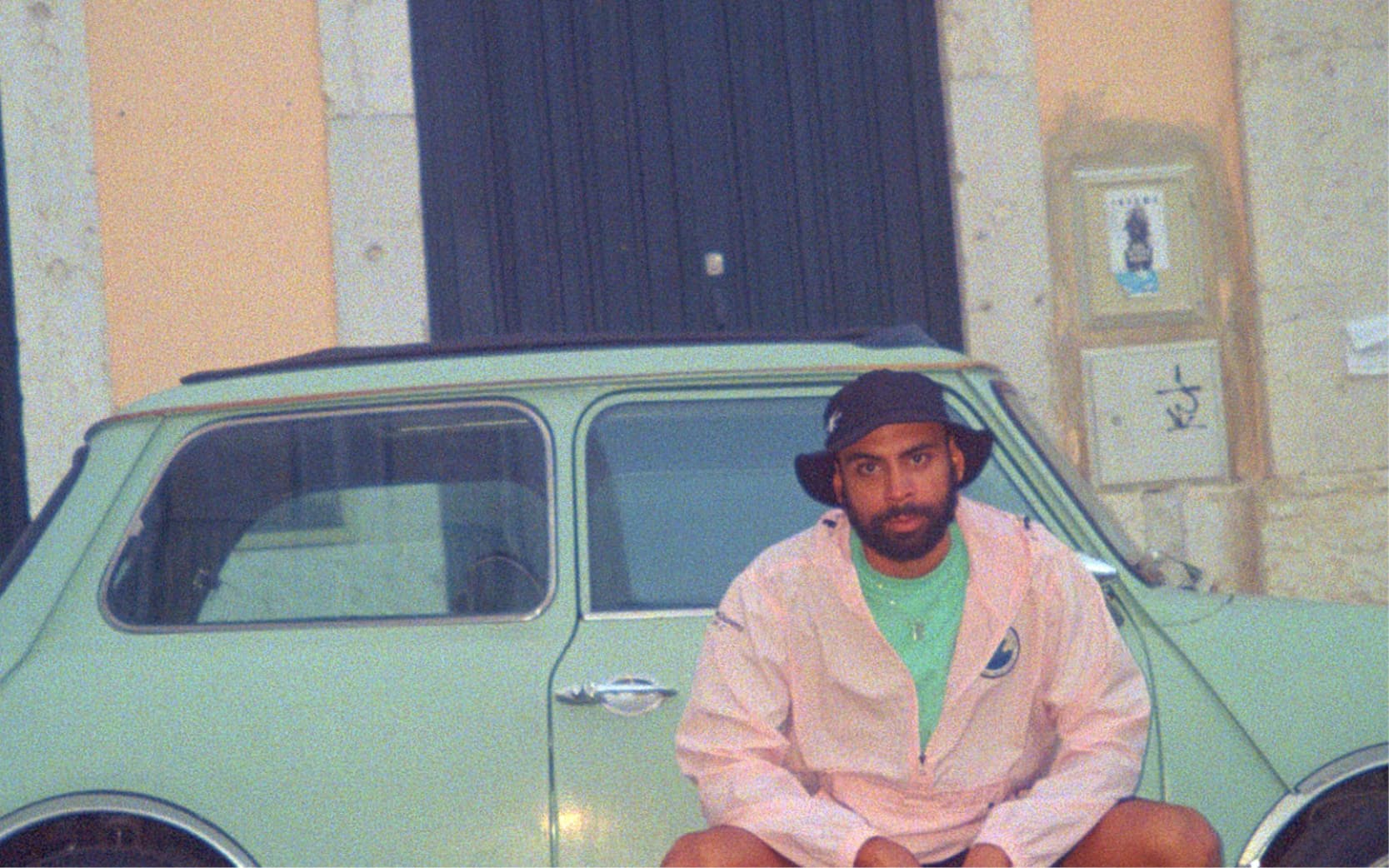 Highlife
Chief Stephen Osita Osadebe - Ozubulu Brothers
Chief Stephen Osadebe was one of the most prolific Igbo highlife artists. This album is special to me as it was playing at home and in my parent's car since I was a little kid.
Celestine Ukwu & His Philosophers National – Igede Fantasia
Celestine Ukwu was another great Igbo highlife artist, unfortunately he passed away at quite a young age, nevertheless he left behind a fantastic discography.
Admiral Dele Abiodun & His Top Hitters Band – It's Time For Juju Music
With this track we are jumping into Juju music, and what better artist to talk about than Dele Abiodun. I'll never forget the first time I heard this album playing, I was in a record store in Paris, it immediately caught my attention and I had to ask the owner of the store what record was he playing.
King Sunny Adé and His African Beats - Synchro System
King Sunny Ade, needs no introduction, one of the pioneers of Juju music. He was also one of the first African artists to gain international fame.
Even though not exactly highlife or Juju music, their sound also encompasses afrobreat, funk, soul, rock and other styles, the Lijadu Sisters must have a place on the list. The duo were some of the greatest artists that came out of Nigeria in the 70s. They were also political activists.
---
Mandel plays 01:30 - 03:00 this weekend at OHM.