Playlist: DJ Amir's arkaoda warmup
Hip-hop historian DJ Amir shares some dancefloor heat.
By Staff
This Saturday our EU-tour brings us back home to Berlin where we're throwing a party at our favourite neighbourhood venue, arkaoda. Get the details here.
We're excited to be joined for this party by DJ Amir, who will spin downstairs alongside Two Thou & The Neighbourhood Character, miszo and Deniz Arslan. Amir is one half of DJ duo Kon and Amir, curator of 180-Proof Records, and a renowned music historian and educator with a deep knowledge of music spanning hip-hop, house and jazz.
To set the tone for the weekend, Amir has sent us five of his favourite dancefloor tracks, check them out below.
---
I love this track because even though it's kinda a combination of house/techno, it has that soulful groove. 
I always try to squeeze this track in my sets because it's such a dance floor killer. I love the way it builds and builds.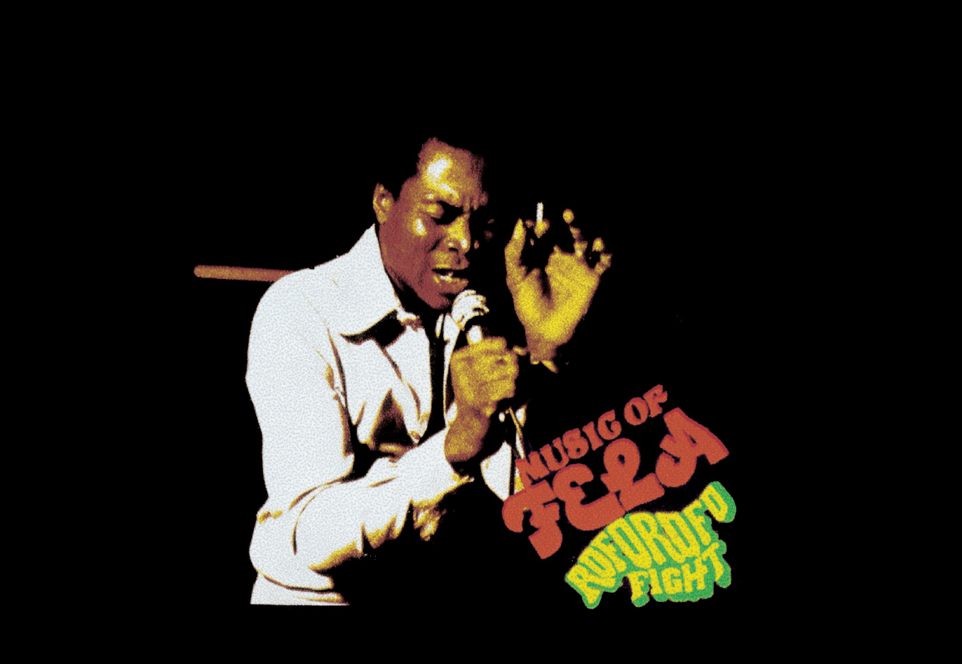 Joe Bataan - Fuego (Whiskey Barons Remix)
I grew up around Puerto Ricans and this song brings back so many memories. And this edit turns an already great song into another dance floor killer. 
Now, this is the epitome of deep, proper disco!  The baseline is fire!  And if you're a disco head, you get it. Rueben Wilson - Get Your Own
This is such a jazz dance tune. Think of the legendary Dingwalls club in London in the early 90s. 
---
Things kick off in Berlin this Saturday at 22:00, Patreon members can DM us for discount list.