Refuge Worldwide presents Regenerate - our first festival weekender.
Regenerate Festival is free to attend, online & offline, across 24-26th September.
By Staff
Taking place at the Refuge Worldwide radio studio and Oona bar on Weserstraße in Berlin Neukölln, join us for a series of free to attend DJ sets, workshops, panel discussions, comedy and live performance across the weekend of Friday 24th September - Sunday 26th September.
The festival is produced in collaboration with Musicboard Berlin.
DJs & Live Artists (A-Z)
BeatPete / Castro & Nemo (Sound Metaphors) / Gramrcy / Lovefoxy / Maryisonacid / Massimiliano Pagliara / Mokeyanju (live) / SWAK / Wayne Snow (live)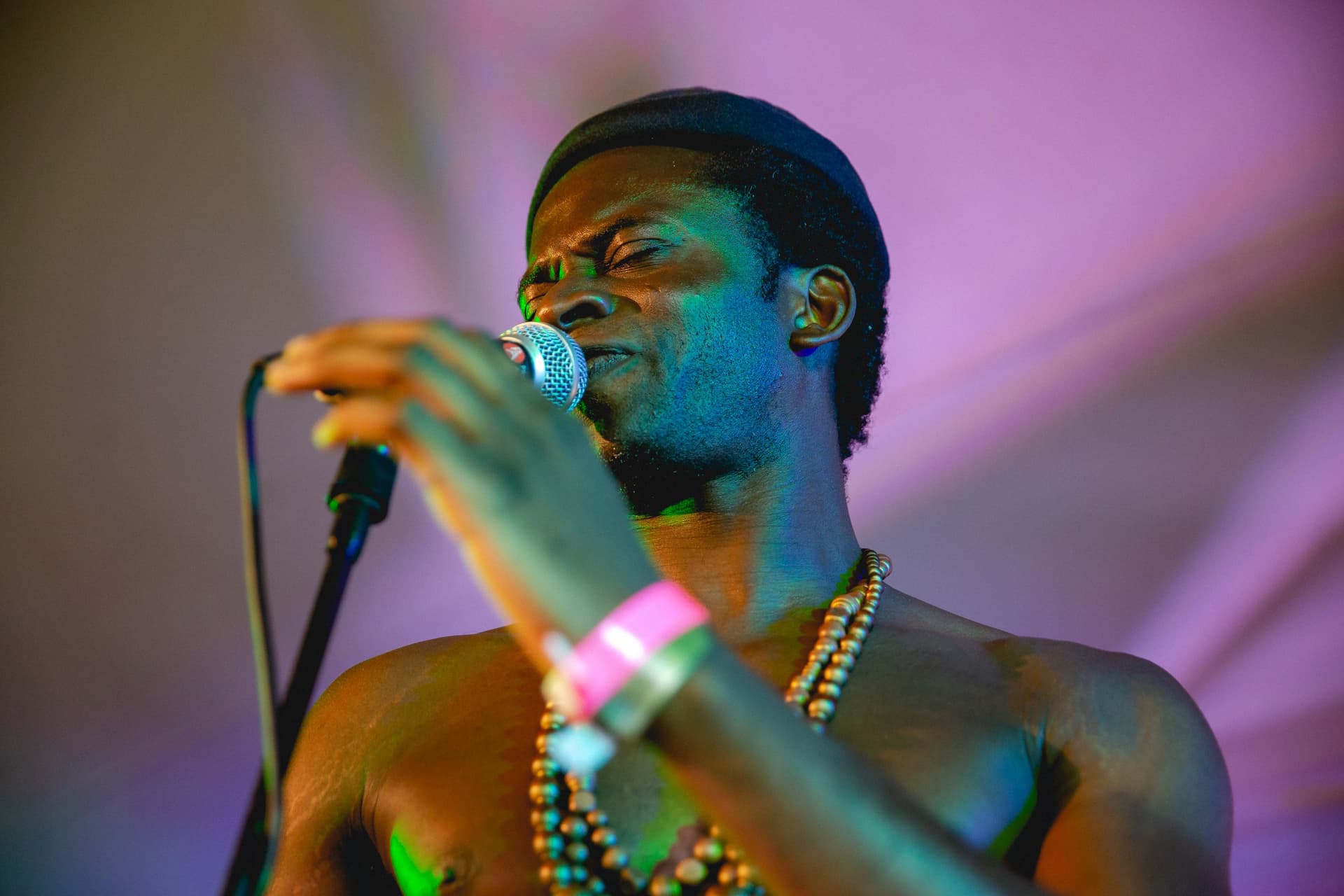 Regenerate  
Current systems within which we live are drastically failing us. With gross inequality, environmental destruction, climate change, and systemic racism - we need to step away from the idea of simply sustaining what is currently in place and instead reimagining our ecosystems in a way which is regenerative and restorative. 
Our festival theme is centered around cycles of growth and renewal, developing a deeper understanding and a closer relationship with our social frameworks, ecosystems, and selves. 
Musical programme
As usual, we have a wide range of Refuge Worldwide residents, as well as few special guests. On Friday, Maryisonacid (of the African Acid Is The Future crew) will open things up, before the Sound Metaphors DJs (Castro & Nemo) and SWAK collective take over. Saturday sees Massimiliano Pagliara drop by for the first time, as well as residents Gramrcy and Lovefoxy. On Sunday, the focus is on live performance from our bar space. Wayne Snow will celebrate the release of his new album with a live PA. There will be a spoken-word and music piece from mokeyanju, and DJ sets from the one-and-only BeatPete to keep things rolling in-between.
Online / Offline
Regenerate Festival is free to attend, online & offline. We will be broadcasting live via refugeworldwide.com while all events will be available in person at Weserstr 166, 12045 Berlin. In person events are very limited capacity, please bring proof of a negative test result, a vaccination pass, or a recovery certificate. We ask everyone to respect our neighbours if congregating on the street outside.
This event is produced in collaboration with Musicboard Berlin and Open Music Lab.
---
Festival Programme
Friday 24th September: 14:00-00:00
Saturday 25th September: 12:00-00:00
Sunday 26th September: 13:00-00:00
Panel Discussions
"Code Red For Humanity": What's the next step for climate activism? - with Lauren Uba (Climate Action Community) & Nik Kaestner (Berlin Autofrei), hosted by Steindor Jonsson.
"Refugees Welcome: humanising the individuals behind the headlines", with Priscilla Megalaa (Lilipad Library) Sarah Mardini and Mo Nemaei, hosted by Nicky Boehm.
"Intersectional Environmentalism: Dismantling systems of oppression in the fight for climate justice", with Sheena Anderson (Black Earth Collective) and Jorge Vega Matos, Hosted by Chloe Lula.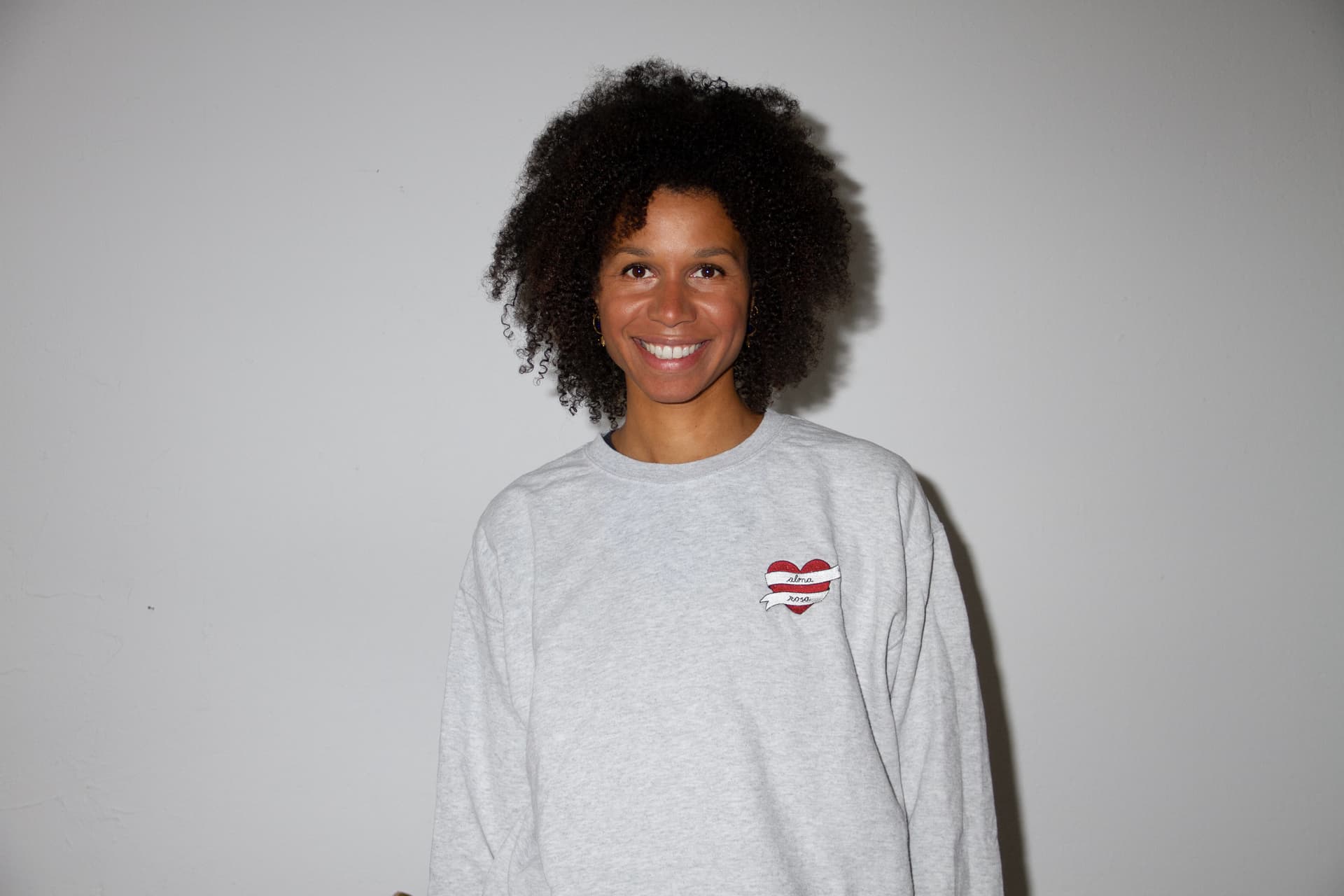 Comedy & Spoken Word(A-Z)
Anna Beros, Allia Sadeghipour, Lou Griffiths Jones, Santana $exMachine, hosted by Cat Hepburn.
Workshops (in partnership with Open Music Lab)
Percussion Workshop with Kimia Bani, sign up here.
The art of learning how to drum on objects from your daily life to create music. The participants can use objects from their surroundings to drum on, and learn simple Iranian rhythms and percussion styles. 
Tape Looping Workshop with Alex Lempert, sign up here.
Tape looping - a creative way to generate infinite, sprawling sounds that are completely analog and require no digital technology. A tape loop is a cassette tape that's been modified to play in an infinite loop. Participants will have a fun, hands-on workshop taking apart old cassettes and recreating new sounds with the tape looping technique.
Vocal & Body Movement Workshop with Xenia Taniko, sign up here.
A vocal improvisation workshop to access & reclaim your voice. In this workshop we will use our body to connect to our voice and activate our bodies with our voices. We will practice deep listening and playful ways to access your own voice as an instrument for sound creation and self-expression, individually & together. No experience required, all bodies and abilities are welcome. Bring some comfortable clothes to wear.
---