Refuge Worldwide & Carhartt WIP
Limited edition apparel drop and magazine launch - Regenerate Festival warm-up
By Staff
Thursday in Berlin.
Regenerate Festival's three-day run will start on Thursday 29th September at Carhartt WIP's location in Berlin Mitte (Rosenthaler Str. 48). Join us for the warm-up party to celebrate our new Regenerate Zine, Refuge Worldwide's first printed magazine, as well as dropping some long-awaited and very limited edition apparel, produced in collaboration with Carhartt WIP.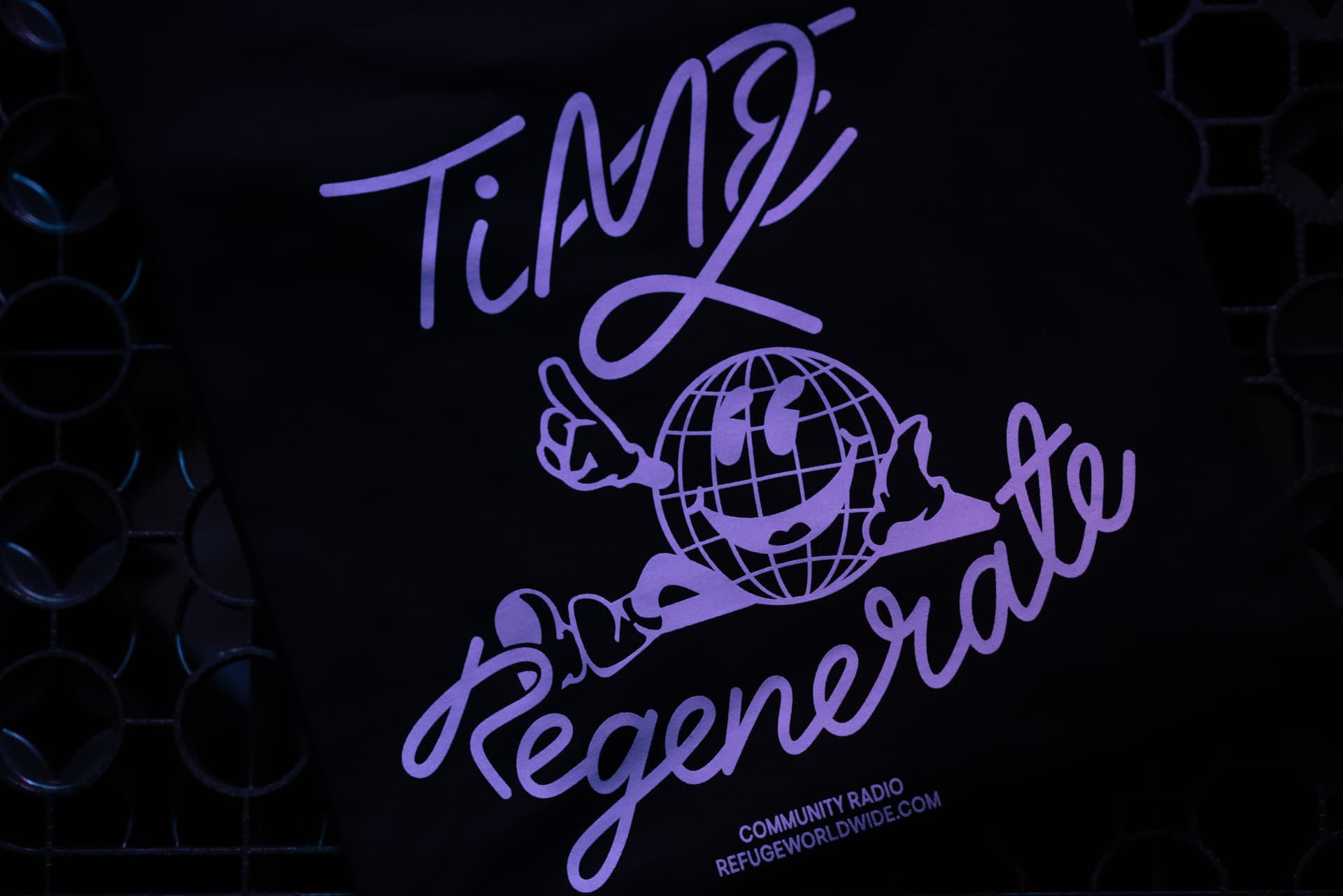 Come down from 20:00 for DJ sets by The Neighbourhood Character & MAF and Sarah Farina, as well as complimentary drinks. We will have a limited amount of the long-sleeves on sale, designed by Studio Panorama (40€ - cash or PayPal only).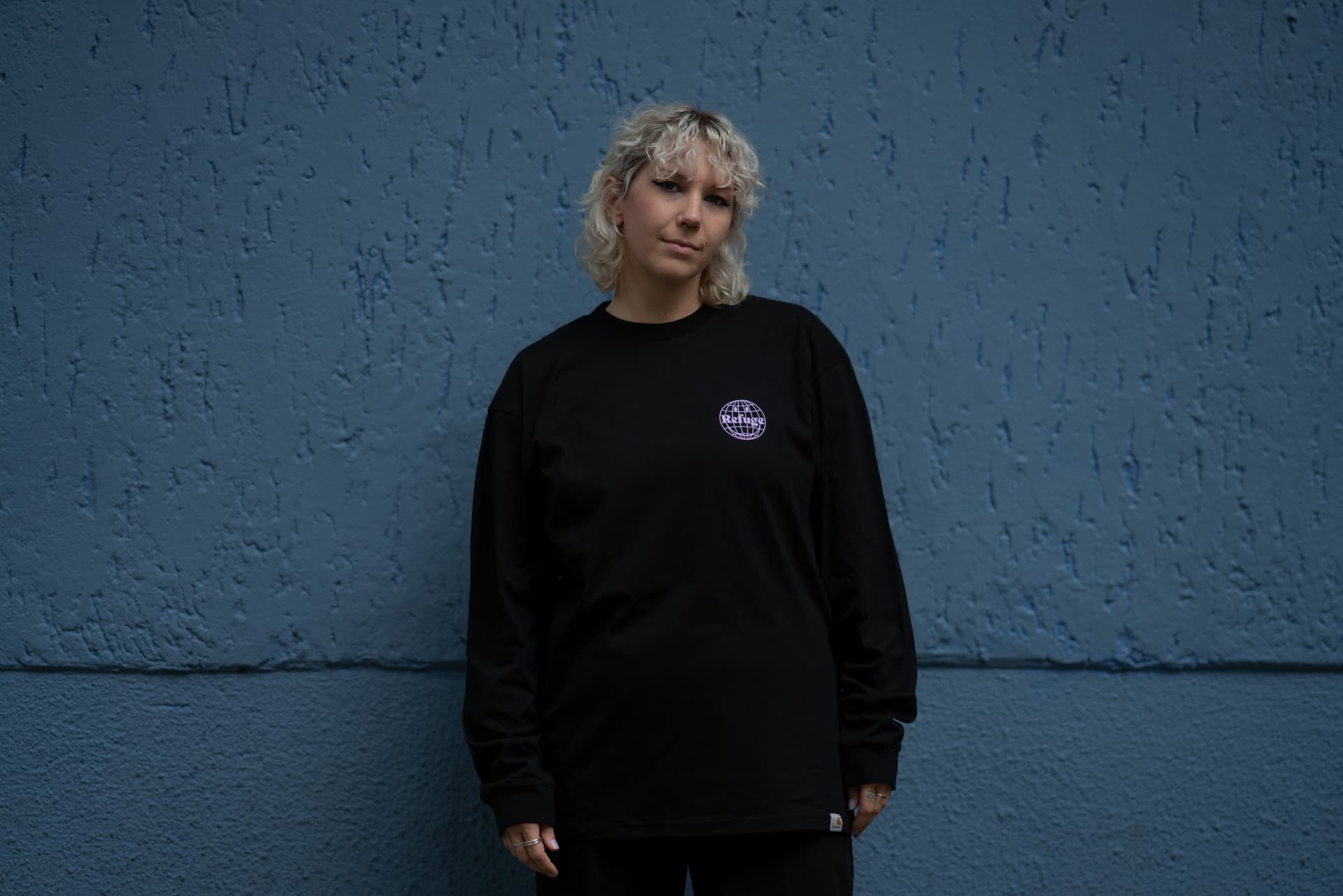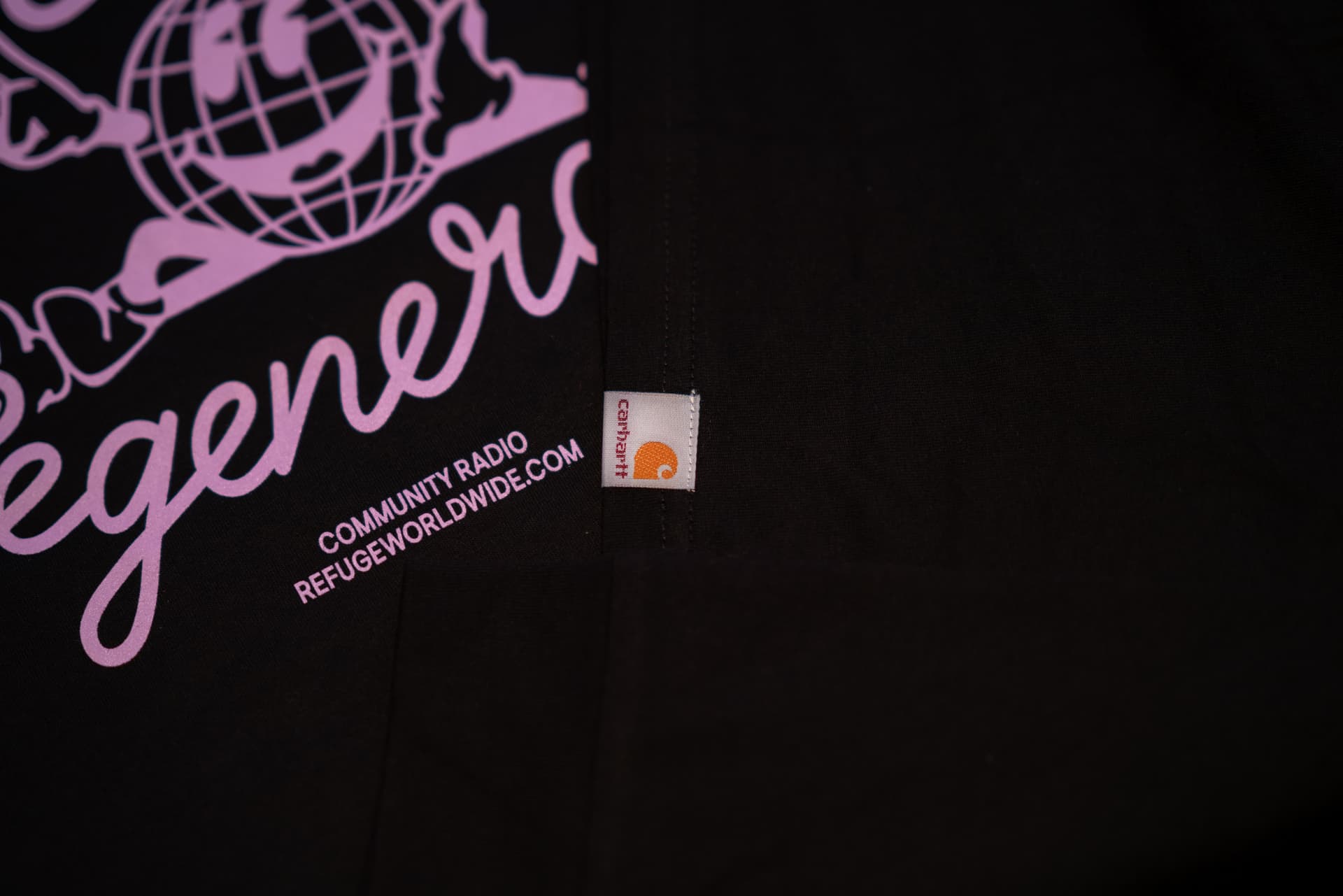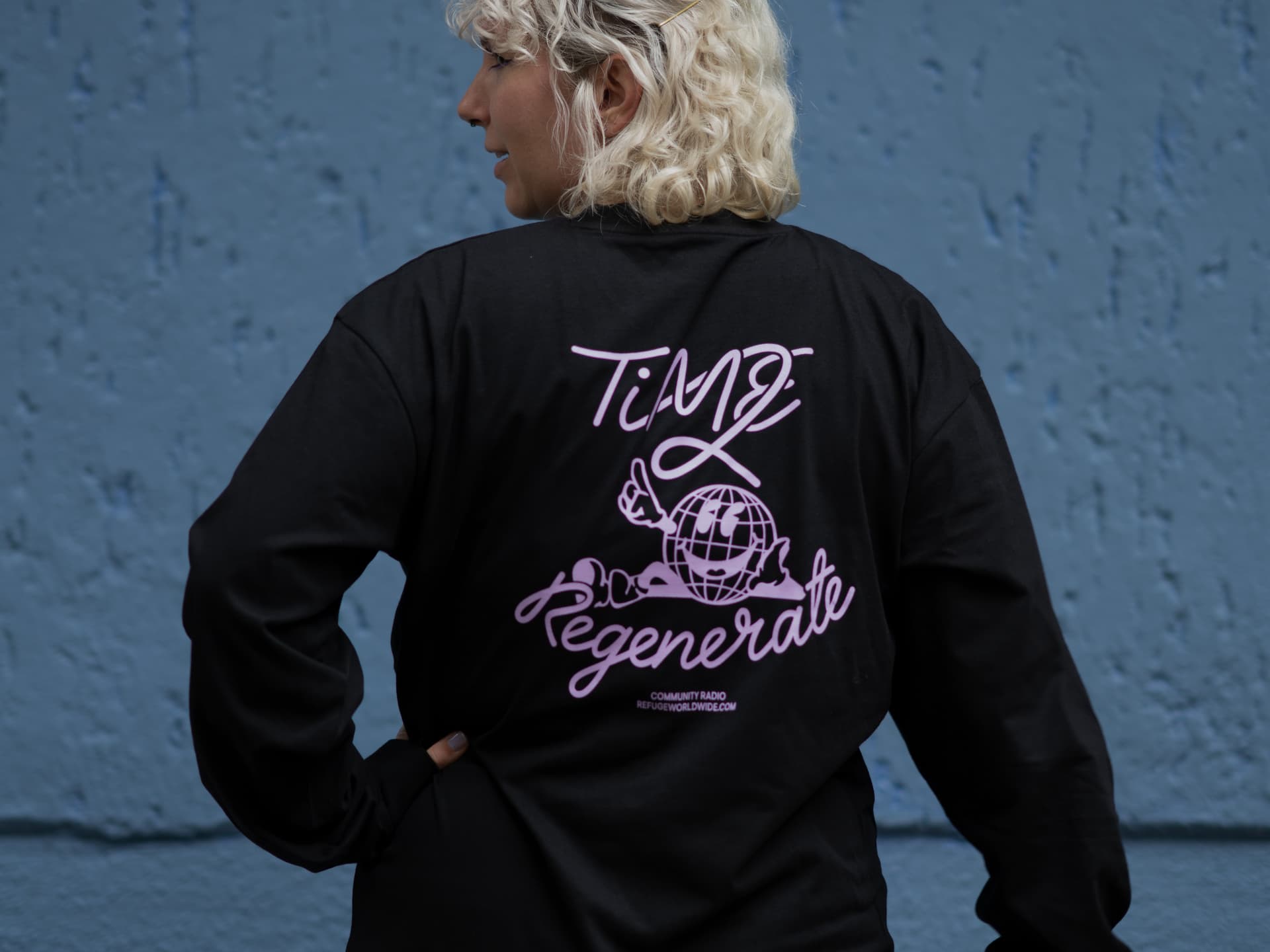 The 40-page zine houses a number of features with performers and members of our community who are involved with this year's Regenerate Festival, including YA Z AN and Nour, as well as features on Space Of Urgency and the art of archiving. Refuge resident Cate Gowers has also contributed an illustration and Nat Marcus has written a poem. The zines will be given out free of charge.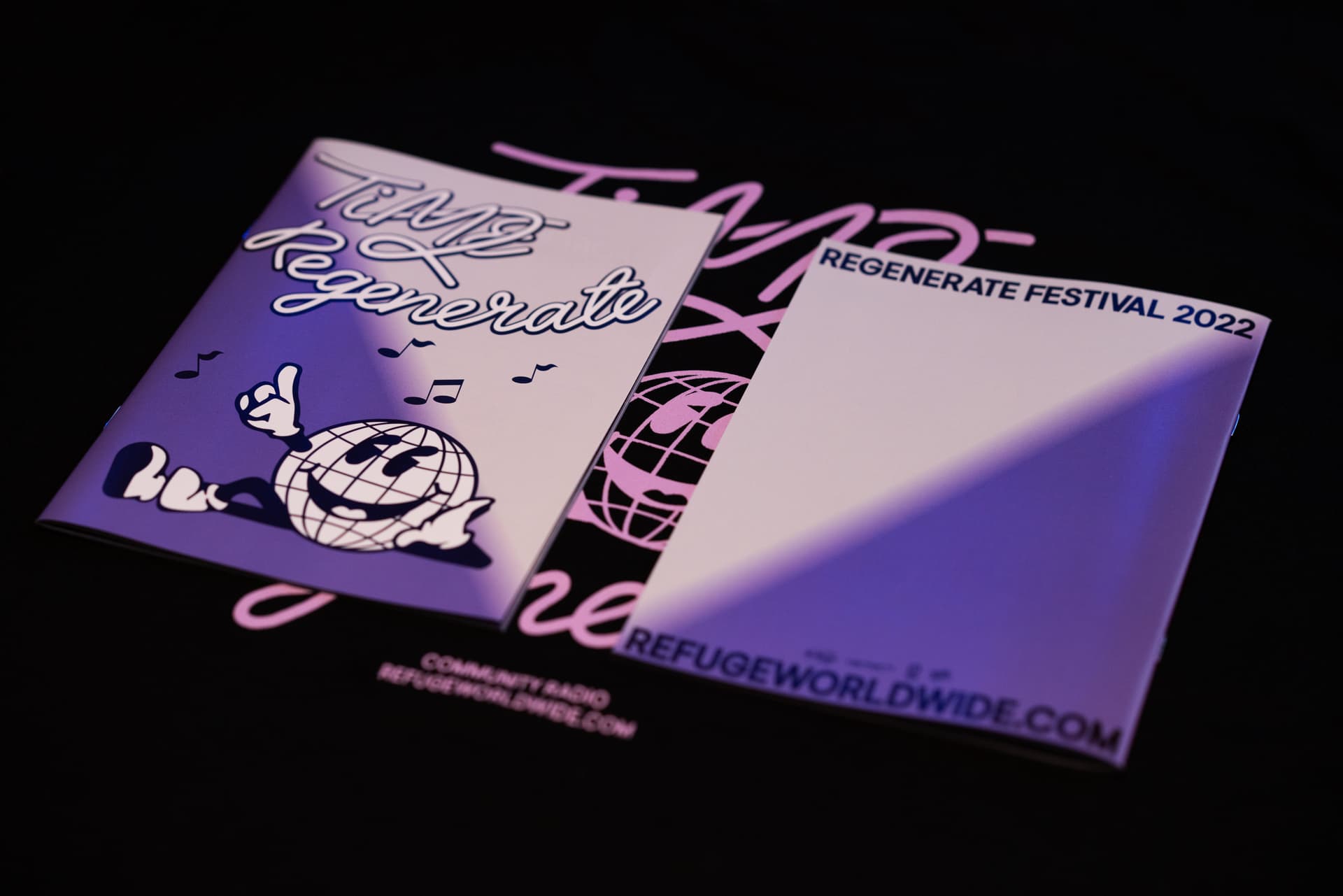 Photos by Rowan Allen. Modelled by Camilla Rae.
Design Studio Panorama.