Refuge Worldwide announces full Regenerate Festival line-up
Highlights include free-to-attend workshops, a documentary screening, live performances and DJ sets from Mark Ernestus, CCL & THC.
By Staff
For the second edition of Regenerate, Refuge Worldwide will explore how civil society groups can mobilise communities, self-organise and turn the tide from awareness to action.
*Unfortunately, due to forecasts of heavy rain, we have had to move our outdoor Saturday program to inside at OHM. Due to this move, the two panels and Playtronica workshop have had to be postponed. They will be rescheduled in the next weeks.*
(Dieser Artikel ist hier auf Deutsch verfügbar).
The three-day event will start on Thursday 29th September at Carhartt WIP's location in Berlin Mitte, where Refuge Worldwide celebrate the launch of a new Regenerate Zine, Refuge Worldwide's first printed magazine, as well as a limited edition long sleeve shirt going on sale, produced in collaboration with Carhartt. There will be complimentary drinks and a DJ set from Sarah Farina, The Neighbourhood Character & MAF.
On Friday, September 30th, Regenerate moves to Refuge Worldwide's home-base, Oona Bar, with a microphone building workshop by YA Z AN and dedicated radio shows courtesy of Thea, Nikola, BIWOC* Rising, No Plastic & Kemback, The Neighbourhood Character & MAF, Jonah Considine and Max GL & Elise.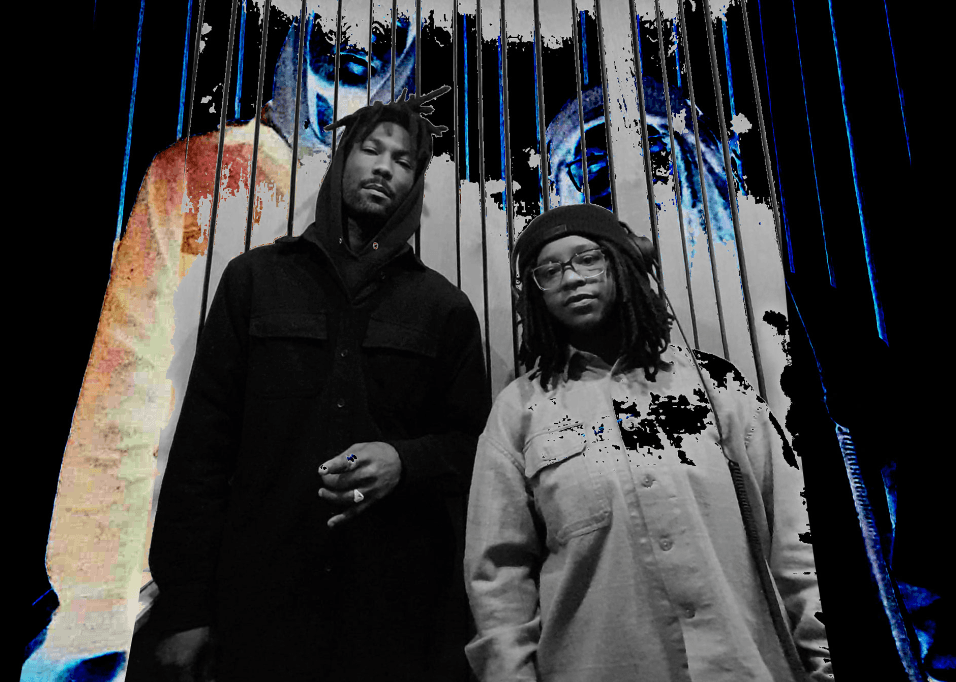 The programming on Saturday 1st October will take place at OHM and in the Tresor garden, with DJ sets, live performances, panel discussions, workshops and more. The day's activities start at midday in the Tresor garden, as Flora Päär hosts a sound meditation session and Lilipad share tips on drawing and storytelling, ahead of live performances from 6aha Aiwa, RealMo, Douniah, Oudai Amir & Kimia Bani, Henry Weekes' Marina Dances and May The Muse. Additional programming will be simultaneously broadcast from Oona Bar, with shows from Resom and Esper Moss.
Tresor's OHM space hosts a field recording workshop with Margaux, followed by workshops from Playtronica—bridging entertainment, education, and art through interactive musical experiences—and Sarah Farina (AI AI AI DJ Workshop). Refuge Worldwide's Chloe Lula will moderate a panel on Selective Empathy with representatives from International Women* Space, Bridges Over Borders and Casa Kuà. Palestinian DJ and film-maker Nour will screen snippets of her new documentary and take part in a panel alongside Odai Masri from Exist festival, journalist Jad Salfiti (The Guardian, Financial Times and Al Jazeera English) and multidisciplinary artist Sarah Zeryab. All the aforementioned sessions are free-to-attend.
There will also be on-site info stands from BIWOC* Rising and Arts Of The Working Class, a merchandise stall and a charity vinyl sale of records donated by the Refuge Worldwide residents.
Regenerate Festival's after-party runs from 23:00-07:00 on Saturday night, featuring Hard Wax and Basic Channel founder Mark Ernestus, the first Berlin back-to-back from CCL & THC, Emergent Bass head Sarah Farina and No Plastic.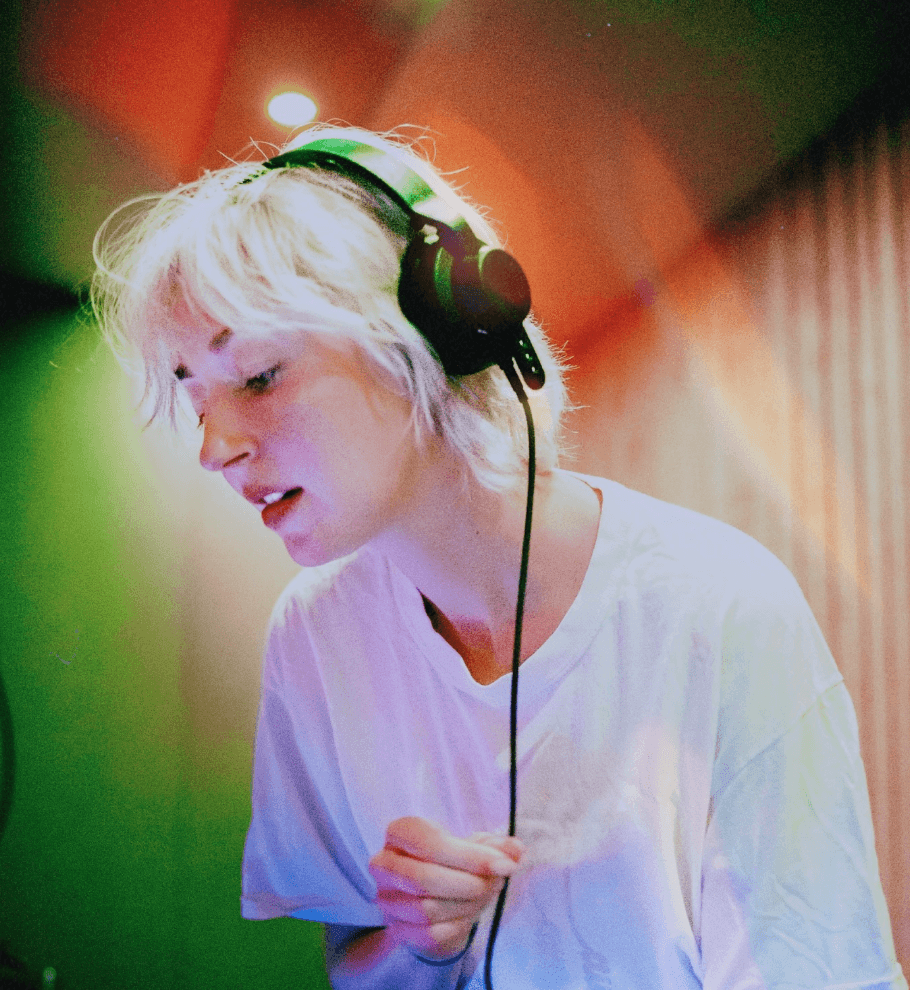 Regenerate festival is family-friendly*, accessible and a celebration of unity in the community.
Workshop sign-up forms are here:
YA Z AN - Microphone Building Workshop / Friday 30th Sep /11:00 to 13:00 / Oona (Weserstr. 166) https://forms.gle/sDK2PxSr7zut1EF29
Margaux - Field Recording Workshop / Saturday 1st October / 13:00 to 14:00 / OHM (Köpenicker Str. 70) https://forms.gle/qCUiLUFcXzKtTCAo9
CCL - AI AI AI DJ Workshop / Saturday 1st October / 20:00 - 22:00 / OHM (Köpenicker Str. 70) https://forms.gle/L3nfziXneMhj8Y6y8
*After-party is 18+
This project is supported by Musicboard Berlin.