Refuge Worldwide is partnering with Open Music Lab Berlin
The organizations will launch two joint production and broadcasting workshops starting this May.
By Chloe Lula
Refuge Worldwide and the Berlin-based production school Open Music Lab (OML) will team up to offer a series of radio production and DJ workshops throughout 2021 and 2022. 
OML, a project under the Give Something Back To Berlin umbrella, was formed in 2016 to offer safer, more accessible spaces for music production in a setting where cultural differences can be celebrated. The OML's aim is to empower people to write and produce their own music. In recent years, its free workshops and courses have acted as vital places for Berlin's diverse communities to connect and create together.
Since 2018, Refuge and OML have worked together closely on a range of events, fundraising initiatives and panel discussions. "All the fundraising events that Refuge hosted in support of OML over the years have enabled us to continue working with our community and growing the numbers of talented students we create and make music with," OML's Gaby D'Annunzio said. 
"With the support of Refuge, this year OML has been able to develop a full-length radio workshop series that will culminate in students being able to broadcast on Refuge Worldwide radio. The official partnership between Refuge Worldwide and Open Music Lab will give each of our communities a further platform to share their stories and have their music heard," she added. It completes the cycle from music production to artist development and performance, giving underrepresented communities the spotlight they deserve and access to the music industry.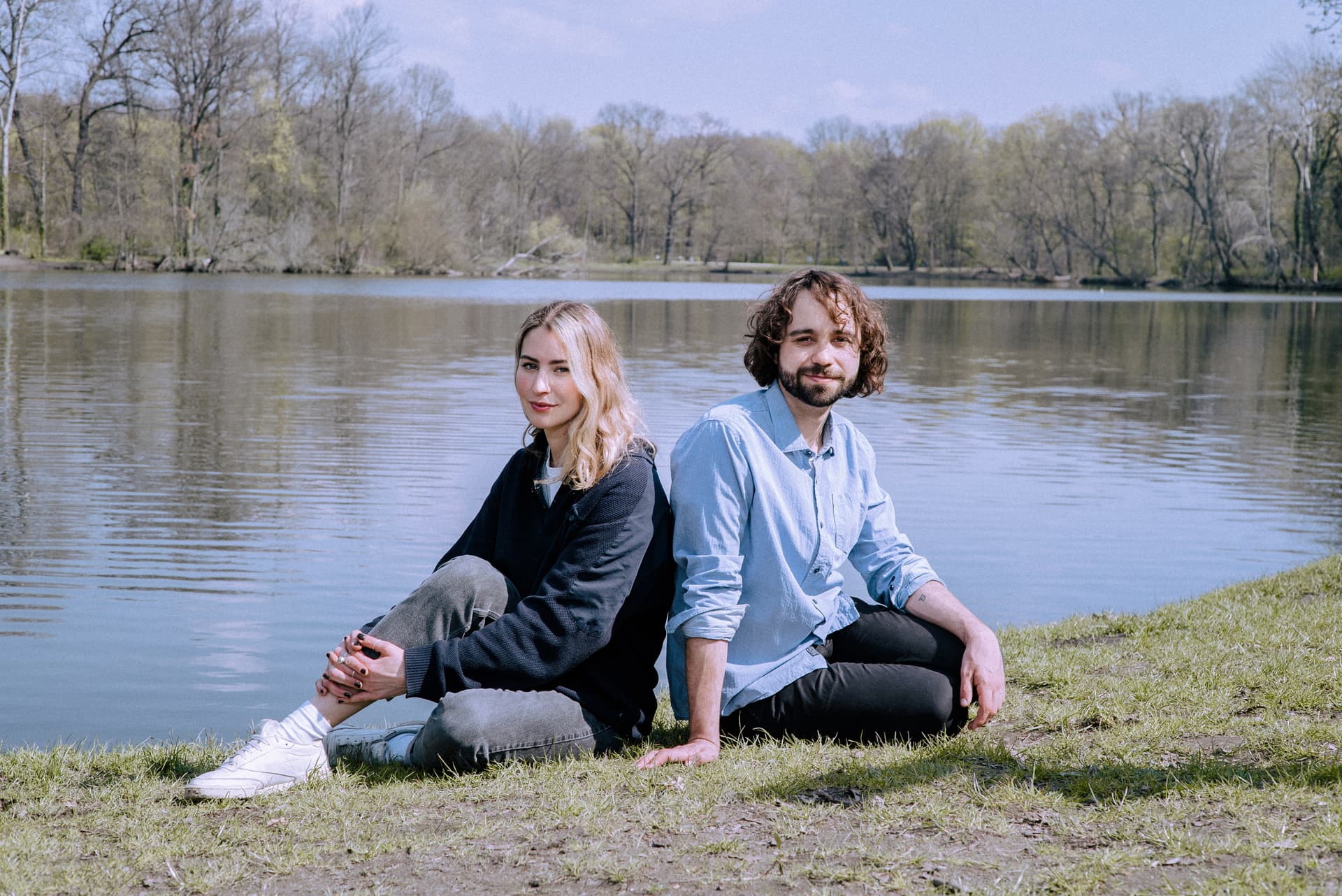 Starting in May, the two collectives will be partnering on a Music Production & Artistic Development course, an 8-month programme that will help new musicians compose and release their first professional piece of music. Students will also develop their artistic persona through a live performance or DJ mix to be aired on Refuge Worldwide at the end of the course. The programme will welcome mentors such as Sarah Farina, UVB, Alex Rapp and KMRU, among many others.
The second workshop—which will focus on radio and broadcasting—will take place over seven weeks during the spring and summer. The courses are due to feature guest mentor appearances from Mary Anne Hobbs, award-winning composer Benbrick and journalist Paul Hanford. Like the previous workshop, these projects will be broadcast on Refuge Worldwide.
Until restrictions allow, courses are scheduled to take place online, with future events and classes slated to be held at the OML's workshop space on Lenaustraße and the new Refuge Worldwide studio on Weserstraße in Neukölln. For more information on deadlines and how to apply, follow OML on Instagram or subscribe to their newsletter.
By Chloe Lula
Photo credit: Carys Huws