Refuge Worldwide to air Pitchfork Music Festival shows
The touring festival returns to Berlin this November 01-05.
By Staff
Pitchfork Music Festival returns to Berlin, with Refuge Worldwide locked in as an official media partner.
Concerts and performances for the festival are scheduled across the city at venues including Zenner, silent green Kulturquartier, Festsaal Kreuzberg and Astra Kulturhaus. Refuge Worldwide will broadcast a range of radio shows in the lead up to the festival, as well as host a Pitchfork workshop at Oona Bar.
On Saturday 28 October, Pitchfork photographer Maria Louceiro leads a photography workshop from 12:00-15:00 on Weserstraße, with participants set to learn industry tips and camera tricks. Applications are here.
Throughout the week of the festival, tune into Refuge Worldwide for music and shows from Sweeping Promises, Porridge Radio, FADERDAZE, Weval, and a special Pitchfork Festival episode from Calum.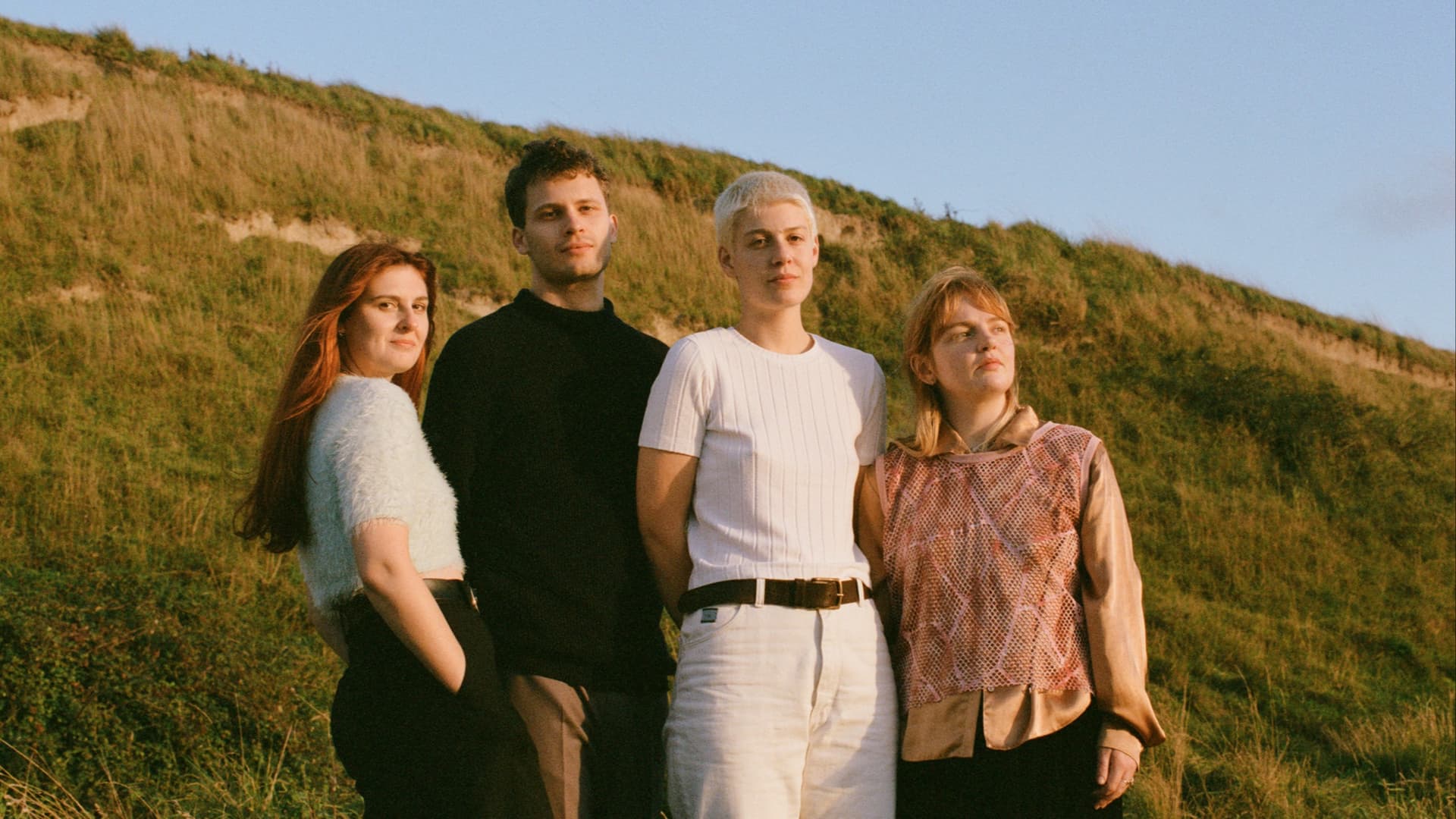 As for the festival's schedule itself; Dudu Tassa teams up with award-winning composer and guitarist Jonny Greenwood (Radiohead, The Smile), while rapper, poet, performance artist and activist Mykki Blanco will present his vision of queer rap music. Porridge Radio bring a blend of art-rock and post-punk to Festaal Kreuzberg, while Youth Lagoon are joined by Sweeping Promises and NTS resident Nabihah Iqbal.
Tune into The Breakfast Show on 27 October to win festival tickets.
For the latest news - follow and visit the official site or via Instagram.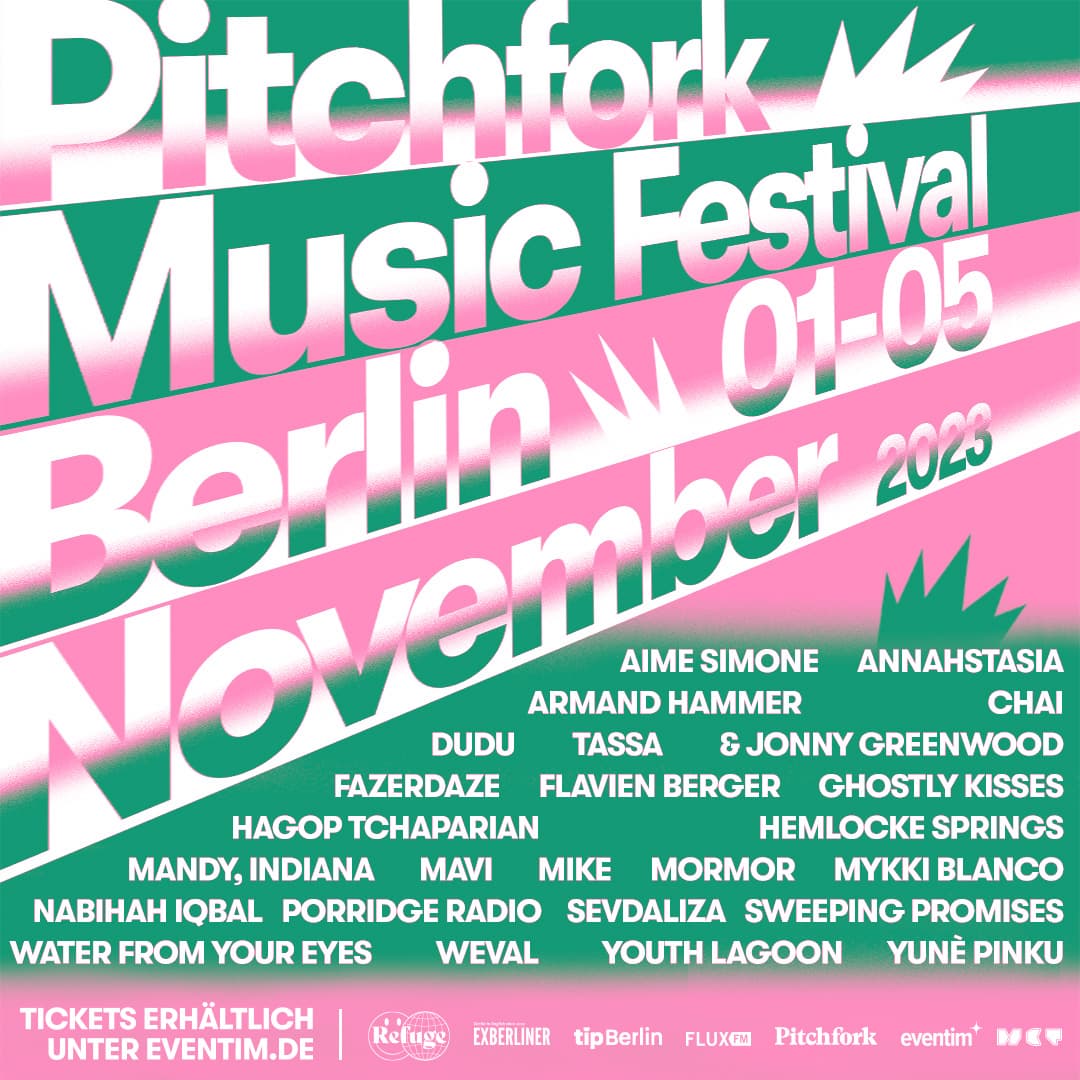 Tickets for each event can be found here.