ICYMI | #113
German Transport Strikes | Israel Protests | Kaf Kolektif fundraiser
By Staff
Our weekly roundup of stories you may have missed.
Nationwide transport strikes in Germany
Transport workers across Germany are on strike for 24 hours on Monday to demand fair pay in the face of soaring livings costs. German unions EVG and Verdi, which together represent over 2.7 million people working primarily in the public sector, argue that workers have been forced to bear the burden of huge increases in the price of electricity, gas and food after inflation hit 8.7% in Germany last month.
Israel protests
Mass protests continue across Israel in opposition to prime minister Netanyahu's proposed judicial reforms, which would curb the power of the Israeli supreme court and concentrate power in the hands of the governing hard-right coalition. Tens of thousands of people blocked motorways and clashed with police on Sunday night, while hospitals, universities and the country's largest trade union announced a general strike on Monday morning. Netanyahu's government, the most right-wing in the country's history, has overseen four months of political crisis, a hardening in ultra-nationalist Zionist rhetoric as well as a sharp escalation in settler and military violence in the West Bank. 
Steve McQueen
A film by Oscar-winning director Steve McQueen showing the ruin of Grenfell Tower, the residential tower that was destroyed because of flammable and unsafe building materials in 2017, will be shown from 7 April - 10 May at London's Serpentine Gallery. The film is shot as a single take without words or music and shows the burnt-out tower just before it was wrapped in plastic. Released just before the six-anniversary of the disaster, McQueen's film is a politically charged reminder that no one has been held accountable for their role in the tragedy that claimed 72 lives.
Germany continues deportations to Iran
Nearly seven months since the start of Iran's 'women, life, freedom' revolution, the regime continues to respond with extreme censorship, violence and executions. Despite an agreement last December of the German interior ministers to halt deportations to Iran, four people have been deported back to Iran after seeking asylum in Germany. Two fell under the so-called "flughafenverfahren", a loophole through which asylum seekers are kept in transit areas and prevented from entering the country, and therefore not officially deported.
Kaf Kolektif fundraiser
Donate now to help support KAF Kolektif, a grassroots organisation providing earthquake relief in Kahramanmaraş, Turkey. Founded by a small group of friends, the group has been serving around 10,000 hot meals a day since early February and has become a vital support structure for around 5000 people in the area. Follow KAF Kolektif (IG: @kaf.kolektif) to find out more about the work they do, and if you're able to, please donate.
Berlin's failed Klimaneutral vote
Sunday's referendum to make Berlin climate neutral by 2030, which would have made Berlin one of few major European cities with a legally binding obligation towards carbon neutrality, has failed. Had it passed, it would have forced the new conservative local government to heavily invest in renewable energy, public transport and building efficiency. Despite the majority voting in favour (50,9%), the minimum of 608,000 'YES' votes was not reached, with voter participation at only 35,8%.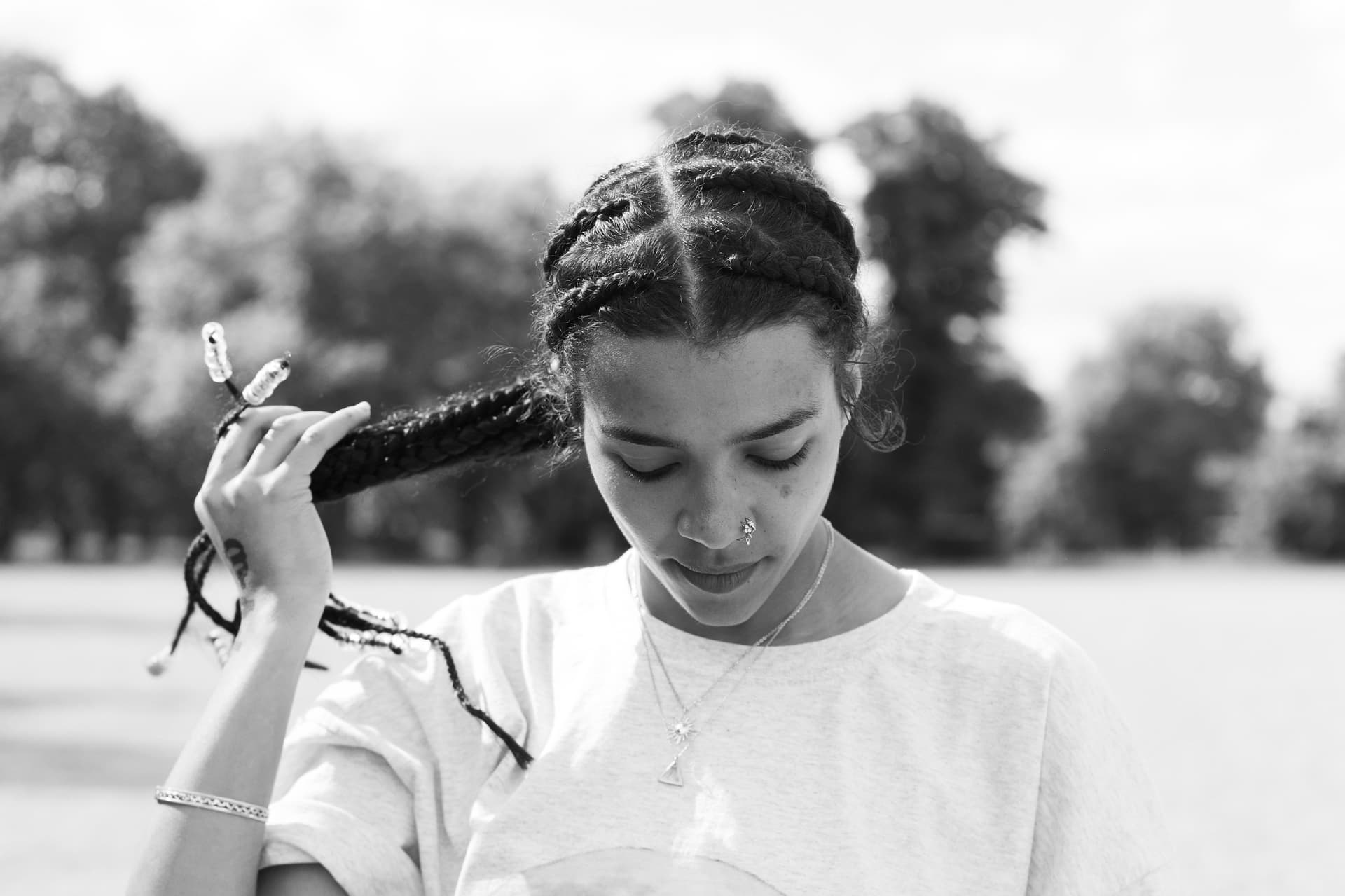 Gala Takeover
We are excited to host a Refuge Worldwide takeover at GALA festival over the May 26-28 bank holiday weekend at Peckham Rye Park, in London. To get in the mood, tune in every day this week for special GALA shows featuring Anja Ngozi (pictured), Heléna Star, MCDE and more. If you are in London, come join us in the Park Corner tent on Sunday, 28 May for a special Refuge residents B2B, plus sets from Anja Ngozi, baby k and Heléna Star.
This week at Oona
Tuesday: Nat Wendell, ELLLL, Ben Sleia & Prieste5s
Wednesday: RAYNE (live set), Auco & Neana
Thursday: MINQ, Deniz Arslan & Jana Falcon
Friday: Calimidades Lola, Maque Pereyra
Saturday: Nathan Fake, Olin's World
---
Cover image licensed under CC BY-SA 3.0.