Refuge Worldwide to host tent at GALA Festival 2023
We're coming back to London!
By Staff
On 28 May, we return to GALA Festival for the third year running.
Our curation begins with an extended back-to-back from Refuge Worldwide family No Plastic, Gaby D'Annunzio and Bell. Guests for the day are the versatile Creole Cuts DJ Anja Ngozi, baby k from Black Artist Database and foundation.fm favourite Heléna Star. If you're in London, come find us in the Neighbourhood tent from 13:00 until 21:00.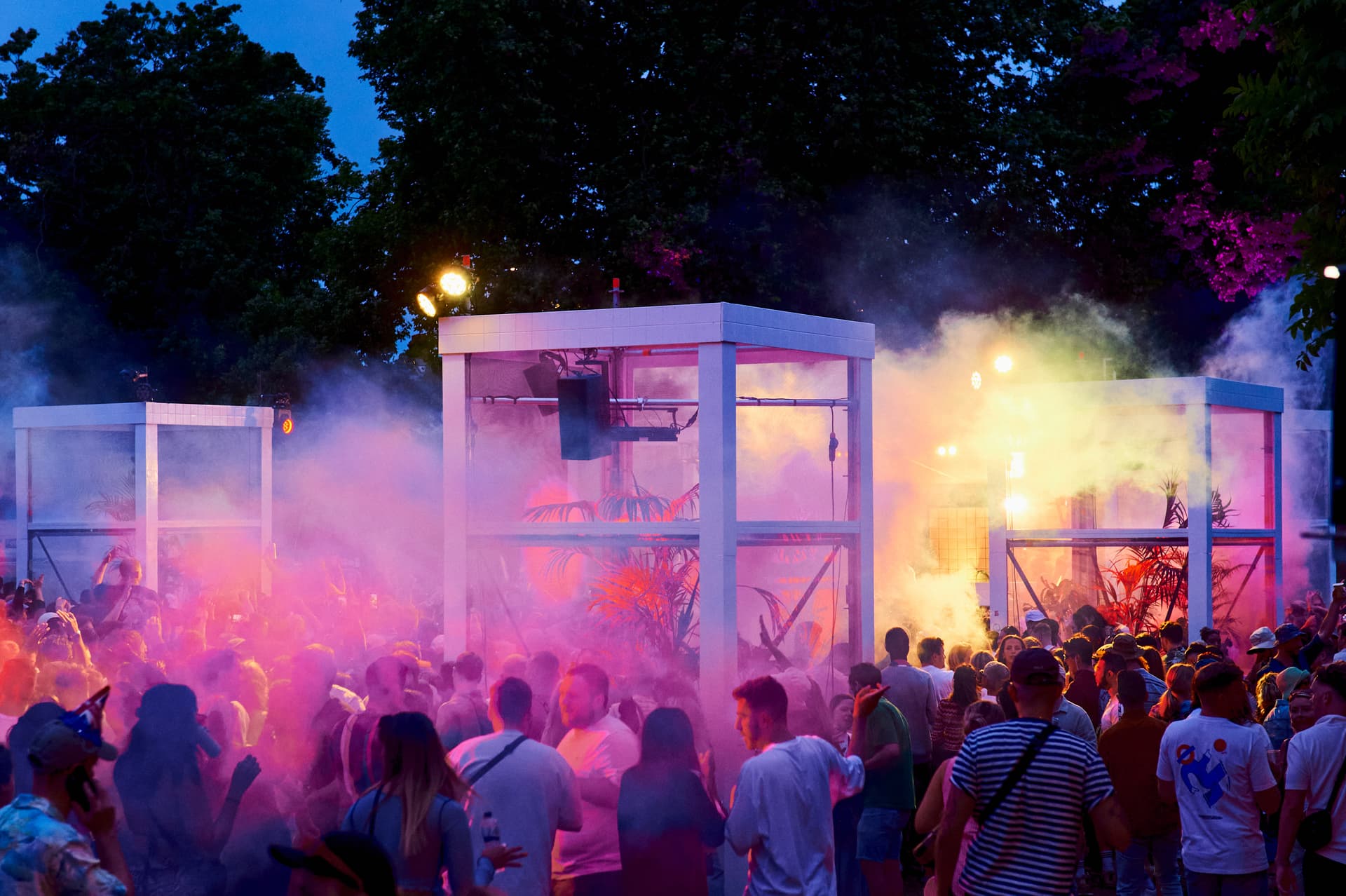 Over the three days of GALA, which takes place from 26-28 May in Peckham Rye Park, there are slots billed for artists including Kerri Chandler, Jordan Rakei, Yu Su, Congo Natty, Amadou & Mariam, Dreamcastmoe, Donato Dozzy, Anz, Byron Yeates, Tai Lokun, Alex Kassian and many more.
For more information on ticket sales head here, and check out our radio collaborations with GALA here.
Photography by Justine Trickett and Frankie Casillo.