ICYMI | #74
UK's Rwanda deportation plan | Utah environmental disaster | Katharina Oguntoye fundraiser
By Staff
Our weekly roundup of the stories you may have missed.
Rwanda
The first deportation flight from the UK to Rwanda is due to take off today, as part of the UK government's new plan to deport thousands of asylum seekers to the East African nation. Some of the refugees detained in a centre near Gatwick airport are on hunger strike, Al Jazeera reports. Legal challenges and demonstrations are taking place across the country. Care4Calais, who are soon launching a legal case against the Rwanda plan, are tweeting regular updates. They shared the good news yesterday that so far 24 of the 31 migrants due to be on the flight have had their tickets cancelled. 7 live tickets remain.
We call on the UK government to cancel the flight and scrap the Rwanda plan. We encourage you to take a look at the Care4Calais twitter feed for regular updates and to donate to their stop #StopRwanda legal campaign.
El Salvador
38,000 people have been arrested in El Salvador as part of a heavy-handed crackdown on gang crime declared by president Nayib Bukele at the end of March. Bukele's government are being accused by Amnesty of 'flagrant violations of human rights and criminalizing people living in poverty', after thousands of arbitrary detentions, violations of due process, widespread reports of torture and the death of 18 people in state custody.
Utah
Utah's Great Salt Lake (pictured) is drying up, which could turn the region into an environmental disaster zone. Driven by climate change and the increased siphoning of water to homes and farms, the lake has shrunk by two-thirds since the 1980s and is on the verge of eco-system collapse. This poses an existential threat to millions of migratory birds, while the high levels of arsenic in the lake's exposed bed could poison the air in Utah's fast-growing capital, Salt Lake City.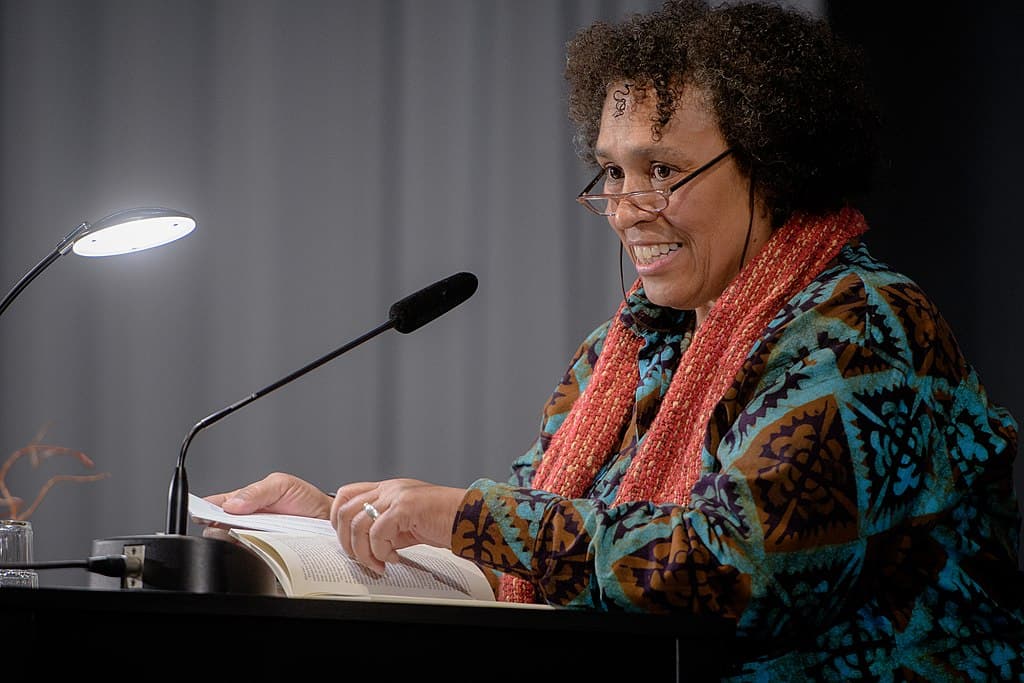 Katharina Oguntoye fundraiser
Donate now to a fundraiser for Afro-German historian, activist and poet Katharina Oguntoye. Katharina is the author of Showing Our Colors, Afro-German Women Speak Out, and founder of Joliba, an organisation that has provided support to Berlin's BIPOC community for decades. Katharina has been in a wheelchair for the last six months and her partner started the fundraiser to help make their apartment wheelchair accessible. Donate here.
Tresor
Last week we announced our first event at legendary Berlin venue Tresor. On Saturday, 2nd July we are taking over the revamped Globus floor, with music from Paul St. Hilaire, Richard Akingbehin, Monty Luke, Ethel and Radiant Love founder Byron Yeates. 
Oona
This Saturday at Oona SpaceTune will present an evening of Arabic hip-hop. Curated and moderated by Hala Al-Sadi, the takeover starts with a panel conversation between Thawra Sh2am, OTAT and UmKuBu on hip-hop in the MENA region, before a freestyle session featuring Omar Omar Elsadek, Oldyungmayn and Zuhour. The event is free to attend and will be broadcast live on Refuge Worldwide and Radio Ma3azef.