SpaceTune takeover
Saturday 18th June, 19:00 CET, online and at Oona.
By Staff
This Saturday SpaceTune present an evening of Arabic hip-hop and discussion at the Refuge Worldwide studio, Weserstr. 166, Berlin.
Curated and moderated by Hala Al-Sadi, SpaceTune is a playground for artists to gather and explore music in both conversation and practice. The takeover will begin with a panel conversation between Thawra Sh2am, OTAT and UmKuBu on hip-hop in the MENA region.
From 20:00-00:00 CET Omar Elsadek, Oldyungmayn and Zuhour (pictured) will be in the booth for a freestyle session. The event will be broadcast live on Refuge Worldwide, as well as on Ma3azef, an online radio and web magazine based in Tunis and dedicated to contemporary Arabic music. The event is free to attend and supported by WaraQLab and AFAC.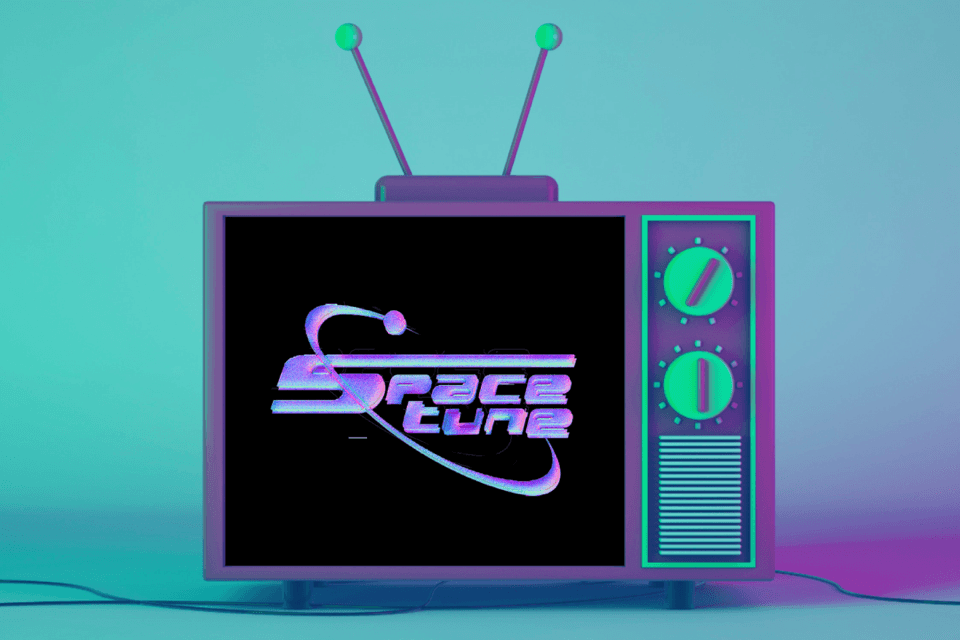 Visual by @tewa_almakina