ICYMI | #114
Tempelhofer Feld | Vanuatu Climate Campaign | Ryuichi Sakamoto
By Staff
Our weekly roundup of stories you may have missed.
Tempelhofer Feld development
As part of their new coalition agreement for Berlin, the CDU and SPD have agreed to reopen the debate around building on parts of Tempelhofer Feld. It remains unclear whether the issue will be put to another referendum, a repeat of the 2014 referndum in which Berlin residents voted overwhelmingly against development.
The new coalitionagreement also includes pledges to build 5000 new apartments a year for social housing, hire up to 1000 new employees for the police and fire departments, and digitise city administration. Read the full agreement here.
Vanuatu climate resolution reaches highest UN court
Vanuatu has spearheaded a historic climate resolution at the UN general assembly, directing the International Court of Justice to determine countries' climate obligations under international law. Advocates hope the resolution, which passed last week, will help vulnerable states and hold polluting countries accountable.
Vanuatu is amongst the world's lowest contributors to climate change but has been devastated by its impacts, including two category 4 hurricanes within just 72 hours last month.
EU border violence
The EU is deliberately ignoring widespread violence committed by its border guards, Doctors Without Borders reports. Since 2021, almost 500 people have been treated by the NGO for injuries inflicted by border authorities at the Serbian-Hungarian border. European leaders are being accused of complicity in violence, arbitrary confiscations of clothes and belongings, solitary confinement and other methods used to deter people from entering the EU via the Balkan route.
Australia's 'Indigenous Voice to Parliament'
A referendum to amend Australia's constitution and establish an indigenous committee in parliament could be held by the end of 2023. The new 'Indigenous Voice' would provide advice to parliament and the government on the social, economic and spiritual well-being of Aboriginal and Torres Strait Islander people, who make up about 3.2% of the country's population, track well below average on most socio-economic measures and suffer disproportionately high rates of imprisonment and suicide 
Italy Human Rights Violations
Italy has been found guilty of human rights violations by the European Court of Human Rights in the case of four Tunisians who came to the country in 2017 and were deported without appeal. After being rescued at sea the four people were taken to a 'migrant hotspot' on the island of Lampedusa, where they were detained under appalling conditions, denied contact with any authorities and made to sign refusal-of-entry orders they did not understand.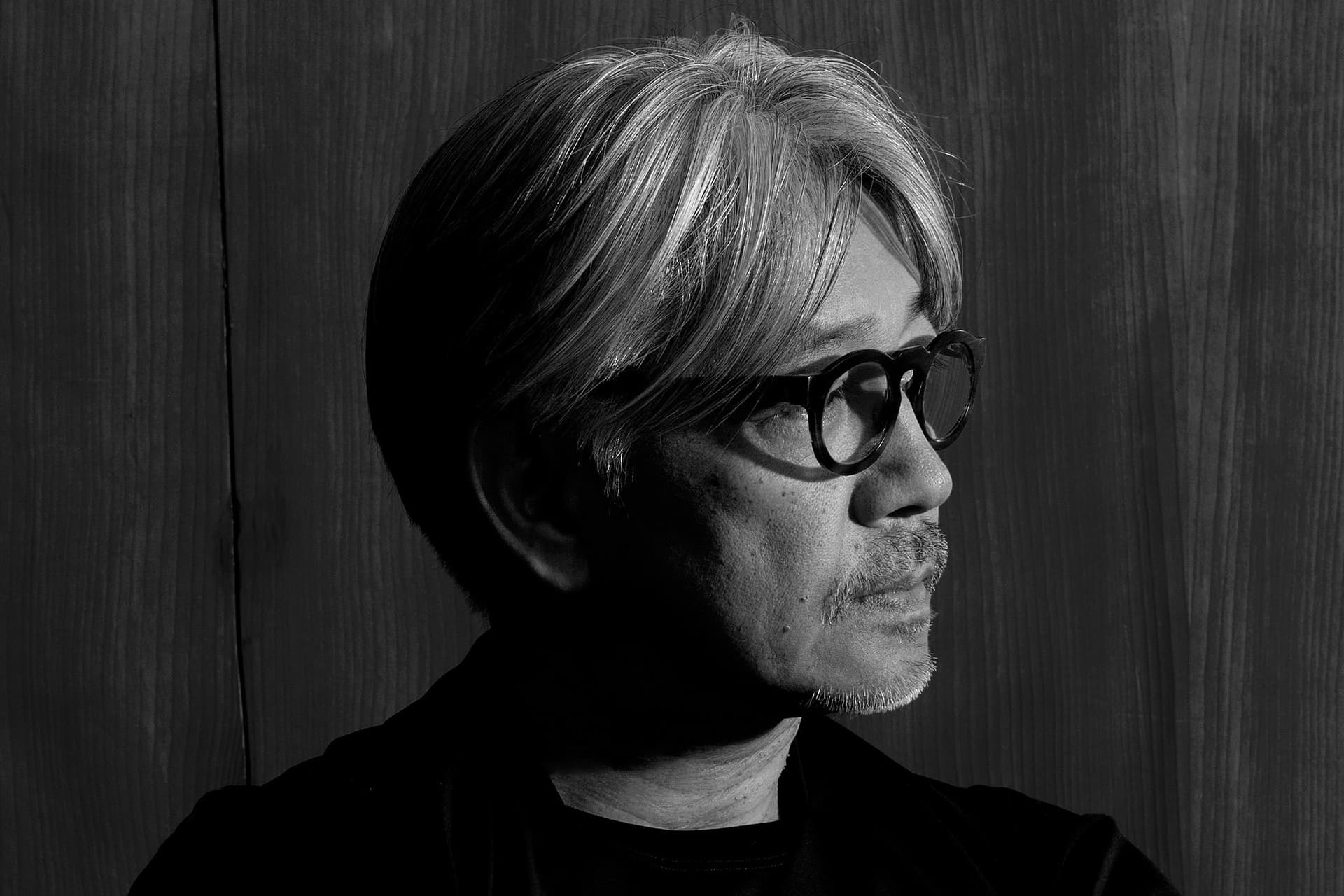 Ryuichi Sakamoto
Ryuichi Sakamoto, Oscar-winning composer and Japanese pop pioneer, has died aged 71. Sakamoto was a groundbreaking figure in electronic music, film score composition, pop music and beyond, and had a long and diverse career as a member of the group Yellow Magic Orchestra alongside numerous solo projects and collaborations. A truly visionary musician, he was also a dedicated environmental campaigner and founder of the carbon-offsetting forestry project More Trees.
On The Ground: Artsakh
The Armenian breakaway Republic of Artsakh has been under complete blockade by Azerbaijan since December last year. In the latest On The Ground feature, Johanna Urbancik talks to Siranush Sargsyan, a historian and journalist based in Artsakh, about the history of the conflict and the realities of life under blockade. Read the full feature here.
This week on Weserstraße:
Tuesday: Paul St. Hilaire, VK, Raiders Crew
Wednesday: Killa, RapReflection, Riki Ross
Thursday: Nick Höppner, Camilla Rae, loves_kills
Friday: B2B Day!
Saturday: Double Trouble Takeover, Hypersoft, Katerinha & Njeri
---
Images 1 and 2 licensed under CC BY 2.0.