Catch us at a stage near you this festival season
Refuge Worldwide summer dates.
By Staff
We are hitting the road for a series of DJ sets, workshops, panel discussions and live broadcasts.
Taipei, 21 - 23 April 
Organik festival takes place this week, with Refuge Worldwide co-founder Richard Akingbehin playing, alongside the likes of Sedef Adasi, Bézier, Kate Miller, VRIL and Jing. Keep an eye on Refuge Worldwide to hear some recordings from the festival soon.
Berlin, 08 - 14 May
We are proud to work alongside the fantastic XJAZZ! crew this year with AKA KELLZ, Chelsea Carmichael, LOUIS COLE, Alfa Mist, K.Zia, Moses Yoofee Trio, KOKOROKO!, Roy Ayers and Move78 performing.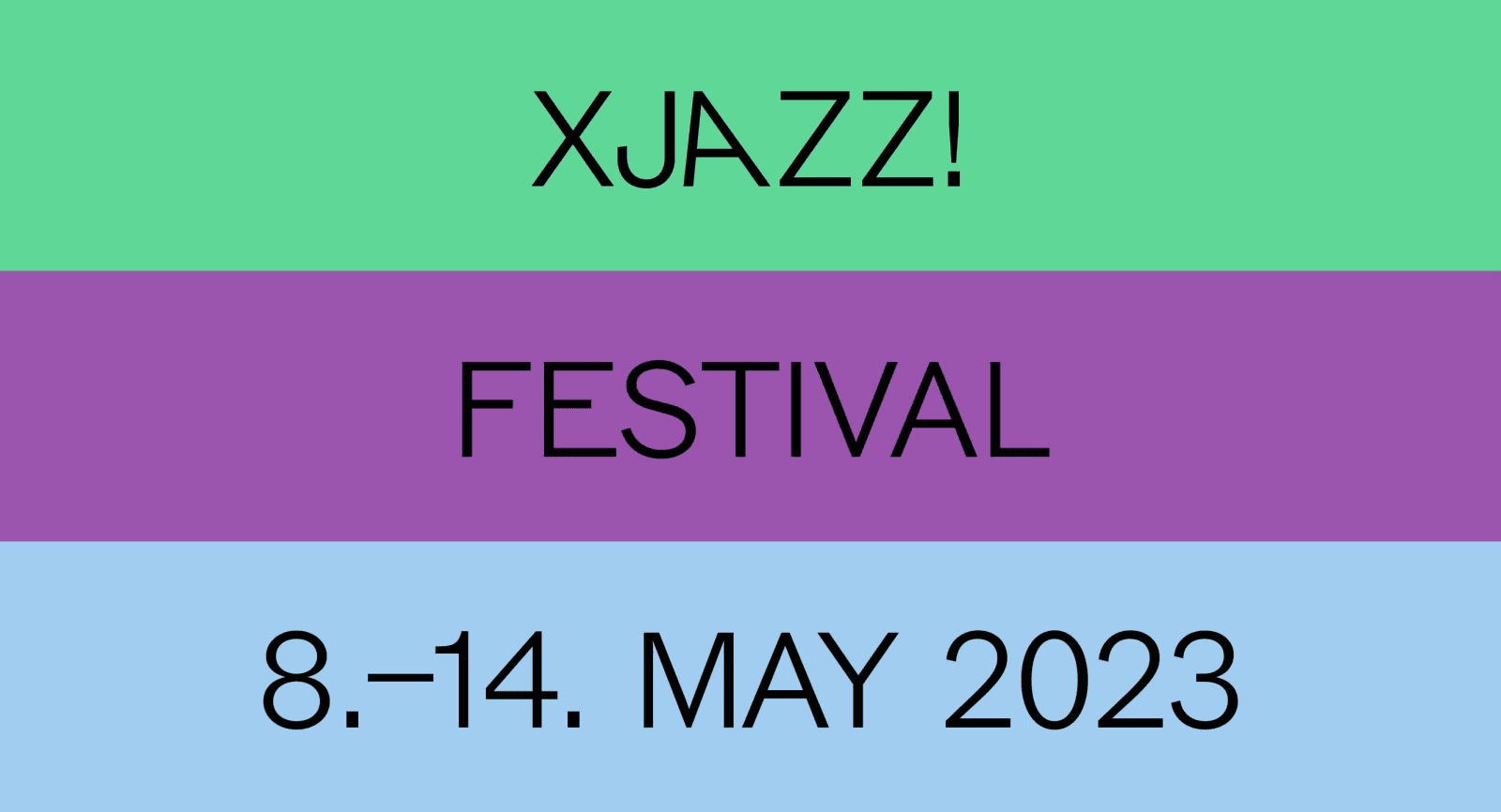 Lyon, 17 - 21 May
Refuge Worldwide will be an official media partner of Nuits Sonores - airing exclusive broadcasts as well as hosting a European Lab on-site hub and radio workshop. The festival's musical programme so far includes Avalon Emerson, Chilly Gonzalez, LSDXOXO, Moderat, Tzusing, Channel One, Madam X, Paula Tape, DARKSIDE and many more.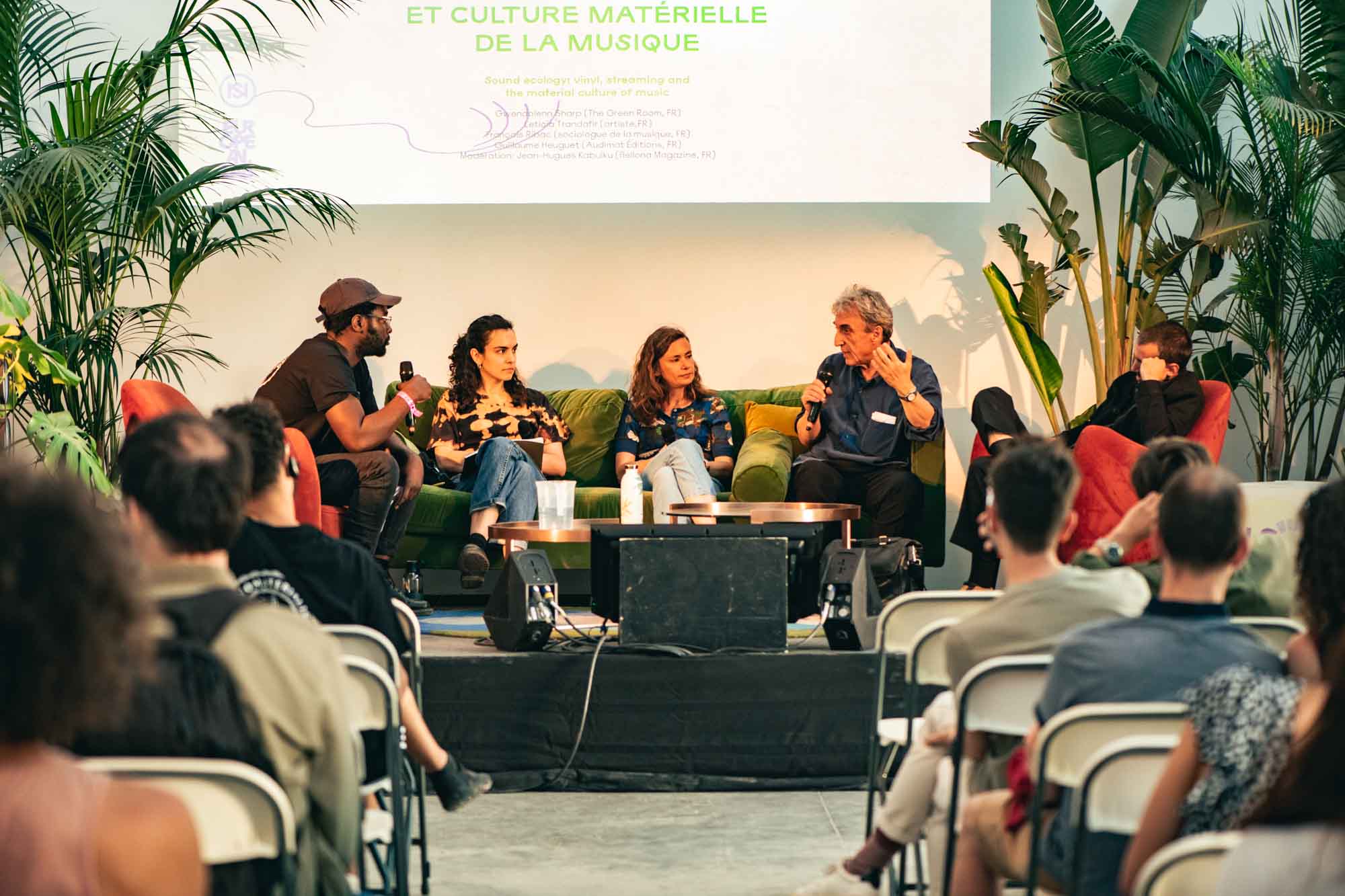 London, 26 - 28 May
We take over the Parkcorner tent for the 3rd year running. Our curation begins with an extended back-to-back from Refuge Worldwide family No Plastic, Gaby and Bell. Guests for the day are the versatile Creole Cuts DJ Anja Ngozi, baby k from Black Artist Database and foundation.fm favourite Helena Star. The full weekend includes performances Kerri Chandler, Jordan Rakei, Yu Su, Congo Natty, Amadou & Mariam, Dreamcastmoe, Donato Dozzy.
Kaunas, 29 June - 02 July
We host the AUDRA festival pre-party, streaming live from a stage in the central square of Kaunas in Lithuania. AUDRA is a festival of forward-thinking electronic music and art, linked to the Lizdas venue which we visited on our 2022 tour. Our stage, taking place from 6-10PM, sees sets from local artists and Refuge crew members Richard Akingbehin and Gramrcy.
Tune in!