Refuge Worldwide Breakfast Show Goes Live
Tuesday at 10am, join us in the chatroom!
By Staff
Wakey wakey! It's breakfast show time!
Finally, we are super excited to start our new, flagship breakfast show on October 11th. Taking place from 10am until midday, from Tuesday until Friday each week, begin your day with the eclectic musical selections of Mokeyanju aka Jummy (Tuesdays & Thursdays) and Nikola (Wednesdays & Fridays). As well as music, the hosts will be serving you local news, interviews, updates from the community and much more.
Alongside the Breakfast Show, our new chatroom goes live too, allowing for smoother real-time interaction with the hosts. Join us there 24/7 and get all your track ID requests as well as studio news and chat with the Refuge Worldwide community.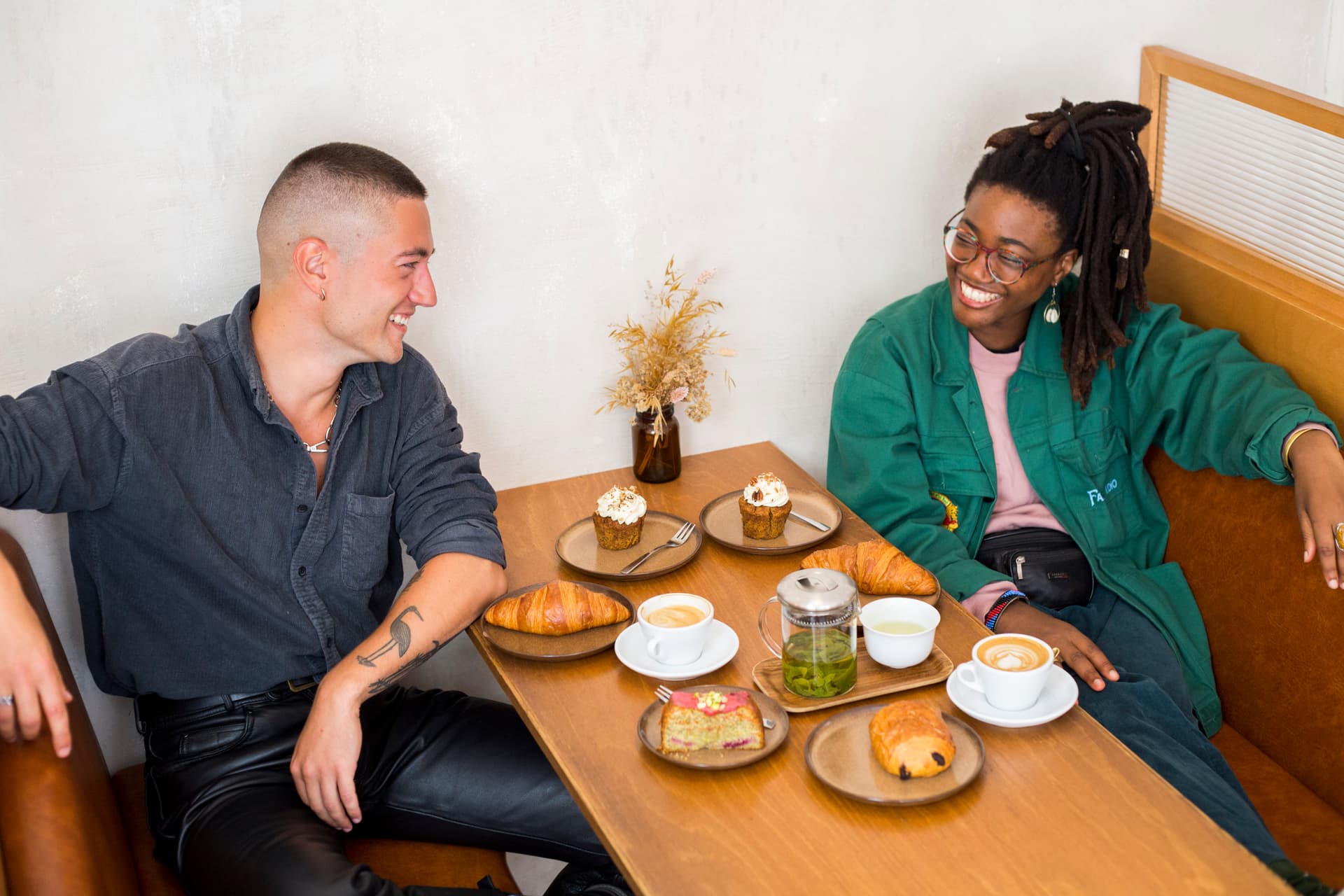 Mokeyanju is a German-Nigerian poet and performer who has been a resident of the station since our launch. Nikola is a DJ, host of the Front Row Dancer show and an experienced radio presenter based in Berlin.
Before the breakfast show kicks off, get to know our two hosts a little better with the below Q&As.
---
What can listeners expect from your breakfast show?
Nikola: First of all: We are in Berlin. So our Breakfast Show starts at 10am and as we desperately miss a breakfast show that focuses on our community that's not being represented by big media I'll try to focus on music and topics you would usually not hear on any mainstream-radio. Music-wise we will have jazz, breaks, tasteful 80s, house, pop, you name it. And of course we will invite guests: artists, both musical and visual, activists, fierce figures from the scene and we'll try to make the mornings in Berlin more bearable.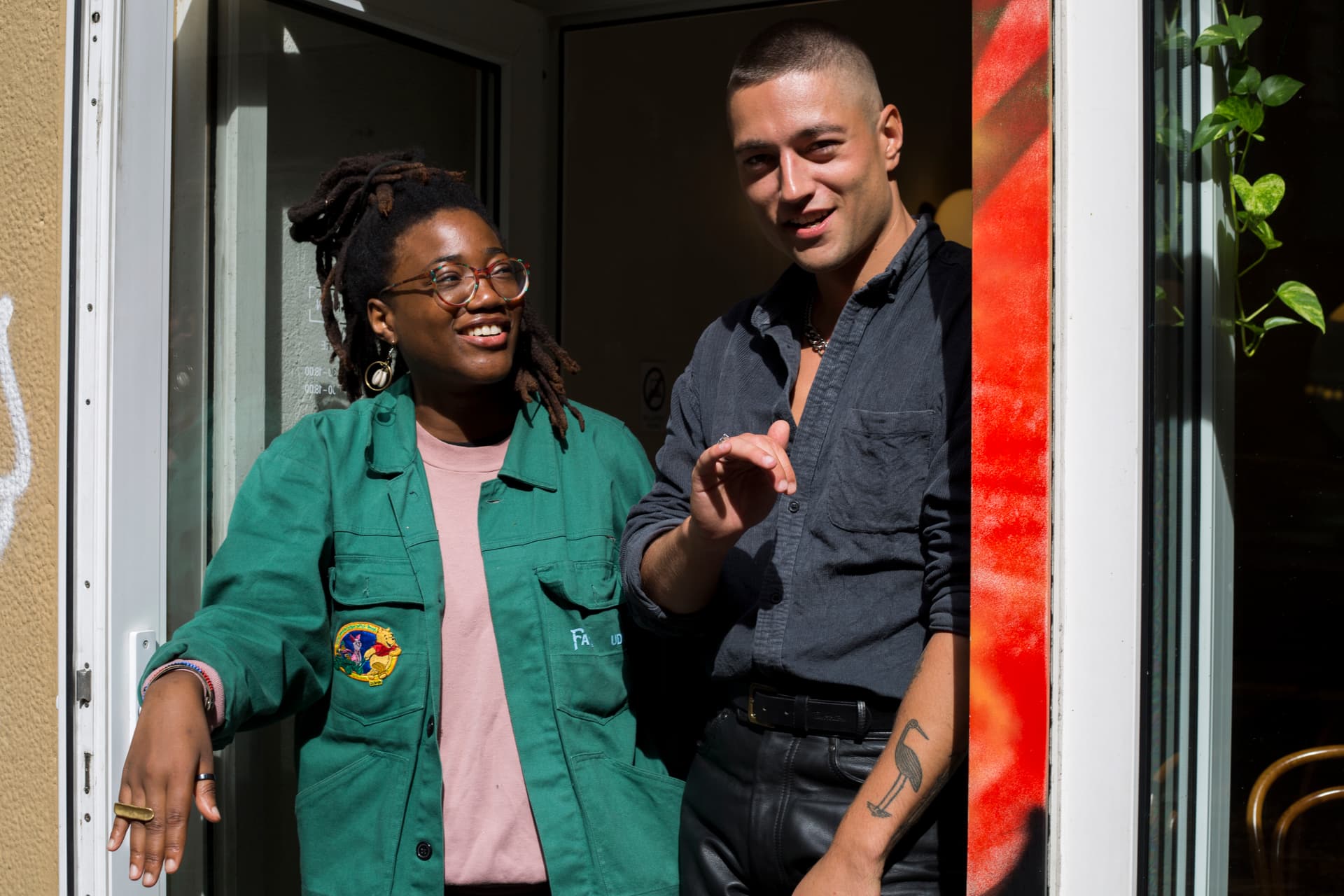 How are you feeling about this new experience?
Its not really a new experience in a sense that I've done so many shows over the last 8 years. I started out ages ago as an intern at (now not longer existing) BLN.FM where I had several shows that I created from scratch and later worked for DLF Kultur and commercial radio. But it is for sure exciting because Refuge Worldwide filled a gap in Berlin that we had for several years: Creating a true community radio representing what's so special about this city - it's incredible diversity in people and arts. So doing the morning show is definitely a big responsibility as this will be the new flagship Refuge Worldwide show. I'm a bit nervous. Even if we have a brief idea where the show is heading to and the host of the show is pretending to have everything under control - he has not. Most of it will develop and grow over time.
Anything else you would like to share about the show?
We will also have a new chatroom at Refuge Worldwide and I'm very much looking forward to all kinds of messages. As we are in Berlin I think the show could easily be renamed as "Morning Therapy".  
---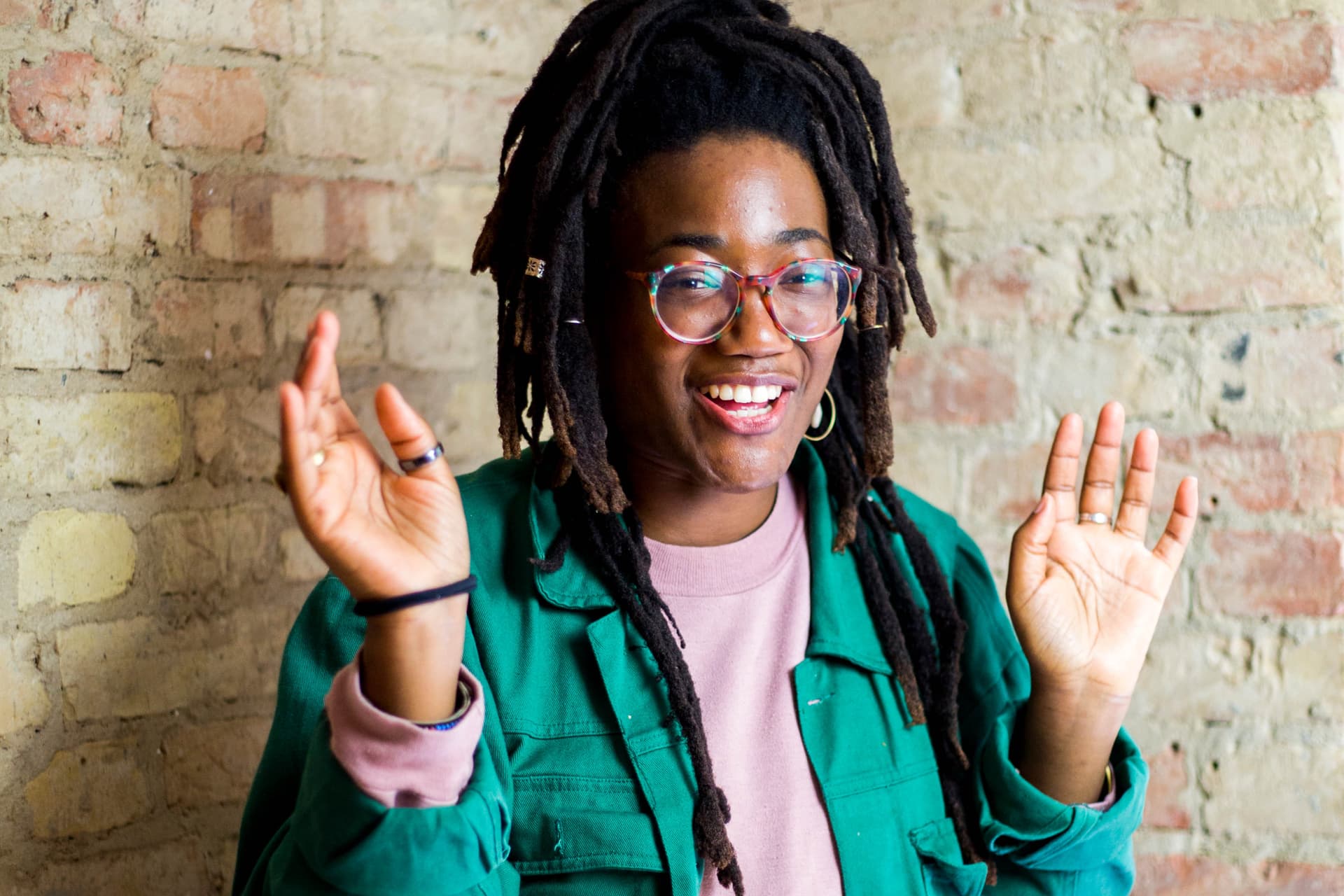 What can listeners expect from your breakfast show ?
Jummy: Finely selected tunes from all corners of the world, occasional special guests and of course some fresh material from Berlin's finest and beyond. I will surely be asking listeners what's happening around them, so that chatroom's gonna be active and alive.
Is hosting a show like this a new experience for you? Are you excited ?
Radio is my favourite medium, and though I listen to it everyday and got my own radio show too, the Breakfast show is definitely 'Neuland' for me - a very intriguing journey with probably lots of fun surprises. But Refuge's booth is basically like home for me now, so I guess that gives me a home advantage.
Anything else you would like to share about the show ?
Tune in to hear some vibrant new things!
---
The Breakfast Show goes live Tuesday 11th October at 10am.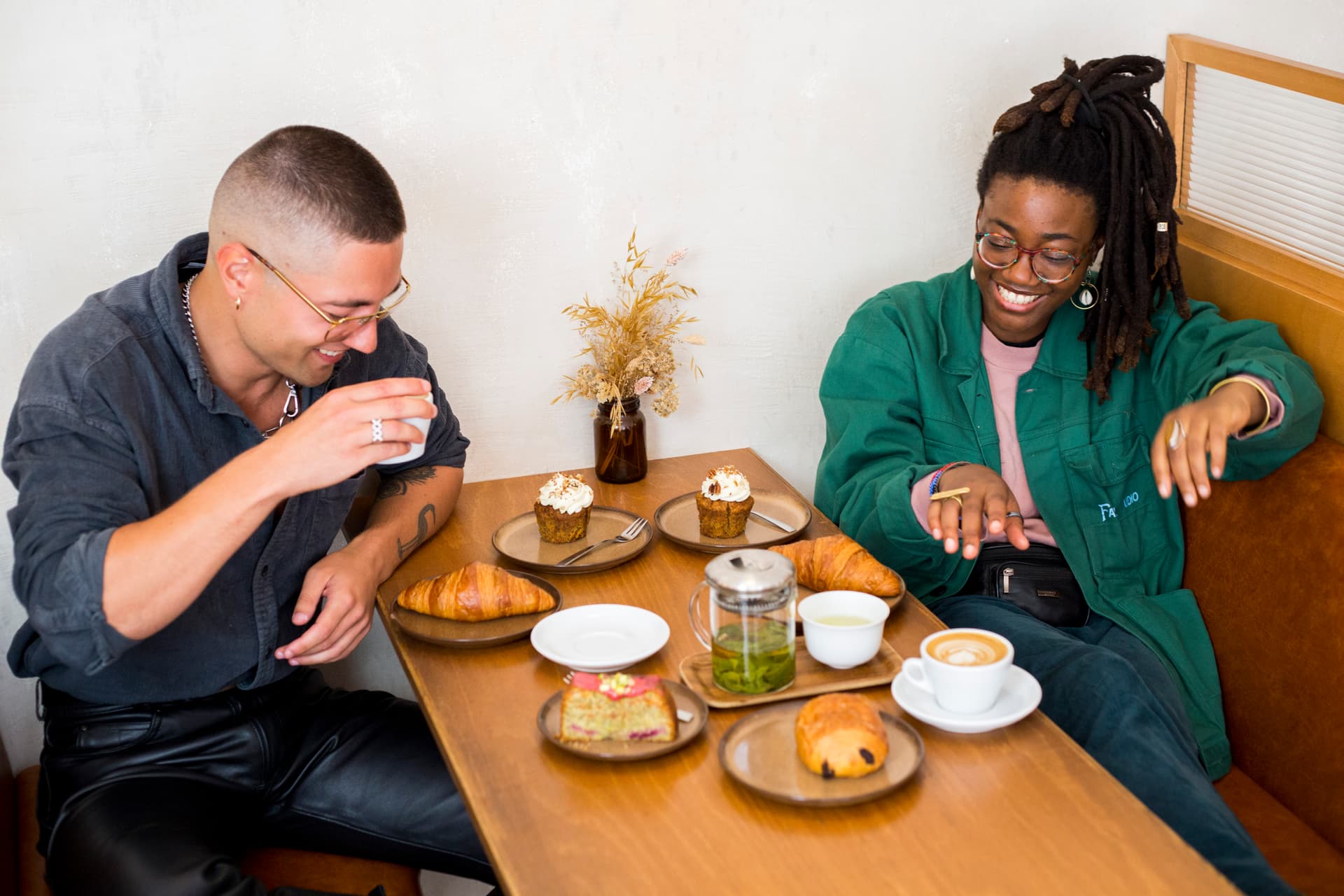 Photos by Kolja