Turning Tables: Photo Story
Looking back at our summer workshop series.
By Leona Ojake
In collaboration with Jordan Brand and Turning Tables.
Back in August, Refuge Worldwide co-hosted a 10-week workshop with a group of young FLINTA* people from underrepresented communities in Berlin. Sessions were held in the Turning Tables Germany home base NaunynRitze, a space focused on cultural and sports programmes for kids and young adults from the neighbourhood. 
The workshop covered beatmaking, singing, and rapping and was supported by mentors DJ Freshfluke, Spoke, Yasmin Umay, Jaqee, Magda and Antifuchs.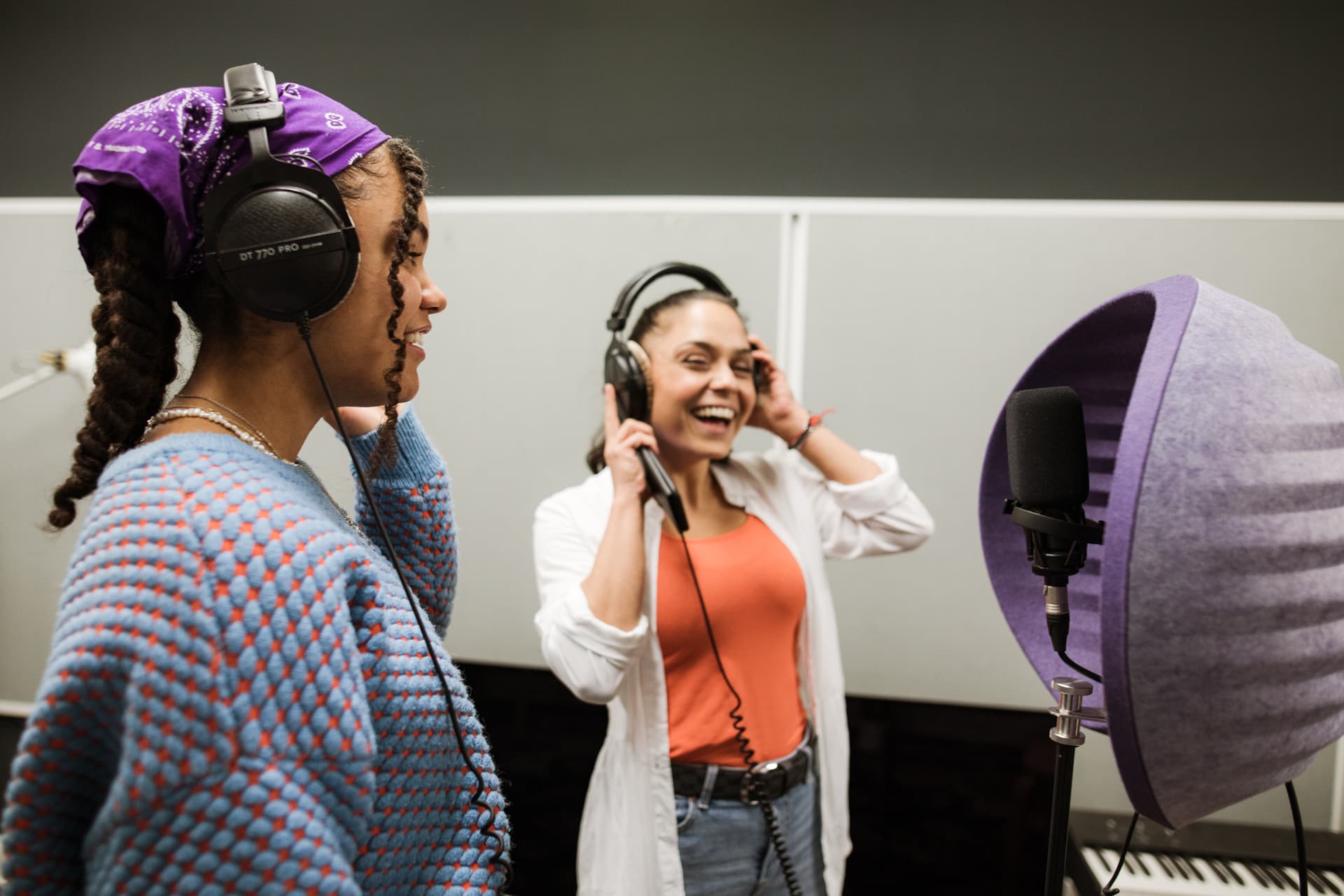 Above - Soraya (left) and Lidia (right) in the studio. Participants were able to use professional studio equipment, allowing them to familiarise themselves with the technical side of music making.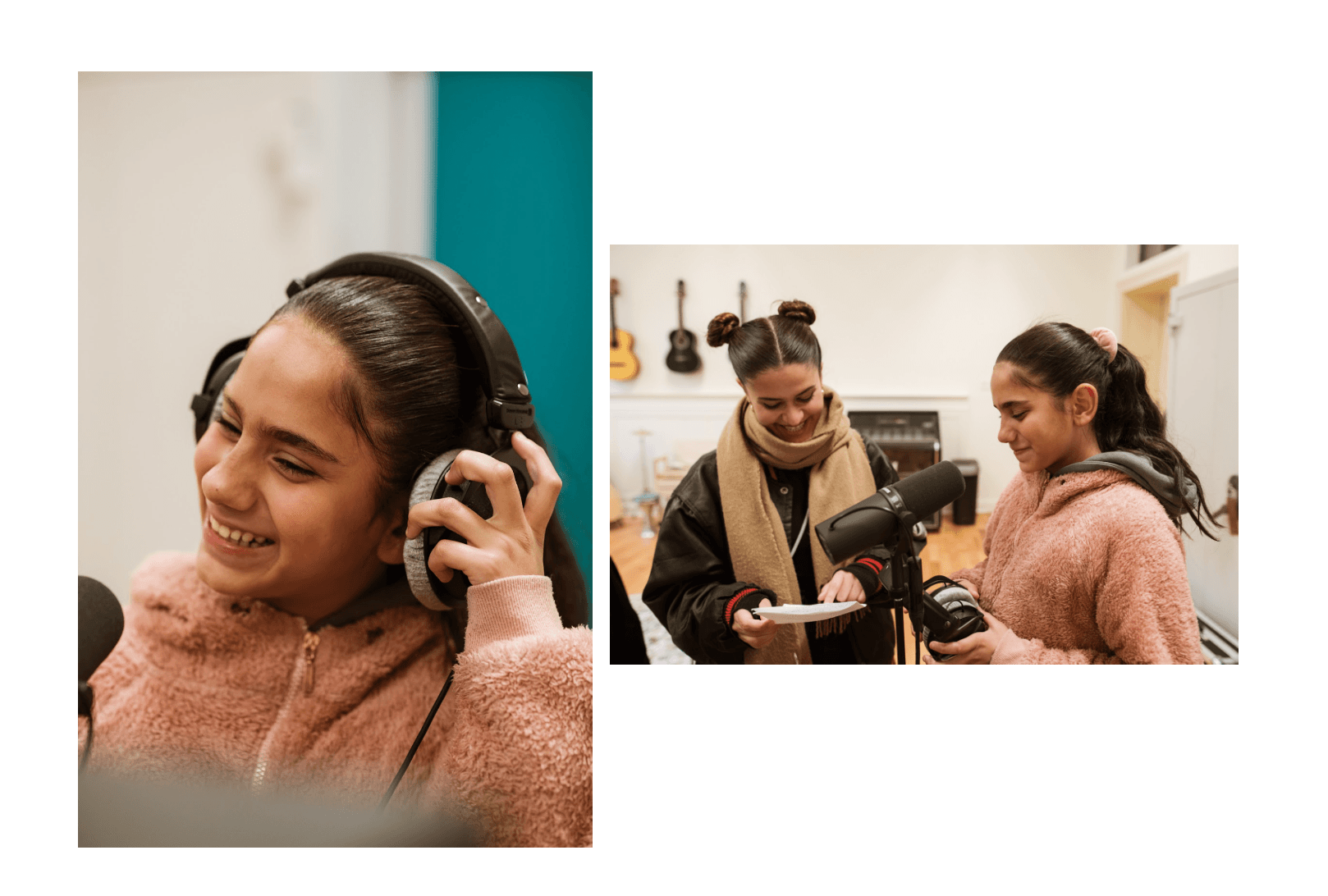 Above - Lyan (left) and Yasmin Umay in the studio at NaunynRitze. Songwriting was one of the topics covered during the workshop, and the participants were later able to record what they wrote.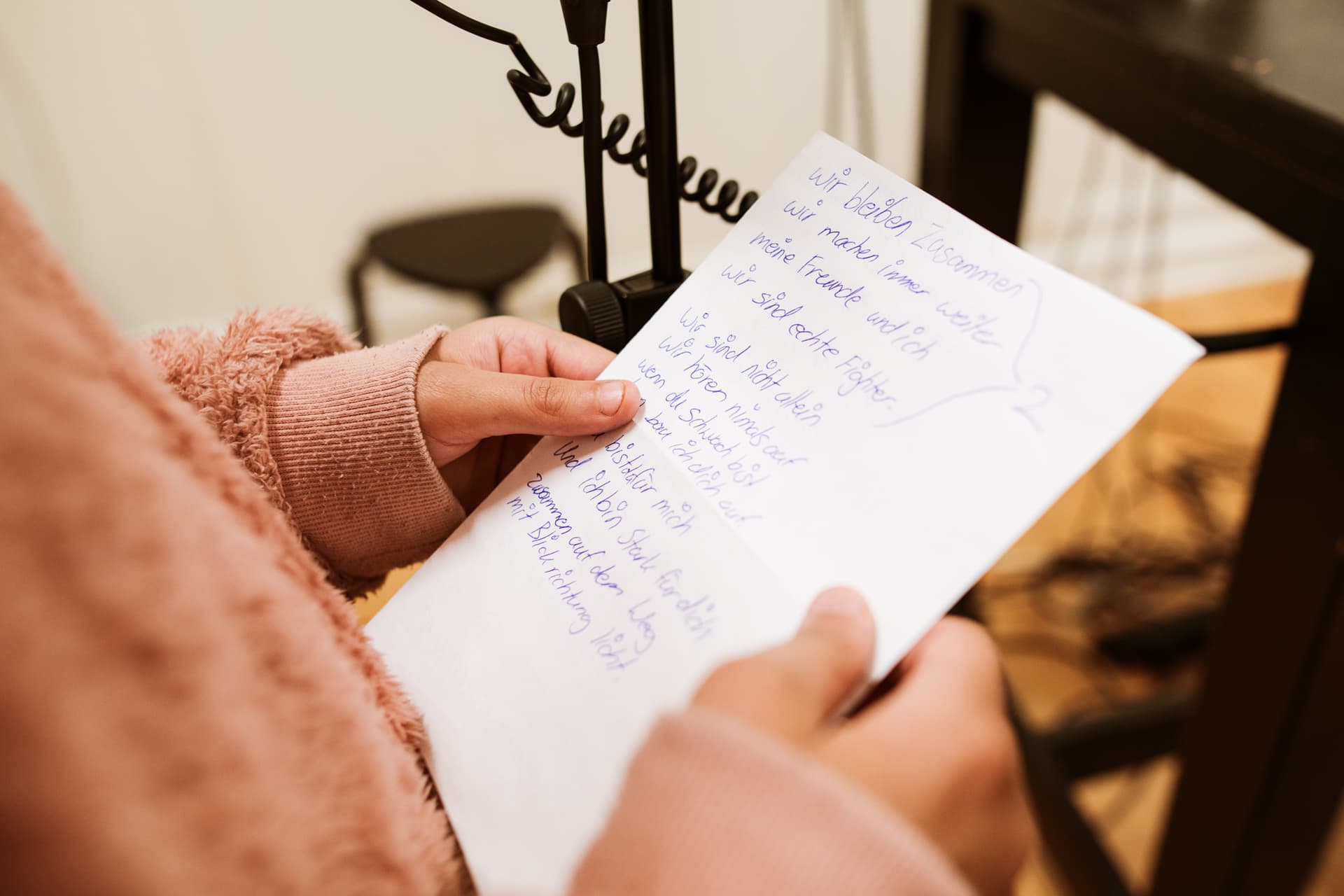 The 10-week workshop culminated in a showcase at the Nike Berlin City Hub, Players' Night event, where the participants performed their own songs in front of an audience of friends and family for the first time.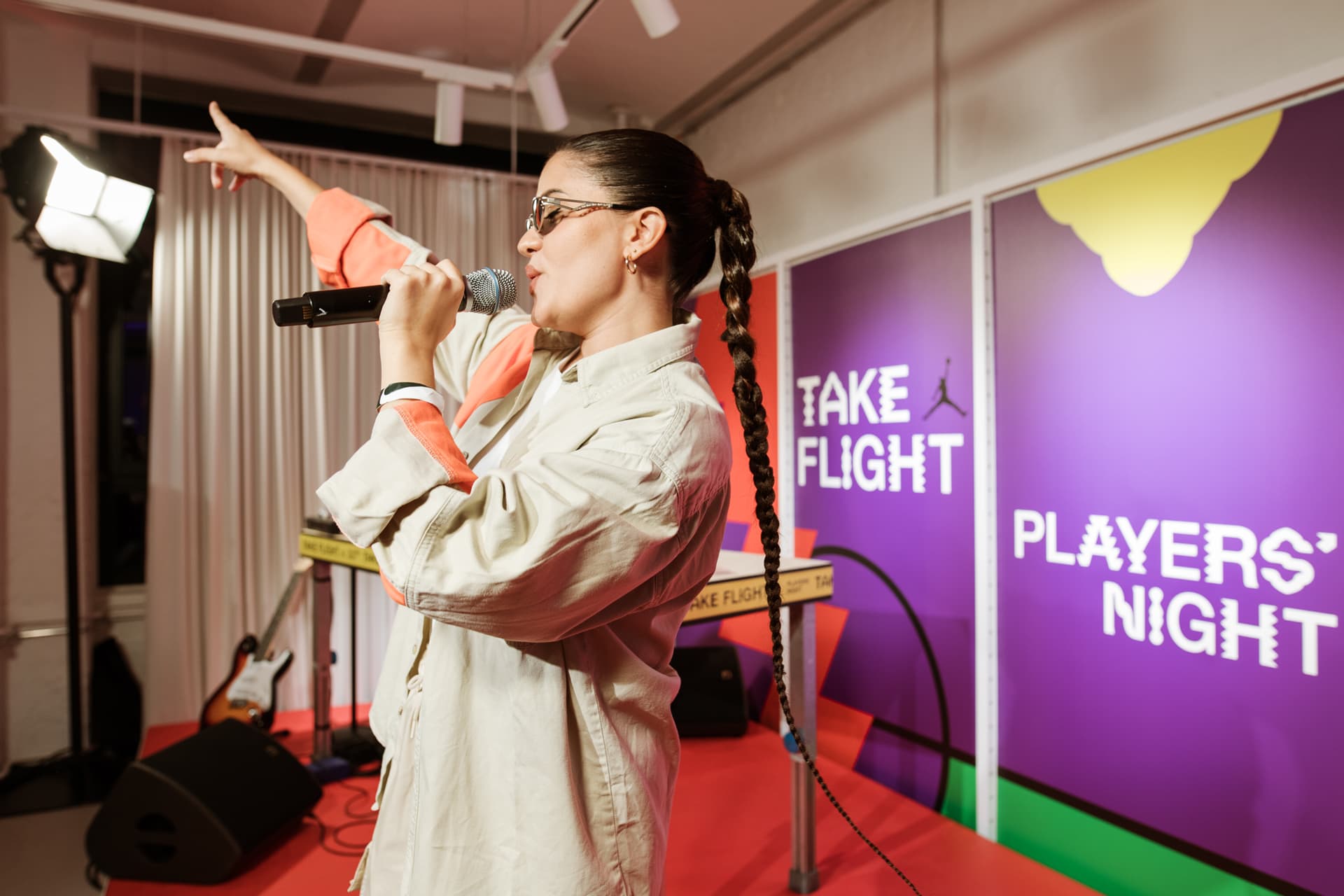 Above - Yasmin Umay (Turning Tables), one of the mentors of the project, introduced the participants and performed one of her own songs, "Moon."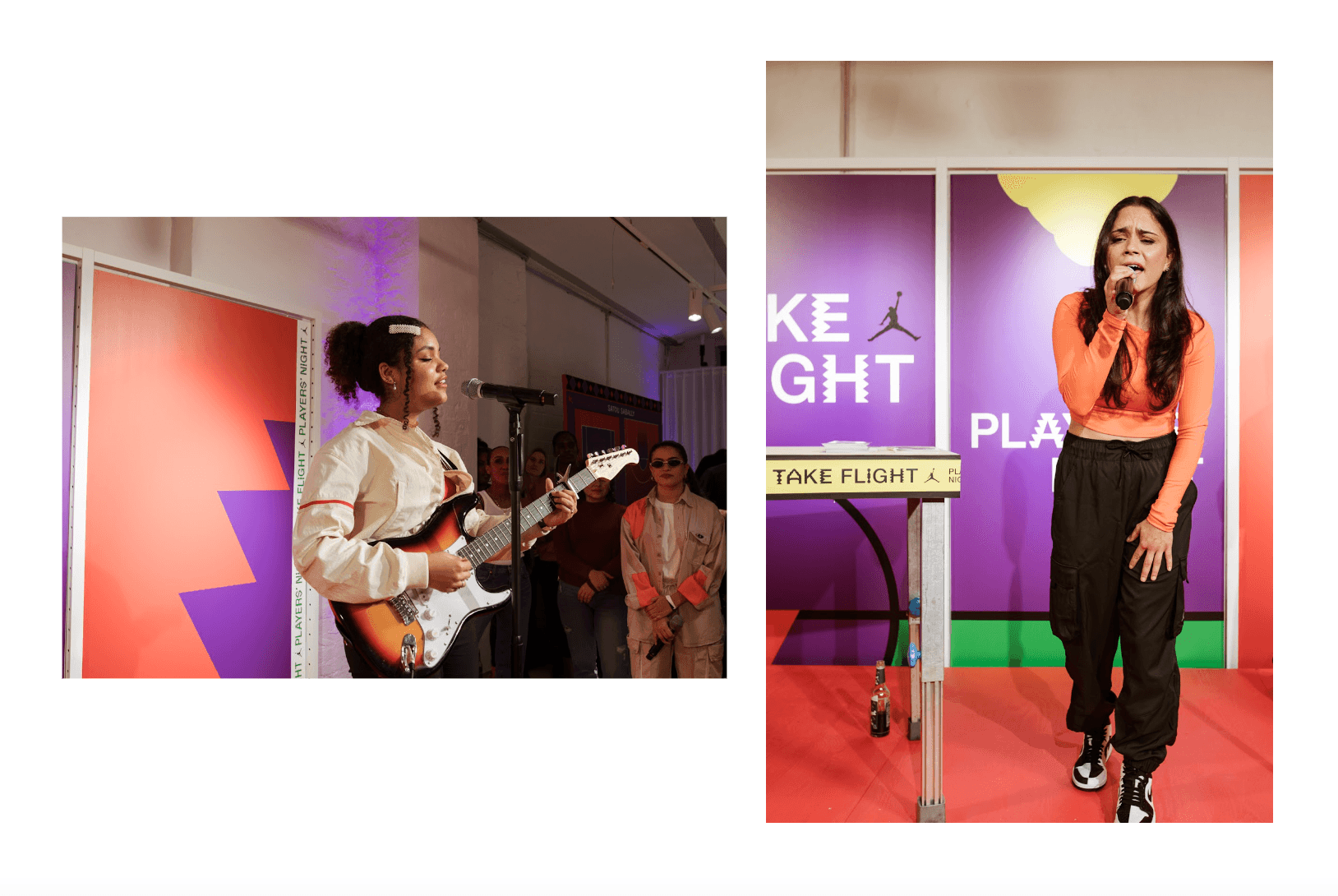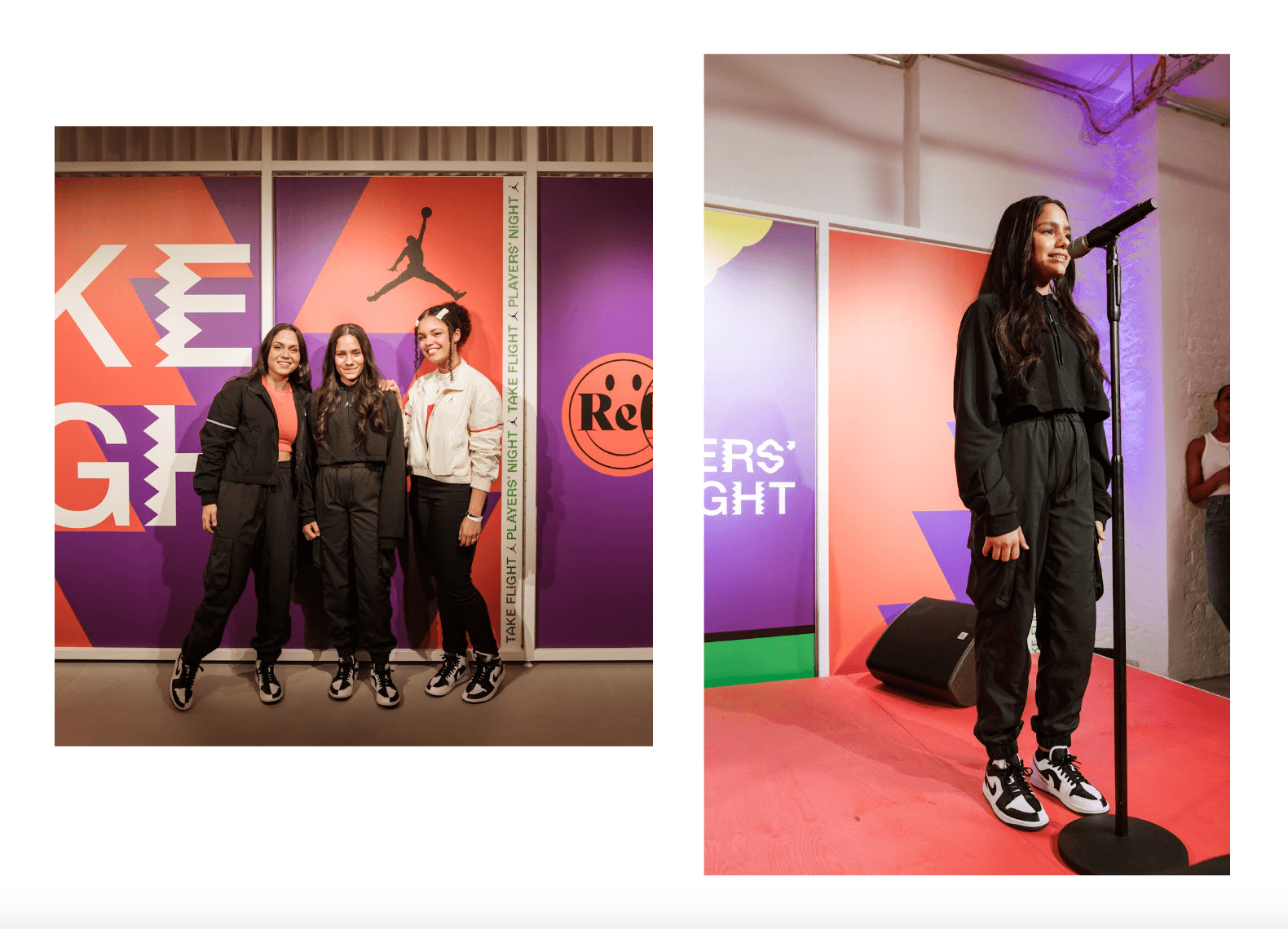 Top left: Soraya during one of her performances, she played the songs "Active", "Self-Confidence" and "Forest" // Top right: Lidia performing her song "Gold" // Lower left: Lidia, Lyan and Soraya (left to right) at the final performance // Lower right: Lyan performing her song "Fighter".
---
A big thank you to all the participants for their incredible performances, to all the mentors and everyone involved in making the workshop happen from Turning Tables Germany and Jordan Brand, and to everyone who came down and supported the performances!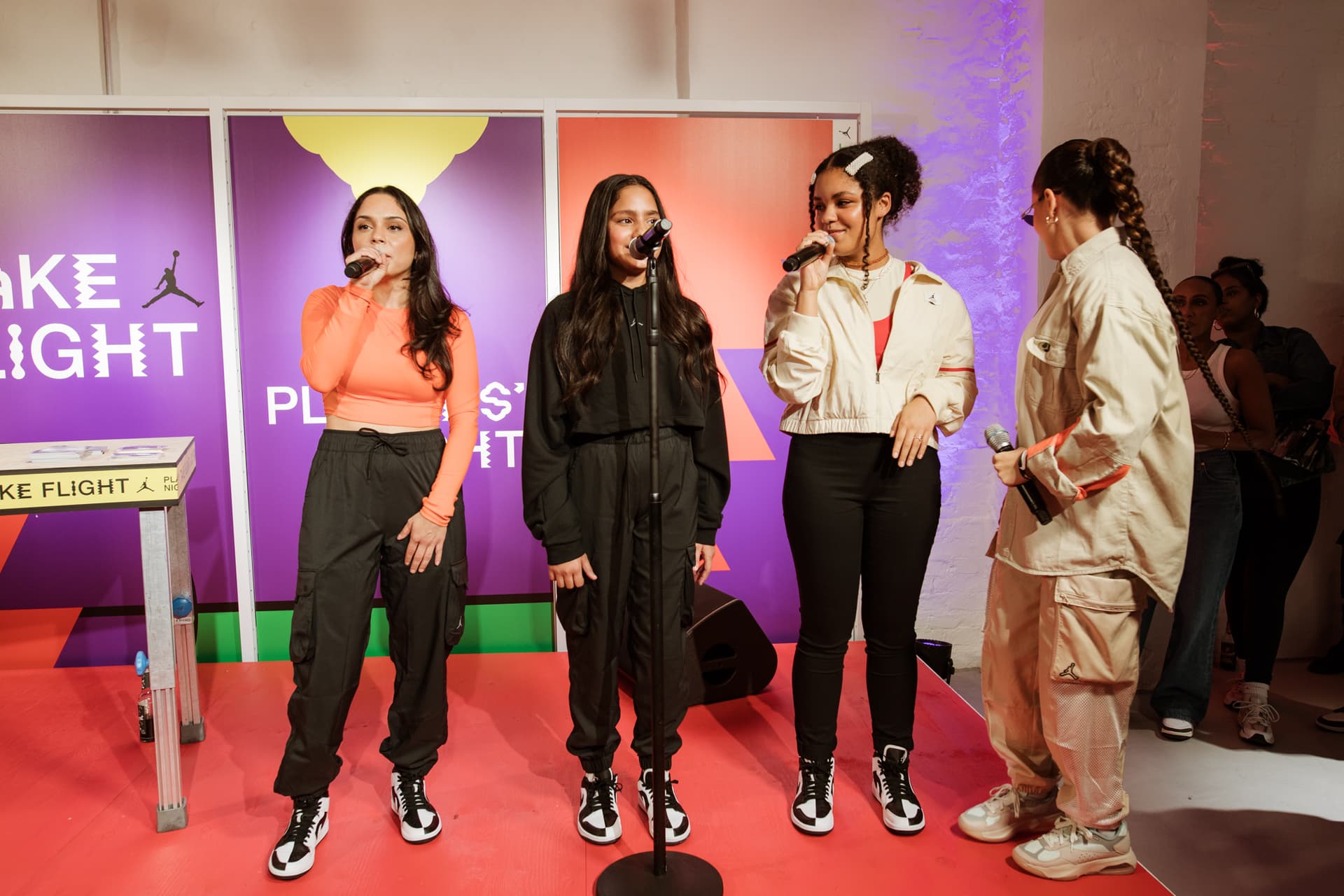 Photo Credits: Nailya Bikmurzina.