Our Tag Der Clubkultur program announced
A week to celebrate Berlin club culture.
By Staff
It's TDC week!
From Monday, October 3rd, through Sunday, October 9th, we are hosting an online and offline series of special Tag Der Clubkultur broadcasts and workshops at Oona, as well as a listening event at K.wia.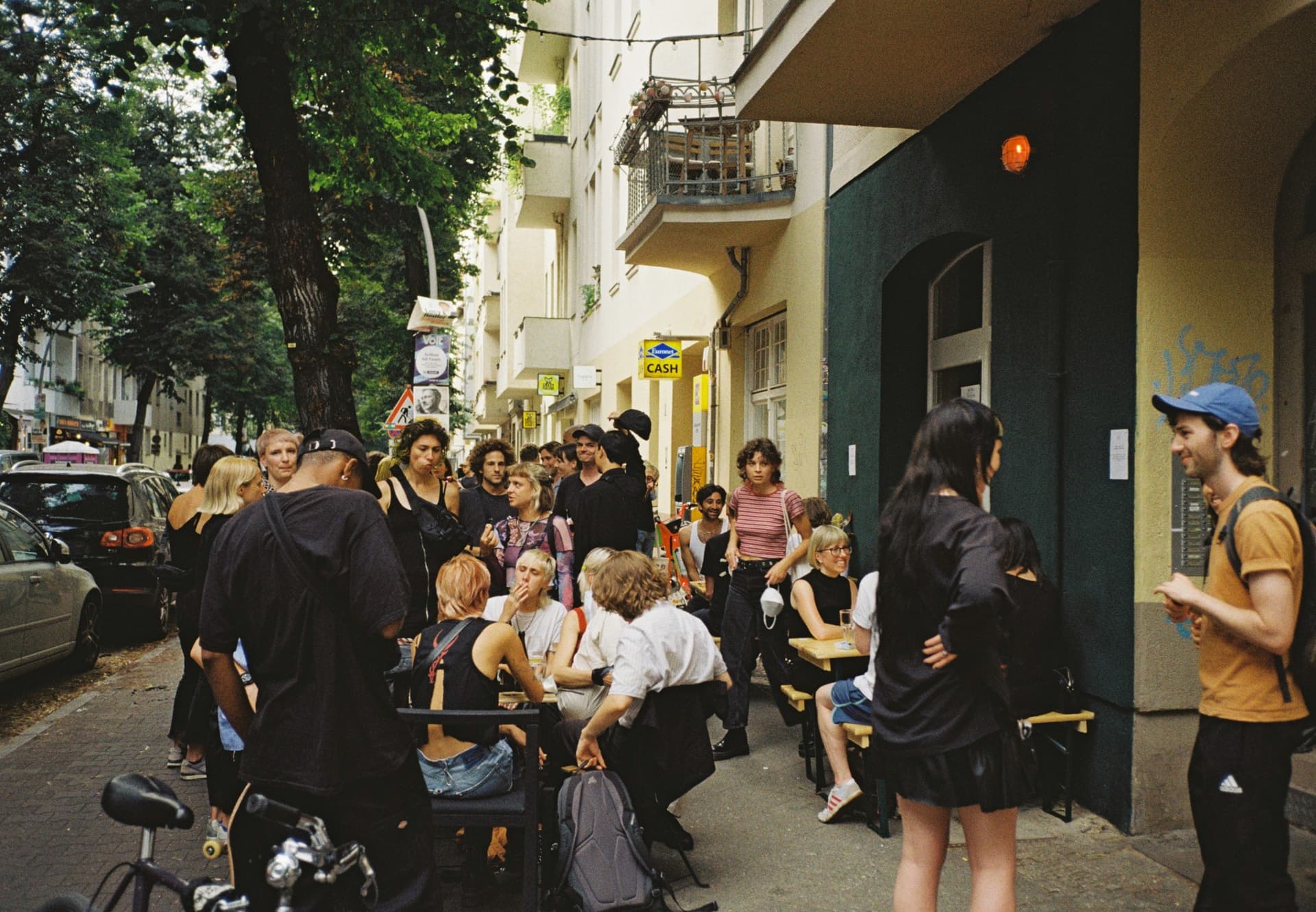 There will be DJ workshops (in collaboration with BLVSH), an interactive turntable installation hosted by Kate Miller, a production workshop with Playtronica and our usual offering of free-to-book studio sessions. In addition, we have TDC special radio shows from Tahl Klainman-who will explore psychedelics in club culture-Future Female Sounds, BLVSH, Raiders, DJ Swisha and promoters Hypersoft. Ambient listening bar K.wia will share some recordings from their archive to soundtrack Tuesday morning, and Refuge Worldwide's Richard Akingbehin interviews Groove Service founder Peeps about the place of house dancing in Berlin's clubs. On Friday evening, we host a night of downtempo music and spoken word at K.wia, on Maybachufer, curated by O.N.A.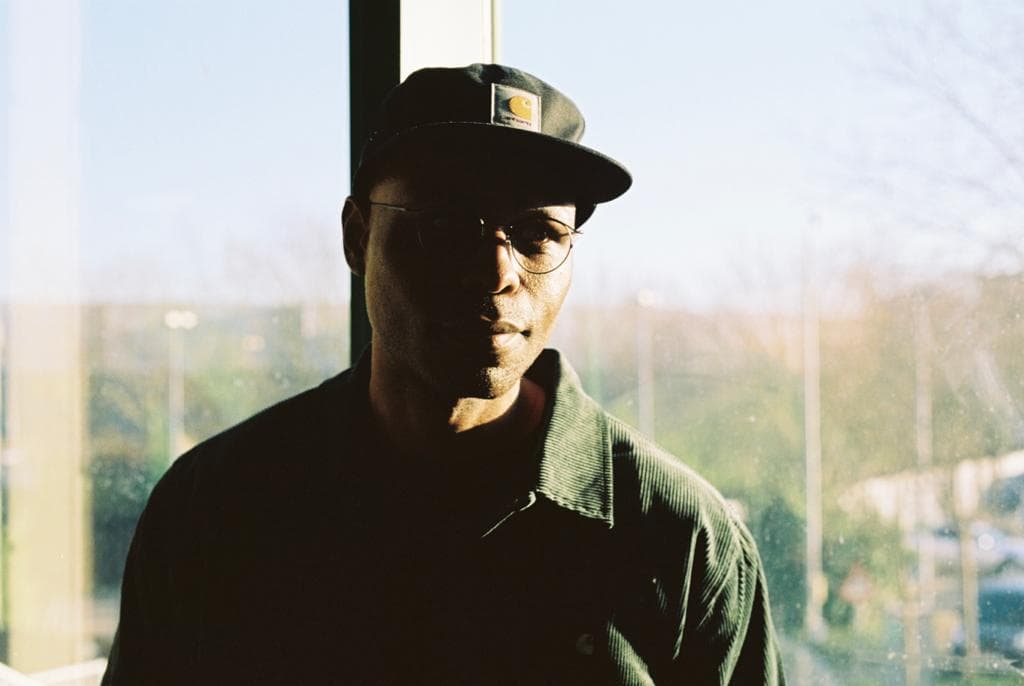 On Saturday, there is a four-hour takeover from Vio PRG's Flight Mode show and an all-star B2B session hosted by Mama Lior. To round off, on Sunday, we will rebroadcast some of our favourites from the archive which deal with issues surrounding club culture in Berlin.
Many thanks to the Club Commission and shout out to all the fantastic collectives who applied for this year's TDC.
Header photo by Ellie Coker