Aver hosts sound collage workshop at Refuge Worldwide
Monday 27 March, 17:30 - 19:30, Weserstr. 166.
By Staff
Sign up now and learn how to compose atmospheric sound collages with just your phone and free production software.
Taking inspiration from the sampling culture of hip-hop, this workshop aims to encourage a D.I.Y. approach to sound design, highlighting the fun ways layers of simple field recordings, voice notes and ambient music can be combined to create live performances or recorded soundscapes.
Aver is a music producer from Manchester, UK, who moved to Berlin in 2016. He is part of the band Move 78, whose debut releases The Algorithm Smiles Upon You and Automated Improvisation showcase an innovative blend of free-flowing jazz and programmed hip-hop.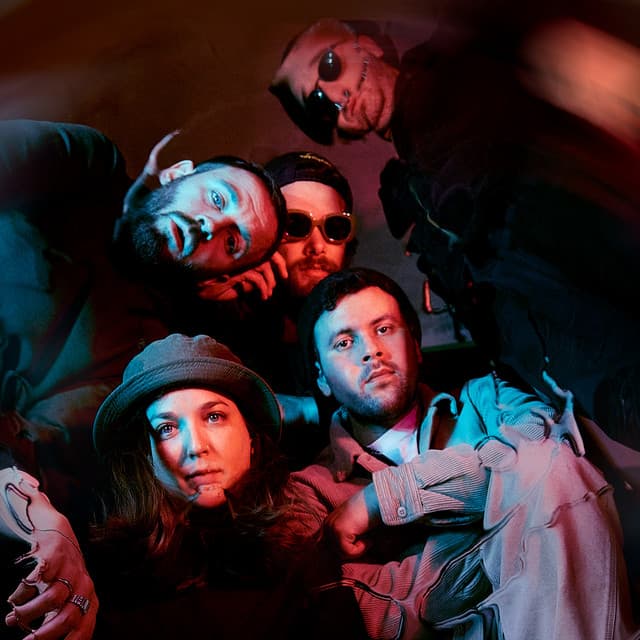 Aver is also the host of the Move 78 Show on Refuge Worldwide, a fortnightly celebration of independent music, weird records and strange vibrations. Using the starting point of sampling, Aver digs deep into his collection to blend jazz, film soundtracks and musique concréte with many more genres to create a wonderfully psychedelic sonic collage.
Aver's Sound Collage Workshop will take place from 17:30 - 19.30, Monday 27 March at Refuge Worldwide (Weserstr. 166). To attend, please sign up here.