Regenerate 2022: Photo Story
A look back at this year's festival, spread across 3 days in Berlin.
By Staff
Our annual Berlin weekender took place from September 29th through October 1st.
Kicking off at the Carhartt WIP store in Berlin Mitte, we welcomed Sarah Farina alongside The Neighbourhood Character & MAF to DJ whilst we launched our long sleeve t-shirt, (made in collaboration with Carhartt WIP), as well as our 40-page zine. The zine houses interviews, features, illustrations, news from the Refuge community, a poem and more - it's still available to pick up for free from our space on Weserstrasse.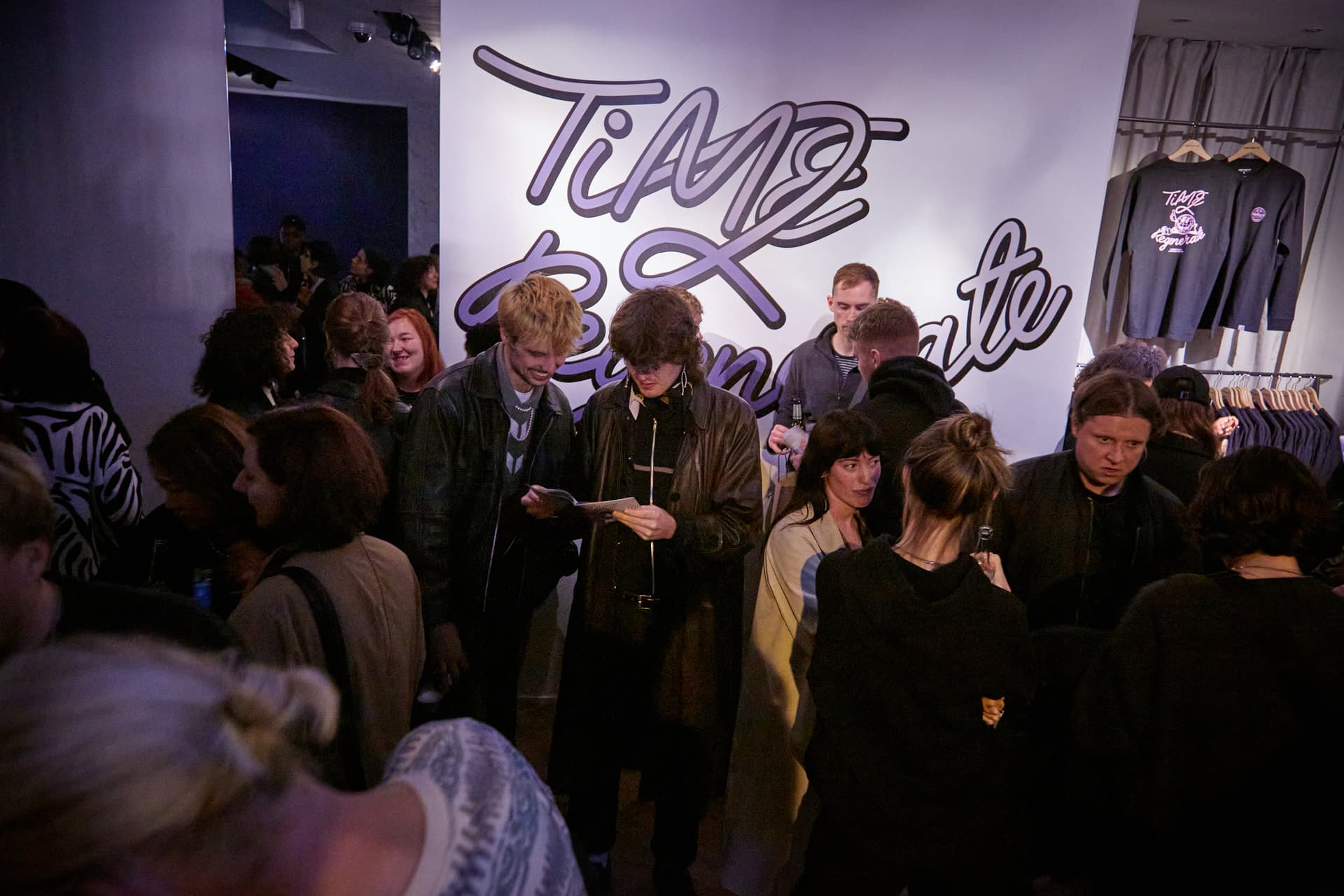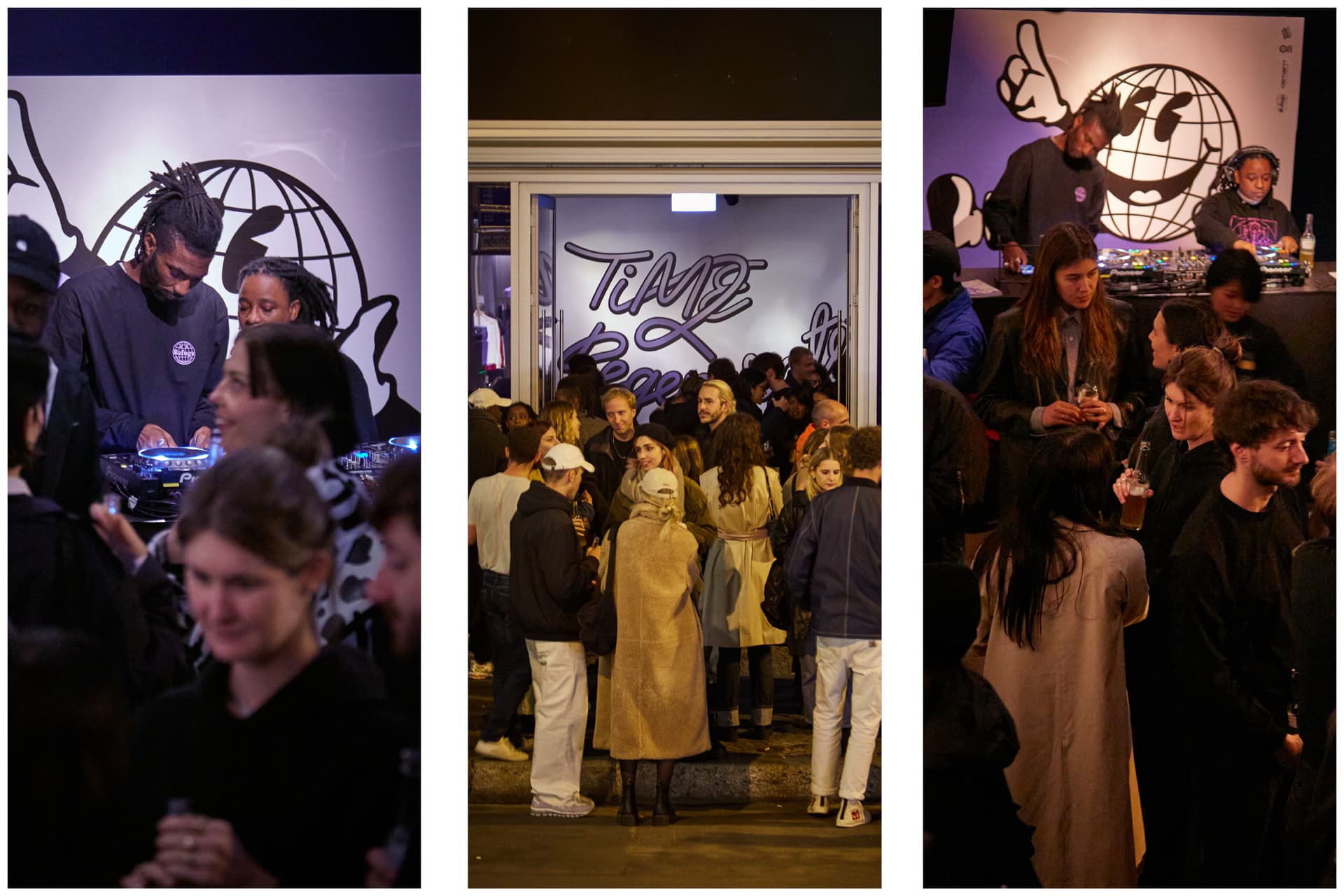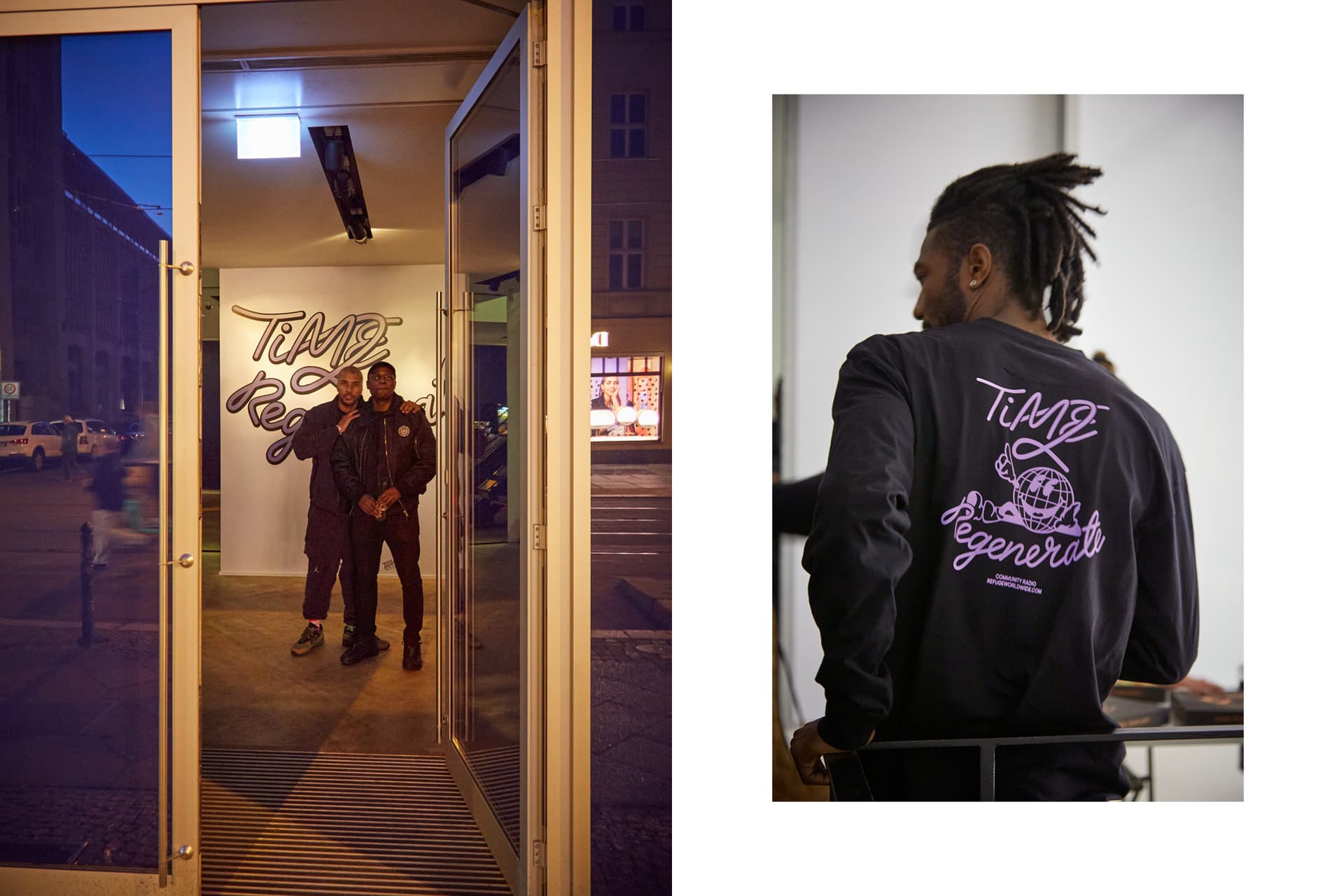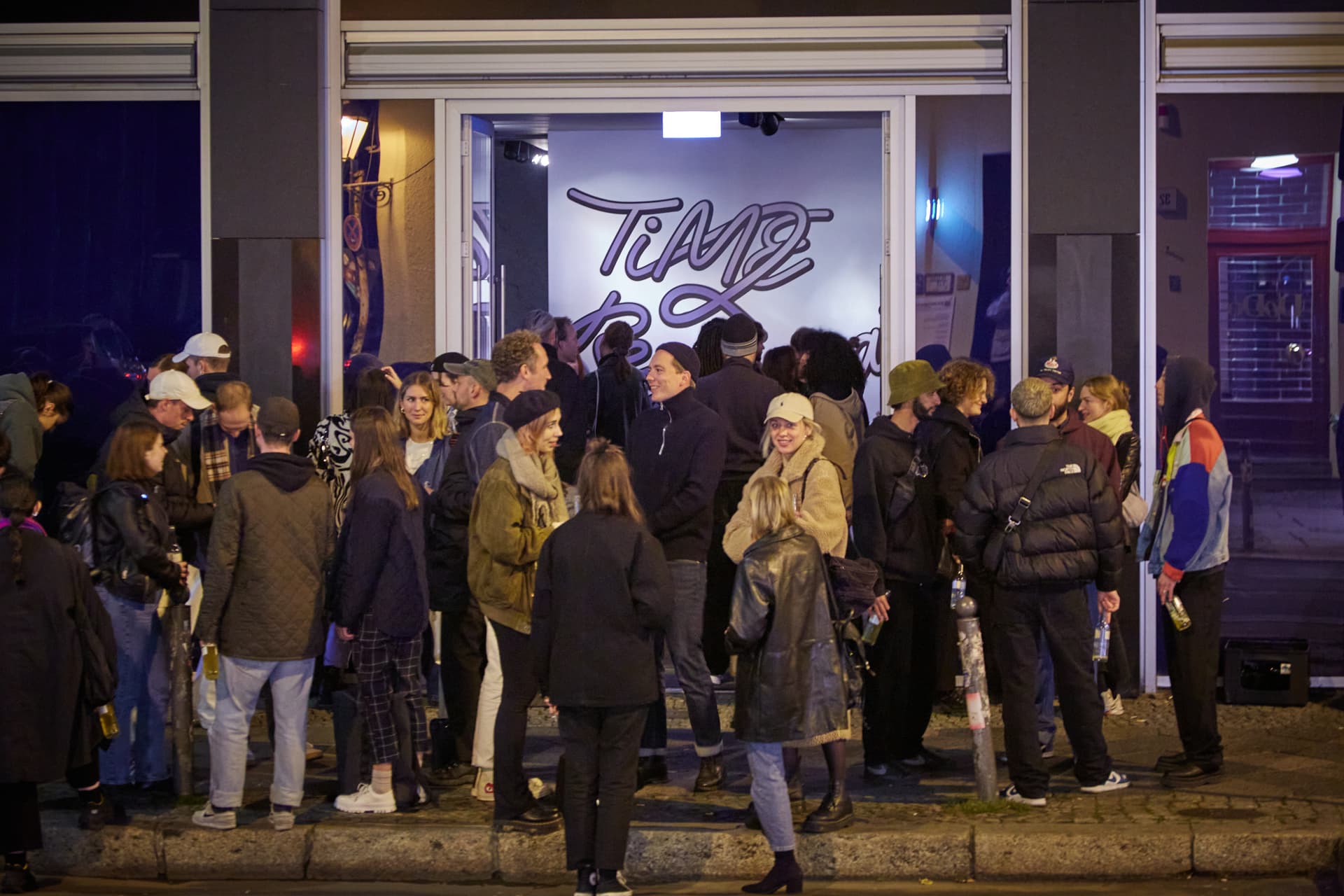 Friday of the festival weekend was spent hosting workshops and radio shows at Oona Bar, including a field recording workshop from Margaux, mic building with YA Z AN and shows from Thea, Nikola, Jonah Considine, BIWOC* Rising and more.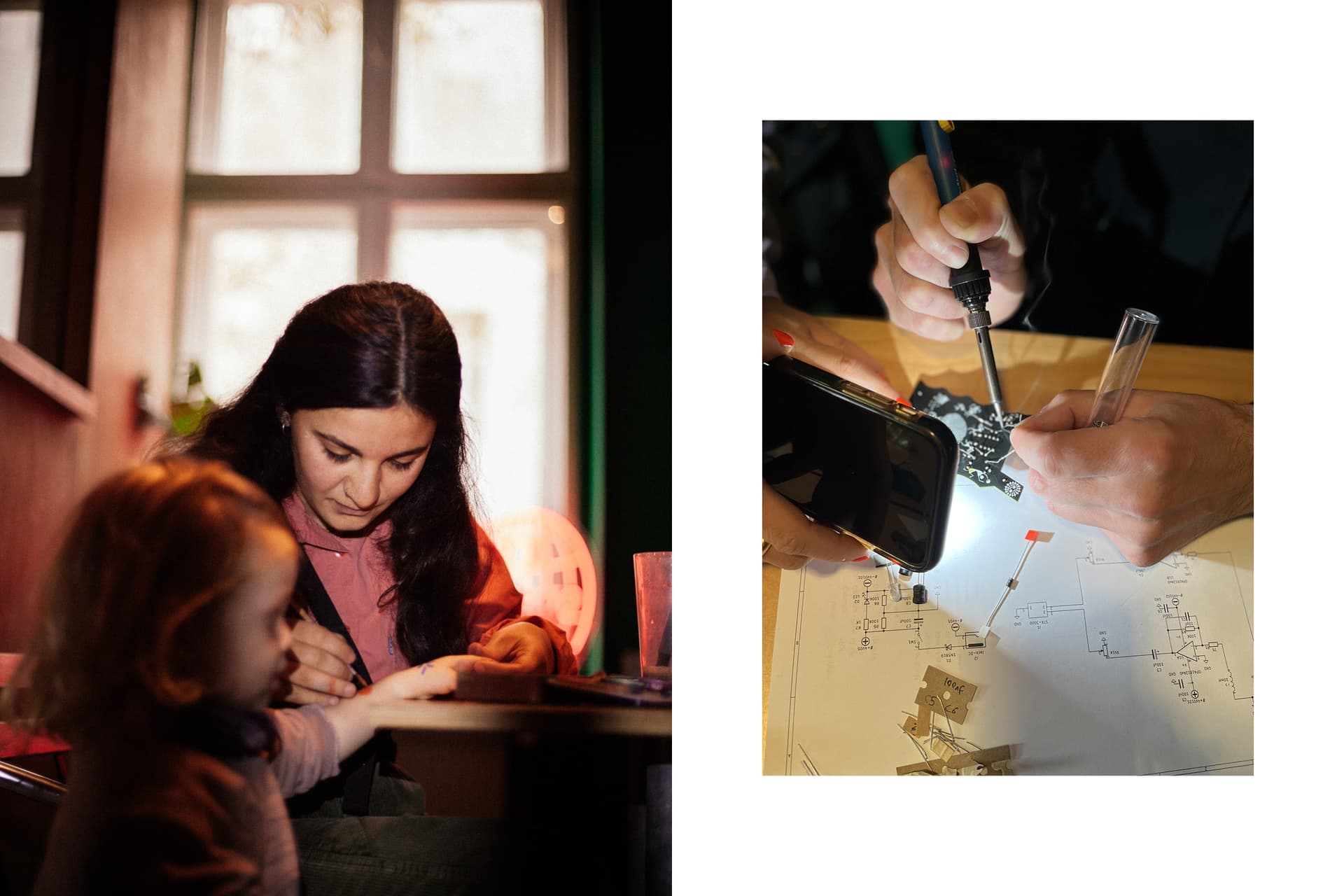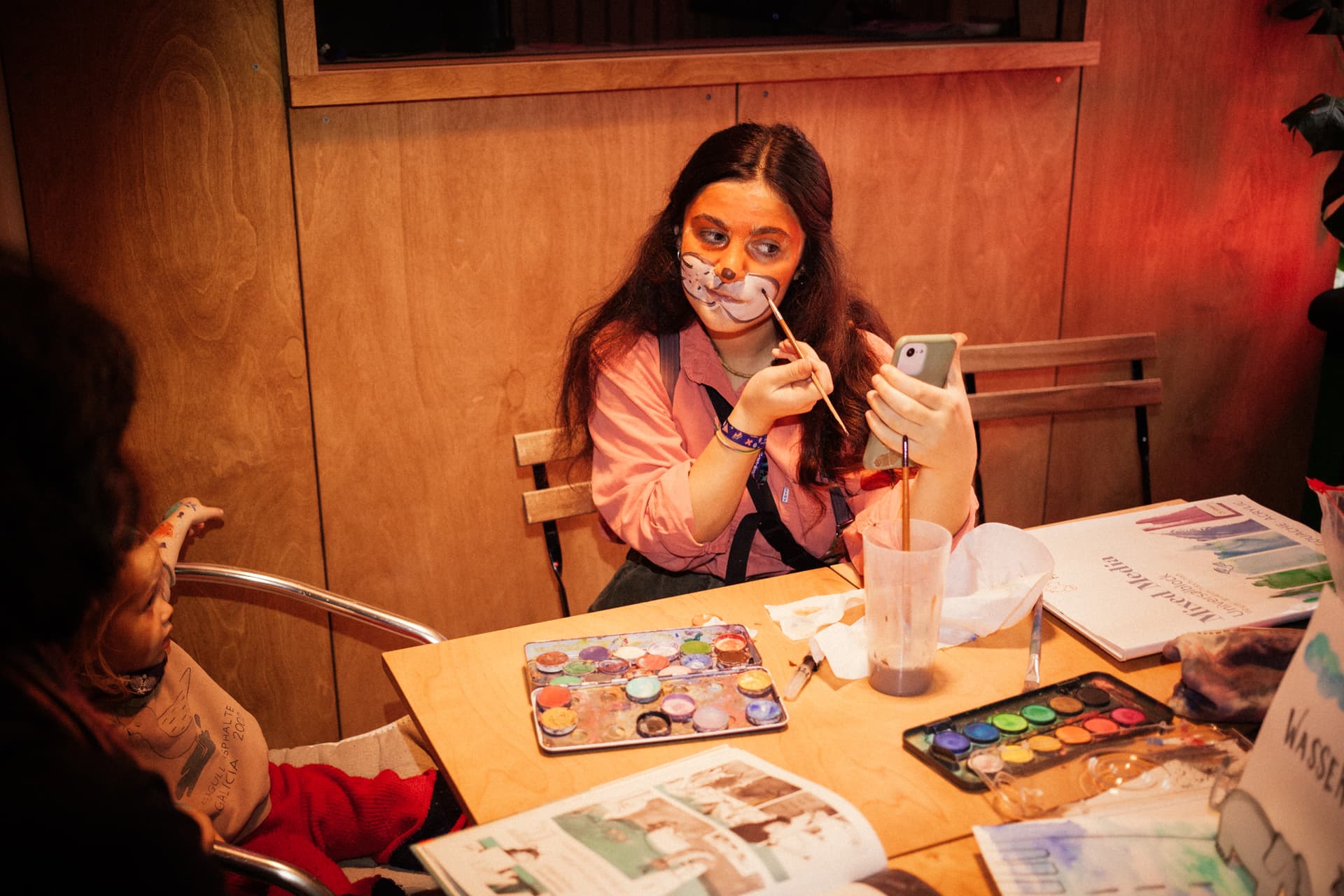 On Saturday morning, we headed to OHM for a day of live music, talks, food and gathering. First up was Flora Päär, who led us through a guided meditation based on themes of Regeneration.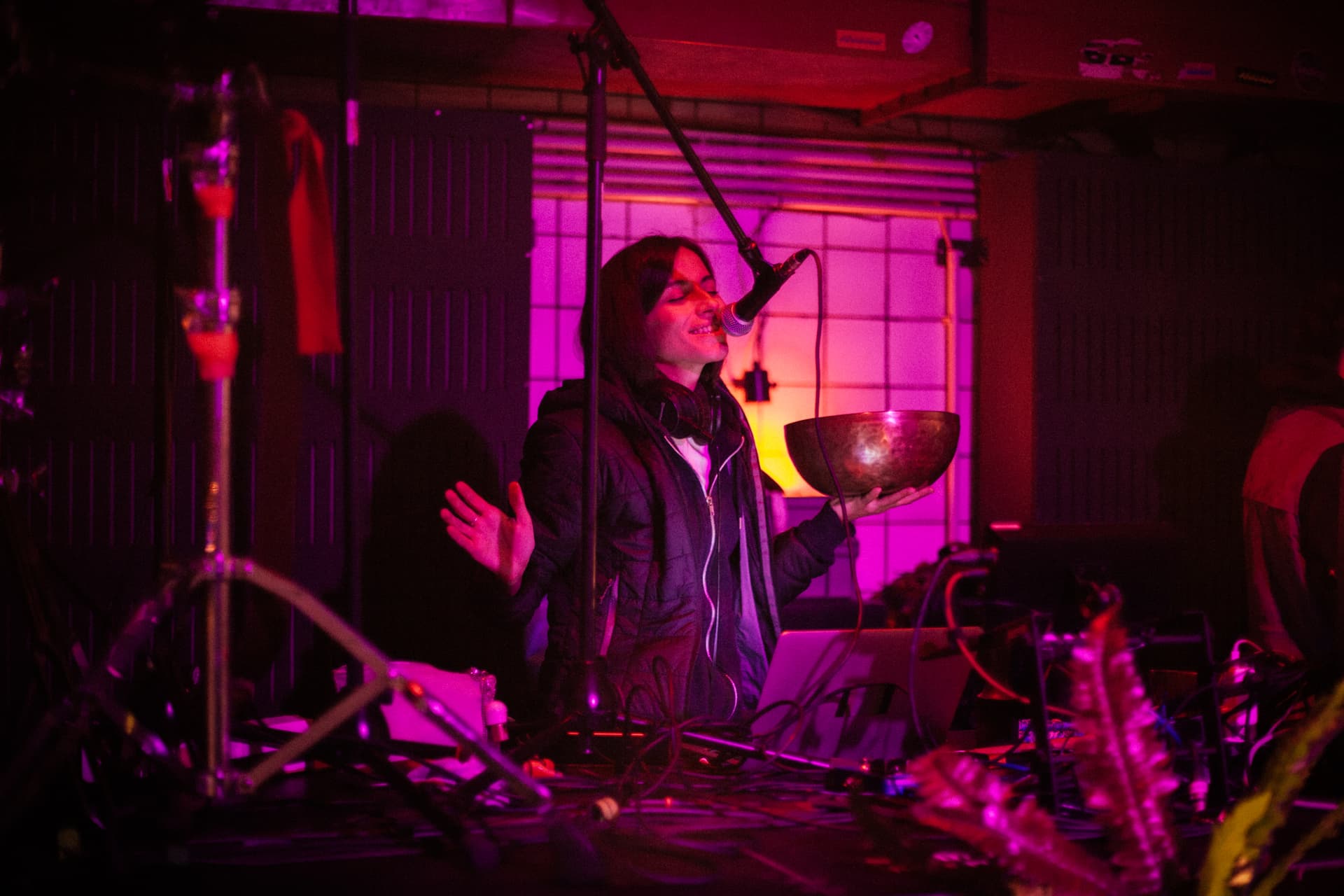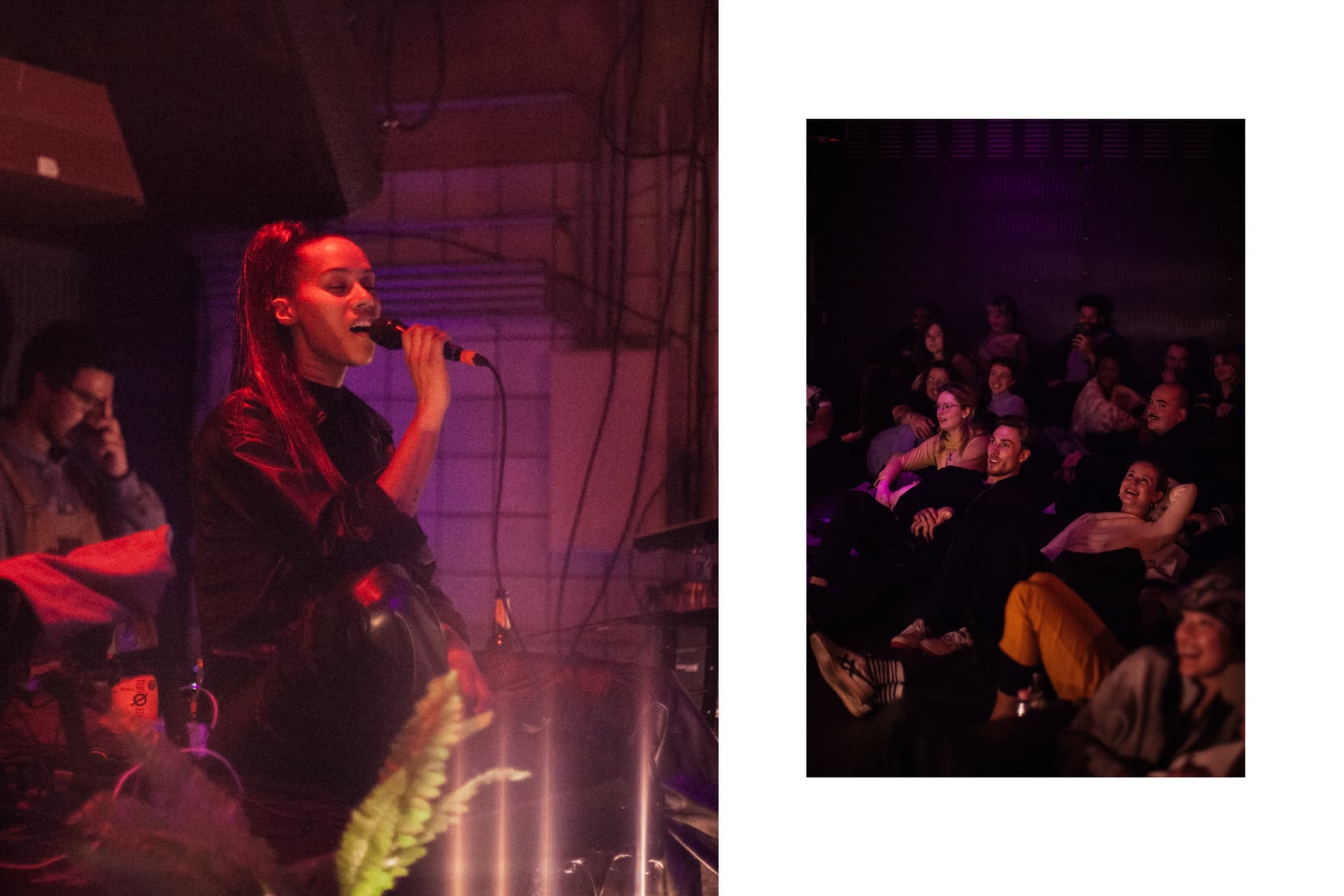 We then presented performances by a wide range of multi-disciplinary artists from our community, from percussionist Kimia Bani and Oudai Amer, to rappers Real Mo and 6aha Aiwa, Henry Weekes' newly-formed band Marina Dances and singers Soraya, Douniah and May The Muse.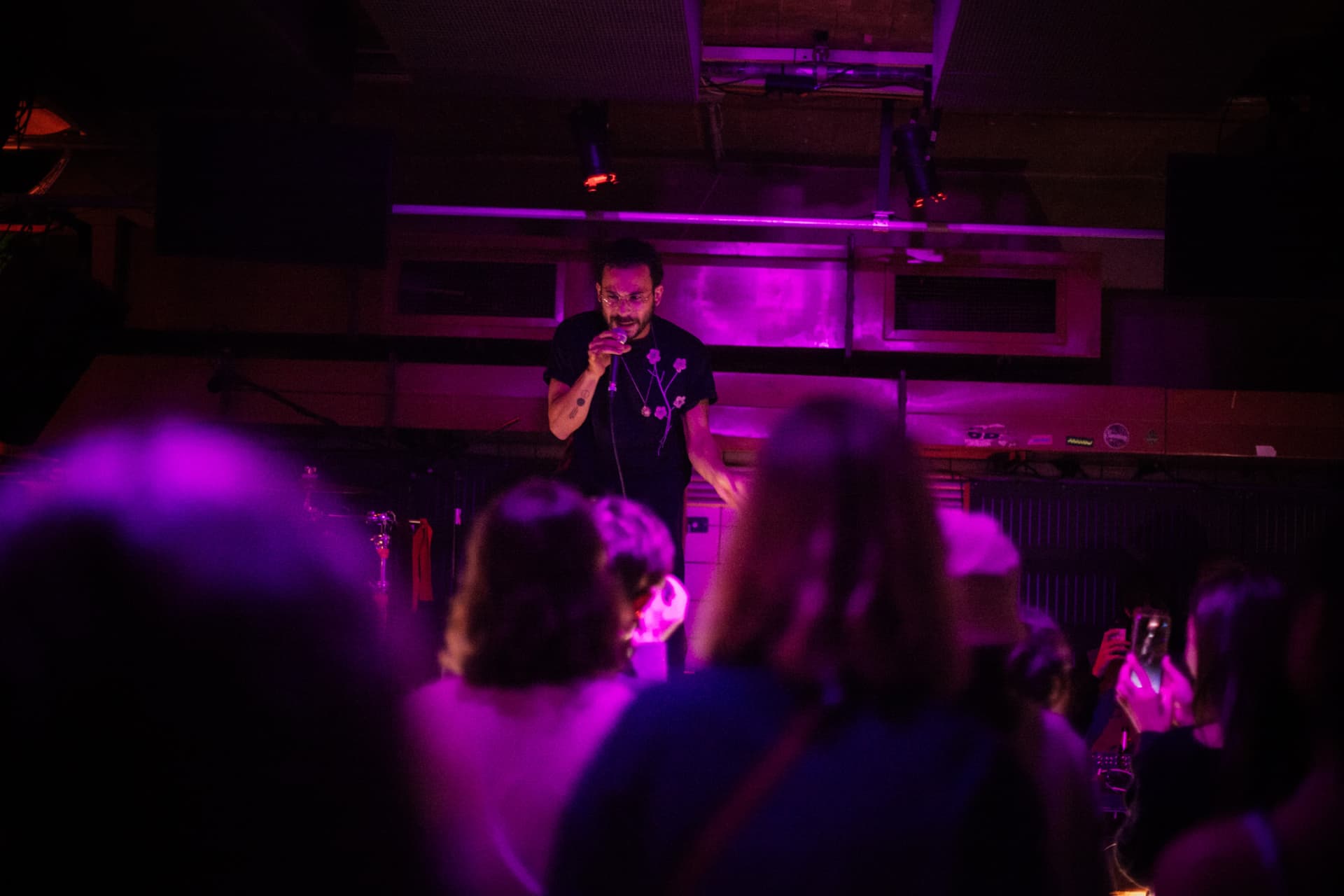 As well as soaking up the music, attendees could check out stalls from BIWOC* Rising, Sea Eye and Arts Of The Working Class, as well as vinyl sale and some food supplied by Kreuzberger Himmel and Stewy Cakes.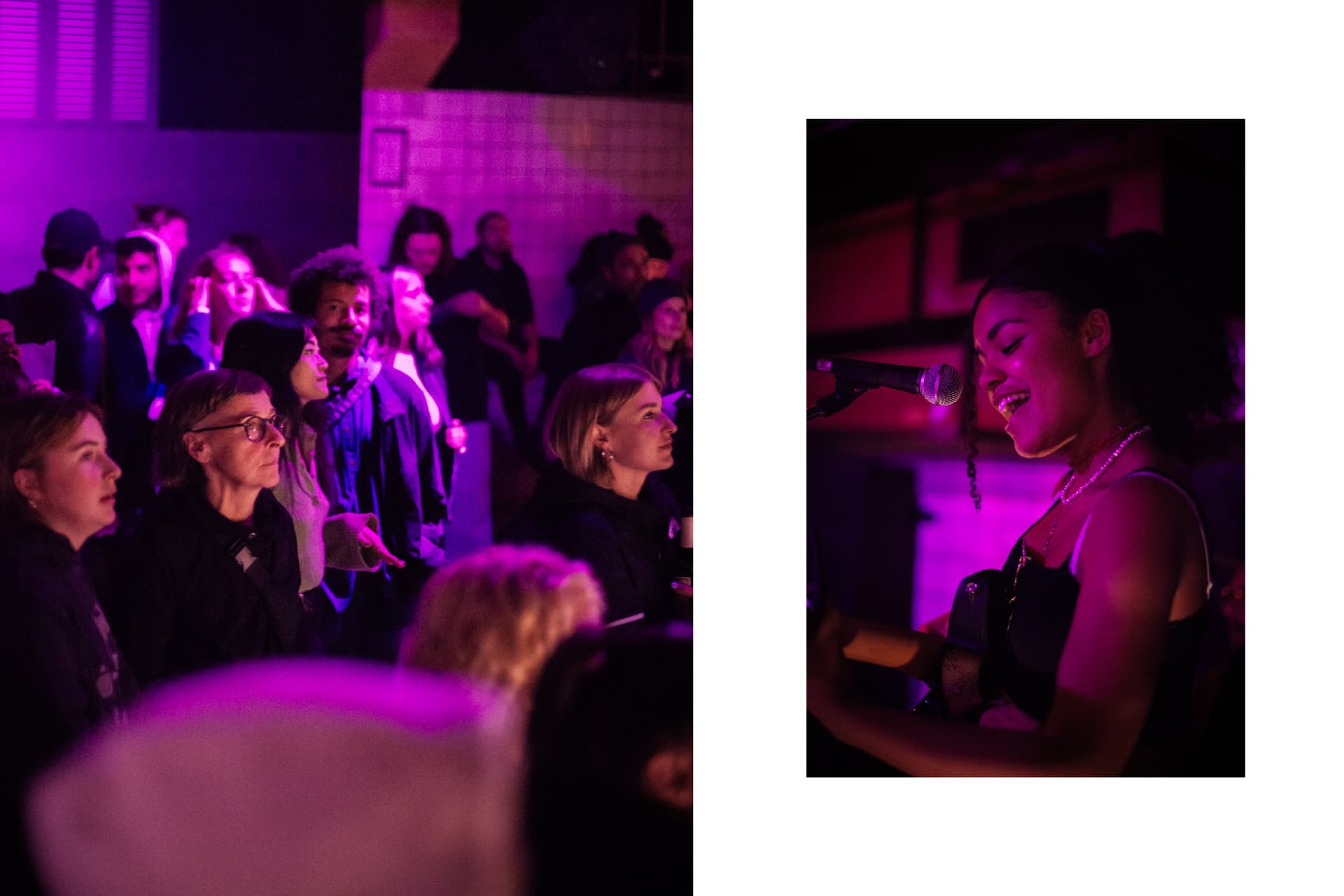 After the daytime programmed wrapped up at 9PM, we hosted a DJ workshop with CCL (in collaboration with AIAIAI), before getting stuck into an afterparty featuring No Plastic, Mark Ernestus, Sarah Farina and CCL and THC playing B2B for the first time in Berlin.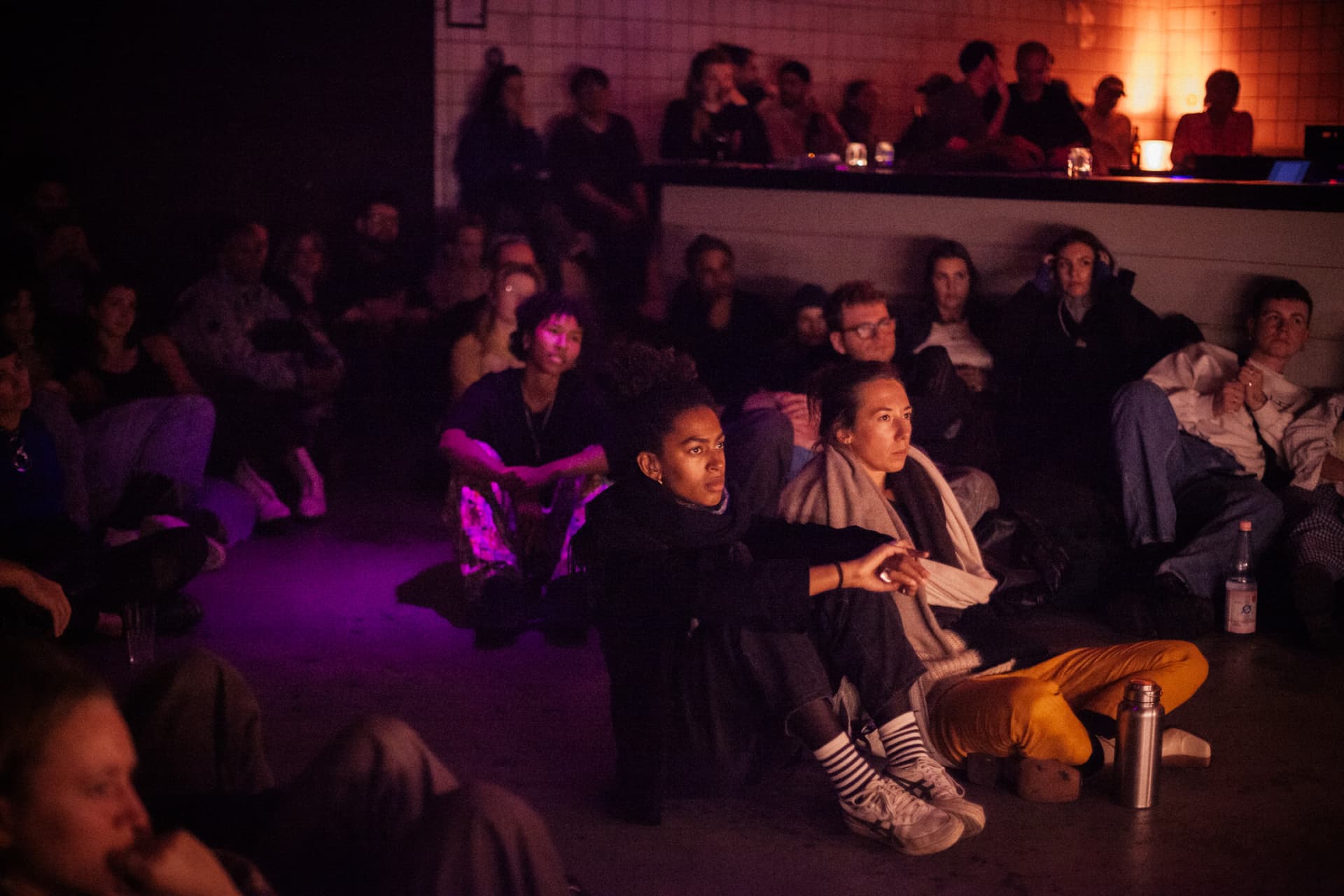 Shows and recordings from the festival will be uploaded shortly. Many thanks to all our partners, performers and everyone who turned out across the weekend.
Produced with support from Berlin Musicboard.
Carhartt WIP photos supplied with generosity by Changwook Gu.