Refuge Worldwide and CTM Festival announce 2023 partnership
The Berlin festival will host daily radio shows for one week.
By Staff
Refuge Worldwide will partner with CTM Festival again next year.
After a great time hosting the not-so-chilled-out chill-out room on the closing night of CTM 2022, we expand our collaboration for 2023. Next year, the festival takes place from January 27th until February 5th, across venues such as Berghain, HAU Hebbel am Ufer, silent green, Revier Sudost and radialsystem. It aims to connect "multi-perspective experiences, critical reflection, hedonism, and collaborative learning."
We will be hosting a CTM radio show from 15:00-17:00 every day for the duration of the festival. On this show, visual and musical artists from the festival's programme will come down to the studio to present and discuss their work.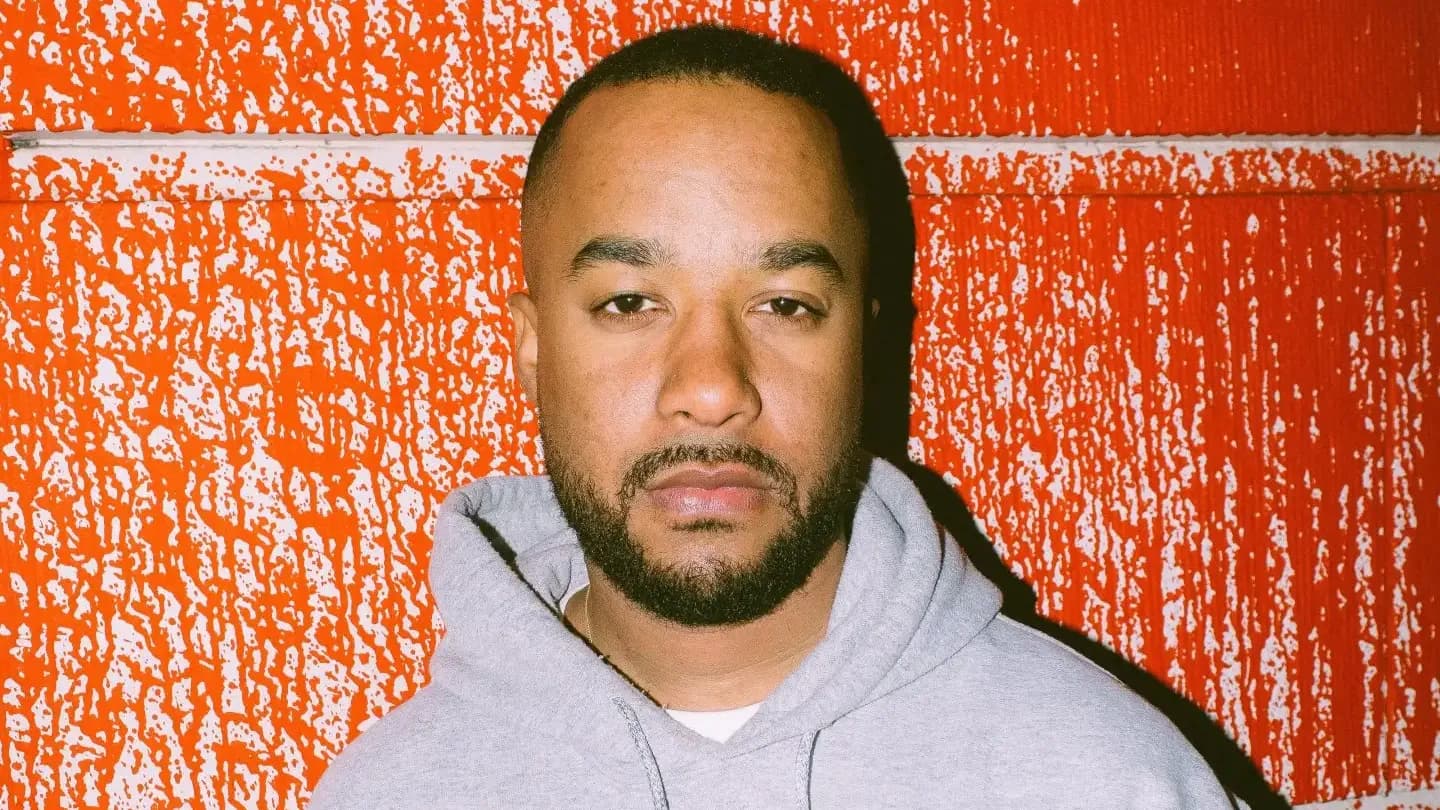 Co-curating a room at RSO for the CTM night on February 4th, the party is set to feature Philou Louzolo, Menzi & Debmaster, Binghi & Astan, a B2B between Killa and Monibi, Einhundert boss Nico Adomako and Richard Akingbehin.
On Monday 30 January, we host a beginner-friendly DJ workshop with Happy New Tears at our space Oona Bar at 17:00. The session will cover basic music theory related to DJ practices, and a technical rundown on hardware that meets club standards. Participants will take a moment to think about the community/scene(s) they wish to represent and how this might fit into their working process, and why it matters where DJs choose to play. RSVP to workshops(at)ctm-festival.de with your full name, to join the workshop. Priority is given to FLINTA*, POC, and queer applicants (please mention in your email if you are part of one of these communities).
Check out the full festival programme, which includes the likes of Hanaby, Toumba, Eris Drew & Octo Octa, Om Unit, LSDXOXO, Lolsnake, Tash LC and Authentically Plastic.
Listen to a recently-broadcast radio show on Refuge Worldwide, in which CTM curators Opium Hum and Born In Flamez chat to Richard Akingbehin about the festival's roots and vision.
Header photo: Stefanie Kulisch