Apply for a new radio mentorship programme with Refuge Worldwide
Gabriel Gifford, Nicky Böhm, Two Thou, Monty Luke and ELLLL will teach multiple aspects of radio production.
By Staff
From 4 September until 20 November we are running a new mentorship programme, offering participants a hands-on experience in radio broadcasting.
This new programme, presented in collaboration with the Supporting Act Foundation and hosted by five Refuge Worldwide residents, is designed to facilitate the exchange of knowledge between broadcasting experts from our radio community and aspiring radio hosts, with close one-on-one mentoring sessions giving participants ongoing support with their creative ideas.
Each mentor will work closely with two mentees to develop new radio shows, covering all aspects of radio production and broadcasting from concept development, interview and research techniques to storytelling, DJing, audio production and marketing. 
Sessions last 1.5 hours and the time slots available are from 10:00-19:00. Sessions will take place weekly at Refuge Worldwide (Weserstr. 166, Berlin) on Mondays from 4 Sep to 20 Nov 2023, ending with a showcase day celebrating the work of the 10 participants.
Find out more about each of our mentors below. If you're looking to apply, we encourage you to consider which mentor will be best suited to helping you get what you want out of the programme.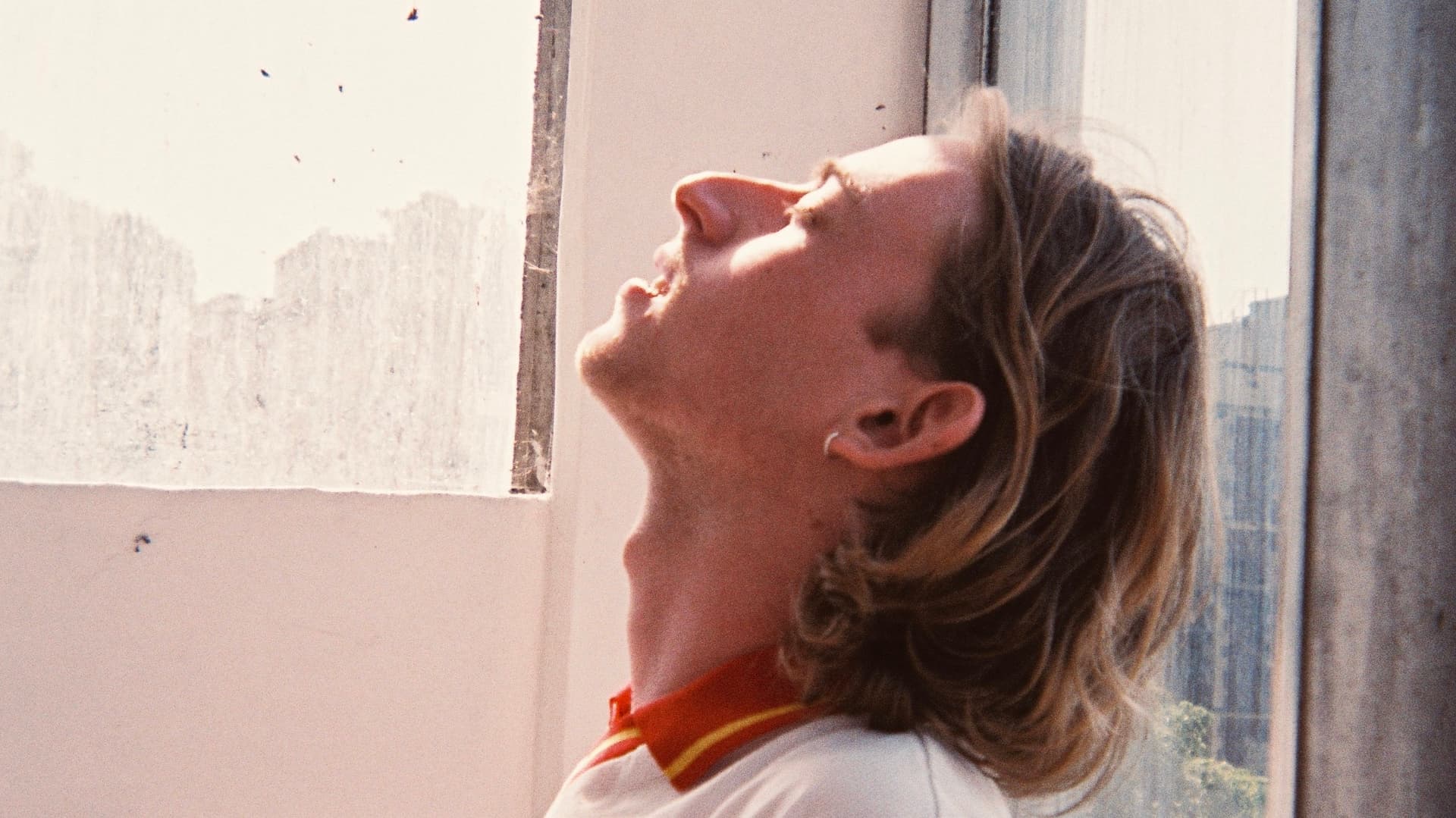 Gabriel Gifford is a Berlin-based artist, producer, and mix engineer. Citing contemporary producers such as Nicolas Jaar, Oneohtrix Point Never, and Frank Dukes, Gabriel's production ventures in experimental pop, psychedelic soul and darker electronic music. As well as co-founding Berlin-based collective, Reverse Engineering, Gabriel has hosted residencies on Noods Radio, Radio Alhara, and Refuge Worldwide, with eclectic shows ranging from 70s psych-folk to contemporary rap and bass music. 
Gabriel's mentorship is best suited to those looking to do more daytime-friendly shows. His background in production means he's able to teach the technical side – including producing radio shows remotely, sound design and creating jingles.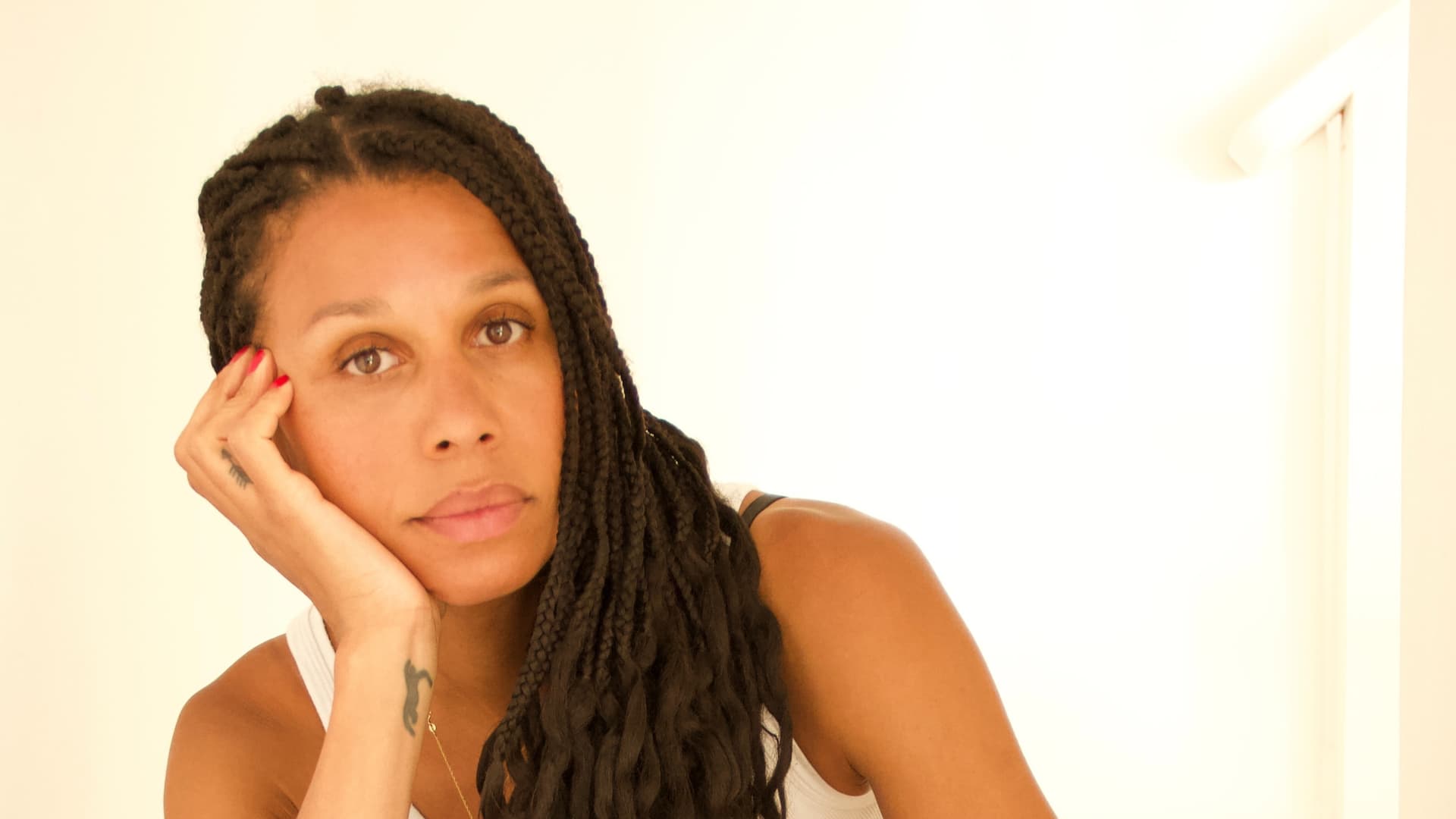 Nicky Böhm is a music industry project manager, curator and mentor based in Berlin (Atonal, Tresor, Refuge Worldwide, Beatport, BPitch Control, !K7). She serves on the board of Aslice's charitable foundation and was included in shesaid.so's 2021 alternative power 100 list. 
Nicky has hosted a range of interview and discussion format shows on Refuge Worldwide, including Flip The Script and Flip The Script Palestine. As a radio host, she specialises in spoken word radio formats including interviews, audio documentaries, talk shows and shows focused on news and current affairs.
Two Thou is a music producer, designer and radio host, active cross-genre and cross-scenes for over a decade. He's in love with the futuristic invention of jazz and he's a firm believer that the acts of dancing and music-making have mind healing powers. Two Thou has art-directed multiple projects in both experimental and dance music, and released music himself on labels such as Lakuti's Uzuri, Monchan's Dailysession, the Italian Slow Motion and his own Gifted Culture Records.
Two Thou's interest on-air is in hybrid shows, where music is prominent but talk is equally important. He can also help with production skills and teach participants how to produce radio shows remotely.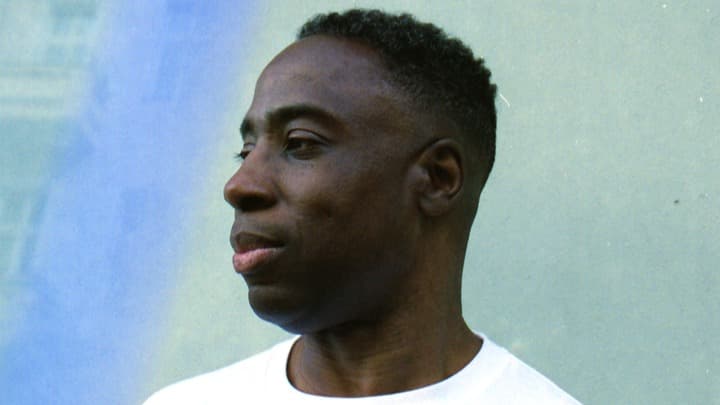 Producer, DJ and founder of the label Black Catalogue, Monty Luke is a versatile DJ with a passion for all facets of dance music. His journey in club culture has taken him from his hometown of Los Angeles to San Fran, Detroit and Berlin where he is now cased. He has recorded music and created remixes for labels such as Hypercolour, Rekids, Planet-E, Classic, KMS, Cadenza, Blood of Thrones, 2MR and of course my own Black Catalogue imprint, among others. To date, Black Catalogue has 30 releases and counting. 
Monty Luke specialises in all aspects of music-focused radio shows, as well as promotion and the production of music trailers, or stingers.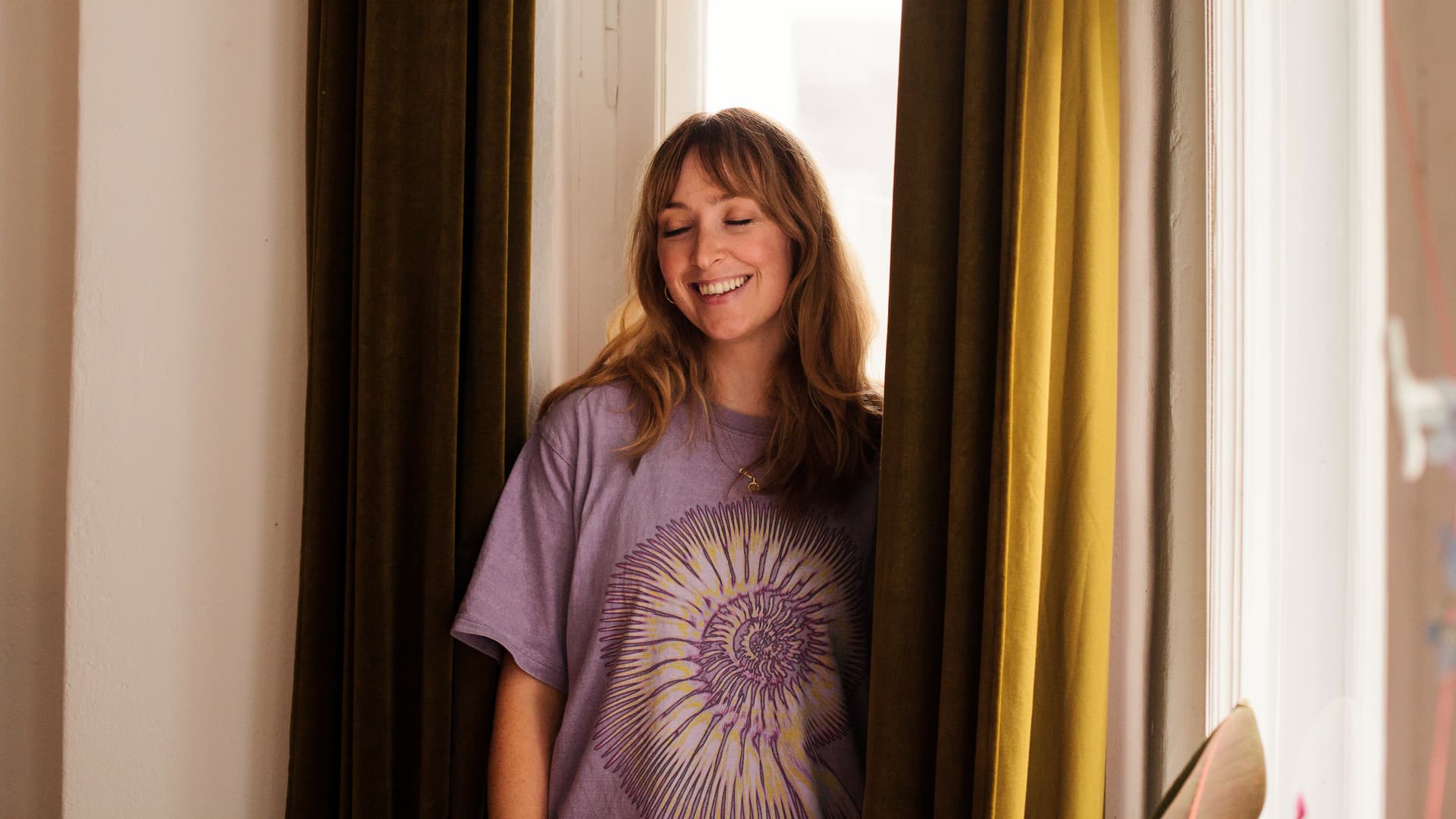 Ellen King is an Irish multidisciplinary composer, producer and DJ based in Berlin, Germany. Writing and performing music under her own name and 'ELLLL' moniker, Ellen has carved out a distinctive voice in both contemporary and club-music contexts, with compositions etched by abstract experimentalism, fragmented rhythms and bass-heavy club sounds. She has also worked extensively as a multidisciplinary artist with commissions and collaborations in the realms of visual arts, film, installation, dance and performance art. As a founding member of Gash Collective, an Ireland-wide platform that supports underrepresented people in music production and DJing, Ellen has advocated for diversity and visibility within the music scene through workshops and masterclasses and facilitated female, queer and non-binary participation in the DJ circuit. 
ELLLL is interested in approaching radio as an outlet for musical exploration and experimentation, as well as curating shows around a theme by using music, field recordings and other mediums to create compelling narratives. She is also interested in the use of radio as a platform to uplift others by spotlighting underappreciated artists, label, guests and scenes.