Apply now for a 3-week workshop series on podcasting
Calling aspiring storytellers!
By Staff
Open Music Lab is excited to announce another partnership with Today at Apple and Refuge Worldwide.
After hosting a successful course in radio production last year, together we will bring a new 3-week Podcast Workshop Series to Berlin. The course will be running from 15-30 May with classes on Monday and Tuesday each week. The month of June will then be dedicated to teamwork for putting together your very own podcast at Refuge Worldwide studios.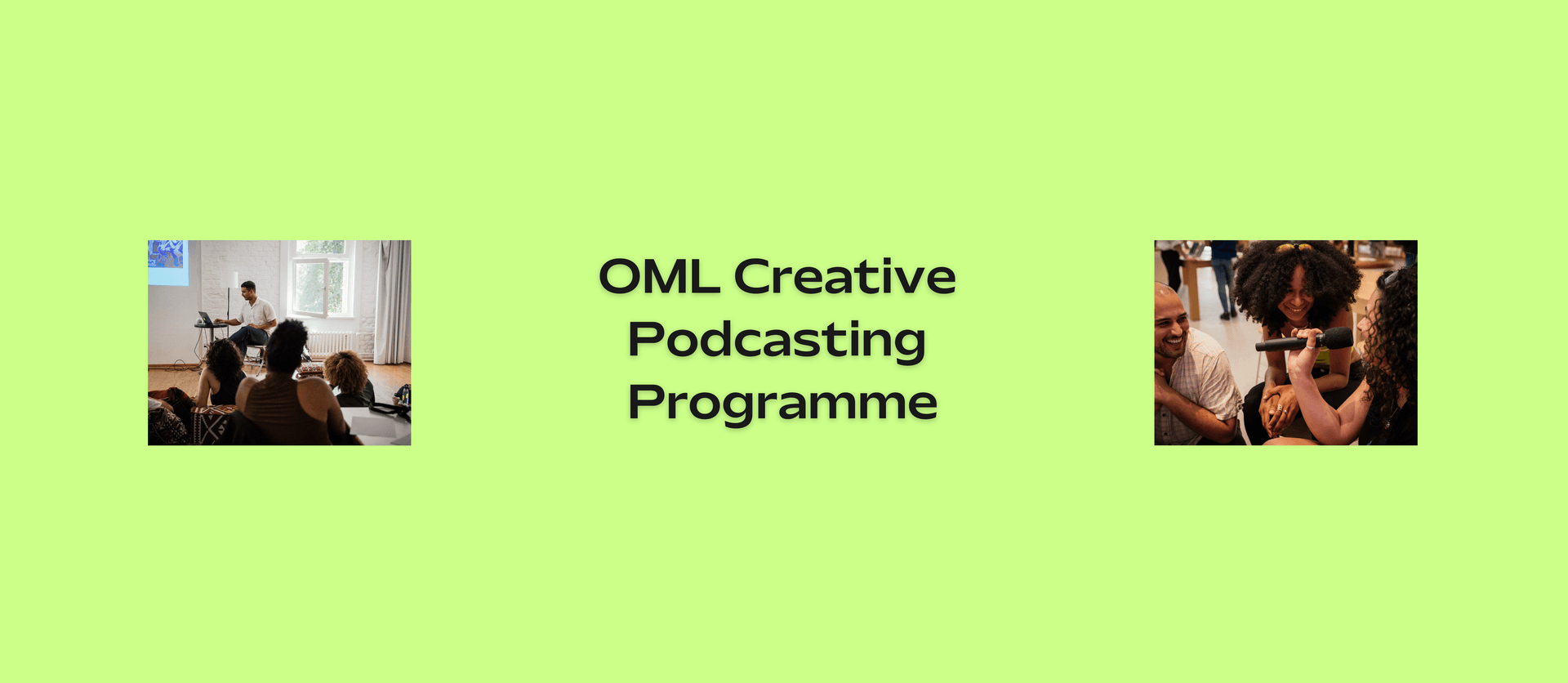 We are calling aspiring podcast hosts, producers and researchers to join this journey of crafting and producing stories. Through the course, you will be mentored by and work with industry experts on topics of storytelling, interviewing, hosting, recording, production and promotion. Expect hands-on experience, ongoing support for your ideas, and lasting connections via our extensive network of creatives!
Find more information and submit your application by 25 April 2023 through this form.