Minor Figures x The Breakfast Show
Set your alarms as our flagship show gets a makeover.
By Staff
Good news for early birds and slow risers alike, Minor Figures are teaming up with Refuge Worldwide for a month of morning music.
The Breakfast Show will feature a new mascot from 24 October to 24 November, as Nadia Wise, Stella Zekri, Nordberg, Andreya Casablanca, Nikola and mokeyanju host our flagship show, supported by Minor Figures.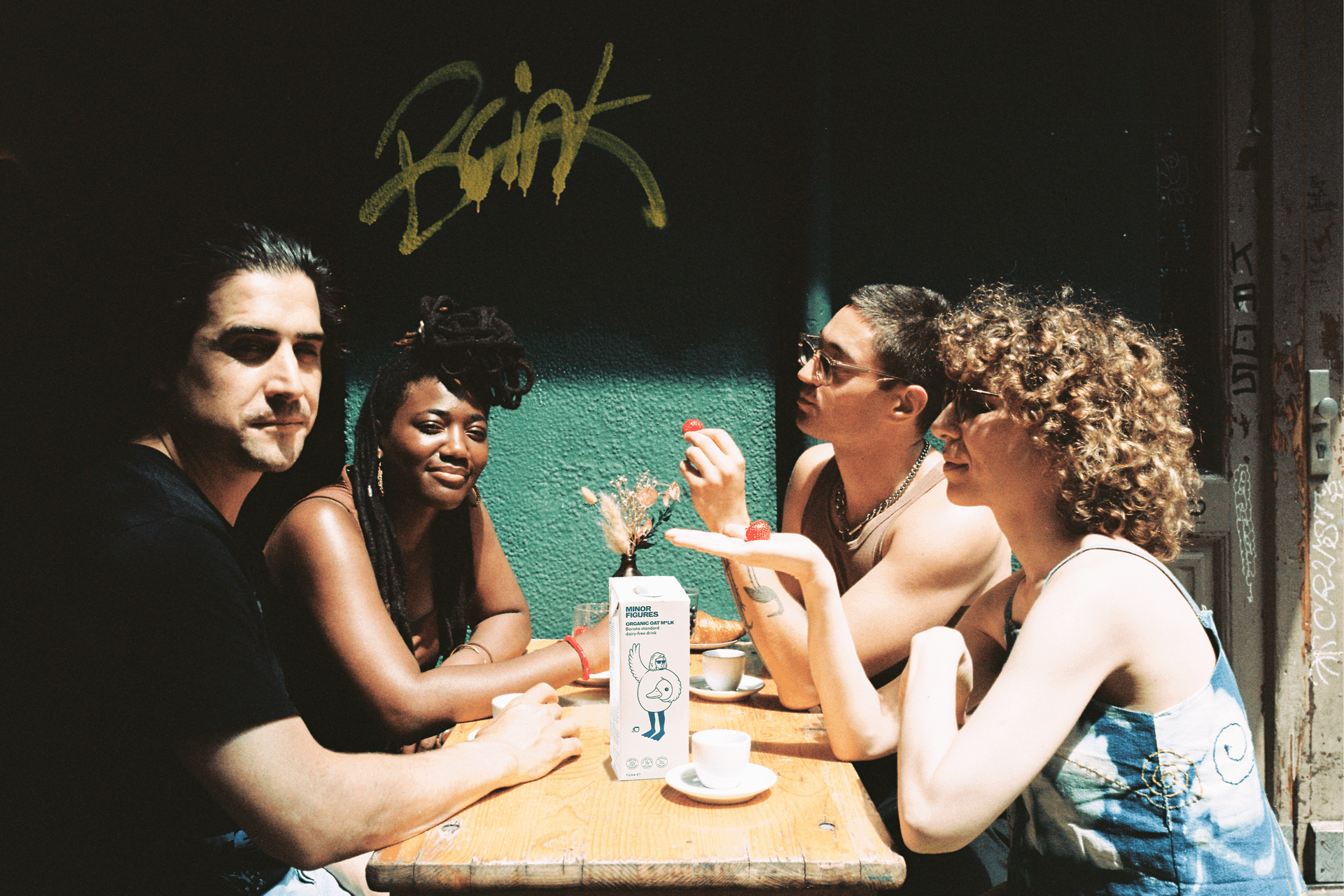 Minor Figures are an independent B Corp., producing 100% plant-based, carbon neutral barista oat milk, coffee, chai and other stuff. You can have a taste over at Oona Bar from 10am each day and listen live to The Breakfast Show.
Check out recordings from our Minor Figures x CeeCee Cafe takeover party, featuring two hours of house and disco from VG+ and a bass heavy hip-hop warm-up session courtesy of Kissen.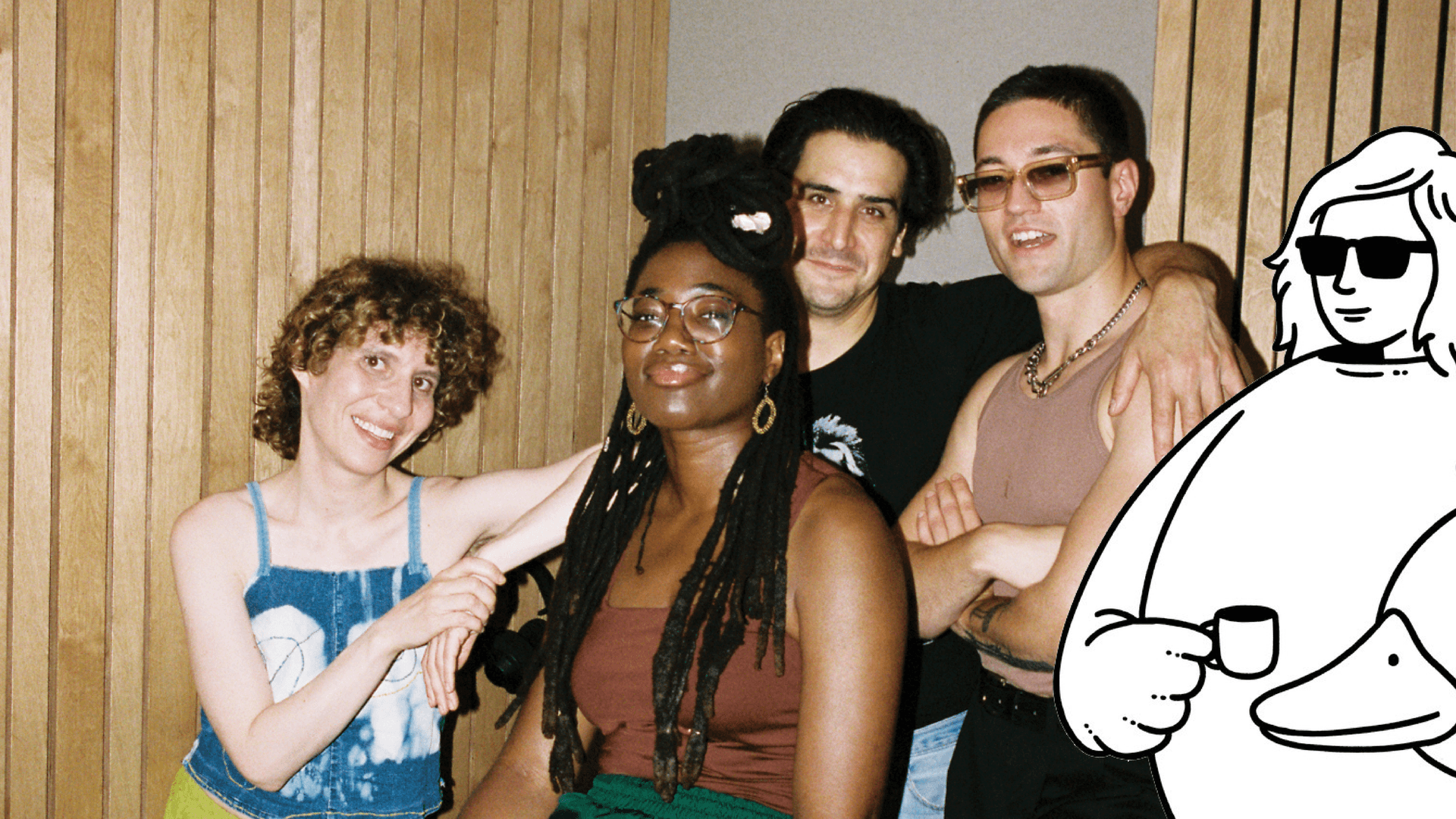 ...next time you're waiting for your coffee to brew, check out one of these MF games.
---
The Breakfast Show photos are by Milena Zara.