Playlist: Aswat Al Raseef
Listen back to 8 shows created by participants of our workshop series in Amman.
By Staff
Aswat Al Raseef (Sounds of the Sidewalk) was a series of workshops, film screenings and public talks, delivered in collaboration with Zaatari Radio and Al Raseef 153 in downtown Amman, Jordan.
Over the course of the four-week program, workshop participants were given the skills to record, produce and broadcast their own radio shows, which covered topics like music, youth culture, mental health, migration and more.
Broadcast live from the pop-up radio studio at Al Raseef 153 and through Refuge Worldwide, you can read more and listen to all the finished shows below.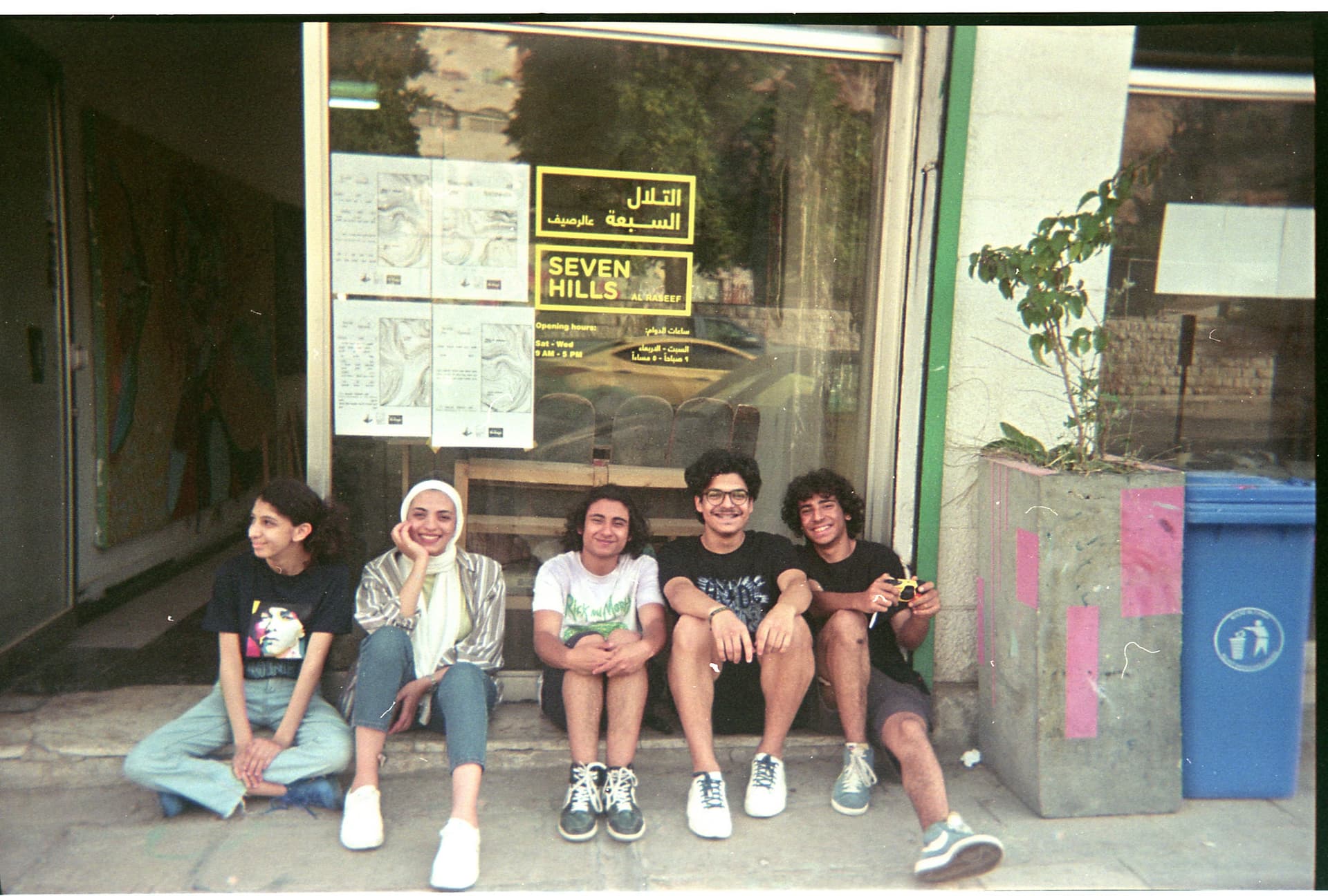 Reyam Elyaman explores the views of youth living in Amman, from music, the education system and navigating the city through adolescence into young adulthood.
Compelled Experimentation | Maria Akeel Khorzom
Maria Khorzom invites composer Ali to talk about their experiences making music with only a limited budget and access to equipment. Ali shares the techniques, hacks and music that has influenced their style.
People and their Secrets | Siba Masuod
Siba presents a sound collage combining music and conversation on the topic of secrets.
Thikra Mohammed presents a sound collage documenting her family's journey from Iraq to Jordan featuring interviews, music and sound.
Rami Ramahi's Street45 is an insider look at Jordanian street culture. He talks with 7Hills founder Mohammed Zakaria, rising skateboard star Hakiem, and local musicians making movements in the scene.
Treasure on the Road | Oraib Aldardasawi
At Aswat Al Raseef, Oraib chose to record her own song 'Tabaddod' - a reinterpretation of a traditional Palestinian folk song with electronic layers. Vocals are provided by Oraib and production by fellow participant Maria Akeel Khorzom. This radio show explores the background, meaning and development of the song.
Young People and Mental Health in Amman, Jordan | Ahmad Hajeer
In this show, Ahmad Hajeer explores the topic of mental health in young people in Amman. Ahmad interviews friends, details his own experiences and discusses the topic with therapists from the city.
The Don Show | Omar Almaghathah
For Aswat Al Raseef, Omar worked on producing a new track. In this show, Omar speaks about the influences behind his new song and plays music that helped inspire his work.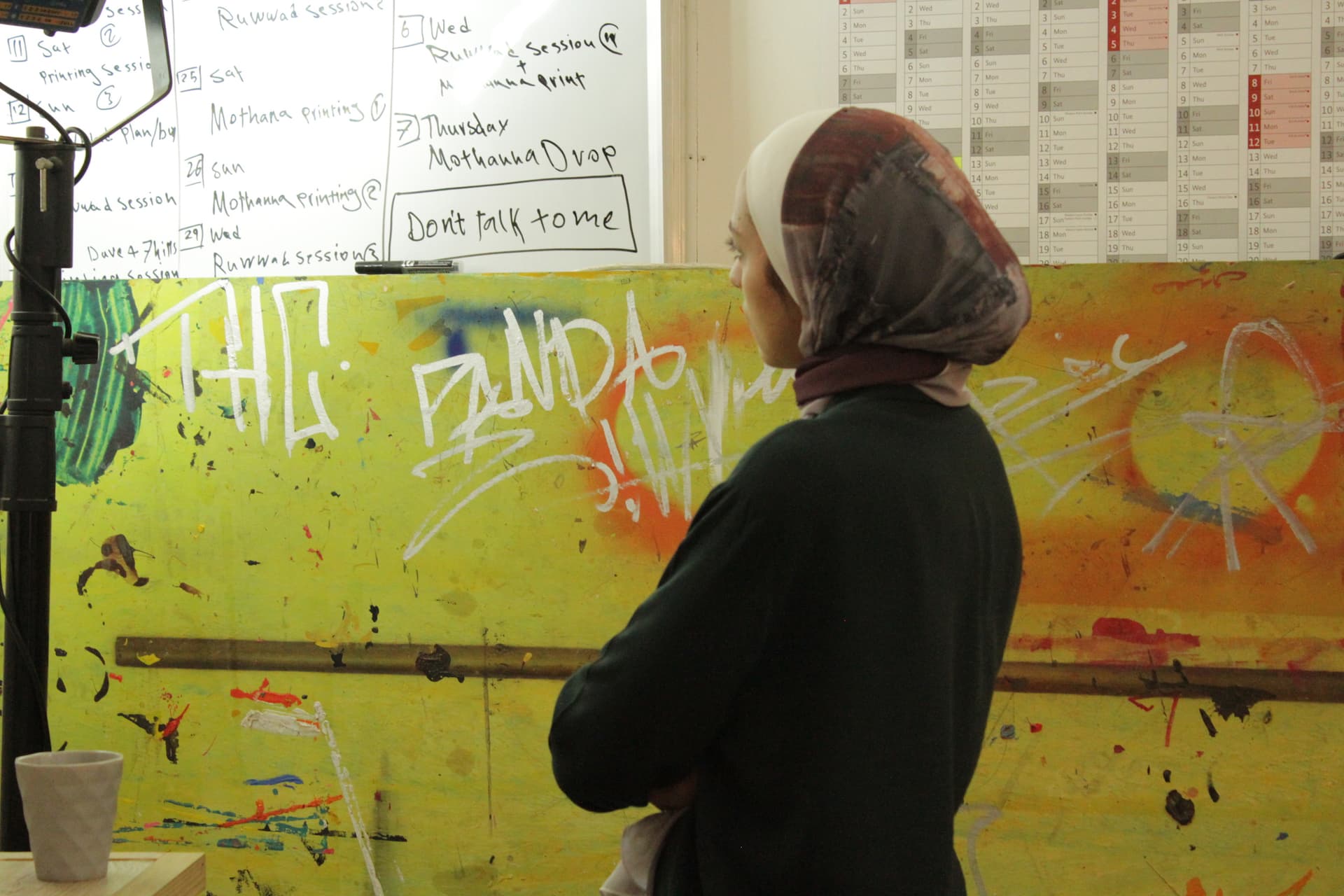 Header photo by Kolja.