International Women's Day on Refuge Worldwide
BLACK WOMXN'S LIVES MATTER
We proudly present a live broadcast in collaboration with female:pressure this International Women's Day, 8th March.
Lerato Khathi aka Lakuti, our curator for the day, has brought together a fantastic schedule of music under the banner BLACK WOMXN'S LIVES MATTER, kicking off at 14:00 through to 20:00 (CET/Berlin). Broadcasting live via Refuge Worldwide, the line-up will feature a particular emphasis on DJs in the Global South; Mari Boaventura, Thuli Majozi, Madame Vacile, Bonolo Mafoyane, Jana Falcon and Atiyyah Khan from Future Nostalgia, an arts collective based in Cape Town.
Lerato Khathi, is a DJ and artist manager based in Berlin. She is the founder of Uzuri Recordings and Uzuri Artist Bookings & Management agency. Lakuti said of the event, "IWD means highlighting the fact that we are still living in a world that undervalues womxn on so many levels. It is a day of solidarity, a day of decolonising the womxn struggle."
Tune in on refugeworldwide.com from 14:00 CET on Monday.
Photo of Lakuti by Clara Nebeling.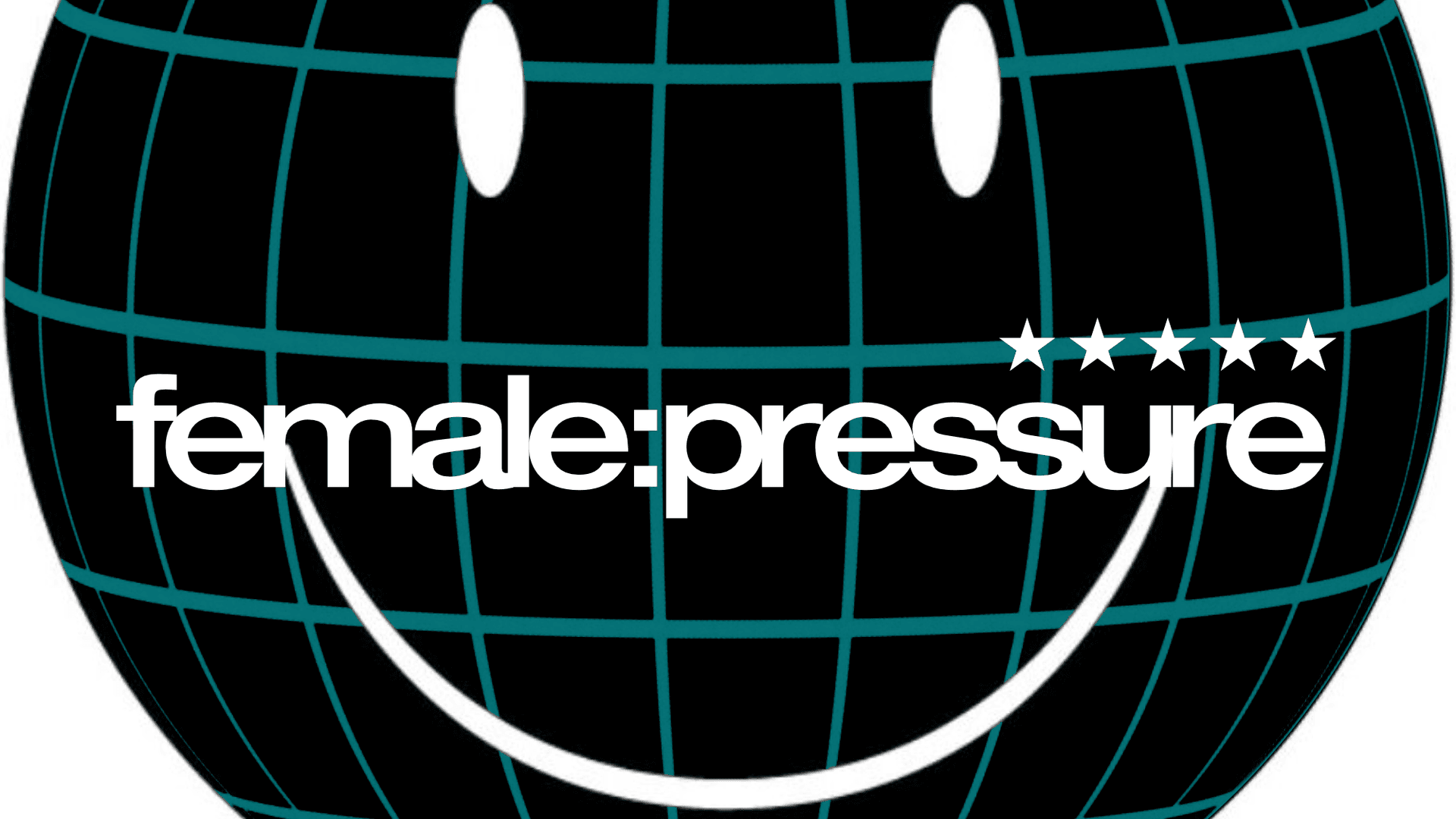 Full programme
Veronica Villegas / Madame Vacile
Madame Vacile, the Afro-Colombian fusion artist who comes from one of the best-known Colombian regions of Afro-descendants, Barranquilla. She grew up in La Arenosa to the rhythm of champeta and Creole therapy until he saturated his senses with those mere rhythms, so he wanted to explore what other sounds Africa hid.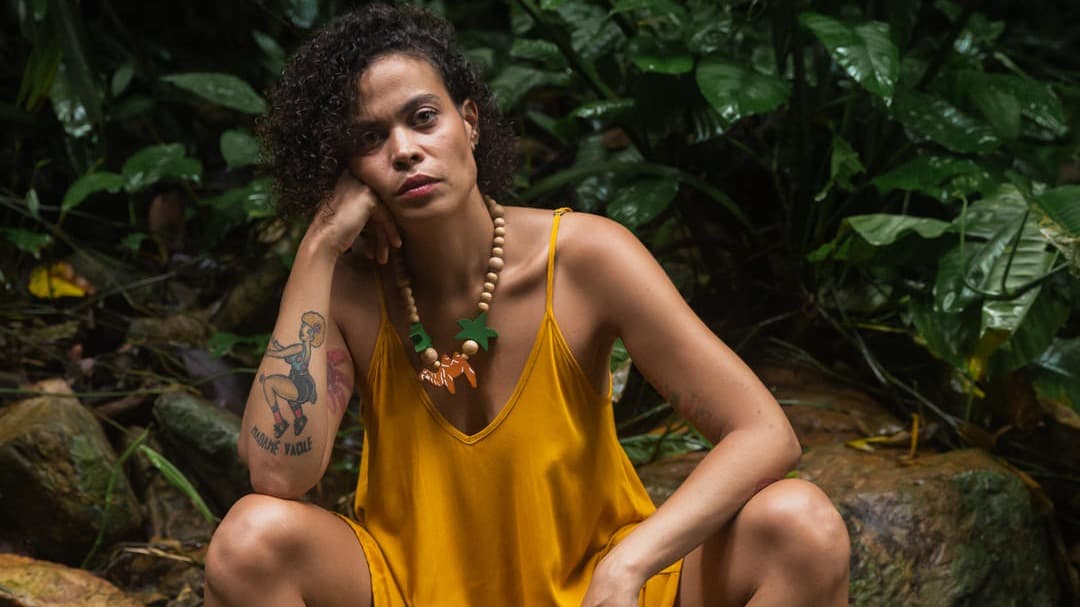 Bonolo Mafoyane / Sumthin Brown
"I've put together this afro-fusion mix to highlight music by a unique breed of South African musos who told and tell jazz in the most indigenous and spiritual way imaginable, a way that is specifically unique to South African attitudes, tastes, word-play and wisdom. Some are of today and some are of then, but the main thing remains the main thing - an interesting "hard-to-box" fusion of afro folk, afroblues and afro jazz."
Bonolo Mafoyane is a mother, writer, events promoter and DJ (Sumthin Brown) based in Johannesburg, having played at major festivals in South Africa including OppiKoppi, Smoking Dragon and the Joburg Street Food festivals. She has also played in Botswana and the Kingdom of Eswatini, establishing professional relationships with artists, DJs and industry professionals in those republics.
Her scope of work is mainly in the music industry as a DJ, an archivist, a cultural commentator and founder & head curator of the Disco Cheese Funk Party series held at Kitcheners in Braamfontein, Johannesburg: a discotheque-themed night where only Funk, Disco, Soul, Boogie and Groove music is played on the night.
Her politics include active circumvention of gate-keeping and exclusionary concepts that recycle artists and stifle the natural flow of industry growth, as well as advocating for fair and equal treatment of women artists on and off the stage.
Sumthin Brown is also a member and co-founder of Femme Kollektive Experiment, an all-woman DJ collective formed by 5 women collectors/selectors/DJs in 2017.
Born and raised from the Vaal South of Johannesburg, South Africa. She describes the music that she plays as African Folk, High Life, African Ancestral Jazz, Spiritual Jazz, Malombo just to mention a few. Thuli Majozi as she is formally known considers herself as a versatile entertainer who does not believe in limiting oneself. This individual right her defines herself as a boundary pusher, out-of-the-box-thinker. She is part of The Femme Kollektive Experiment, a movement of 5 women collectors with a deep love for music across all genres, time and space.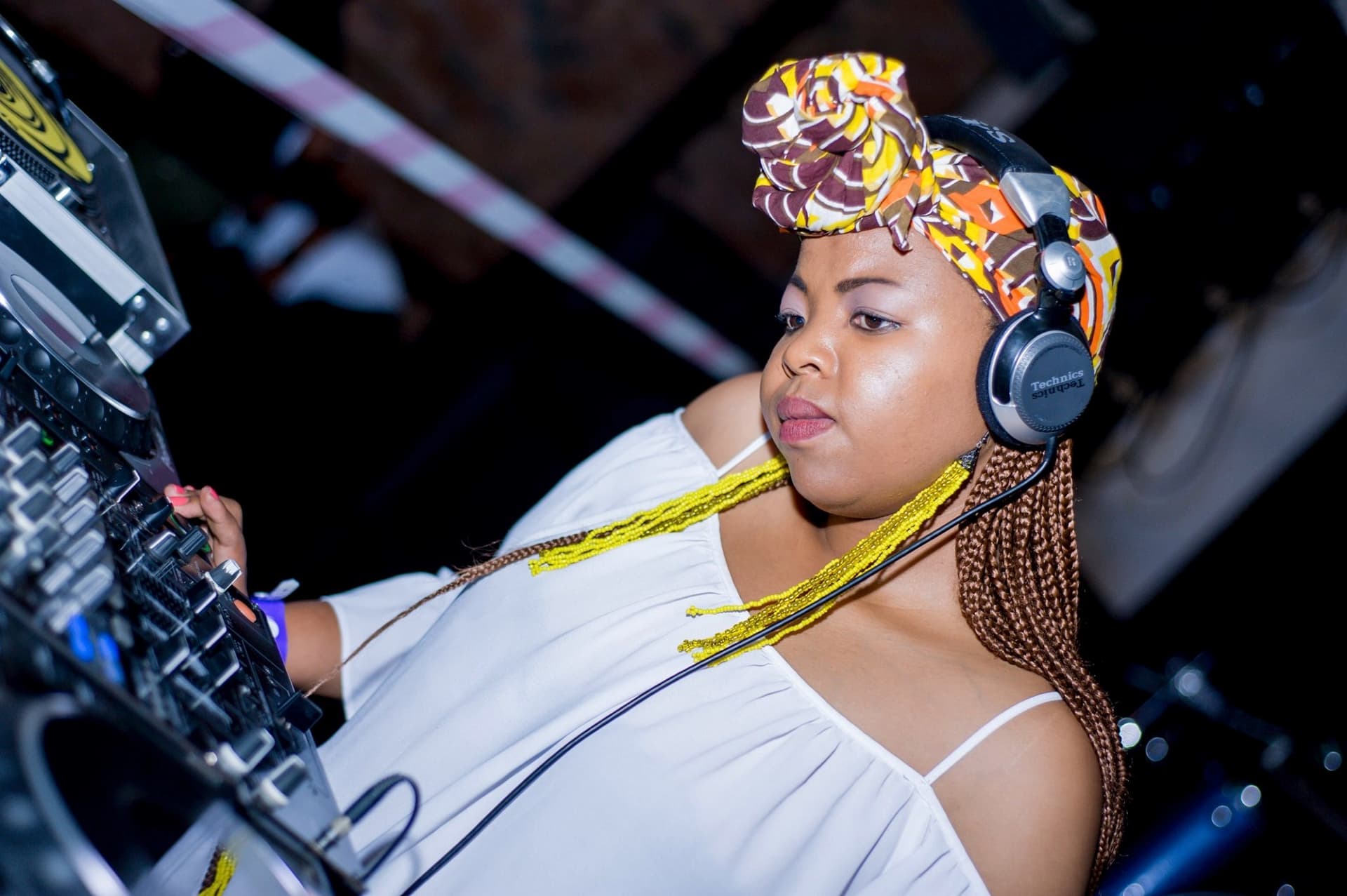 Atiyyah Khan / Future Nostalgia
Atiyyah Khan is an arts journalist, archivist, selector, crate-digger, record collector and events-curator from Johannesburg, based in Cape Town.  In 2013, Atiyyah co-founded music collective Future Nostalgia, which hosts listening sessions around Cape Town. The collective is a platform to gather in the spirit of community and brings together 'collectors, selectors, deejays, and diggers' to celebrate the culture of records and listening. As DJ El Corazon, her sets explore music beyond boundaries forming connections that link South Africa to the rest of the world. She has also experimented with self-publishing; her latest zine titled Bismillah references Islam and music in Africa.  Since 2007, Atiyyah has documented arts and culture and been published in major newspapers across South Africa, both in print and online. She was the 2010 Pulitzer Fellowship recipient for her Masters studies at the University of Southern California. Currently, she writes about music, art and culture for online publication, The New Frame.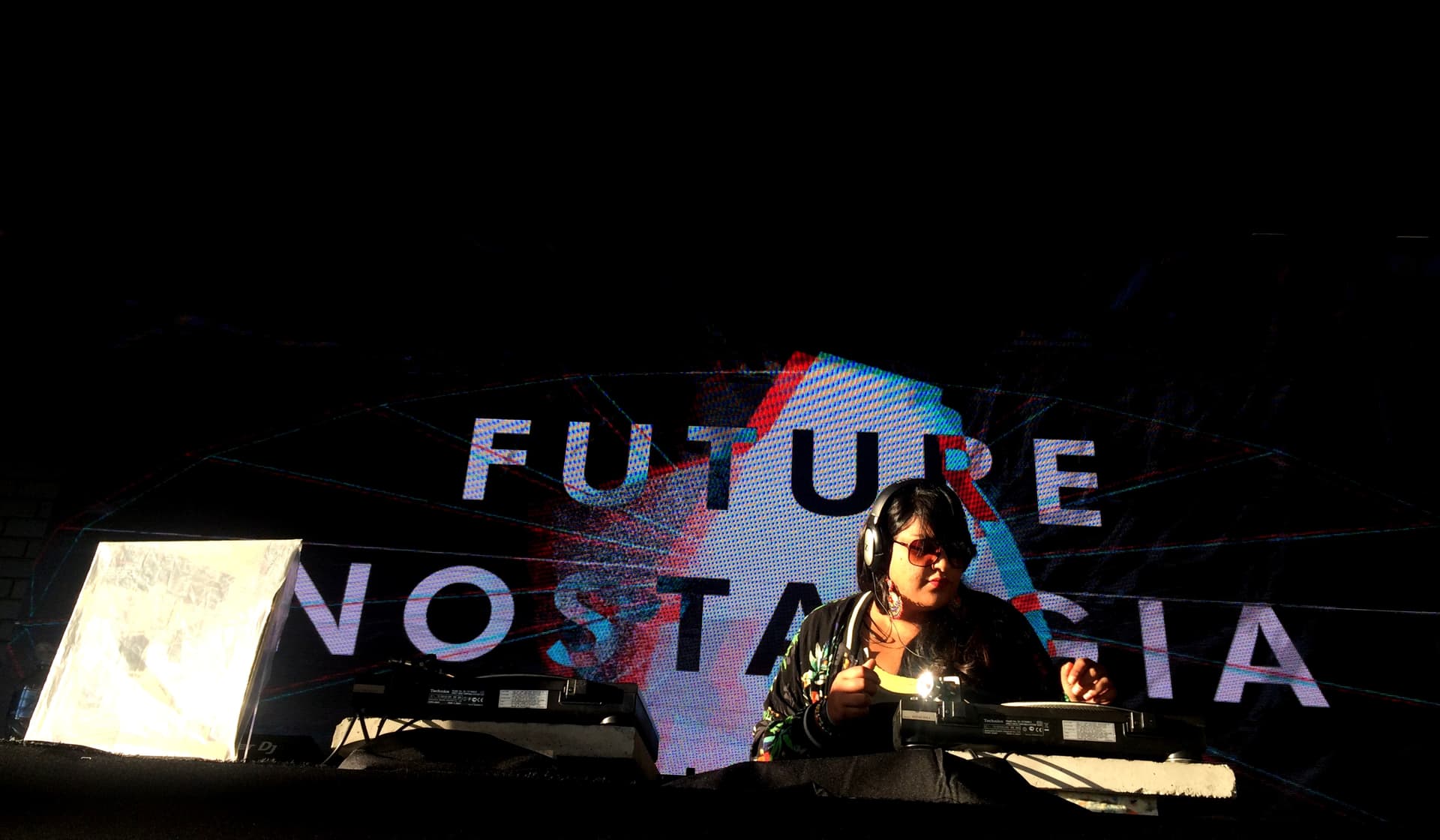 Jana Falcon grew up in the 1990s with Euro Dance, UK Garage, 2 Step and the likes. The greater Frankfurt area was her home and became her safe harbour for many wild party nights. The famous "Robert Johnson" Club caught her particular attention, or in other words: she crashed there every friggin' weekend for some good ol' House Music. Around 2008 she wanted more and became a regular guest at Berlin's kingdom of House Music Madness – Panorama Bar. Pure love for the music being played there and her very own sense of nerdiness made her start browsing, buying and treasuring Vinyl records and subsequently she began to DJ, too. Jana moved from Frankfurt to Berlin around 2011 and very soon the first DJ gigs came up. 
As an alumni of Berlin's SAE institute it's not quite surprising she started producing on a high quality level, too. In 2016, after a long way to go with producing, mixing, mastering and especially facing up to the art of cutting Vinyl records, her first record was released on "Smile for a while."

 Her DJ sets combine eclectic UK Garage and old school House tunes with modern, synth-driven House tunes, as well as deep & discoid stuff. Despite her broad influences she's a DJ personality with an instantly recognizable signature sound.
Explorer of sounds, images and ideas Diggin' the imagistic sonority of the African diaspora music and its more modern developments. She is a member of the collective AfroHub and ComunaDeusa. Creator of the parties Avec Ma Mobilete and Sounds Of Siririca. Beyond that, she is the founder and executive producer of Pantera Cartel Agency.
She has present herself along side of artists such as, Luana Hansen, Mel Duarte, Rincon Sapiência, Stephanie Roberta, Luedji Luna, Dj Hum, Seu Oswaldo, Buika, among others.
Her passion for black musicality is remarkable in the naturalness with she presents to the audience the diaspora's sounds forms. She has already performed at festivals in Brazil and in countries such as France and Mexico (Carnaval de Bahidora 2019). She makes visual experiments on the festivals, concerts and streets of Brazil. To attentive ears: all creativity and swingue of black music.