ICYMI | #96
Qatar World Cup | Manston Asylum Center | Gal Costa
By Staff
Our weekly roundup of stories you may have missed.
Qatar World Cup
6,500 migrant workers have died in the run-up to the FIFA World Cup in Qatar, and thousands more have suffered from wage theft, excessive hours and forced labour. With the competition estimated to generate over 6 billion USD in revenue, we stand with human rights groups, fans and trade unions across the world in calling for an international boycott and demanding that FIFA and Qatar, one of the world's richest countries, finally pay fair compensation to workers and their families.
Death sentence for Iranian protester
Yesterday, Iranian authorities issued the first official death sentence in connection to the protests that began two months ago after the death in custody of Zhina 'Mahsa' Amini. Iran's feminist revolutionary movement perseveres despite over 300 police murders and the arrest of over 15,000 protesters. Many of the arrested could now face execution after a majority of MP's voted last week to issue the death penalty to protesters.
Manston Asylum Center protests
Protestors in the UK are calling for the closure of Manston Asylum Center after reports of illegal detention lengths, dire conditions and dangerous levels of overcrowding. Manston is the UK's main asylum processing center for people who cross the channel, and is currently being used to detain 4000 people, despite having been designed for just 1600. The UK government have admitted that many people at Manston are being detained for illegal lengths of time, but so far have failed to act.
France and Italy in rescue ship standoff
The Ocean Viking rescue ship, run by the charity SOS Mediteranee, has finally been granted permission to land in Toulon, southern France. A standoff between Italy's new far-right government and French authorities started when Italian ports refused the vessel carrying 234 migrants and deferred it to France. The boat had been in open waters since late October, with some of the migrants on board spending nearly three weeks at sea.
The Boy Club Berlin and Seawatch
Berlin-based FLINTA* designers collective The Boys Club Berlin have teamed up with Sea-Watch, a sea-rescue organisation that helps migrants and refugees making the Mediterranean crossing. Head to the Sea-Watch online shop to check out their new line of t-shirts and posters.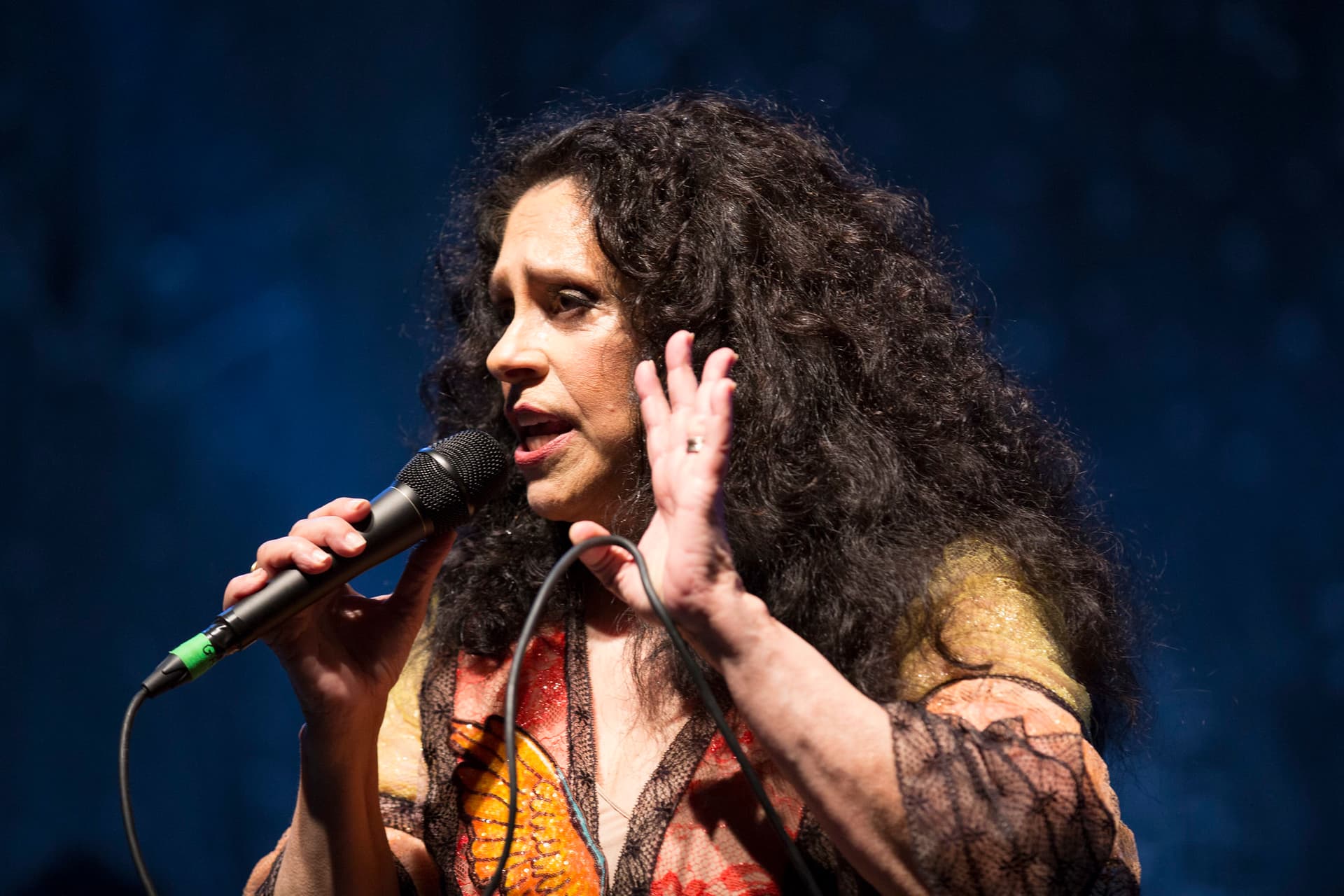 Gal Costa
Gal Costa, one of the most influential artists in the Brazilian Tropicália movement, died last Wednesday aged 77. Alongside fellow Tropicália songwriters Gilberto Gil and Caetano Veloso, Gal Costa was a prominent figure in the anti-authoritarian opposition to the Brazilian dictatorship of the 1960s and 70s. News of her passing has led to an outpouring of condolences online, with Brazil's President-elect Luiz Inácio Lula da Silva referring to her as "one of the world's greatest singers" on Twitter.
Afghanistan's new bans
In their most recent crackdown on women's rights and freedoms, the Taliban issued a ban preventing women from entering public parks, gyms and fairs in Afghanistan. The Ministry for the Propagation of Virtue and the Prevention of Vice called the ban a result of people ignoring segregation orders and women wearing hijabs improperly. Afghan women have already been banned from middle and high school, restricted from most fields of employment and forced to wear head-to-toe clothing in public.
---
Image 1 (Renovation of the Khalifa Interational Stadium, Qatar) and 2 (Gal Costa) licensed under the Creative Commons Attribution-NonCommercial 2.0 Generic license.