ICYMI | #89
Iran protests | O-Platz anniversary | Kotti fuer Alle
By Staff
Our weekly roundup of the stories you may have missed.
Iran protests
Iranians have taken to the streets to protest the death of Zhina Mahsa Amini, a 22-year-old Kurdish woman who died after being arrested by morality police in Tehran for wearing her hijab in an "improper" way. Hundreds of protesters, journalists and activists have since been arrested. The Iranian judiciary has vowed "decisive action without leniency" against the protesters. Countless social media platforms are now blocked in Iran, and the death toll has reached at least 41 people (according to official numbers). 
Italian elections
Far-right leader Giorgia Meloni has claimed victory in Italy's general election, becoming the country's first female prime minister and leader of Italy's most far-right government since the fascist era of Benito Mussolini. Meloni's Brothers of Italy emerged as the biggest party in Sunday's elections with 26% of the vote. Her coalition partners, Matteo Salvini's League and Silvio Berlusconi's Forward Italy, have won enough votes to guarantee a parliamentary majority.
Angela Davis
US civil rights activist, philosopher and author Angela Davis (below) is coming to Kreuzberg on October 6th for a discussion on the racist treatment of BiPoC refugees. Davis will appear alongside activist Napuli Langa and Internation Women* Space co-founder Jennifer Kamau at a five-day open-air art installation at Oranienplatz. The event marks the 10th anniversary of the O-Platz occupation, a key moment in the history of Germany's refugee resistance movement.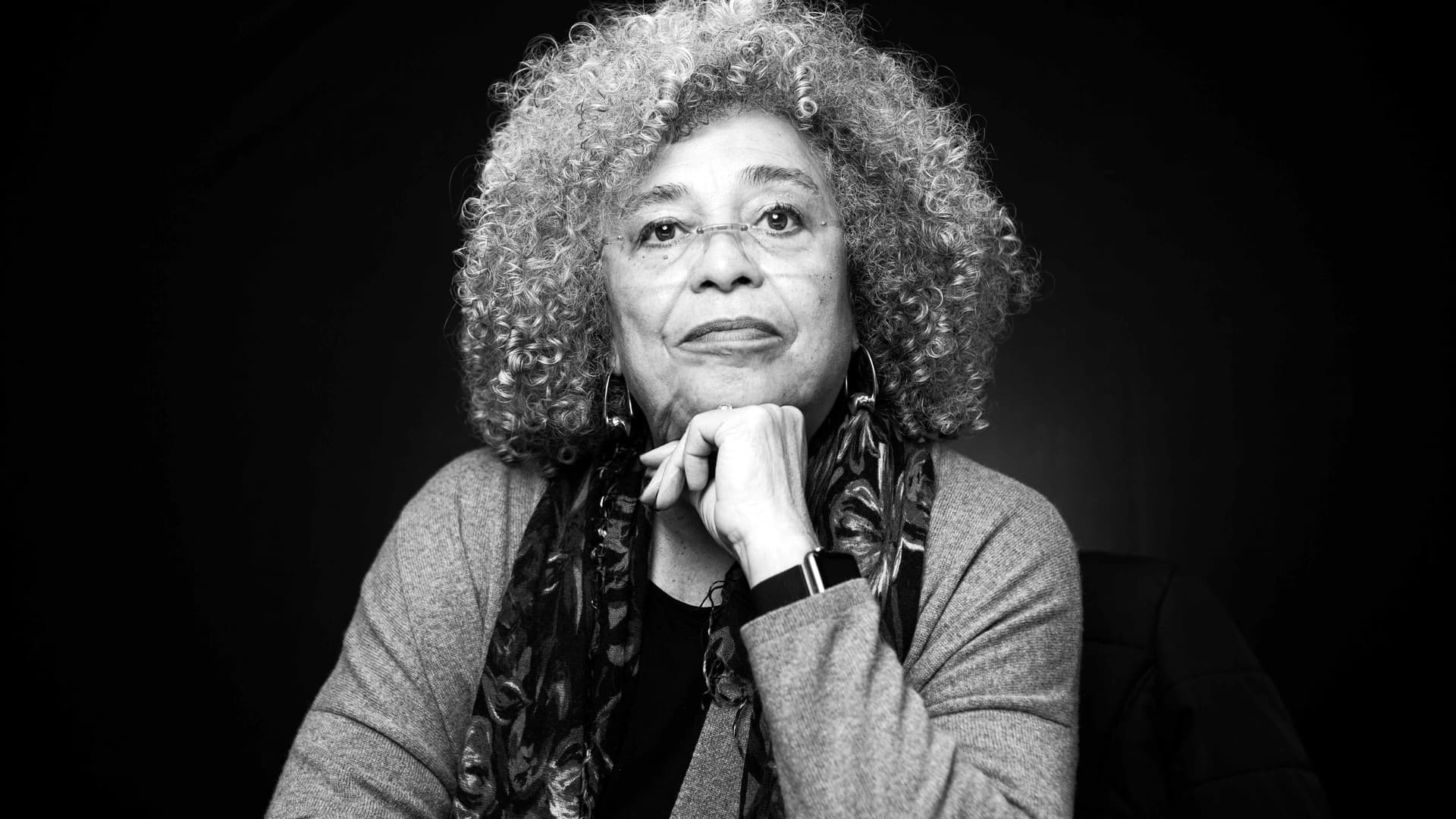 Berlin Marathon
Kenyan runner Eliud Kipchoge finished the Berlin Marathon clocking 2:01:09 on Sunday, smashing his previous world record set on the same course four years ago by 30 seconds. Kipchoge was so far ahead of everyone else that he had time to hug his trainer, greet friends, pose for photos, and wave the Kenyan flag before the second-place runner finished, four minutes and 49 seconds later. Ethiopia's Tigist Assefa won the women's race in a course record of 2:15:37. 
Musicians for Palestine
On Tuesday, September 27th, Radio AlHara and the Al-jisser cultural space in the occupied Palestinian West Bank will broadcast a one-off show featuring four hours of music by artists joining the #MusiciansForPalestine initiative. Hundreds of musicians have pledged their support for Palestinian human rights since the 2021 appeal by Musicians for Palestine to protest the bombardment of Gaza.
Lilipad need volunteers
Our partners, Lilipad, a Berlin-based NGO working to improve children's lives by promoting a culture of reading and the love of learning, are looking for German-speaking volunteers to join their core team as Project Coordinators. Lilipad has built libraries in Germany, Morocco and Uganda. To apply as a volunteer, write an email to community@lilipad.org
Kotti fuer Alle
This Friday, Kotti für Alle will hold a demonstration in protest to plans for a new police station at Kottbusser Tor. The controversial plans, which will cost the state around 2,5 million euros, include heightened video surveillance of Kotti, and are expected to intensify existing patterns of police violence and racial profiling in the area. We stand with Kotti fuer Alle in rejecting these plans and demanding "social solutions to social problems."
No AFD Berlin
@noafdberlin is organizing a seminar focusing on attempts by Germany's far-right AfD party to infiltrate social movements. The talk will take place on Friday, 30.9 at 19:30 at ZGK in Friedrichshain, and is in collaboration with Aufstehen gegen Rassismus and Mobile Beratung gegen Rechtsextremismus Berlin.
Selective solidarity
Refugee support group Wir packen's an will host a panel discussion on selective solidarity next Monday at Kulturmarkthalle, Berlin. Panelists include representatives from BIPoC Ukraine & Friends in Germany, the Initiative Schwarze Menschen in Deutschland and TAZ. Wir packen's an are also receiving donations of warm clothing and other essentials. Head to their IG to find out more: @wir_packen_s_an
Regenerate Festival
We kick off our annual festival weekender on Thursday, at the Carhartt WIP store in Mitte. There will be DJ sets, the launch of our new apparel collaboration and zine, as well as free drinks. On Friday, we move to our HQ Oona for a day of workshops and live radio. Saturday's programme takes place at Tresor, with live performances, panels, screenings, workshops and DJ sets taking place across the garden and OHM space. Everything, save from the OHM afterparty, is free to attend.
Oona
This week at Oona: on Tuesday night Berlin creative collective deadHYPE land on Weserstr. On Wednesday night, John Loveless is joined by Time Machine host Ady Toledano for the Hot Concept show. Don't miss Katerinha & Njeri's return to the booth for the second edition of their Club Collage residency (below) on Thursday.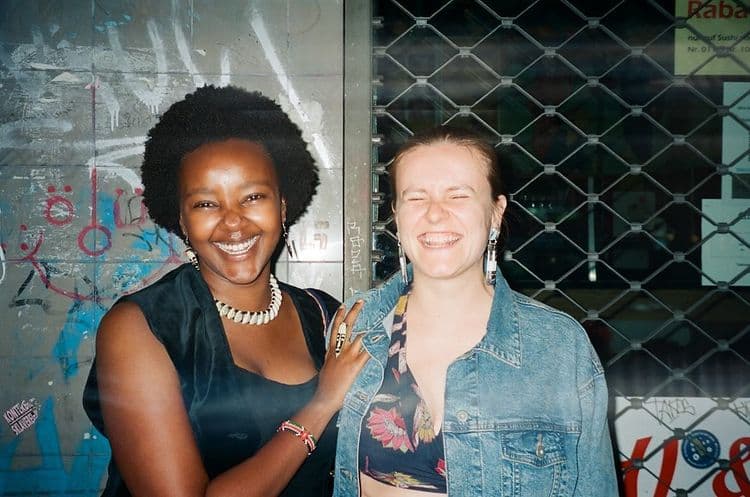 Image 1 and 2 licensed under the Creative Commons Attribution-Share Alike 4.0 International license.