ICYMI | #71
100 million displaced | Sri Lankan crisis | Pakistan heatwave
By Staff
Our weekly roundup of the stories you may have missed.
UNHCR: 100 million forcibly displaced
The UN Refugee Agency (UNHCR) announced today in a press release that the total number of forcibly displaced people in the world has risen above 100 million for the first time ever. This figure, which includes 53.2 million displaced within the borders of their own country, is equivalent to the 14th most populous country in the world, and over 1% of the global population. In addition to the 14 million displaced by the Russian invasion of Ukraine, the steady increase in displaced people has been driven by waves of violence in countries including Ethiopia, Burkina Faso, Myanmar, Nigeria, Afghanistan and the Democratic Republic of the Congo.
In the words of the UN High Commissioner for Refugees, Filippo Grandi: 'One hundred million is a stark figure – sobering and alarming in equal measure. It's a record that should never have been set. This must serve as a wake-up call to resolve and prevent destructive conflicts, end persecution, and address the underlying causes that force innocent people to flee their homes.'
Sri Lanka
Last week Sri Lanka defaulted on its debt for the first time in its history, as the country's worst ever economic crisis deepens. Earlier this month, protesters were attacked by pro-government supporters resulting in violent riots and the resignation of Prime Minister Mahinda Rajapaksa. Runaway inflation has made basic goods unaffordable to most Sri Lankans, who face frequent blackouts as well as extreme shortages of food, fuel and medicine. 
Pakistan
An ongoing, record-breaking heatwave across South Asia is leading to rapid melting of glaciers in the North of Pakistan, and water shortages of up to 38% in key Southern crop-producing provinces. In a best-case scenario estimation by NGO ActionAid, Pakistan's vulnerability to global climate change could result in over 600,000 climate migrants by 2030. As the New Humanitarian reports, the shortfall in the wheat crop in both India and Pakistan, which is growing due to climate change, could add even greater pressure to food supplies worldwide.
Bridges Over Borders
Read Veronika Kailich's interview with the inspiring Bridges over Borders (BoB), a Berlin-based community organisation who are providing support to BIPoC, LGBTQIA+, and other marginalised individuals entering Germany from Ukraine. The team behind BoB have been working tirelessly over the past few months to provide social, bureaucratic, legal and housing support to new arrivals.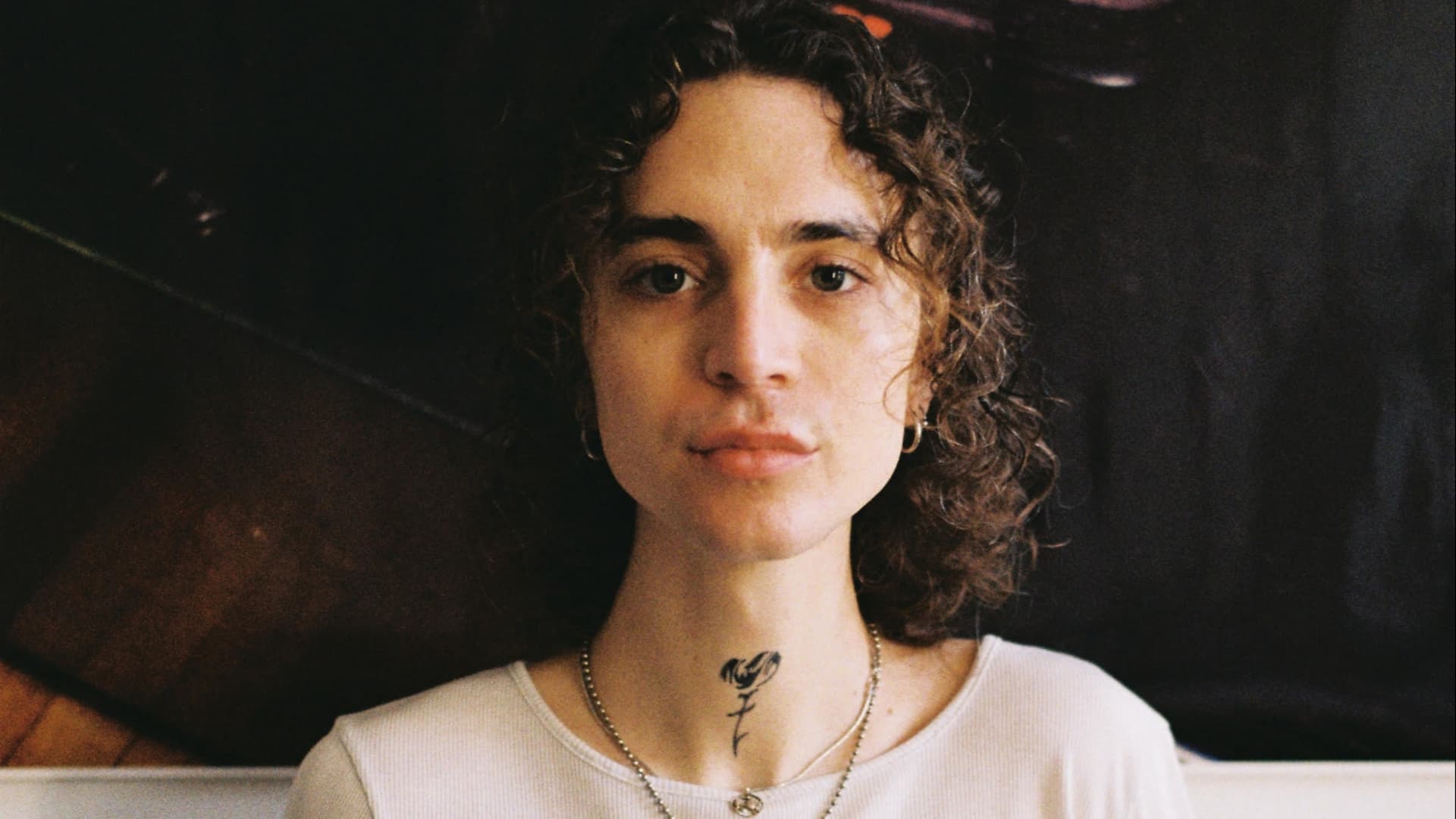 CTM
On Sunday 29th May we are taking over one room at the CTM Festival closing party at SchwuZ, Berlin. From 22:00-04:00 five Refuge residents will go B2B for the first time–NM DJ, O.N.A., Two Thou, ELLLL and Richard Akingbehin–with a focus on spoken word, ambient, downtempo and experimental sounds.
Creative Studios
Sign up by Wednesday, 25th May to our new radio workshop series in collaboration with Today at Apple Creative Studios and Open Music Lab. The four-week, free-to-attend programme will cover all aspects of radio show creation, including research and interview techniques, audio editing, DJing, microphone training and promotion. Classes will be offered in English and German.
Decolonoize Festival
This Saturday the Berlin BIPoC music collective Decolonoize are hosting a one day festival at Zukunft am Ostkreuz. Decolonoize Festival aims to bring representation, visibility and a safer space for BIPoC musicians and music lovers. The lineup includes DJ-sets, panel discussions, screenings and live performances by Black feminist punk band Big Joanie, Neukölln rapper Nashi44, and many more.
JAW Family
The event series and booking agency JAW Family are hiring a paid intern for their office in Berlin to help with communications, booking, production and general assistance. Applications close on the 6th of July.
Oona
This week at Oona: on Thursday evening CTM Festival are in the building for a mini-takeover with Gabber Modus Operandi and Kinshasa collective KOKOKO!, live from the studio. On Saturday, we are hosting a special Ukrainian artist showcase, with Ponura, Human Margareeta and Olivia Sugar.
Images: Aid for refugees at Berlin Hauptbahnhof by Leonhard Lenz; Nat Marcus (NM DJ)