ICYMI | #79
European heatwave | Frontex data collection | CSD Berlin
By Staff
Our weekly roundup of the stories you may have missed.
Climate
This summer, record temperatures are driving multiple environmental crises across Europe. Earlier this month, Italy declared a state of emergency in five northern regions around the river Po, amid the worst drought in 70 years. The Po, Italy's longest river (pictured), is currently seven metres below its average. Wildfires have destroyed thousands of hectares of land across France, Greece, Portugal and Spain. These dramatic heatwaves in Europe, once exceptional, will become increasingly frequent in the coming years and decades as a result of climate change.
Frontex's 'intrusive' data collection
The European border agency Frontex has been ignoring EU data protection laws and its own watchdogs in order to pursue a controversial programme of 'intrusive' data collection, according to a new report by BIRN on Balkan Insight. The report reveals how Frontex, with backing from the European Commission, has systematically expanded its power since 2016 in order to surveille and criminalize migrants and refugees.
Read more on Balkan Insight.
CSD
Berlin's annual Internationalist Queer Pride for Liberation (@iqpberlin) joins the city's Pride celebrations this Saturday, 23rd July, for an anticolonial, antiracist and anticapitalist march. Hit Hermannpltz at 17:00 for 'a day of coming together to reclaim the streets, to rally the drumming of thousands of heartbeats, striking fear into the very foundations of this system.'
Sri Lanka
Sri Lanka's deep economic crisis, soaring inflation and shortage of basic supplies have sparked an unprecedented wave of protests that brought an end to the country's political dynasty. Protesters captured the presidential palace last week, and days later, ousted president Gotabaya Rajapaksa filed his resignation and fled to Singapore. The Rajapaksa family had been controlling Sri Lankan politics for the last two decades. 
Uganda
More than 91,600 children and 9,500 pregnant or breastfeeding women are believed to be suffering from acute malnutrition in Karamoja, one of Uganda's poorest regions, according to various humanitarian agencies. The looming famine has been largely unnoticed amid the current myriad of global crises.
Refugee Rights Project documentary list
For your next movie night, The Refugee Rights Project (@therefugeerightsproject) has compiled a list of documentaries that will help you better understand the plight of refugees around the world.
Children and armed conflict UN report
The UN has released its annual report on children affected by armed conflict globally, which includes statistics on human rights violations and recommendations for preventative measures. According to the report, children were most affected in Afghanistan, Democratic Republic of the Congo, Israel and the Occupied Palestinian Territories, Somalia, Syria and Yemen.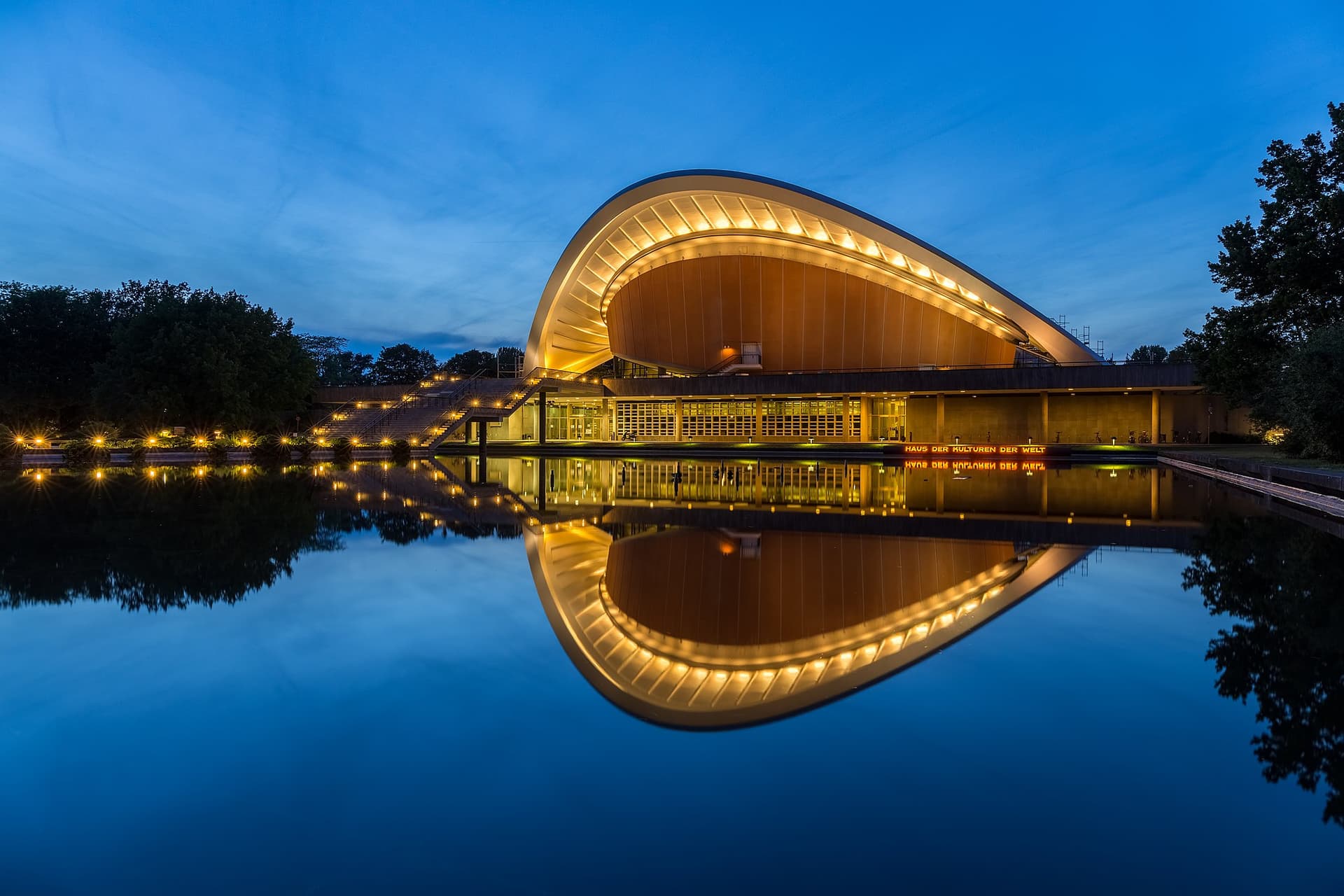 Desire Lines at HKW
We're working with HKW as the local media partner for the project Desire Lines - a long-term public artwork focusing on issues around queer love in the Caribbean. This special event will feature panel discussions, talks, performances and a dancehall party. Mark your calendars: 19th and 20th August, 2022. 
Refuge Worldwide at Arkaoda
Last week, we announced the lineup for our next party at Arkaoda, and it's a family affair. Upstairs, Refuge stalwart Aver will play alongside Laura Fiore and Dhanesh Jayaselan. In the basement, Nalamazon & Irem Tanriverdi will open, followed by Chola y Gloria, Khadija and a closing set by Gramrcy.