ICYMI | #115
Sara & Yusra Mardini | Yemeni Peace Process | Exist Compilation
By Staff
Our weekly roundup of stories you may have missed.
Sara & Yusra Mardini
Sara and Yusra Mardini, the two sisters who fled Syria in 2015 and whose story inspired the 2022 movie The Swimmers, have been named among TIME Magazine's 100 most influential people of 2023 for their advocacy of everyone's right to seek refuge and safety.
Sara continues to face criminal charges for her work as a search-and-rescue volunteer in Greece. Follow Free Humanitarians to keep up to date with the trial, which has been described as Europe's "largest case of criminalisation of solidarity". Listen back to Nicky Böhm's 2021 interview with her through the archive.
Yemen's peace process
Saudi Arabi and Yemen's Houthi rebels completed the first round of official peace talks last week. More than 800 prisoners from both sides were released over three days, boosting hopes for an end to Yemen's devastating eight-year civil war. Negotiating a new truce in Yemen, which faces one of the world's worst humanitarian crises, remains a complex task, with important groups including the Yemeni government still absent from the negotiating table.
Putin cracks down on opposition activists
Russian activist Vladimir Kara-Murza has been sentenced to 25 years in prison for 'high treason', after making a series of speeches criticizing Russia's invasion of Ukraine. It's the longest sentence ever given to a Kremlin opponent, and marks an escalation in Putin's war on dissent. 
There are also reports that influential Russian opposition leader Alexei Navalny is in critical condition due to possible poisoning. Navalny, who is serving an 11-year sentence, has been isolated and denied medical care in prison.
Italy's 'state of emergency'
Italy declared a 6-month state of emergency last week due in reaction to an increase in the number of migrants coming into the country. NGOs such as Sea Watch have expressed concerns about the decision and attributed funds, which are supposed to help set up new migrant reception centres and could make it easier for the far-right government to speed up deportations of asylum seekers.
Earlier this month, Italy was found guilty of human rights violations for the illegal deportation of four Tunisians without appeal.
Power struggle in Sudan
Nearly 100 civilians have been killed in ongoing clashes between the Sudanese armed forces and the paramilitary Rapid Support Forces (RSF) over the past three days, with no end to the fighting in sight. The conflict is due to a power struggle between General al-Burhan, Sudan's de facto ruler and General Dagalo, leader of the RSF. Both generals had previously allied to carry out a military coup in Oct 2021, halting the transition to democratic elections in the country.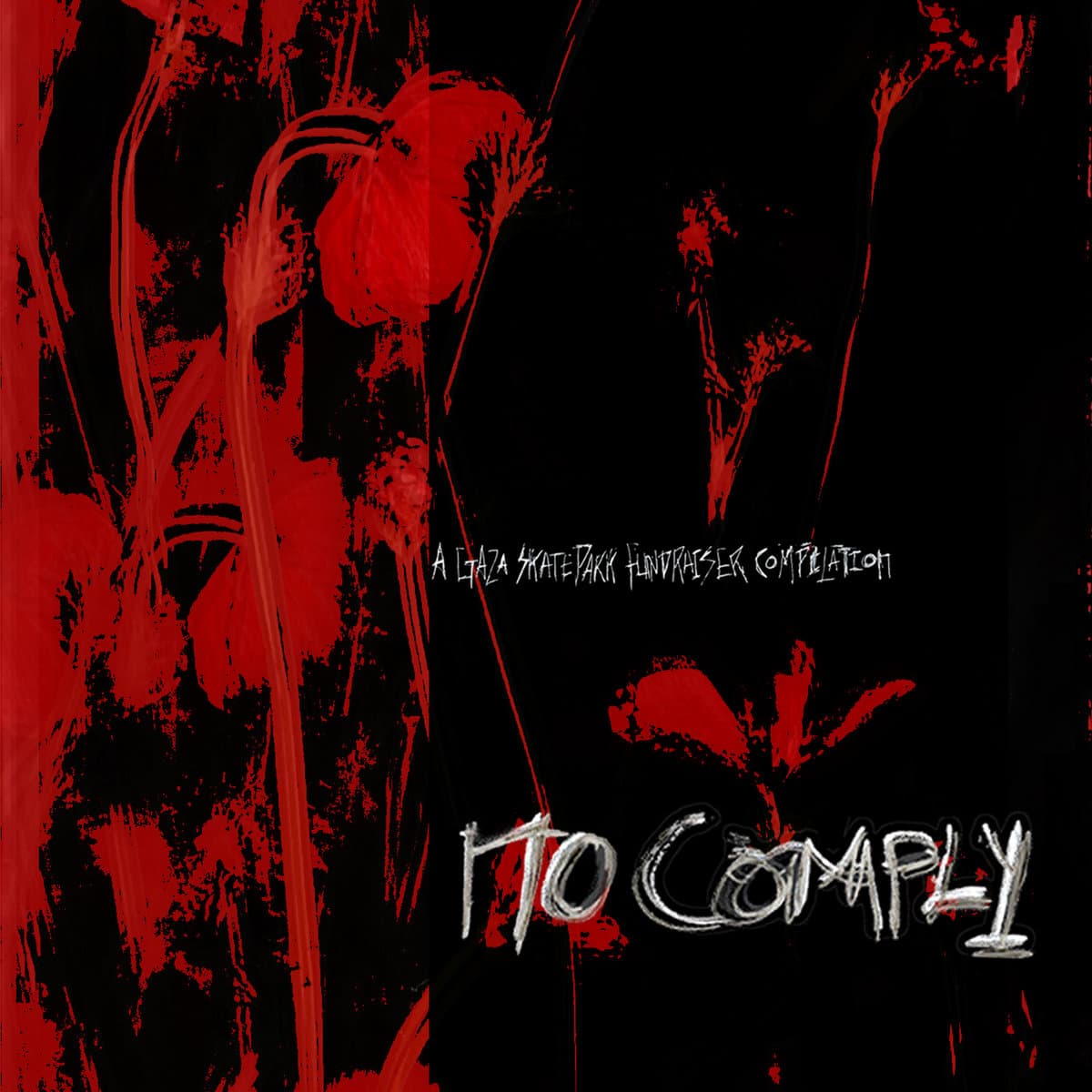 Exist Records presents Gaza compilation
Palestinian arts collective, label and event series Exist release their second compilation, No ComplY, this Wednesday. The compilation features music from artists at the forefront of the electronic music scene in Palestine and beyond, including Muqata'a, Kujo and MC Yallah & Debmaster. Money raised through the release will help fund a skatepark in Gaza City. Head to bandcamp to pre-order.
AfroCuration
AfroCuration is an event series aiming to empower young Africans to readdress historical biases and take ownership of the digital narrative by creating knowledge about their culture and identity on Wikipedia. In partnership with the Twi User Language Group and Oroko Radio, the next event will take place online and in person in Kumasi, Ghana from 26-28 May. Head to Oroko Radio's IG to find out more and apply.
Jah Shaka
Jah Shaka (AKA Zulu Warrior), a pivotal figure in the history of dub music, has died. Born in Jamaica, Shaka moved to London in 1956, where he became a forefather of the UK's dub scene. As the leader of Jah Shaka soundsystem, he was responsible for releasing some of the most seminal records in the history of London sound system culture. His influence can be felt across a range of genres and cultures, from dub to jungle and post-punk. 
This week on Weserstraße:
Tuesday: ophélie & Abibi, DJ Python
Wednesday: Not Grown Yet, Emotional Labor Queen
Thursday: SAGAN, Front Row Dancer, Bridon'tknow_
Friday: Daytimers, Glenn Astro, Nalamazon
Saturday: Kaodi, JAW Family, The Neighbourhood Character & MAF
---
Cover Image licensed under CC BY 3.0.