ICYMI | #133
50 years since Pinochet coup | Syria protests | Trees for Sakamoto
By Staff
Our weekly roundup of stories you may have missed.
Chilean state begins search for "disappeared" people
Chile's government has announced a new National Search Plan to investigate the disappearance of thousands of people during the 17-year dictatorship of General Augusto Pinochet. Families of the nearly 1500 people who were "disappeared" by Pinochet can finally receive state support to find their relatives – the remains of only 307 people have been identified so far.
On 11 September, Chile will commemorate 50 years since the United States-backed coup against President Salvador Allende that brought Pinochet to power. 
Syria protesters demand regime change
Protests in Syria have entered a second week. Driven by spiralling food and fuel prices and the ongoing economic crisis, demonstrations began in the city of Sweida, home to a large Druze community. News has circulated online of protesters calling for the removal of President Bashar al-Assad, bringing back memories of the 2011 uprising that became the Syrian civil war.
German police and US military trained Saudi border force
German police and the US military trained the Saudi border forces accused of murdering hundreds of refugees at the border with Yemen, according to a new Guardian report. Human Rights Watch revealed last month a pattern of deliberate mass killings on the border that could amount to "crimes against humanity" perpetrated by Saudi Arabia. Germany's interior ministry has responded, claiming that the training programme was "discontinued after reports of possible massive human rights violations." 
Spain elects first transgender senator
Spain has its first openly trans senator, Carla Antonelli. The former actress and veteran activist was a leading advocate for Spain's trans self-ID reform, which passed in February this year, making it easier for trans people in Spain to legally change their pronouns. As Spain's right-wing People's Party and Vox party threaten to roll back the legislation, Antonelli has vowed to "defend our rights tooth and nail."
Trees for Sakamoto launches fundraiser
You can now donate to TREES FOR SAKAMOTO, a fundraising campaign launched in memory of Ryuichi Sakamoto to support tree-planting initiatives. The visionary composer, known for his environmental activism, passed away in March this year. Organisers have selected five regions across the globe for the first round of fundraising, including parts of Brazil, China, Japan, Tanzania and Indonesia.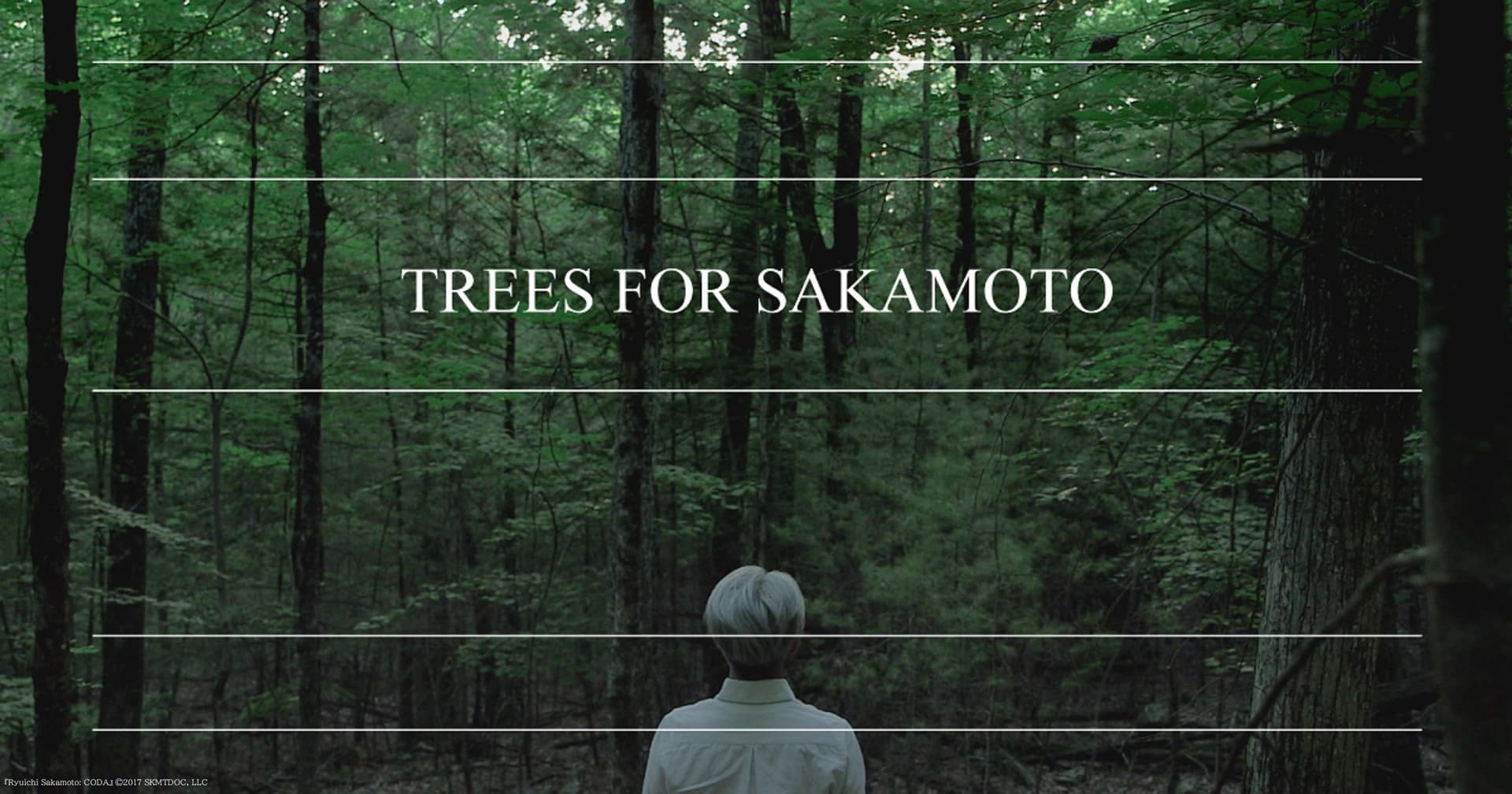 Pawnshop police raids
Tapei club Pawnshop, which hosts a residency on Refuge Worldwide, has announced it is filing an official complaint against law enforcement after local police raided the club without a warrant on 27 August. Taking place during LGBTQ+ party Hakone Hotspring, the latest raid was the twelfth unannounced search of the premises since May. 
Police have apparently been targeting Pawnshop as part of a new push to keep young people away from drugs and crime, despite the club's ongoing cooperation with police and zero-tolerance drug policy.
Homophobia now punishable with prison in Brazil
Brazil's Supreme Court has ruled that homophobic slurs can now be punishable with prison. The near-unanimous ruling means that anti-LGBTQ+ hate speech is now on the same legal level as racist hate speech in Brazil, a country considered one of the most dangerous in the world for transgender people. Rights group ABGLT has called the ruling "a historic achievement for our community."
Refuge Worldwide and Minor Figures at Ceecee Cafe
We're teaming up with Minor Figures to curate an afternoon of music at Cee Cee Cafe for Coffee Week Berlin this Friday, 8 September. Catch sets from Kissen and VG+, plus drinks courtesy of Minor Figures, Cee Cee and Akkurat, and food from The Sanctuary.
EU tour & workshops
We're back on the road this Autumn for a 16-date European tour. Inviting 59 artists, in collaboration with Carhartt WIP, you can catch us at parties and workshops from Lisbon to Istanbul. See the schedule and apply for workshops.
This week on Weserstraße:
Tuesday: Elise & softworld, Nadia Wise
Wednesday: Tina & KeyClef, Thaïs
Thursday: Nick Höppner, REIF, gabi & jopo
Friday: CEYDAKISS, TMFD, Dane Joe
Saturday: Sied, Patterns Of Perception
---
Header image: A crowd march in Santiago, Chile to support the election of Salvador Allende, 1964.