ICYMI | #90
Facebook in Myanmar | Queer Palestinian film | O-Platz is 10
By Staff
Our weekly roundup of the stories you may have missed.
Facebook and violence in Myanmar
Facebook algorithms 'amplified and promoted' hatred and violence against Rohingya Muslims in Myanmar, according to a new report by Amnesty. Beginning in 2017, Myanmar's military has committed genocide against the Rohingya population, forcing over a million to flee and creating the worlds largest refugee camp, Kutupalong, in neighbouring Bangladesh. Amnesty claim that the company's "relentless pursuit of profit" aided the spread of violent hate speech and disinformation before and during the genocide. Meta (formerly Facebook) has repeatedly ignored calls from activists to take action.
Iran strikes Iraqi Kurdistan
Iran has launched missile and drone strikes on Northern Iraq, officially targetting Kurdish "separatist terrorists" who are accused of fueling the ongoing protests against Iran's government. UNICEF has reported that a pregnant woman and two children were among those killed. Protests in Iran began last month after the death in custody of 22-year-old Kurdish woman Zhina Mahsa Amini, who was arrested for breaching Iran's strict hijab mandate.
Germany makes arms deal with Saudi Arabia
The German government have approved new weapons export deals with Saudi Arabia, defying a 2018 ban on arms exports to countries involved in the war in Yemen. The new deal is part of a joint program with Italy, Spain and Britain. A Saudi-led military coalition have been supporting the Yemeni government against Houthi rebels over the course of Yemen's eight-year civil war, which has led to one of the world's most severe humanitarian crises. 
Queer Palestinian film festival in Berlin
A queer Palestinian film festival is taking place on Tuesday 4th October at AL Berlin on Skalitzer Strasse, presented by @quarcberlin, @berlinagainstpinkwashing and @palestinespeaks. The first edition of أثر ATHAR looks to open up a new queer space for the work of Palestinian film-makers.
Germany amends law for queer refugees
Germany has introduced a new amendment that will help queer people applying for asylum. Previously, queer people were only considered at risk of persecution if they had been threatened with violence, death or imprisonment due to their sexual identity. Laws against homosexuality were not considered grounds for asylum if the person was not openly living with their queer identity. The new amendment will protect those who "feel forced to lead a dangerous double life" in their country of origin.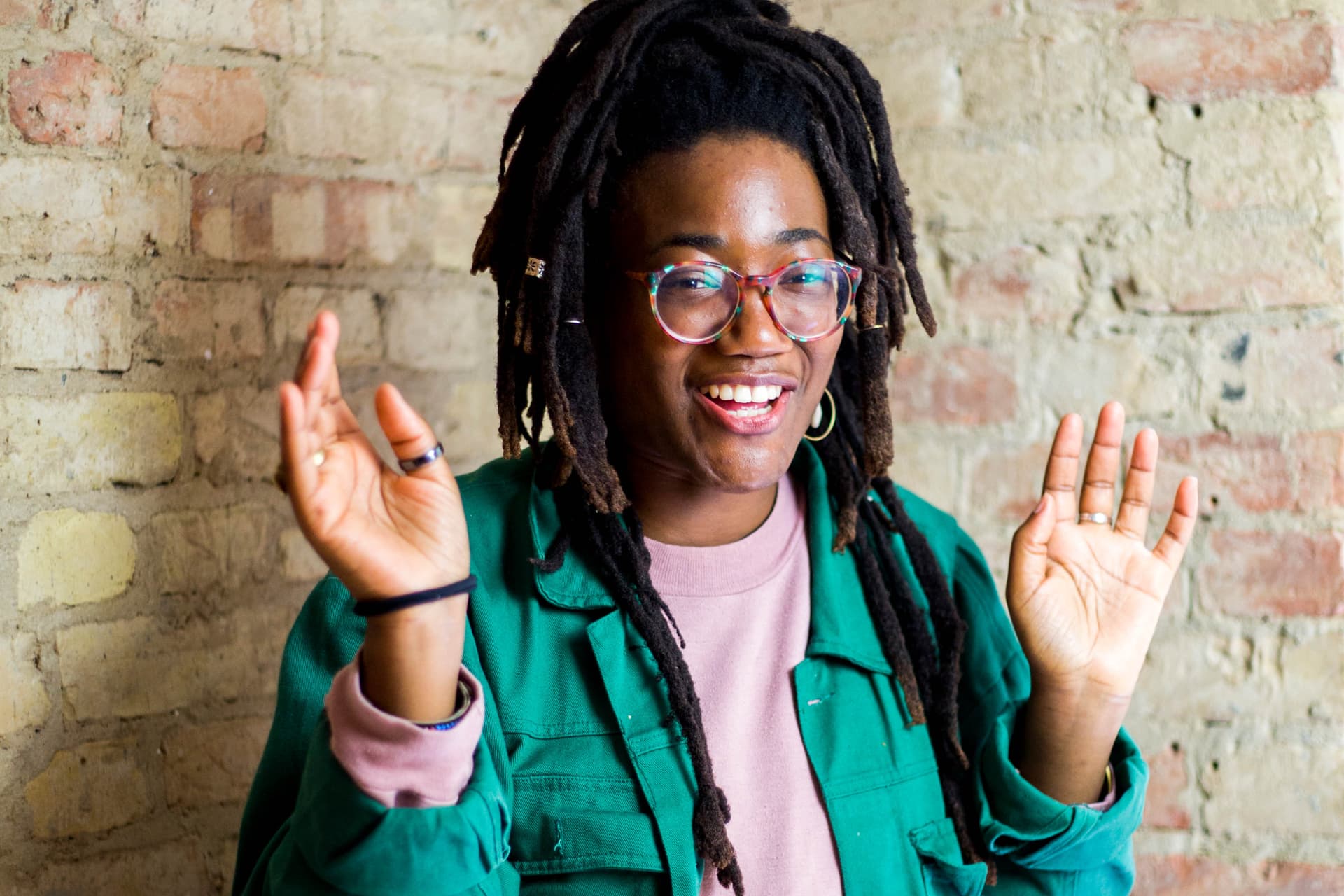 Refuge Worldwide Breakfast Show
Our brand new Breakfast Show goes live on Tuesday, 11th October at 10am. Full details will be announced this week. Our flagship show will serve music, local news, interviews and much more.
O-Platz is 10
This week, International Women* Space will commemorate the history and legacy of the O-Platz movement, which began 10 years ago this October when refugees and activists occupied Oranienplatz in Kreuzberg. Don't miss Angela Davis in conversation with Napuli Langa and Jennifer Kamau on Thursday at 10am. On Sunday, Sozi36 are hosting a workshop on graffiti and political messaging. Head to @iwspace.de to find out more
Tag Der Clubkultur
From Monday, 3rd October, until Sunday, 9th October, we are hosting an online and offline series of special Tag Der Clubkultur broadcasts and workshops at Oona, as well as a listening event at K.wia on Friday evening.
Cover image licensed under the Creative Commons Attribution-Share Alike 4.0 International license.