Photo Gallery: Expressions In The Garden
Performances from Kultursommerfestival captured on camera.
By Staff
Earlier this month Refuge Worldwide joined artists including Kelvyn Colt, LARY, Moses Yoofee Trio and Noah Slee at Berlin's Gardens of the World for Kultursommerfestival 2023.
An initiative of Berlin's Senate For Culture, Kultursommerfestival aims to bring together the city's diverse cultural landscape within a series of free to attend, outdoor events.
Expressions In The Garden saw a live music and performance event curated by Dhanesh Jayaselan, with A Song For You (conducted by Noah Slee) and The Expressions Orchestra (conducted by Zacharias Falkenberg), alongside dance performances from the Movement Seven collective (choreography by Stephanie Ilova).
Take a look back at the evening in our photo gallery, captured by Jamila K. Grote, Yanina Isla, and Coda Photos.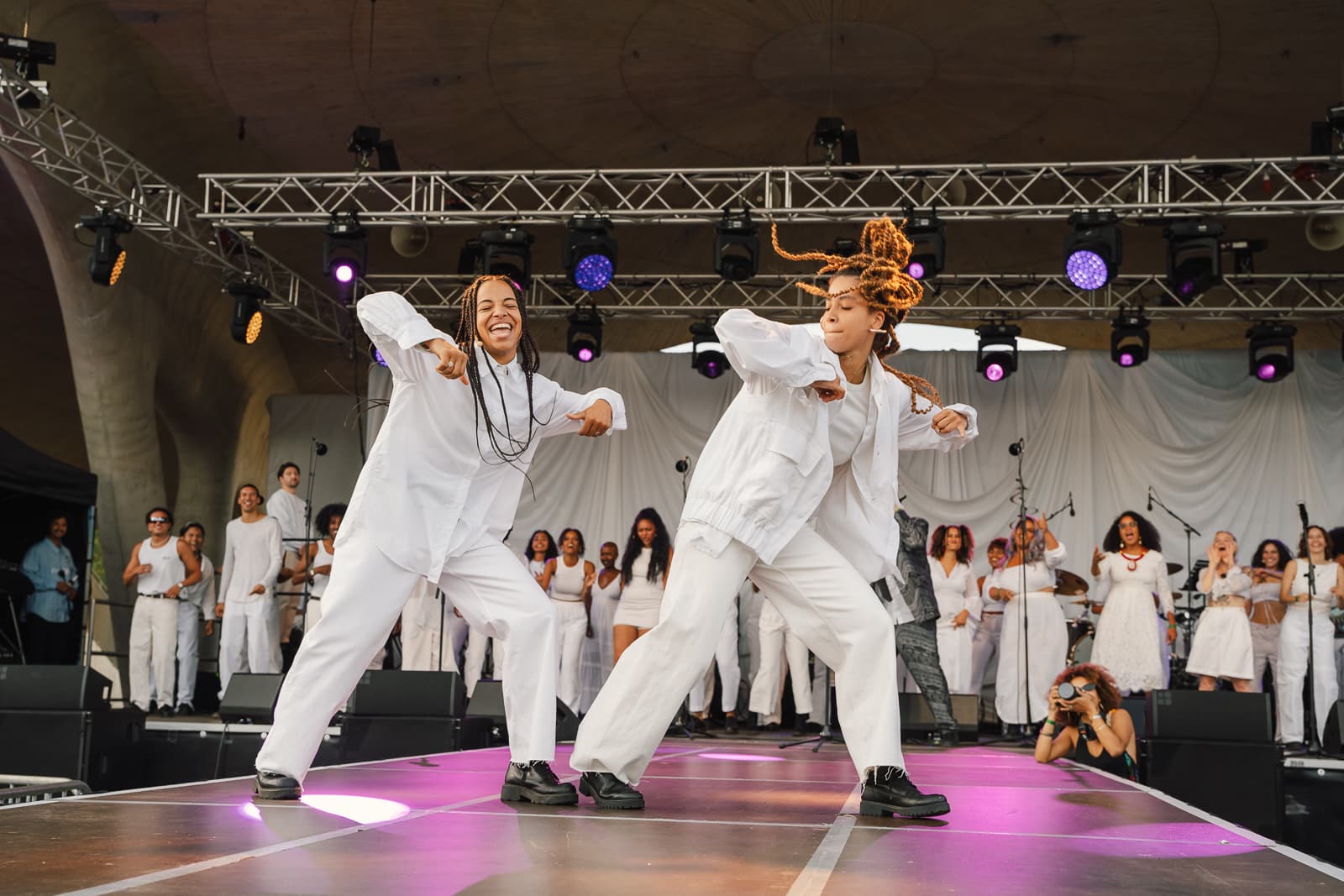 Songs by each artist were completely reinterpreted and performed for the first time on a large stage in a form never heard before.
Noah Slee (above) went through his solo catalogue, before leading the A Song For You choir.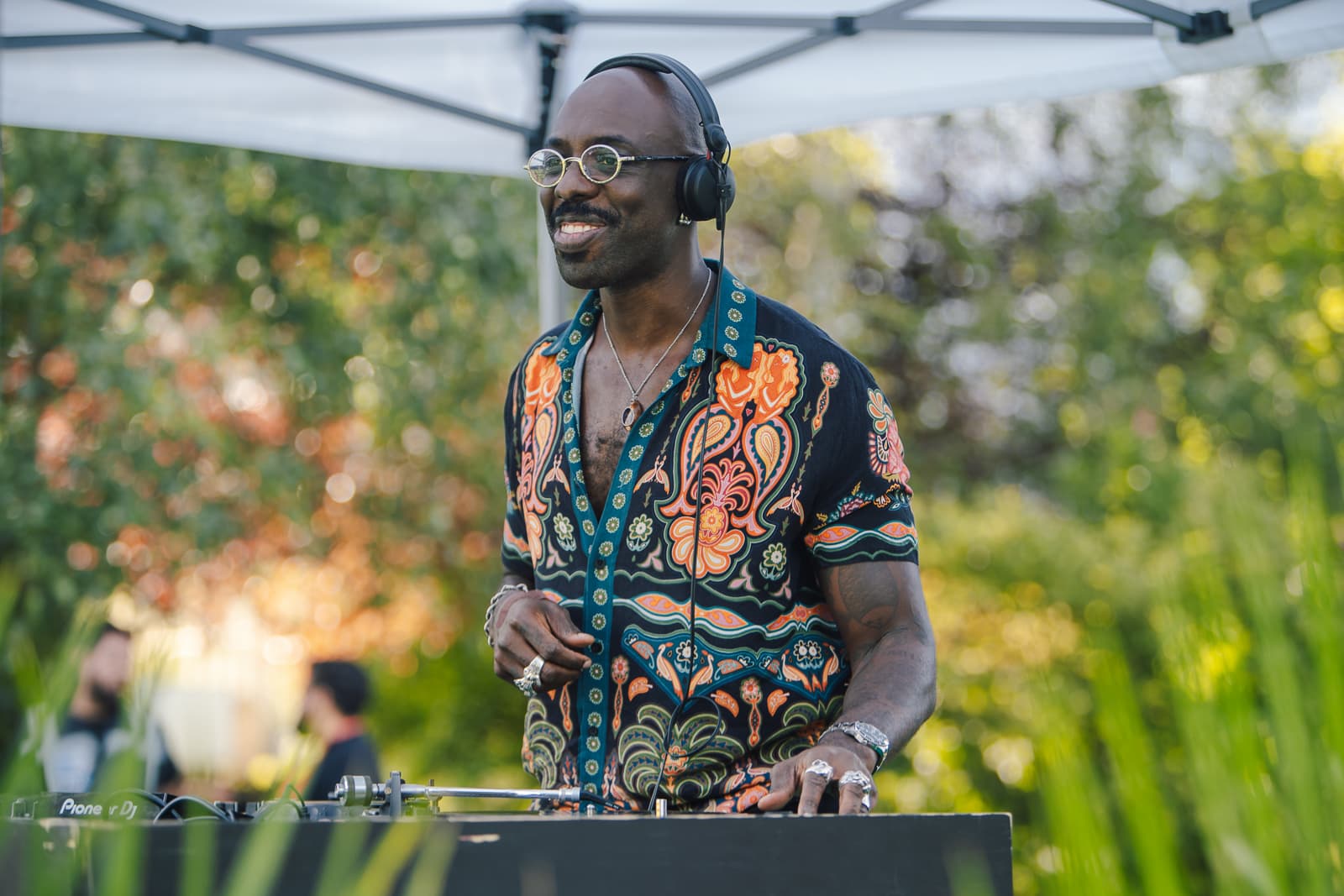 Ghostpoet (above) treated ticket holders to an early evening DJ set on the Refuge Worldwide stage.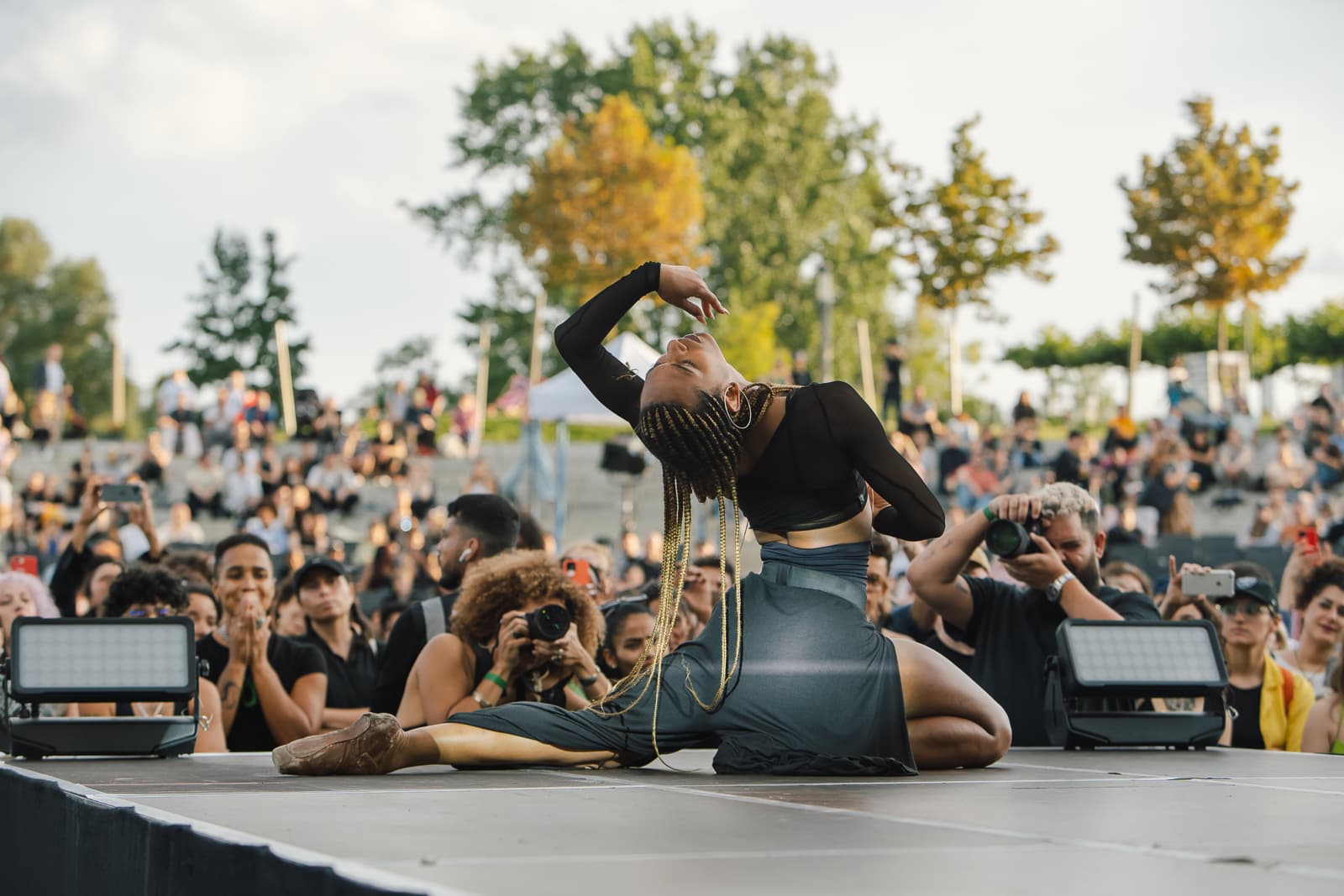 Over at the arena, the Expressions crew appeared surrounded by beautiful garden scenery.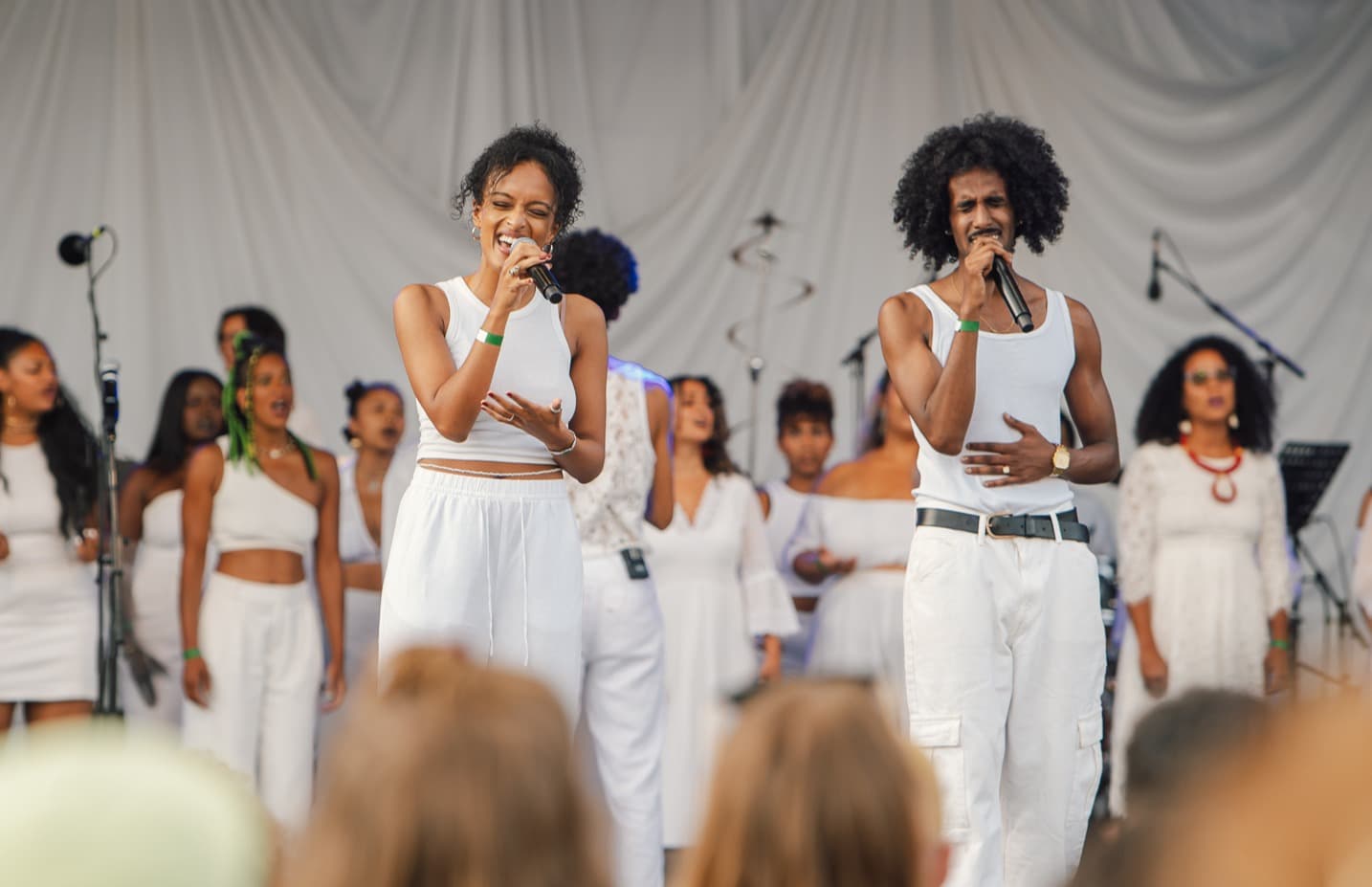 'A Song For You' have quickly become one of Berlin's most beloved collectives.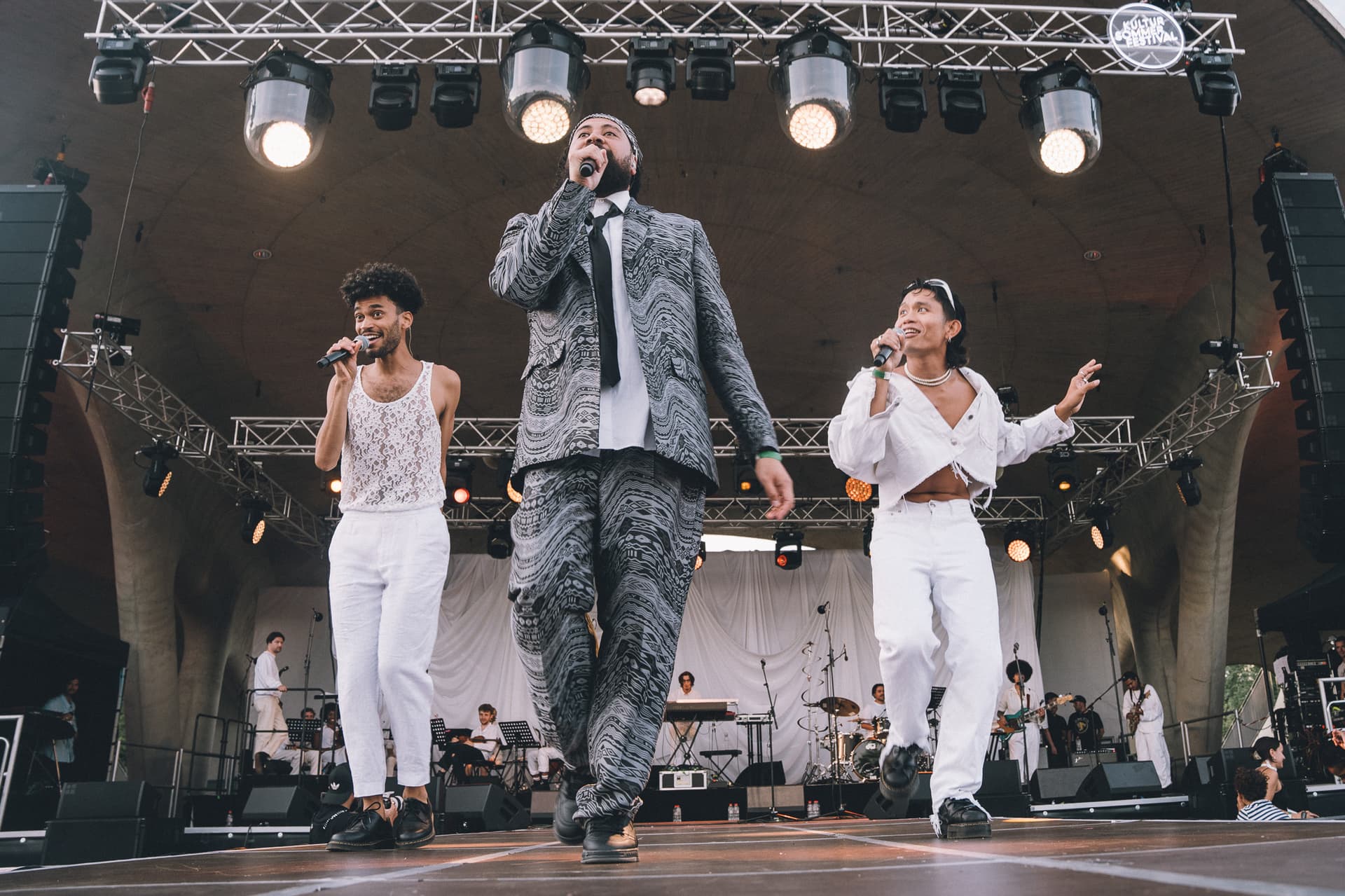 Noah Slee (above) took centre stage in the early evening, after dance ensemble, Movement Seven (below).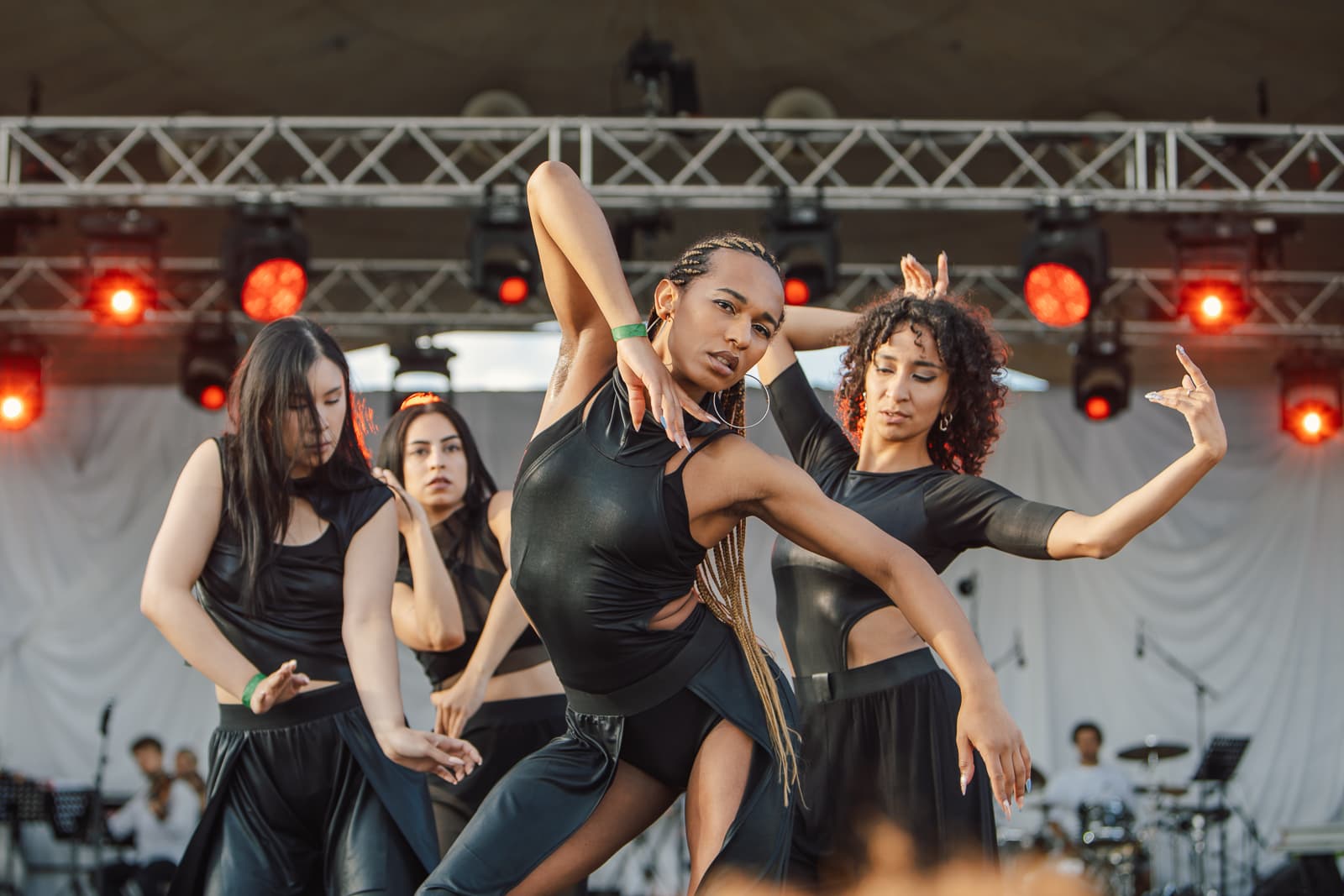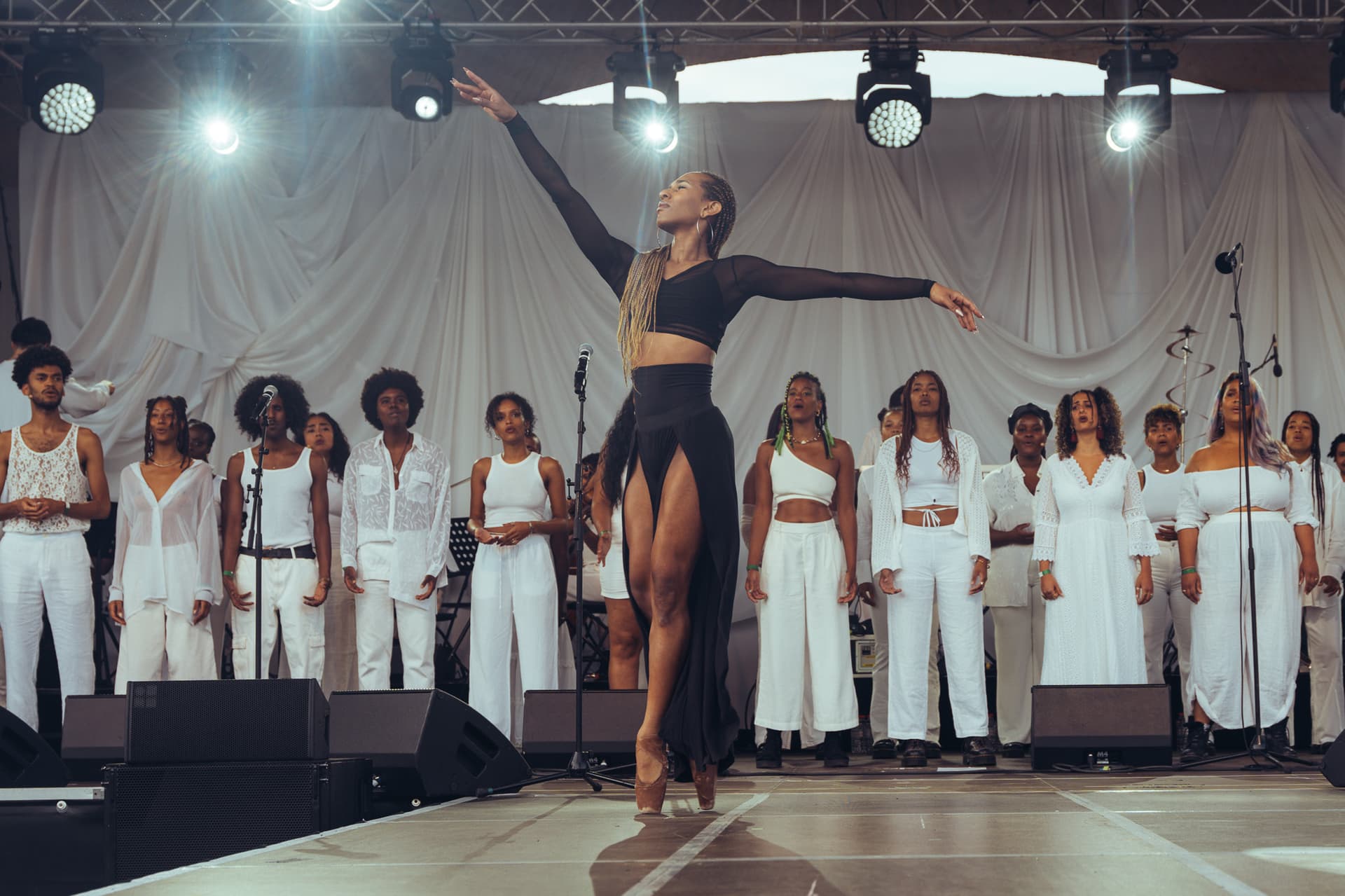 Acclaimed pianist and producer Moses Yoofee was joined by Noah Fürbringerand and Roman Klob, (Moses Yoofee Trio, pictured below).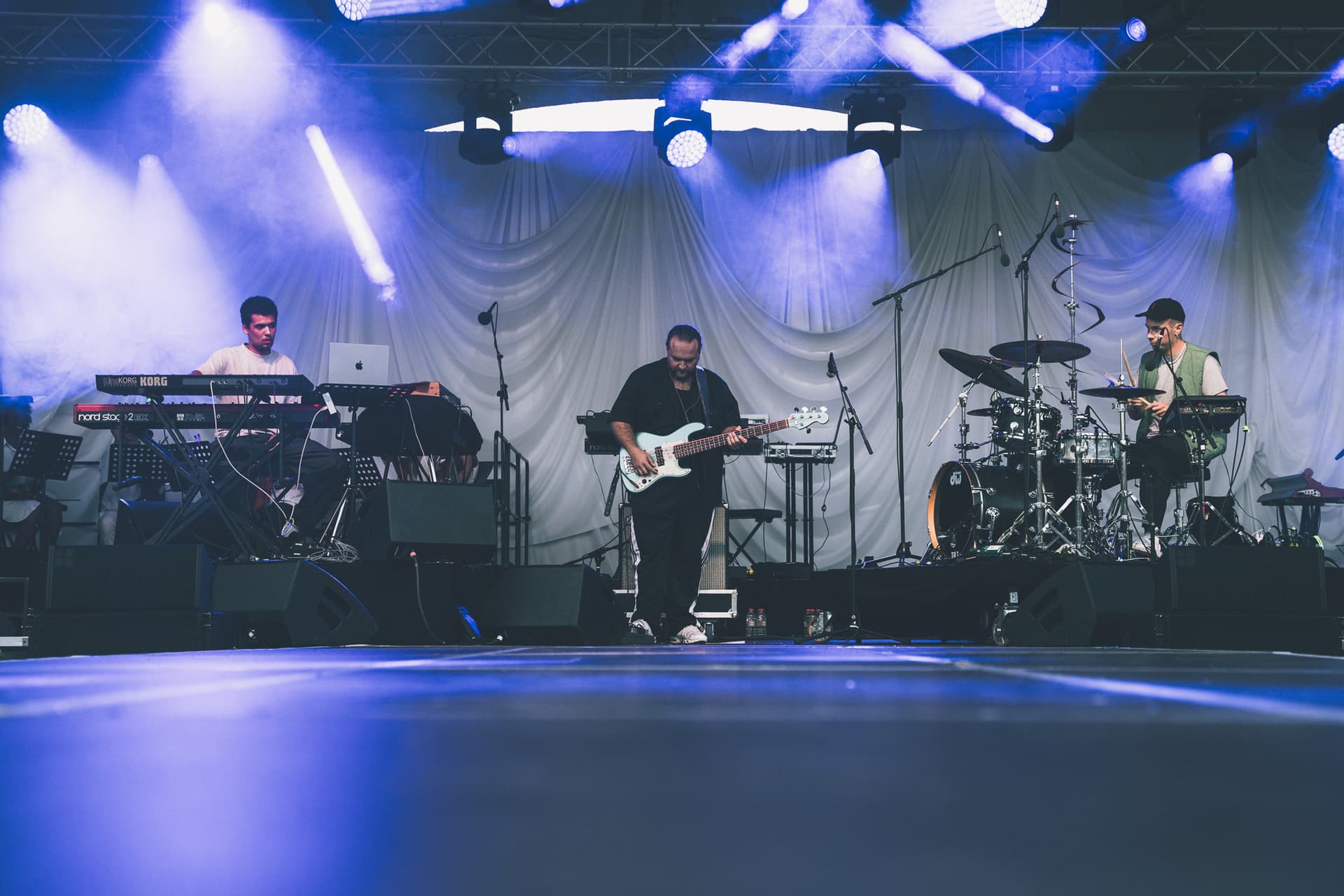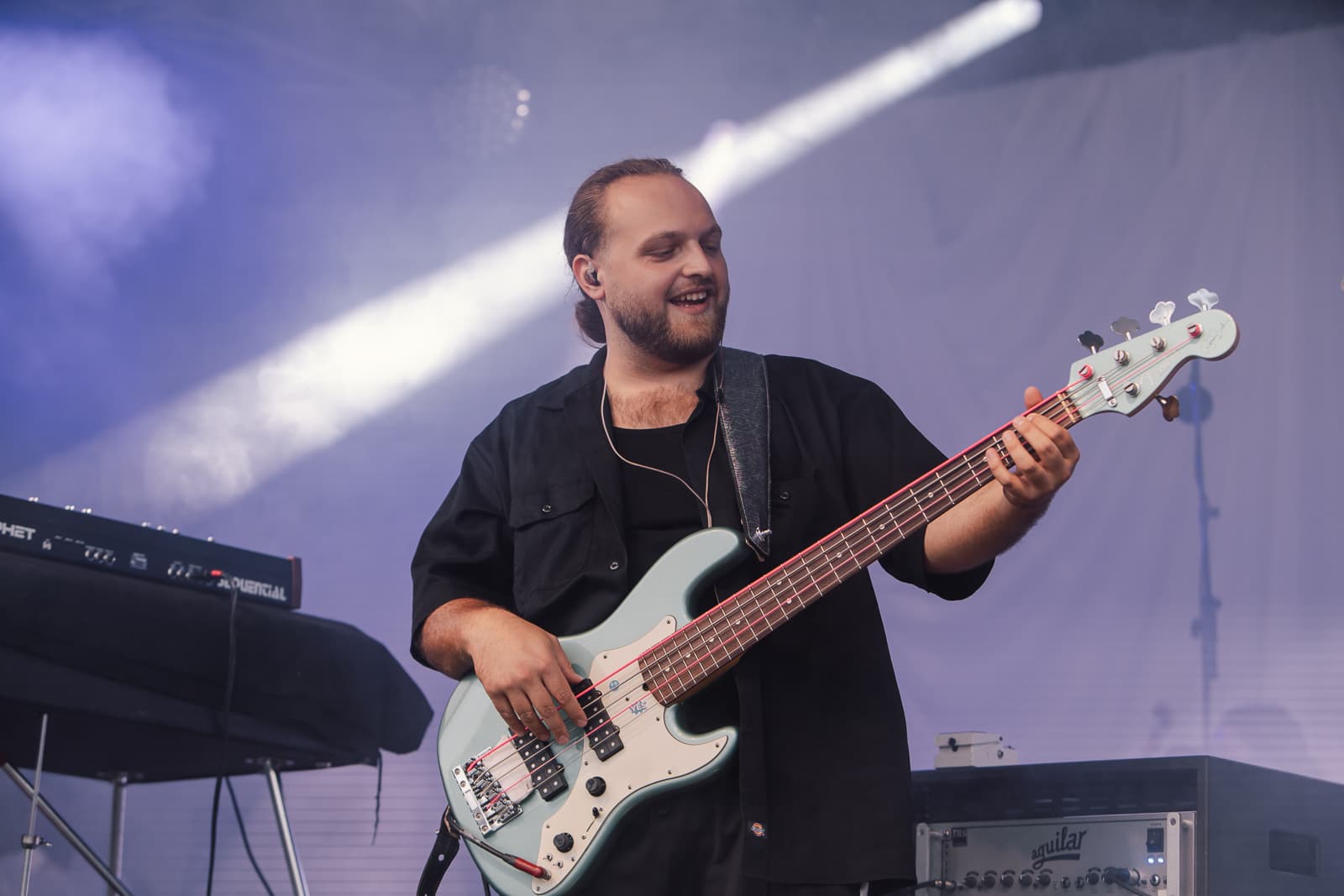 As the sun went down in east Berlin, performers began to crank up the tempo.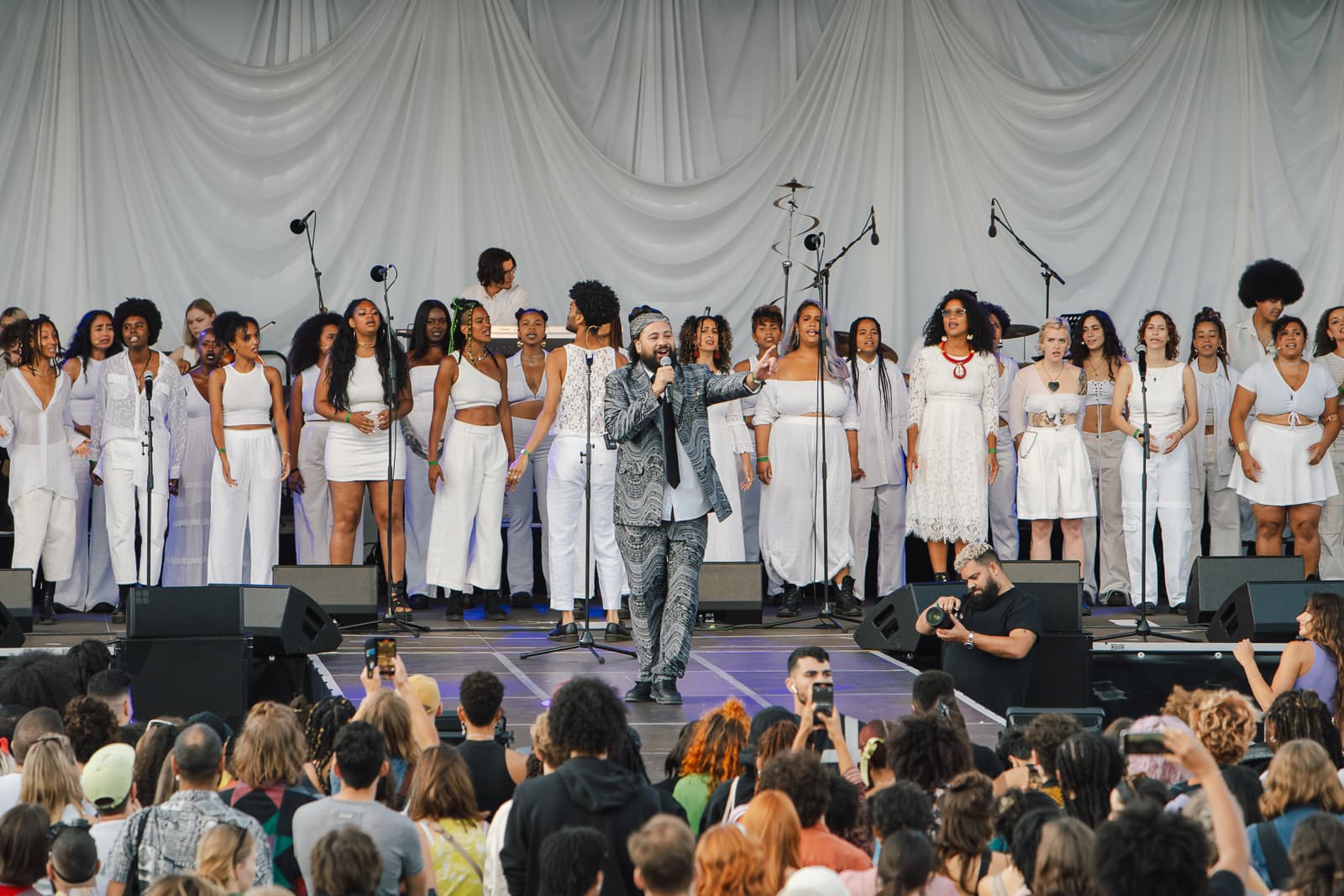 Singer-songwriter LARY (below) delivered a set packed full of leftfield pop music.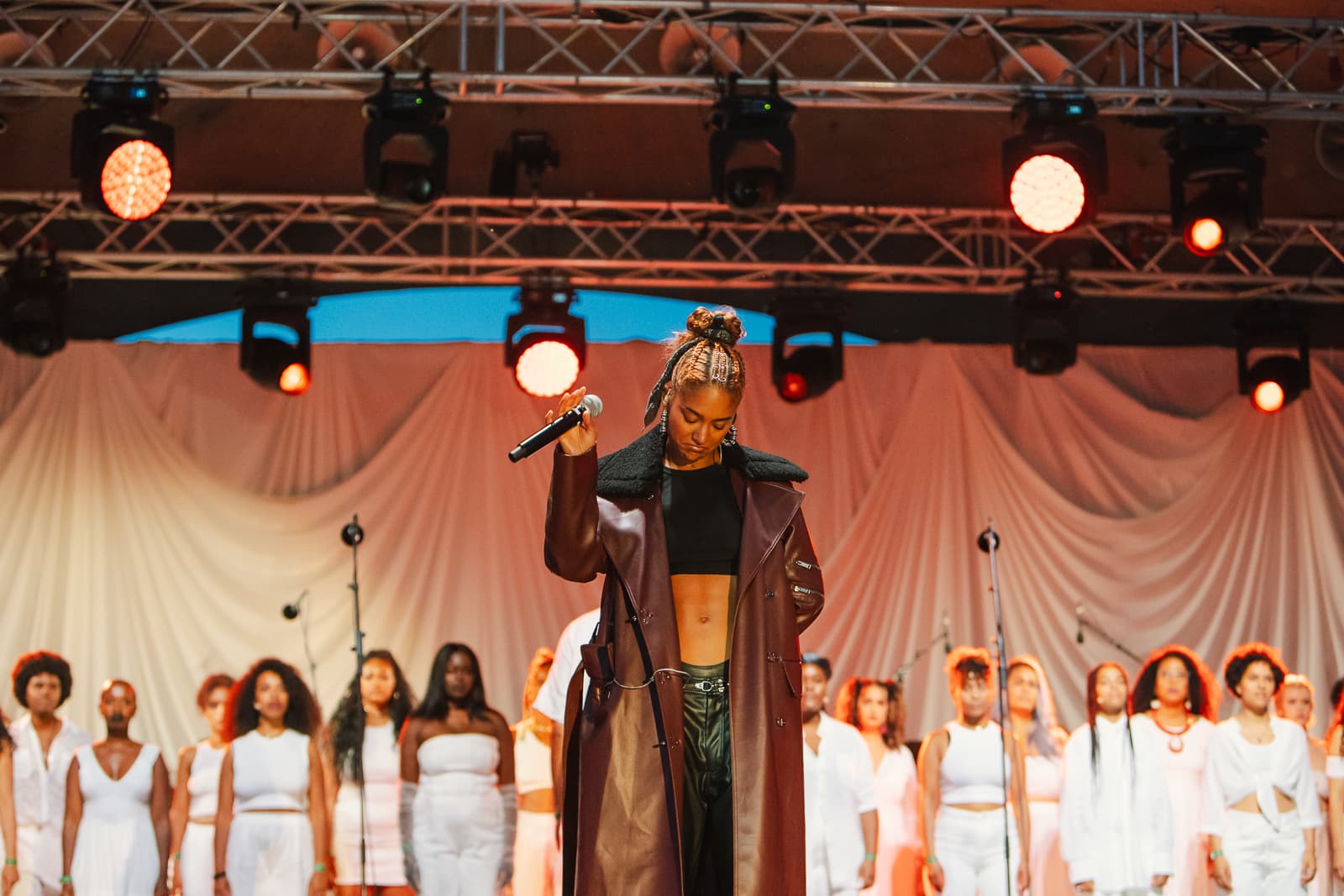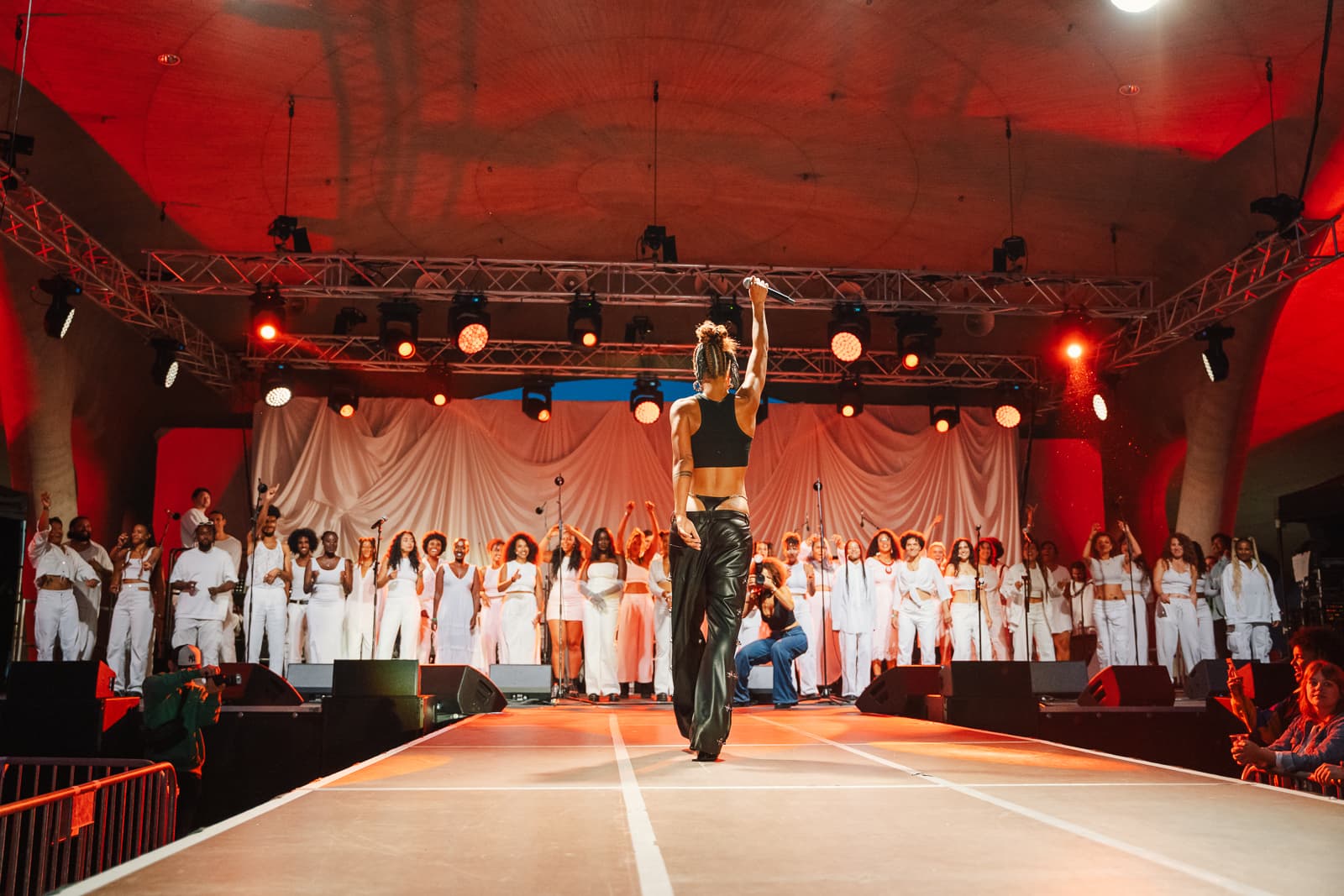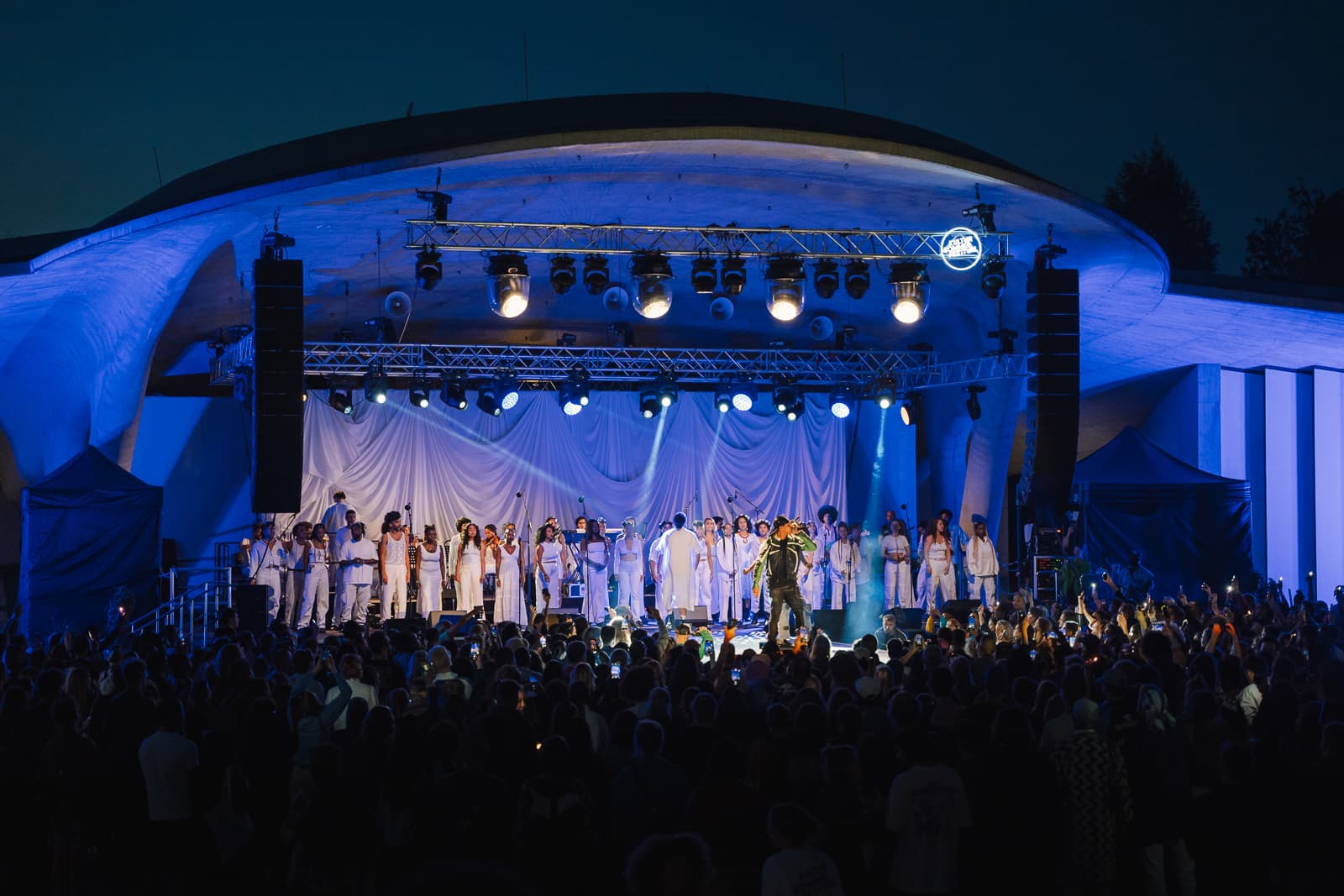 Rapper Kelvyn Colt was on point to close the event down.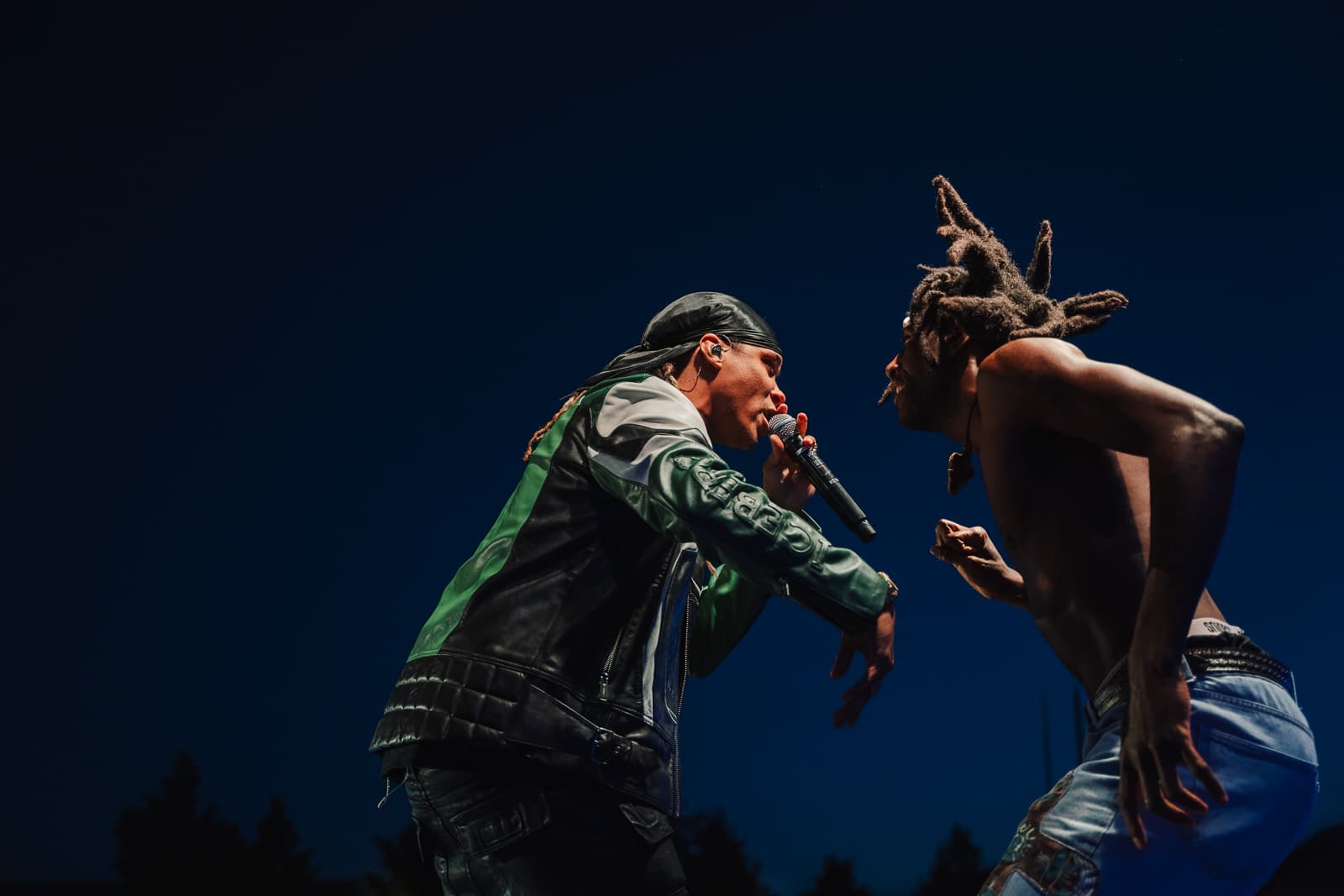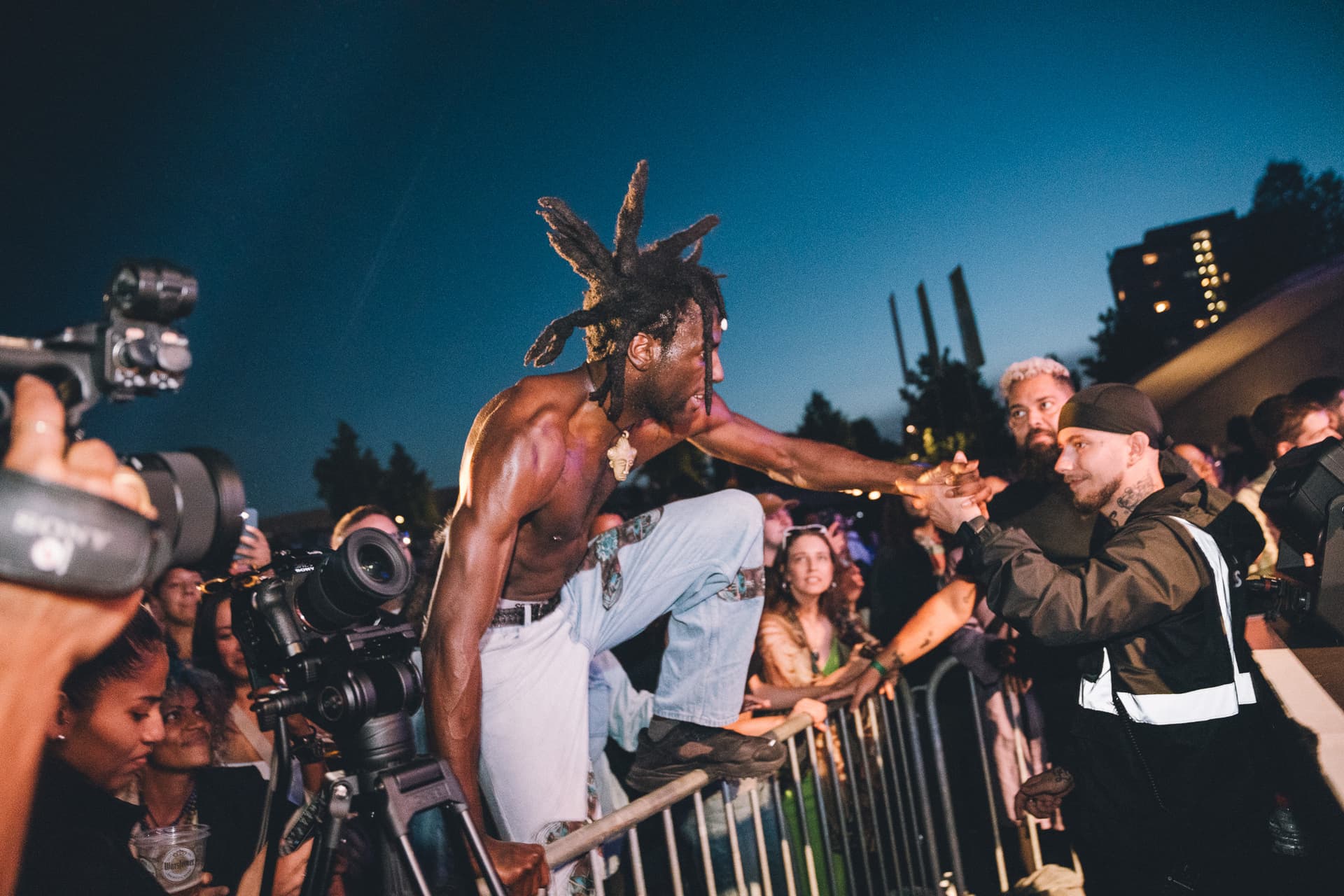 Gärten der Welt's amphitheatre midsummer location.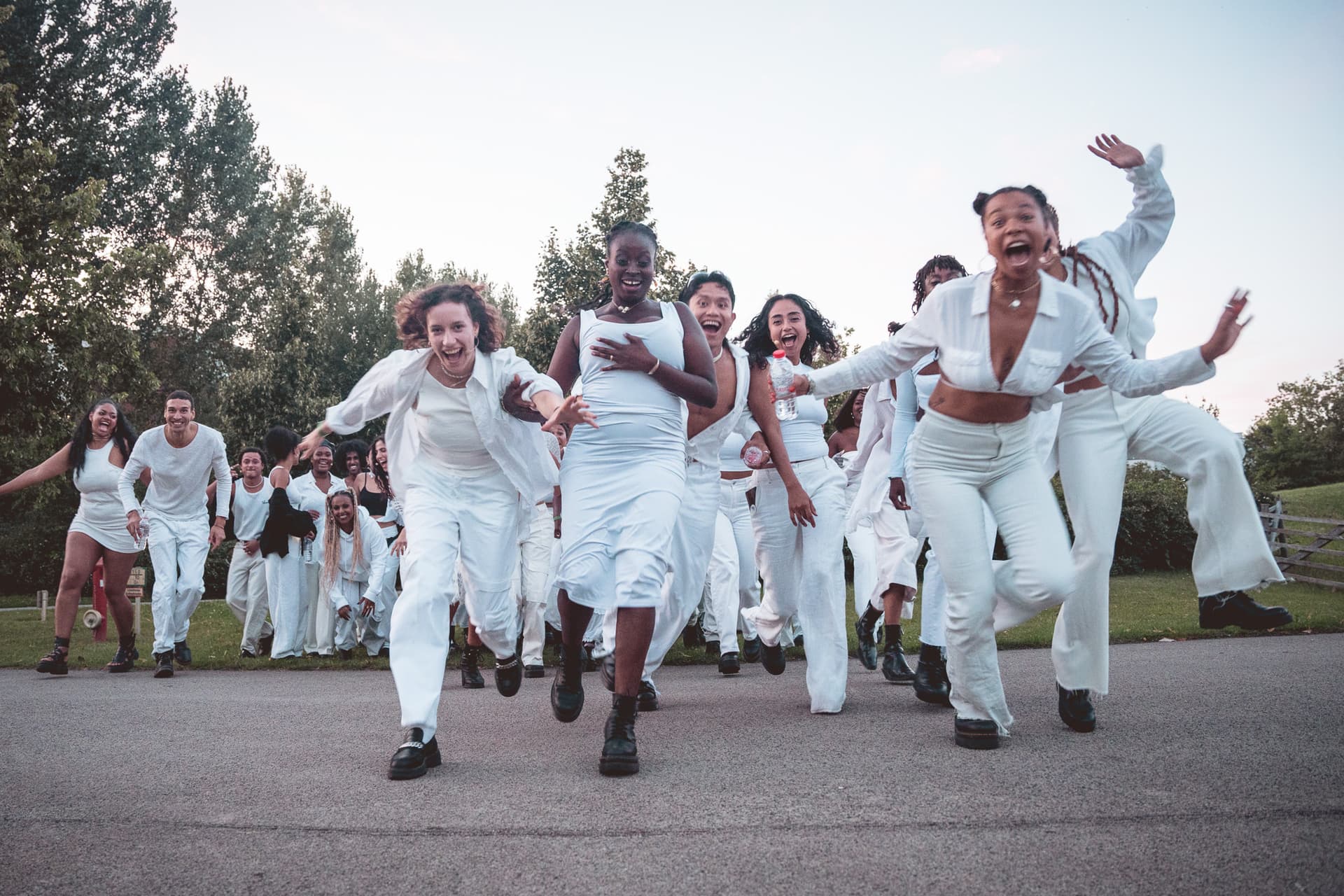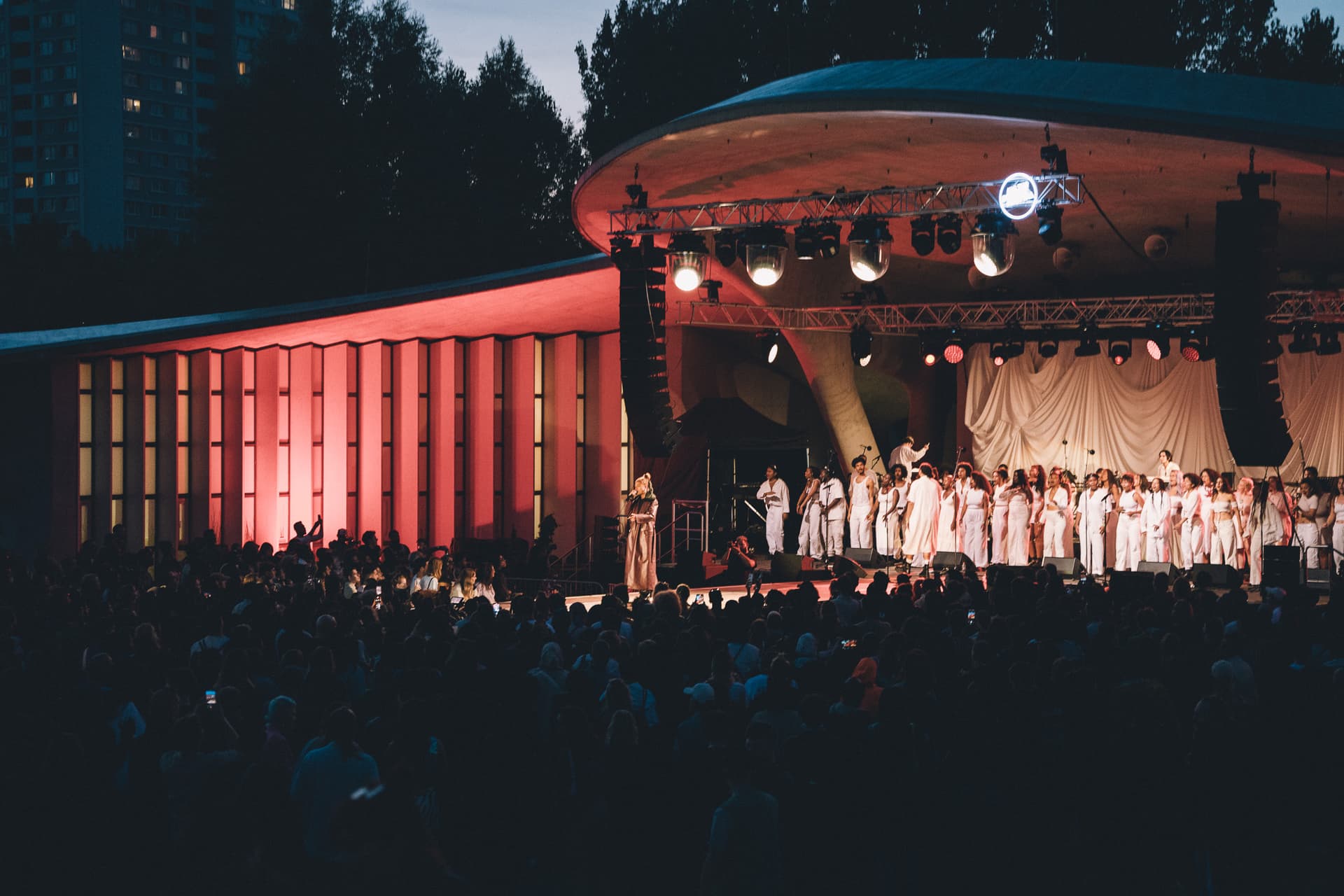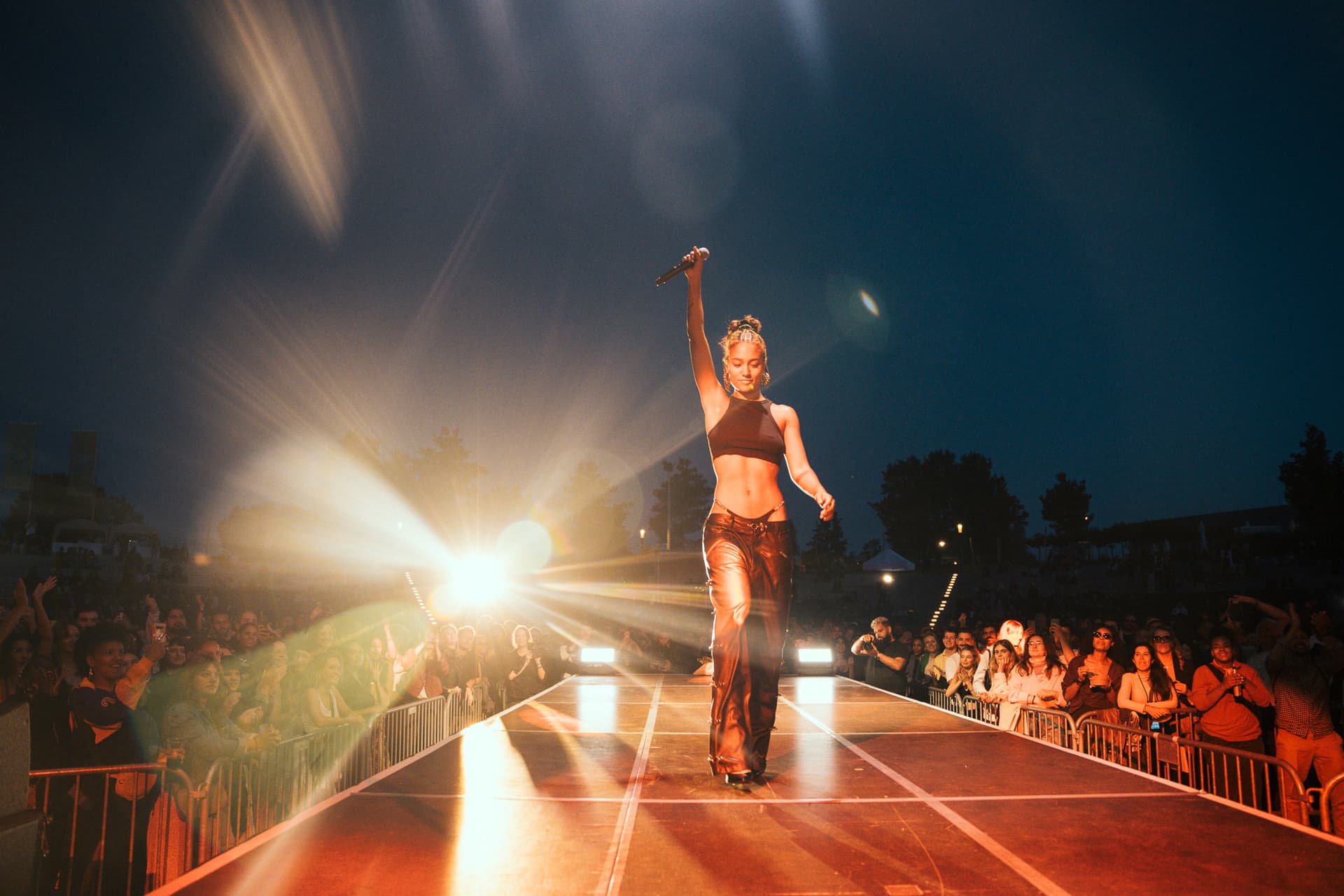 Follow Expressions for future updates.