Creative Studios: Photo Story
Looking back at 6 weeks of radio workshops in Berlin.
By Staff
In collaboration with Apple Creative Studios and Open Music Lab.
Last June and July we hosted a four-week radio workshop programme with the aim to provide 40 participants with the access and training needed to produce brand-new radio shows for broadcast on the station.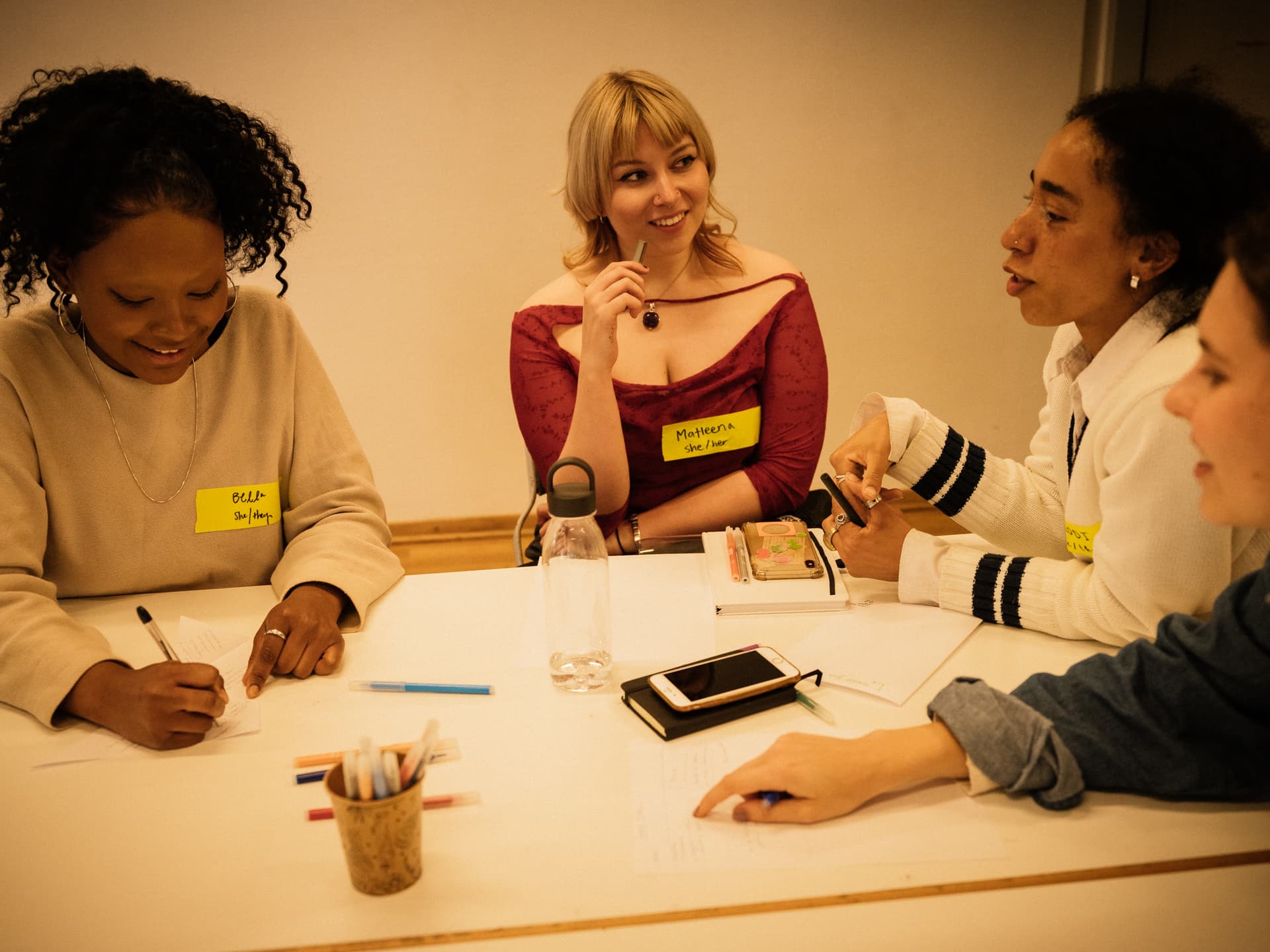 This series of workshops, studio sessions and field trips were assisted by a revolving cast of artists and music professionals, including a number of Refuge Worldwide residents.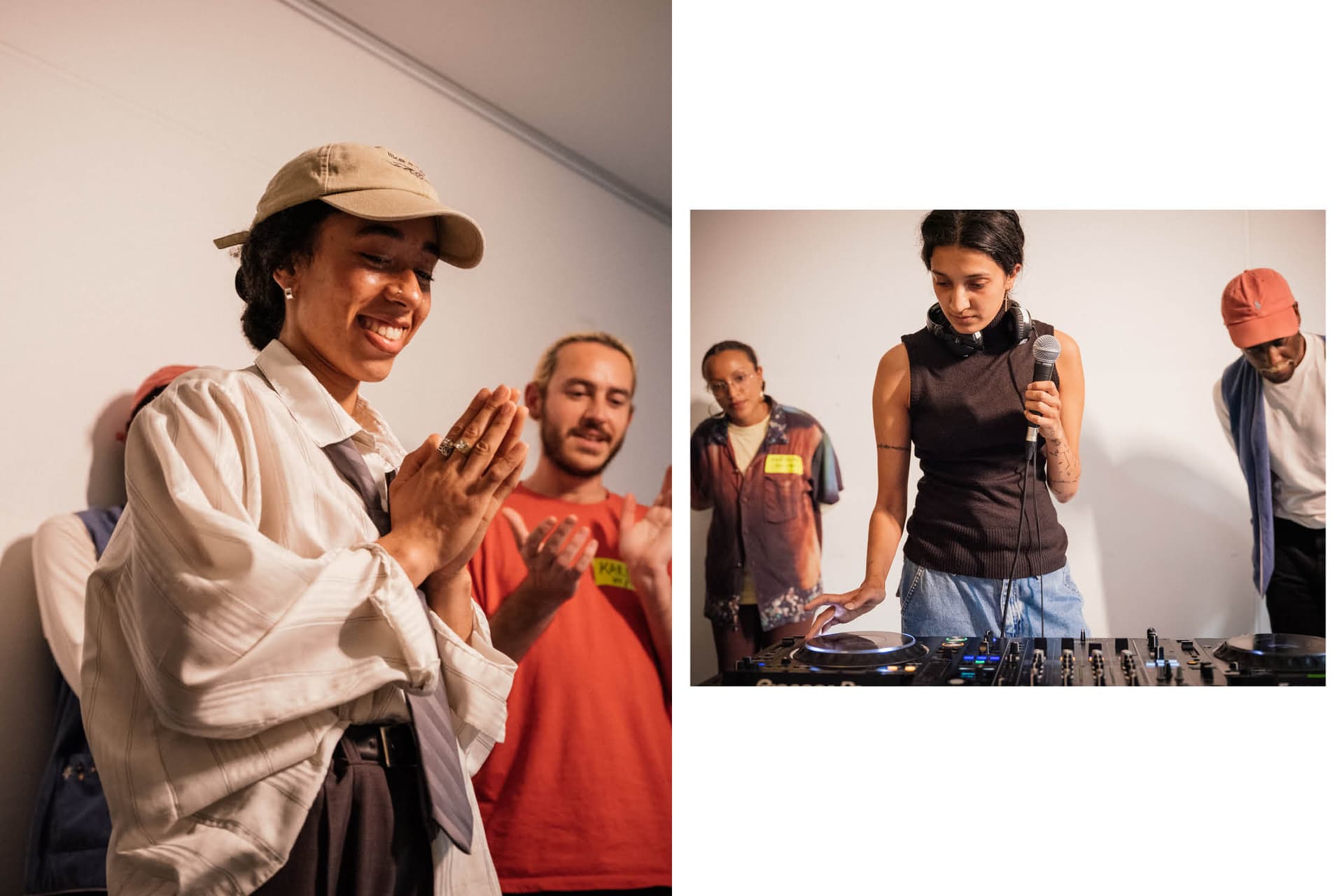 Above, Refuge Worldwide residents Maryisonacid and CCL host DJ workshops.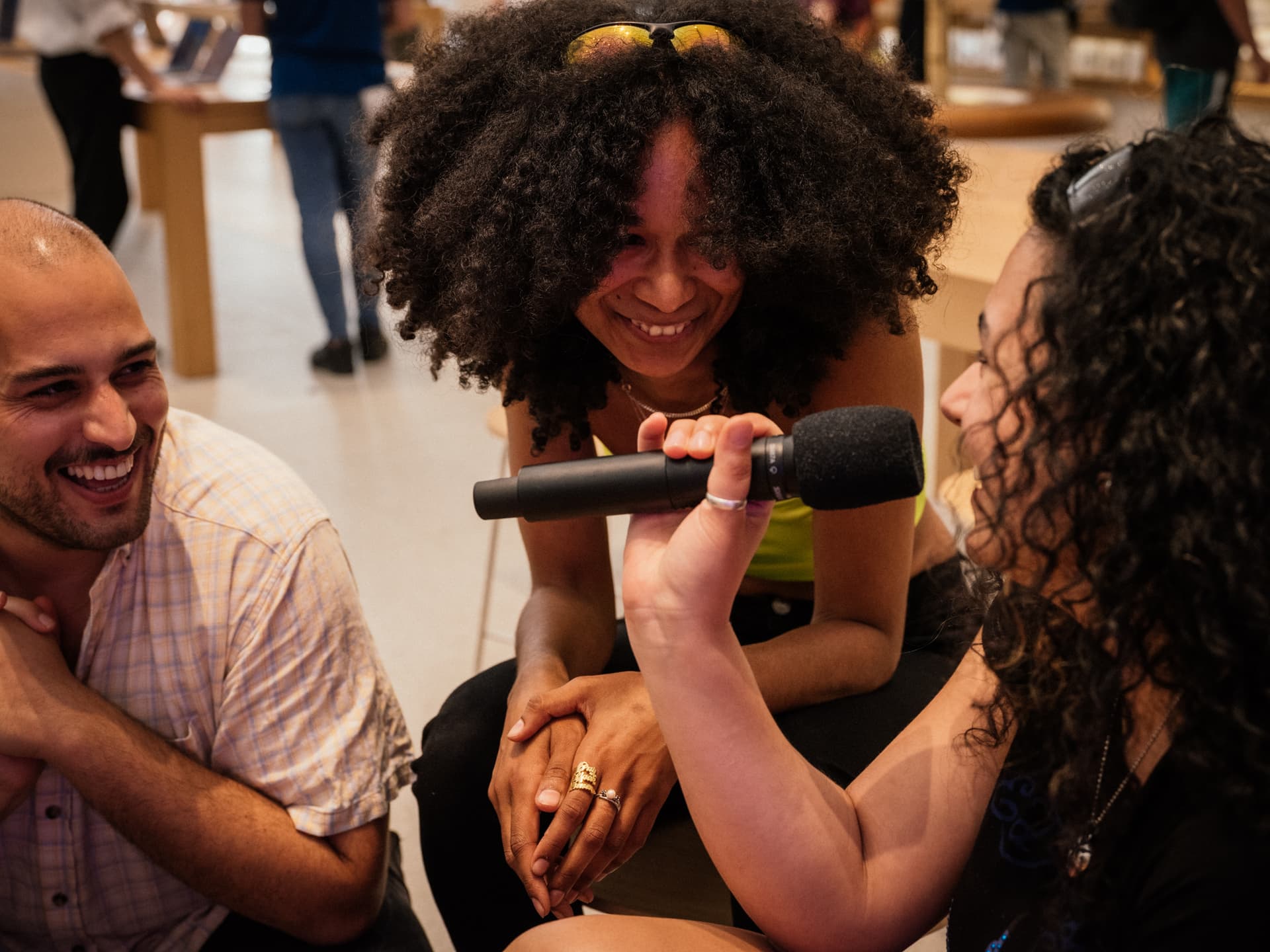 In the voice training workshop, participants learned warm-up exercises such as deep breathing and voice control, and were guided through common problems and speech vocabulary.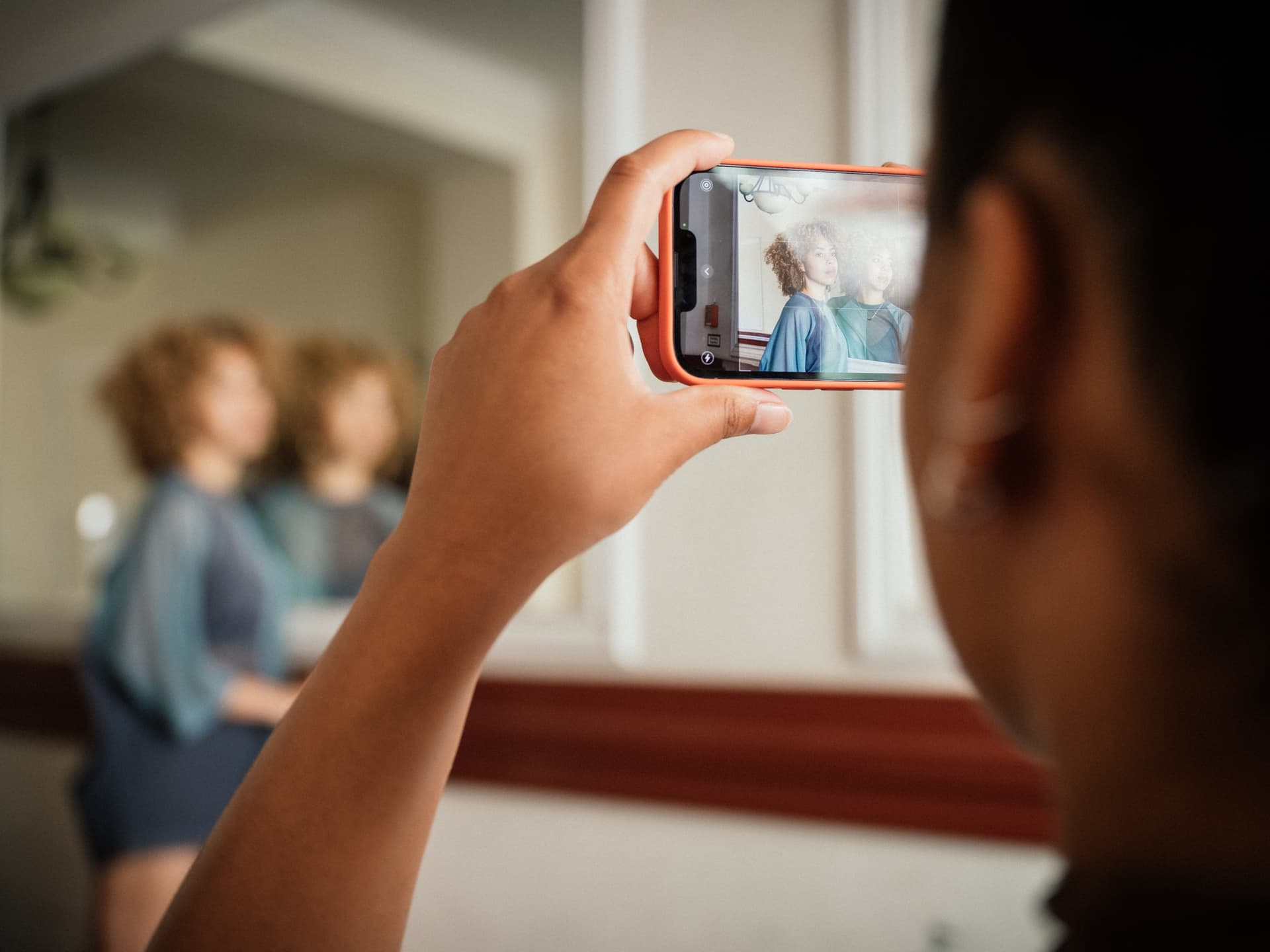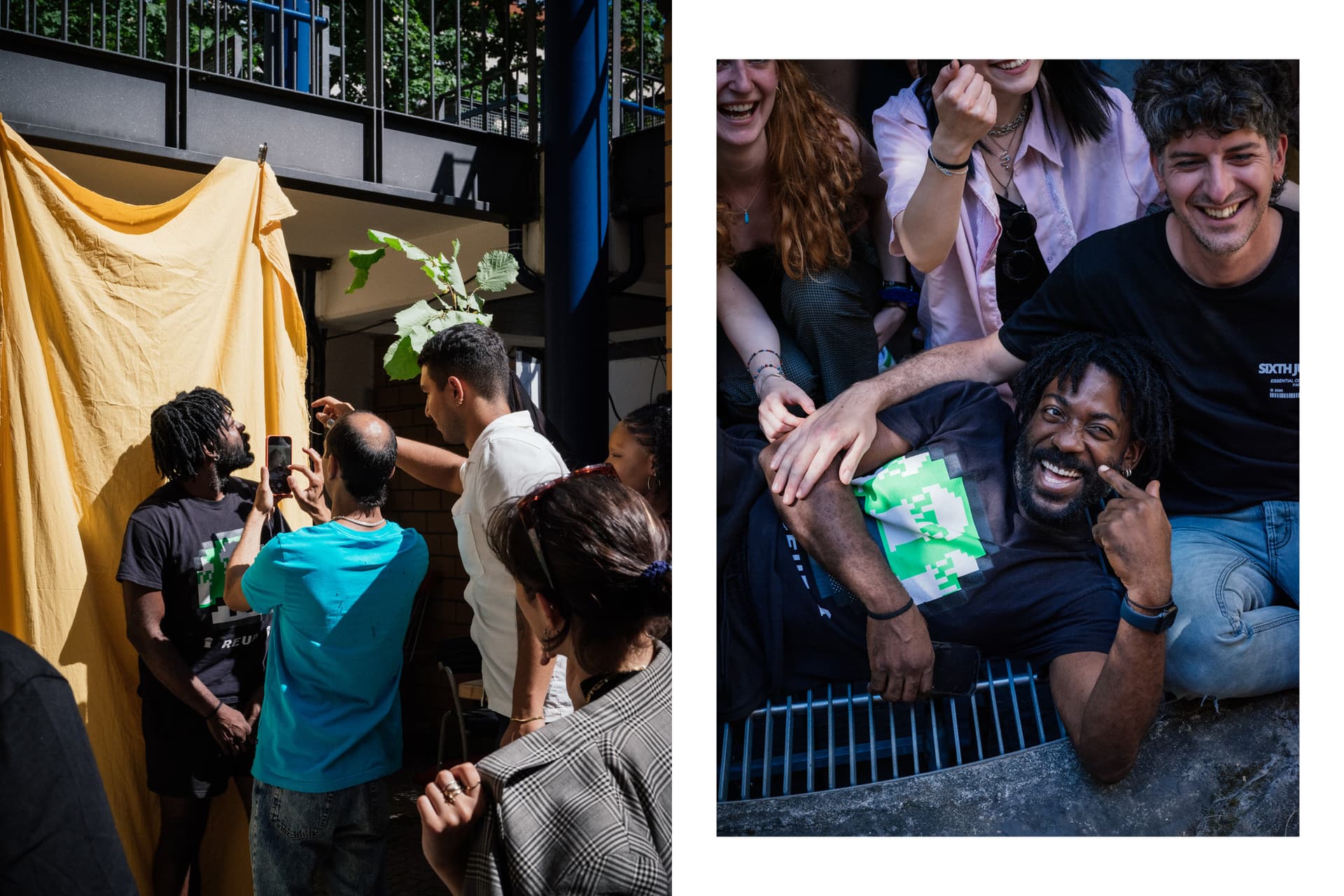 Participants at the audience engagement workshop learnt about the importance of visual content creation, hosted by filmmaker, photographer and Refuge Worldwide resident Dhanesh Jayaselan.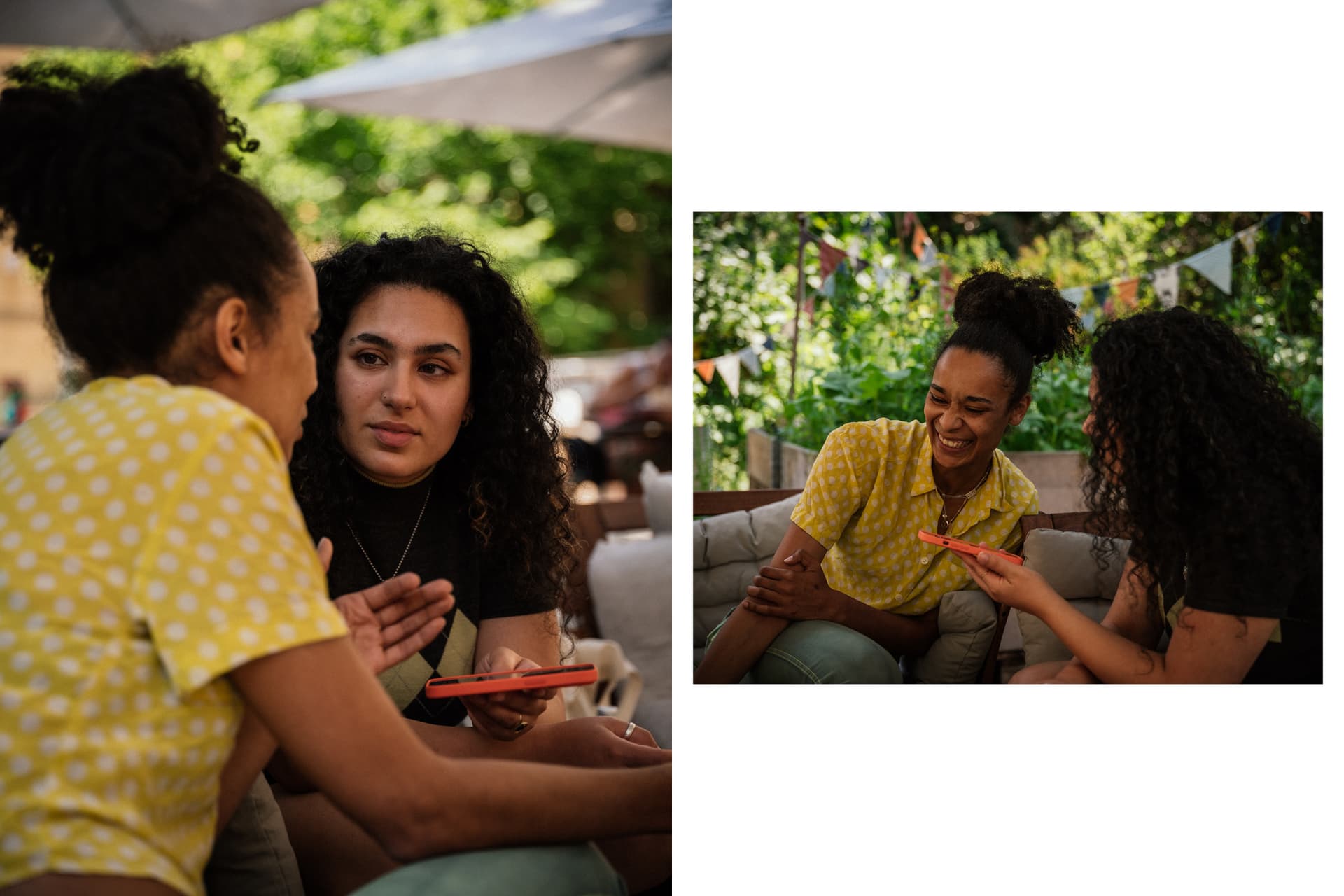 Participants also got to explore interview techniques, formats, journalistic ethics and how to formulate interview questions. They learnt about crafting stories for music and talk shows, incorporating research to enhance content and keeping listeners engaged.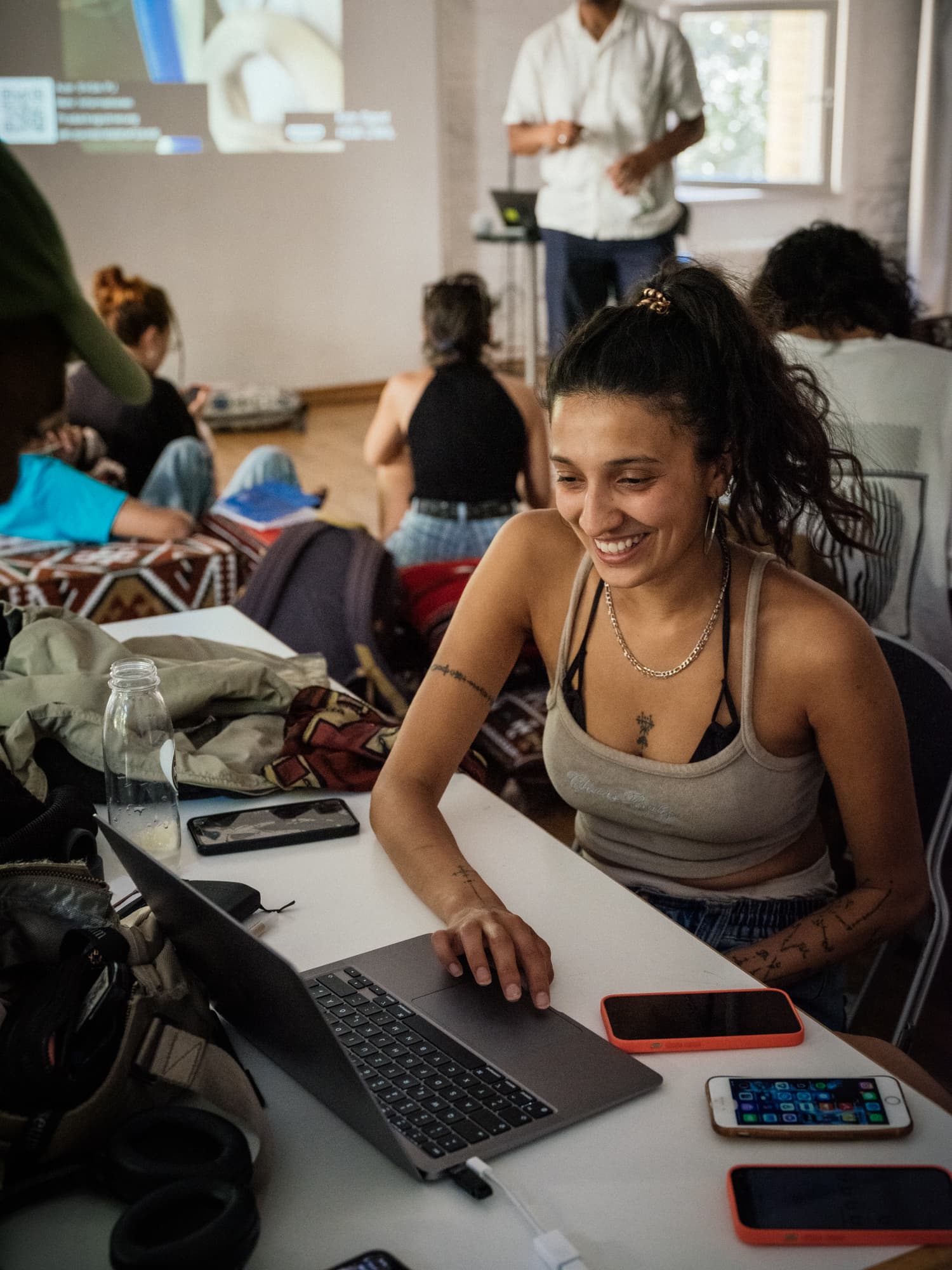 On Radio Insight Day, hosted at the Refuge Worldwide studio, participants were given an overview of the day-to-day process of running a radio station, including tutorials on studio equipment and insight into how programming is structured.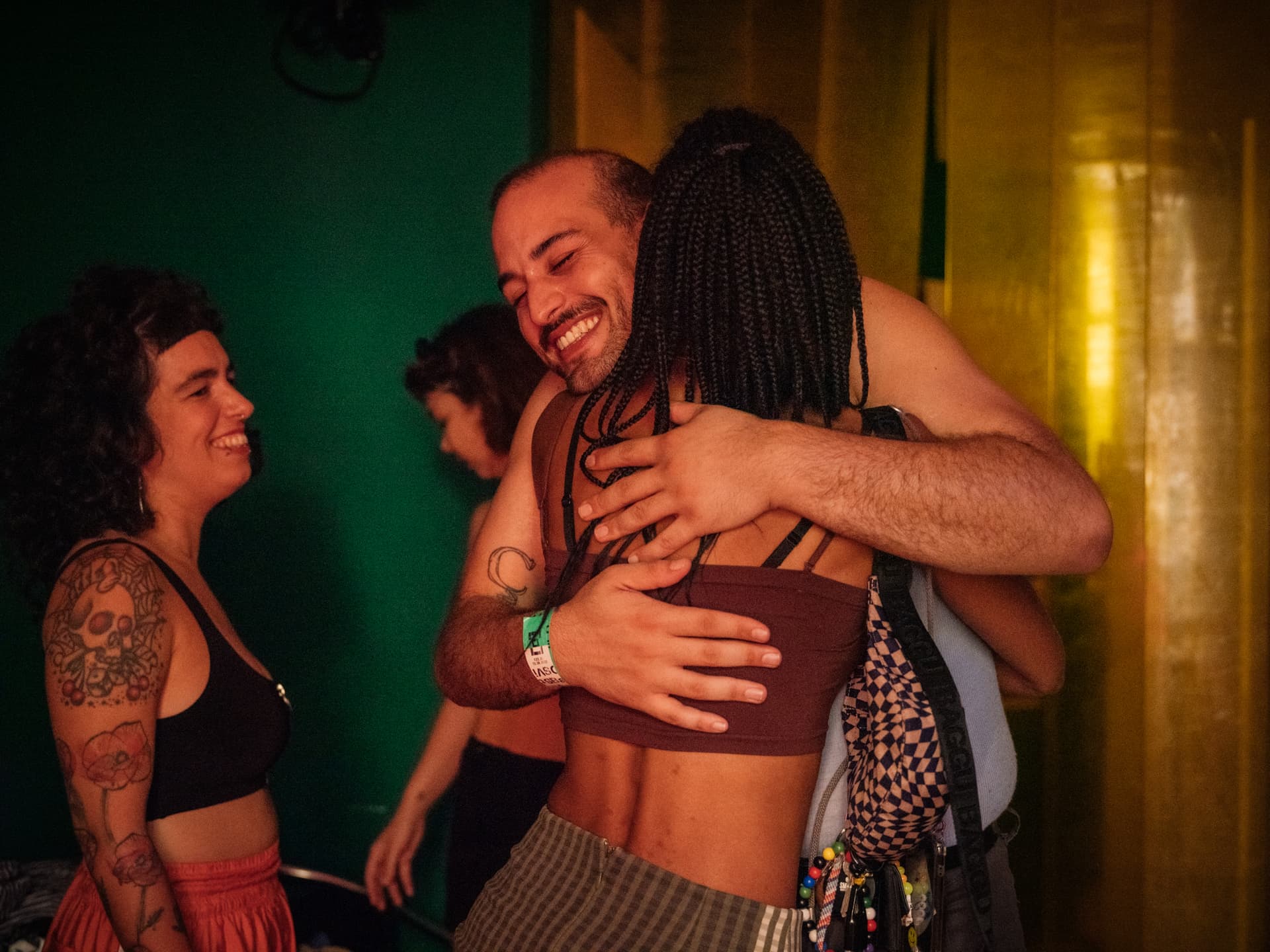 The radio workshop series culminated in participants broadcasting their original shows on Refuge Worldwide. Listen back here to all the shows by participants, exploring Cambodian Civil War era pop, disability in rave cuture, relational listening, time capsules, Weserstraße, slow jams and much more.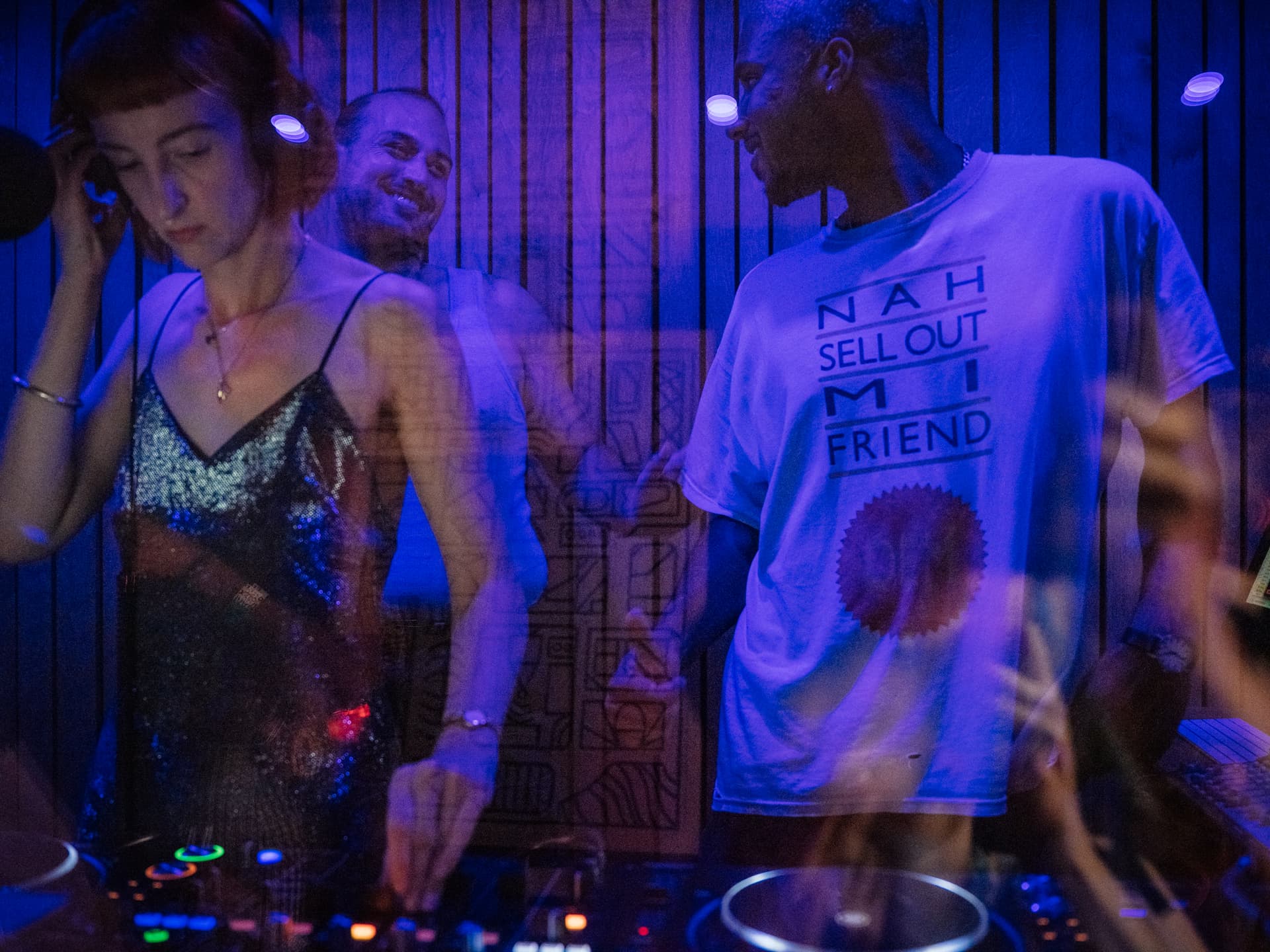 Thanks to all who helped to bring our radio workshop series to life – Creative Studios Berlin, Open Music Lab, Oyoun, plus all participants and mentors.
Photos by Maria Strum.